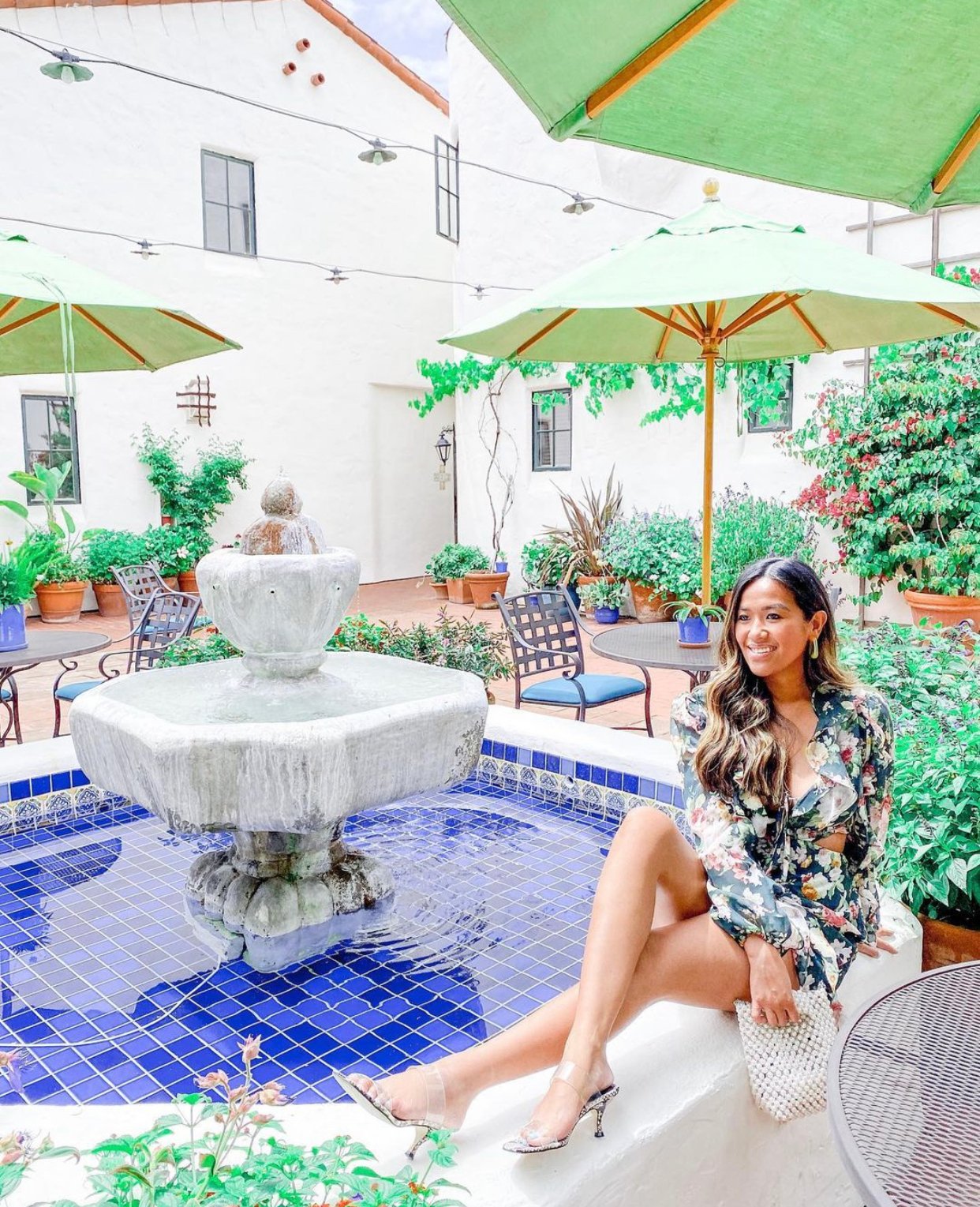 Meet Nancy Sevilla: Founder and Editor of Fancy Nanc-ista, Lifestyle Brand Bringing Inspiration To All
Nancy Sevilla is the Founder and Editor of Fancy Nanc-ista, a brand focusing on luxury hotels, food and travel guides, fashion tips, and overall lifestyle.
Nancy started her blog back in 2013, whilst in school – at the time she was getting a degree in Animation and VFX, but decided to pursue her love for fashion. After some online inspiration and encouragement from close friends and family, she created Fancy Nanc-ista.
Read more about Nancy's amazing, fun, and adventurous journey!
Where are you from originally and where do you consider your home now?
I am from Mundelein, IL, just 40 min away from Chicago. After college, I moved to Los Angeles and lived there for about six years. Recently, I decided to sell everything and pack two suitcases to fulfill my dream to travel the world. Starting off here in Hawaii, this is my "current home" but since I'm fresh out of doing this, I would still also consider Los Angeles my home.
Has fashion blogging always been your career plan? 
Nope. I initially studied Game then graduated with a degree in Animation and VFX. I've always dreamt about working for Disney or Warner Brothers. But the universe/God had other plans for me. 😀
Has your degree in Animation and VFX had any impact on your blogging career?
The only impact I can think of is having the ability to edit my own photos and video content on my own. We learned photo and video editing during my time in school.
What's a typical day like for you as a fashion, travel, and lifestyle blogger?
Every day is different! Either I am shooting content, traveling, at home doing admin work/editing content, or at home having a chill day. It honestly depends on how motivated I am to do it – that's one of the downsides of working for yourself – being accountable for getting work done.
How much has your style changed since you became a blogger?
Living from suburb to city – I'd say my style has changed quite a bit. In my younger days, I used to wear a ton of Abercrombie and Limited Too (preppy meets girly). Now I'd say my style is more bold and more street style/high fashion. I love to play with colors (I rarely wear black), and blazers are my go-tos!
What style item is a must-have that you can never go wrong with while traveling?
For me, I'd say a dress. I wear and own a lot of dresses and they work well for both city and beach vacations, as well as cold and hot weather conditions. You can easily make any dress a day to night look – just by changing shoes and accessories.
The Fox Magazine is all about inspiration, what/who inspires you the most?
I'd say I get most of my inspiration from other content creators, books, and social media. I also get inspired when I travel and meet new people and learn about new cultures.
What's one piece of advice you can give to someone that's inspired by your career path?
Don't compare yourself to others, and always be yourself. That's one of the things I've learned from my journey.  Don't let social media make you feel bad about yourself – social media is usually just a highlight reel of everyone's best moments. Not real life, per se. It's important to remember that everyone is unique in their way, doing their own thing, and you should be too!
Being yourself is the key to success as it not only shows your authenticity but it also helps build trust in your relationships and those around you will appreciate it.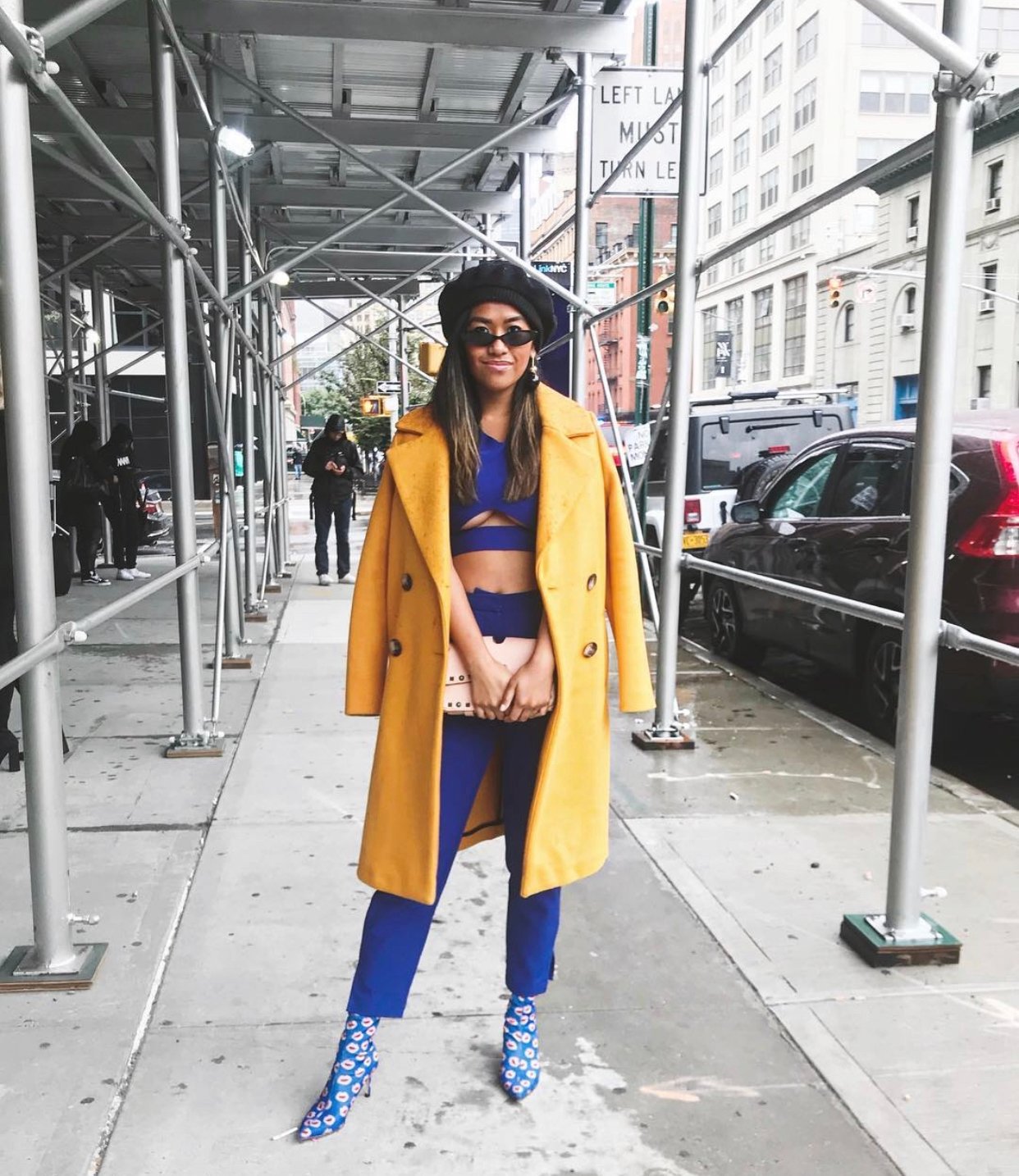 What elements separate your work from other style gurus?
I am not afraid to play around with bold and bright colors, fun prints, or edgy fashion pieces! If it's something I personally think is a "cool look" – I'll rock it, no matter who tells me otherwise. I'm confident in my style and my look, on social and in real life.
What advice do you have for someone who wants to push the restart button and makeover their look?
Again, be true to who you are as a person! What is it that you want for yourself and not for others? Honestly, if it's something you're passionate about or something you would like to try, then do it FOR YOU, and ONLY YOU.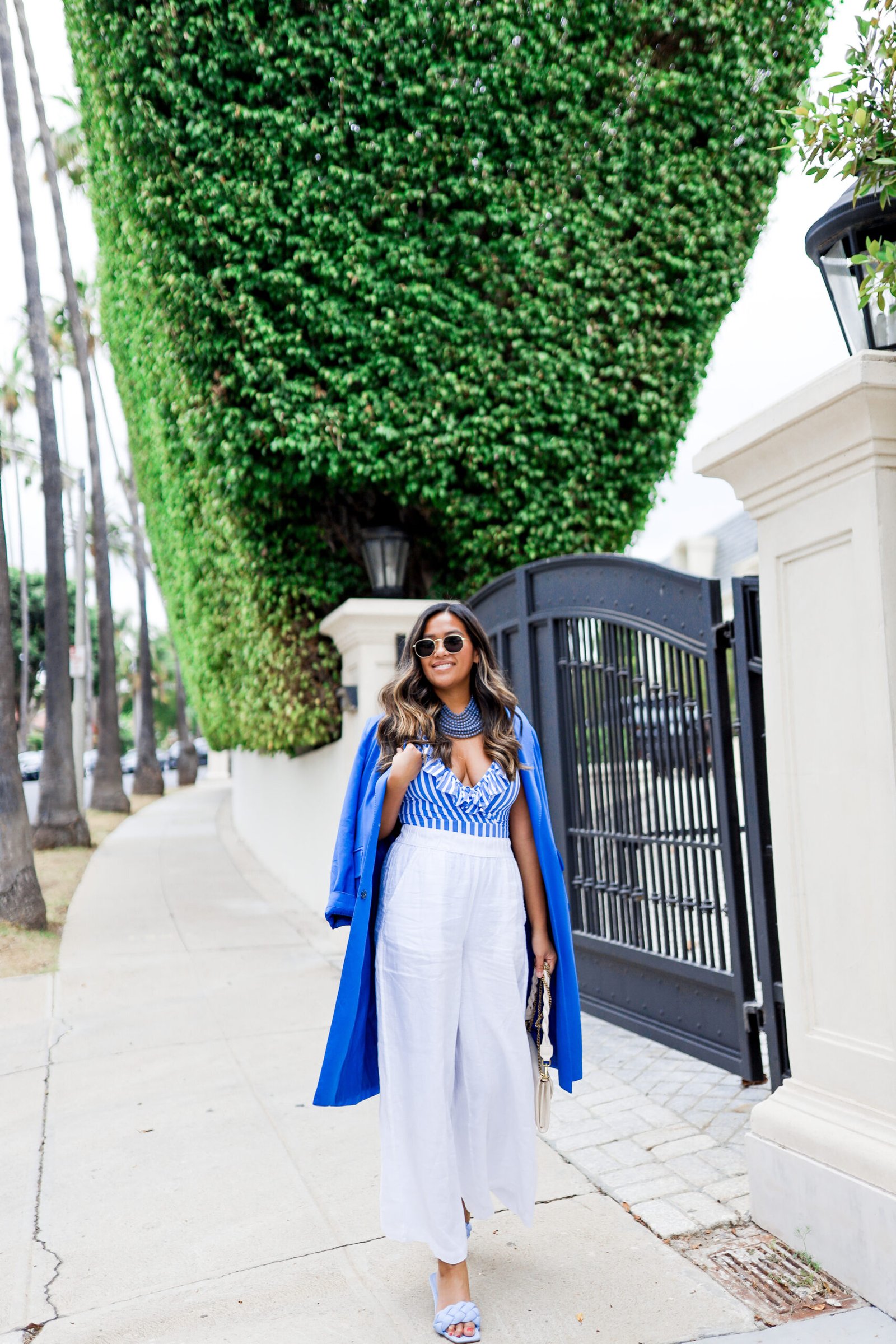 ---
Connect With Nancy!