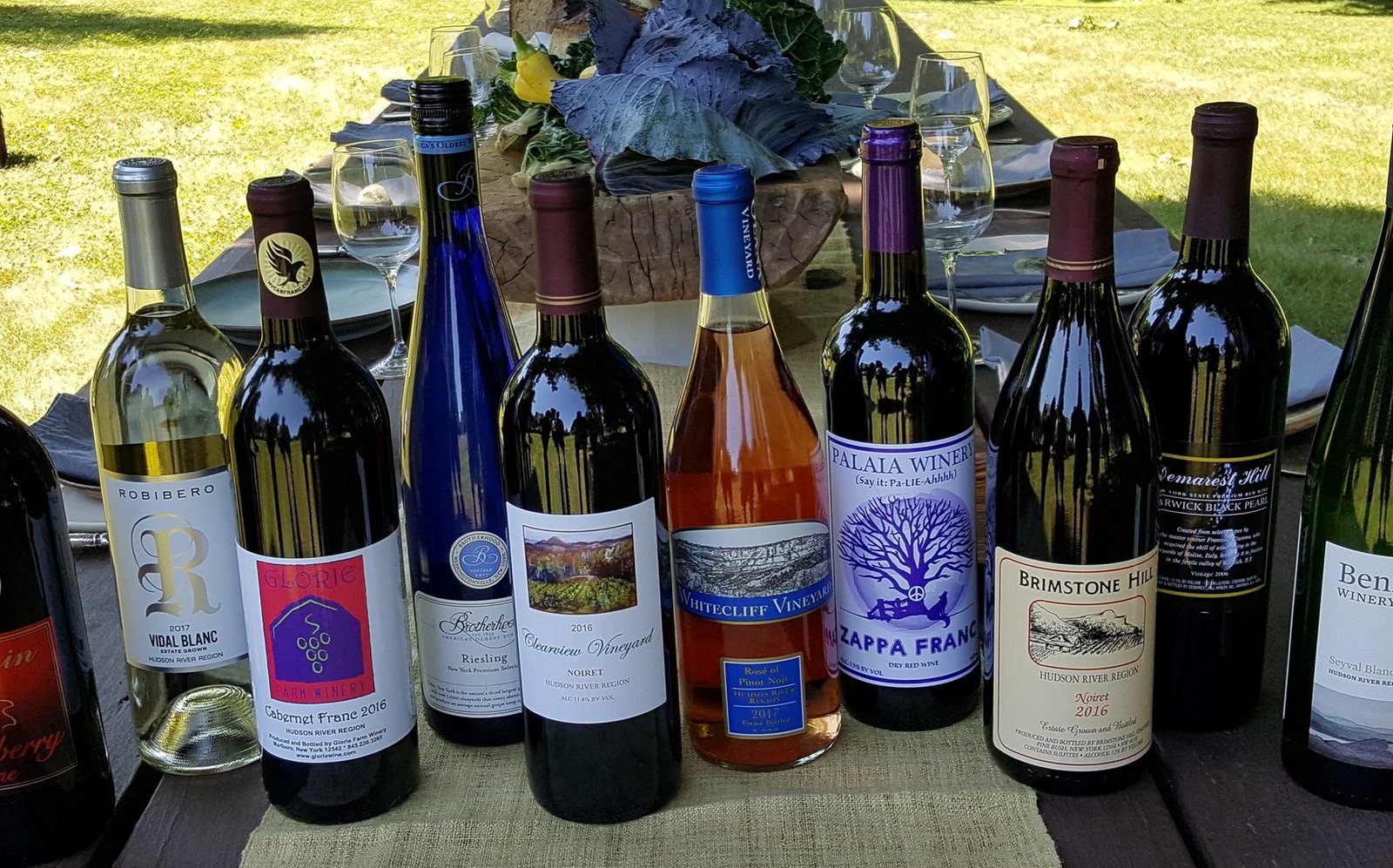 Hudson Valley Wine Magazine Launches Shawangunk Wine Trail Edition
Brimming with insiders' tips about visiting Hudson Valley wineries, craft distilleries, as well as family-friendly autumn attractions, a special edition of the Hudson Valley Wine Magazine is dedicated to the Shawangunk Wine Trail.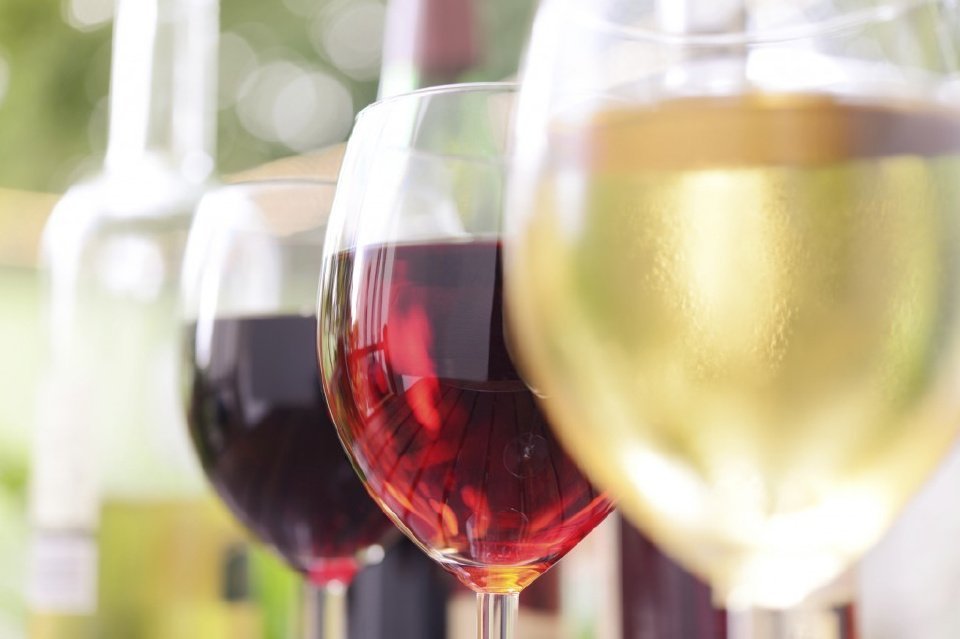 The Shawangunk Wine Trail is only 60 miles north of New York, the closest wine region to the city in the state. Nestled between the Shawangunk Mountains and the Hudson River, the trail features 13 member wineries striving to produce world-class wines and collectively introduce them to locals and visitors. The trail winds amid stunning landscapes and a range of attractions, including hiking, kayaking, spas, antique shopping, farm-to-table eateries, U-pick farms and markets, and holiday tree farms.
The Shawangunk Wine Trail edition includes a feature with celebrity Chef and Chopped judge Marc Murphy, profiles of the 13 wineries, a map of the region, a discount pass to tasting rooms and discounts to trail events, as well as transportation and lodging options.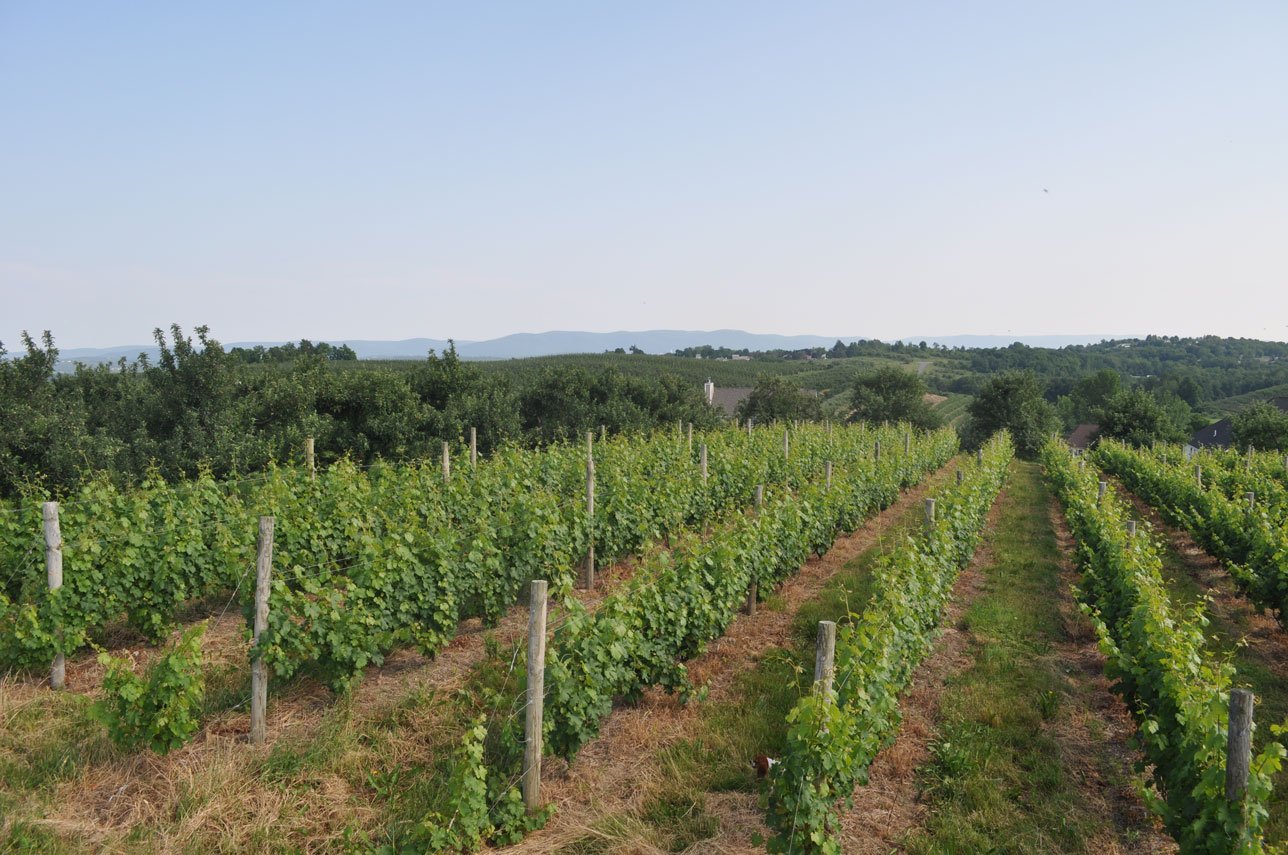 "It's a real honor for the trail and our community to be the focus of this special edition of Hudson Valley Wine Magazine," said Hernan Donoso, president of the Shawangunk Wine Trail. "We are local producers who take pride in growing exceptional fruit, making quality wines, and affirming the Hudson Valley as a vibrant and exciting economic and cultural center in New York State."
The complimentary copies of the Shawangunk Wine Trail edition will be distributed throughout Manhattan and Brooklyn. They will also be available at the NYC Autumn Wine Festival on October 20 at the Altman Building in Chelsea and at GrowNYC Greenmarkets throughout the fall.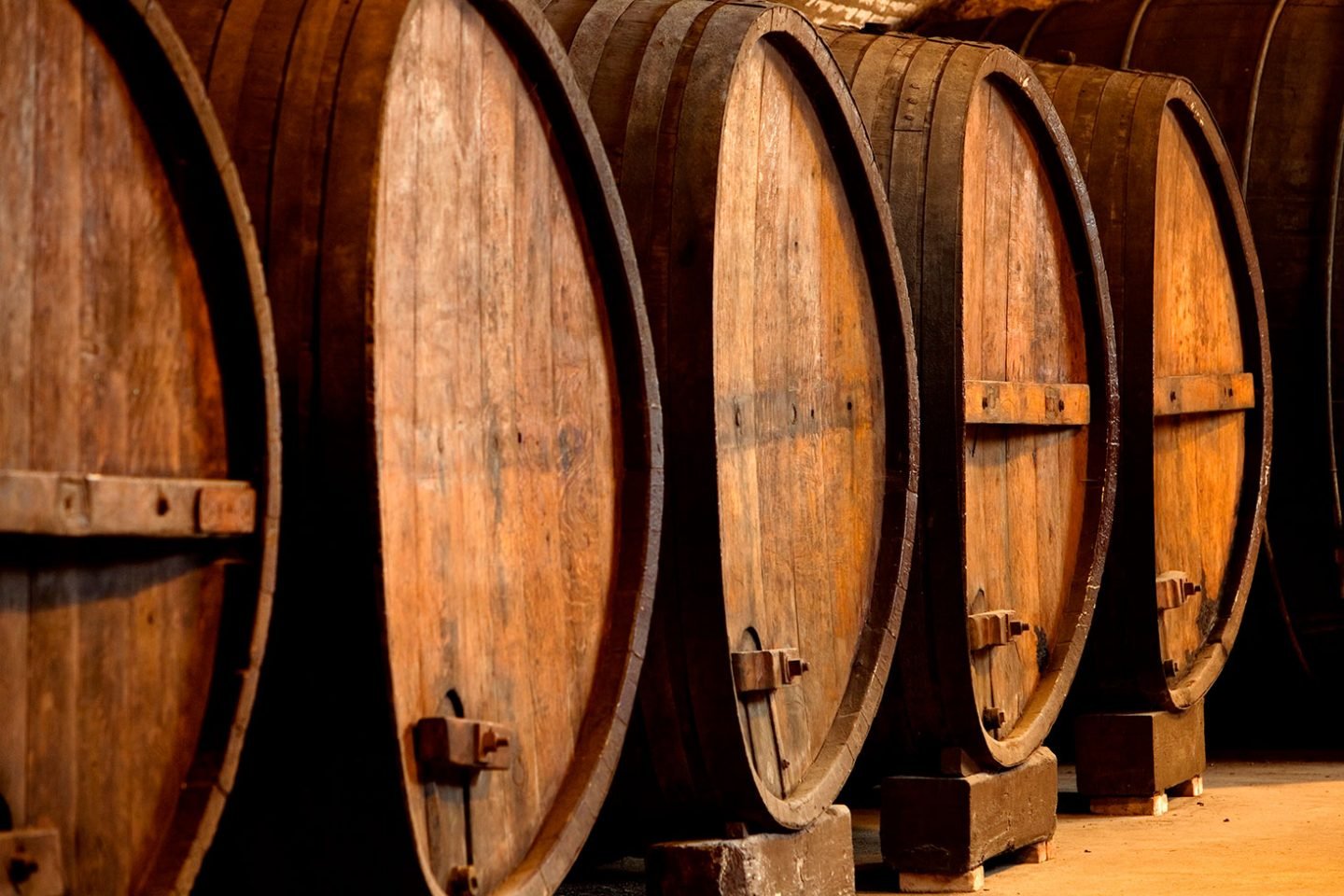 The edition is produced with support from Taste NY, the official "eat-local, drink-local" program for New York State. Launched by Governor Andrew M. Cuomo in 2013, Taste NY highlights the quality, diversity, and economic impact of food and beverages grown, produced or processed in the state.