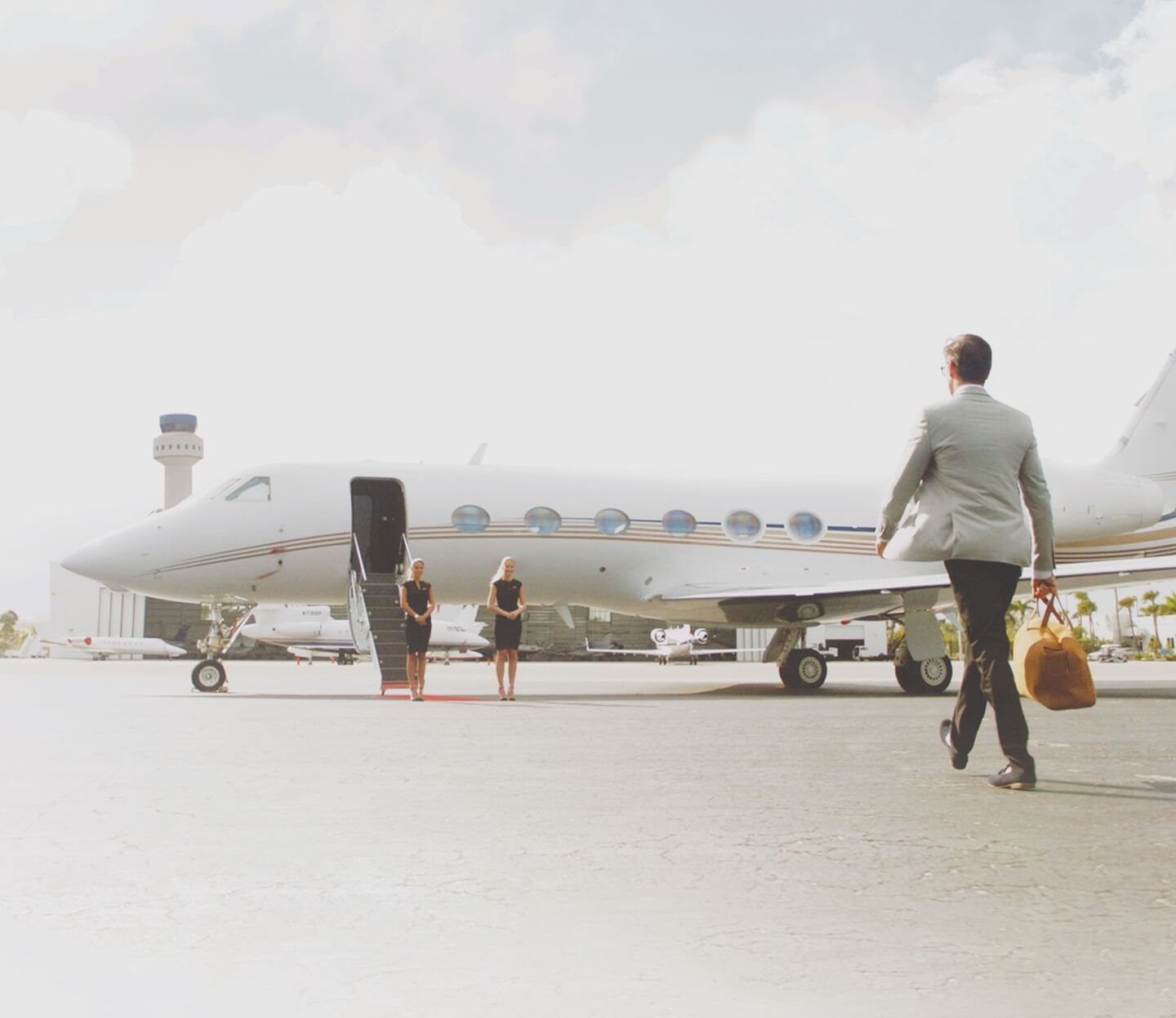 JetSmarter Makes Private Flying More Affordable With New Pay-As-You-Go Option
JetSmarter, the world's largest private aviation community, announced that they are extending their flight services to the public with a pay-as-you-go option.
This flexible, no-strings-attached model, will give all app users access to JetSmarter flight services, without the commitment and annual fee of membership.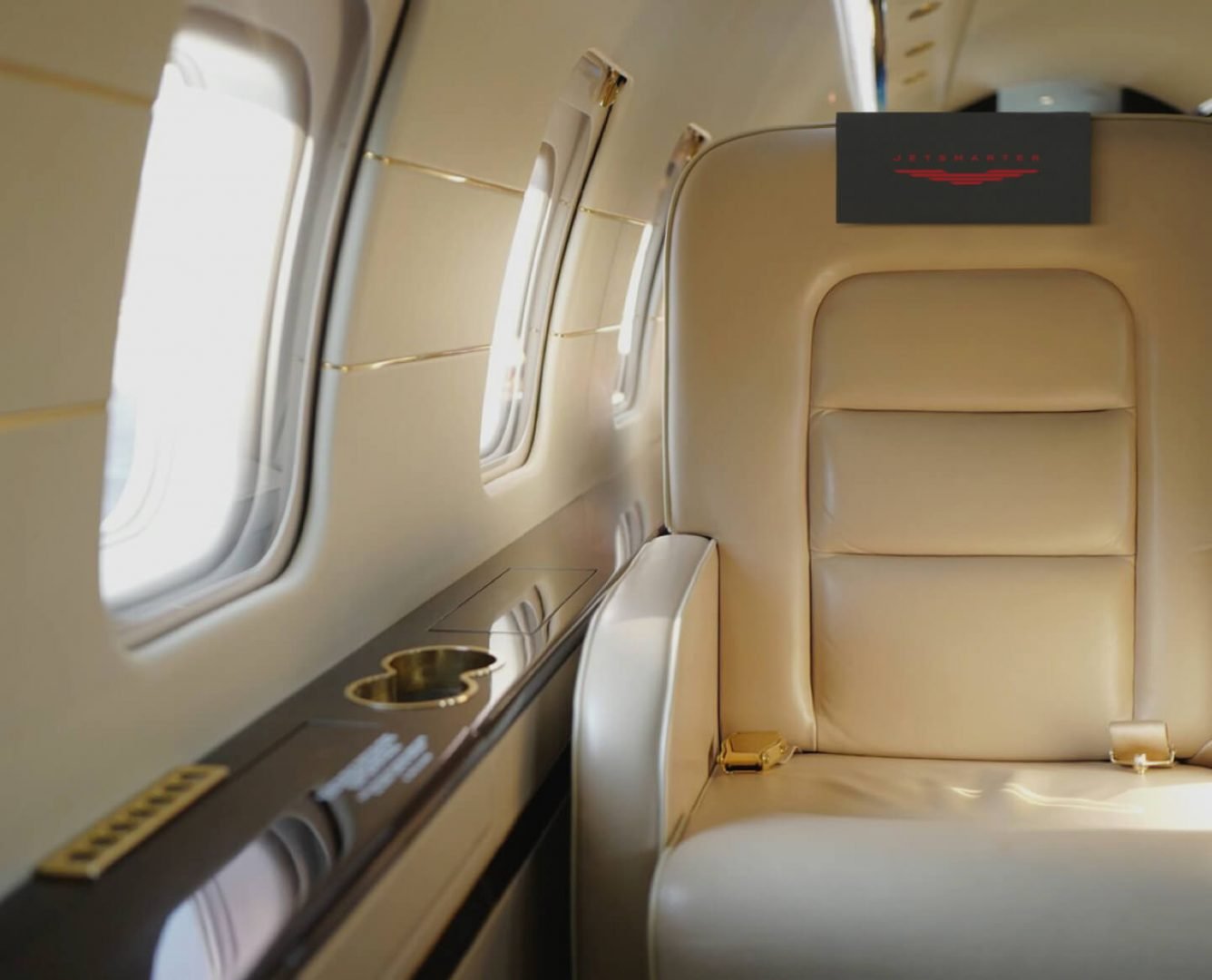 Since launching in 2014, JetSmarter has been democratizing private aviation by making private jet travel affordable and accessible to its member community. Now, the company is opening their flight services to the masses, giving even more people the opportunity to experience aviation as it was meant to be.
With this access, users can book individual seats at market non-member rates, as well as enjoy the ability to create shared and private flights, backed by JetSmarter's low-price guarantee.
Flight creation — previously only available to members — gives fliers the freedom to select the aircraft, the departure time and the number of seats needed, and save thousands compared to traditional private flying by sharing extra seats with fellow fliers.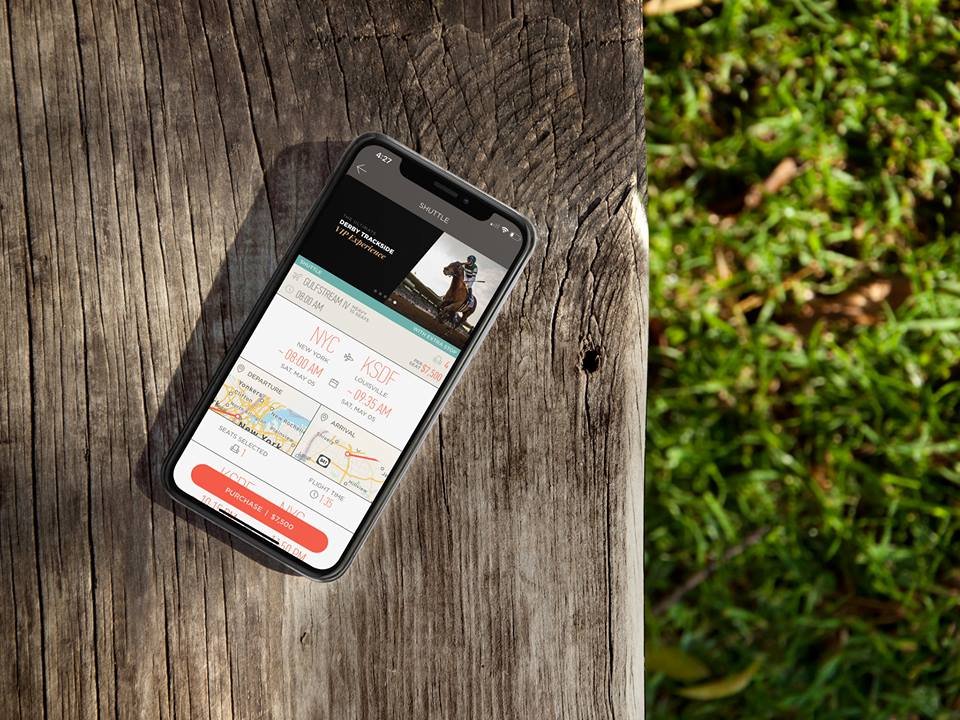 Founder and CEO, Sergey Petrossov, explains what this means for existing members.
"With more users to initiate custom flights, the JetSmarter community will continue to grow, ultimately driving the creation of new routes and flight frequency," Petrossov said. "With JetSmarter's flight inventory determined by the flying community, both members and non-members alike will benefit from the increase in flight creation."
Crowdsourcing flights is easy with the app's newest "share" button feature, which lets users share their created flight with anyone – members or non-members. via text, email, social media and more. Additionally, flight credits are rewarded to users who refer other non-members to book seats.
For more frequent fliers, the JetSmarter membership, which starts at 4,950 dollars per year, proves to be a valuable option, as members receive significant seat discounts, priority flight availability, and access to luxury lifestyle benefits, 24/7 concierge, exclusive events and other perks.