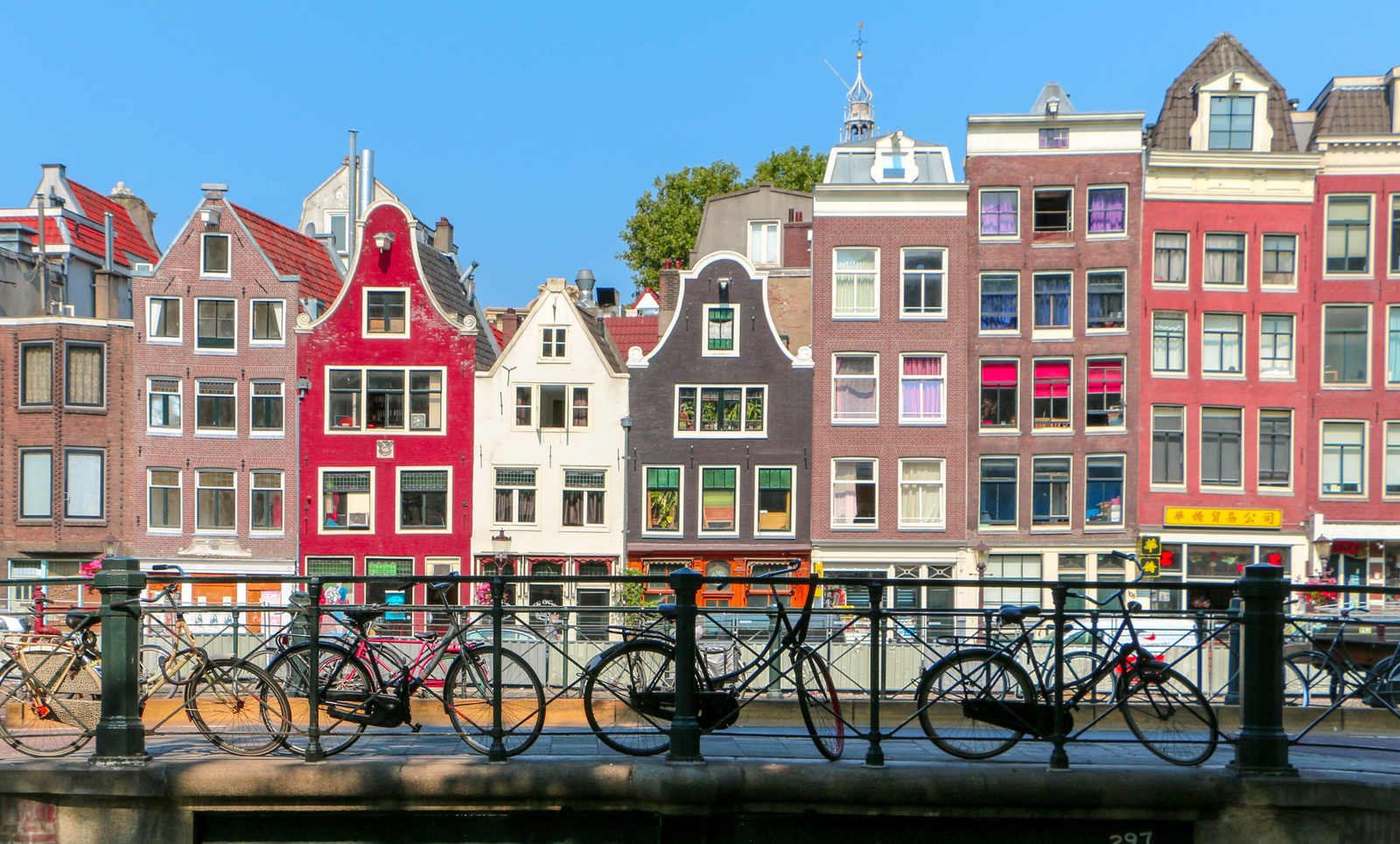 Wonders Of Amsterdam
Every good world traveler goes to Amsterdam at least once.
Some of us go a second, a third, and even a fourth time.  I could take you to Dam Square and the Red Light District. You'd feel a sense of shock and awe; you'd smell marijuana and car fumes wafting down the streets. You may even be quietly offended by the windows full of sex toys and prostitutes teasing you to enter if you dare.
More than just Dam Square
In reality, though, Amsterdam is so much more than this. It is more than the Anne Frank House or the Rijksmuseum. Yes, these are places of value and worthy of your time, but let us consider for a moment that this is not your first trip to Amsterdam.
A New Light
You have been to all those places the hordes of global tourists flock to on their first trip here. Now it's time to look at Amsterdam in a new light.  So, here we leave the red lights behind us, and we travel to the underbelly of the city. We travel to a fascinating world full of art and technology. A place where the future is happening around us as we speak.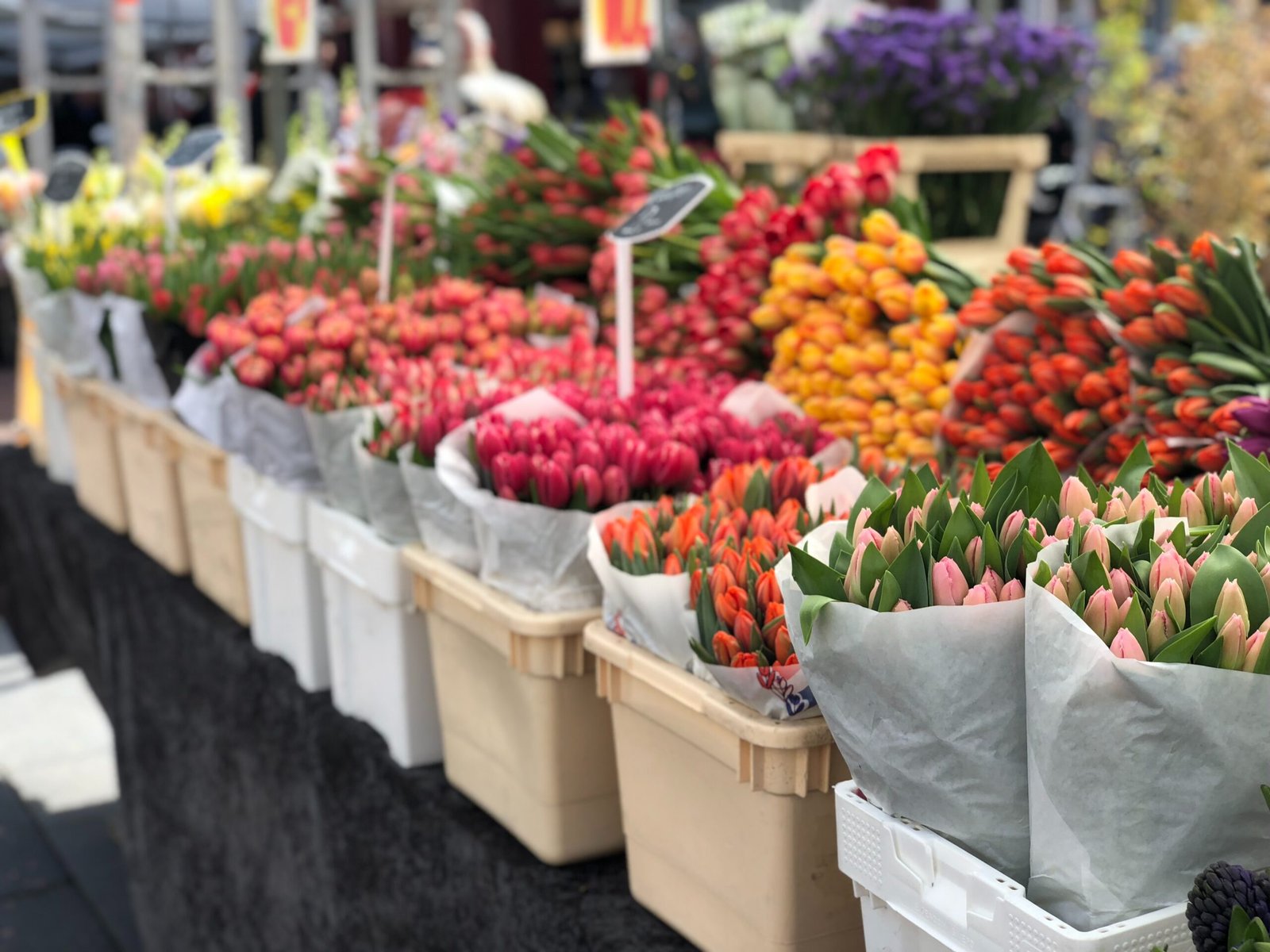 Mediamatic – 1983
Mediamatic is a world-changing institution in Amsterdam since 1983. Back in the day, the team at Mediamatic was on the cutting edge of media and art technology. The early stages consisted of video art, interactive art installations, and performance art, each piece designed to provoke thought and passion. Mediamatic transcends social constructs in an attempt to find that which is our deepest truth.

Aquaponics
Mediamatic has moved forward and opened a restaurant. On location, Aquaponics' garden and fishery supply the café with fresh and homegrown ingredients. Also equipped with a greenhouse, this self-sustainable system takes up very little space and uses very little water. Mediamatic ETEN offers some amazing dishes and even beer from their brewery.  The café is open seven days a week, but please call in advance for reservations.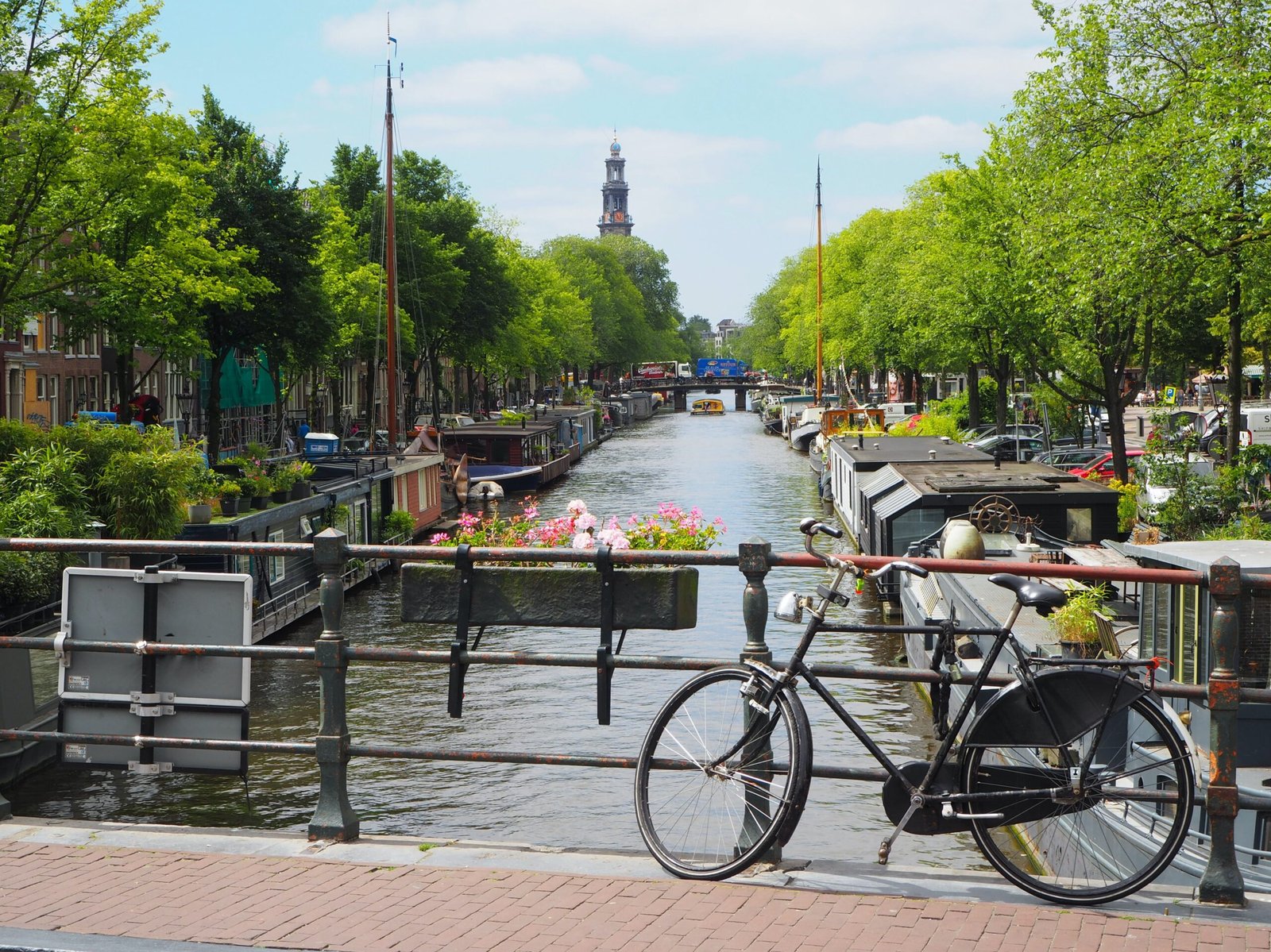 Mediamatic is a kind of international network hub for up-and-coming world-changers to hang out and share ideas.  So next time you're in Amsterdam, have a drink with the team at Mediamatic. It will leave you inspired and ready to influence positive change in society.
May your next trip to Amsterdam be full of adventures.