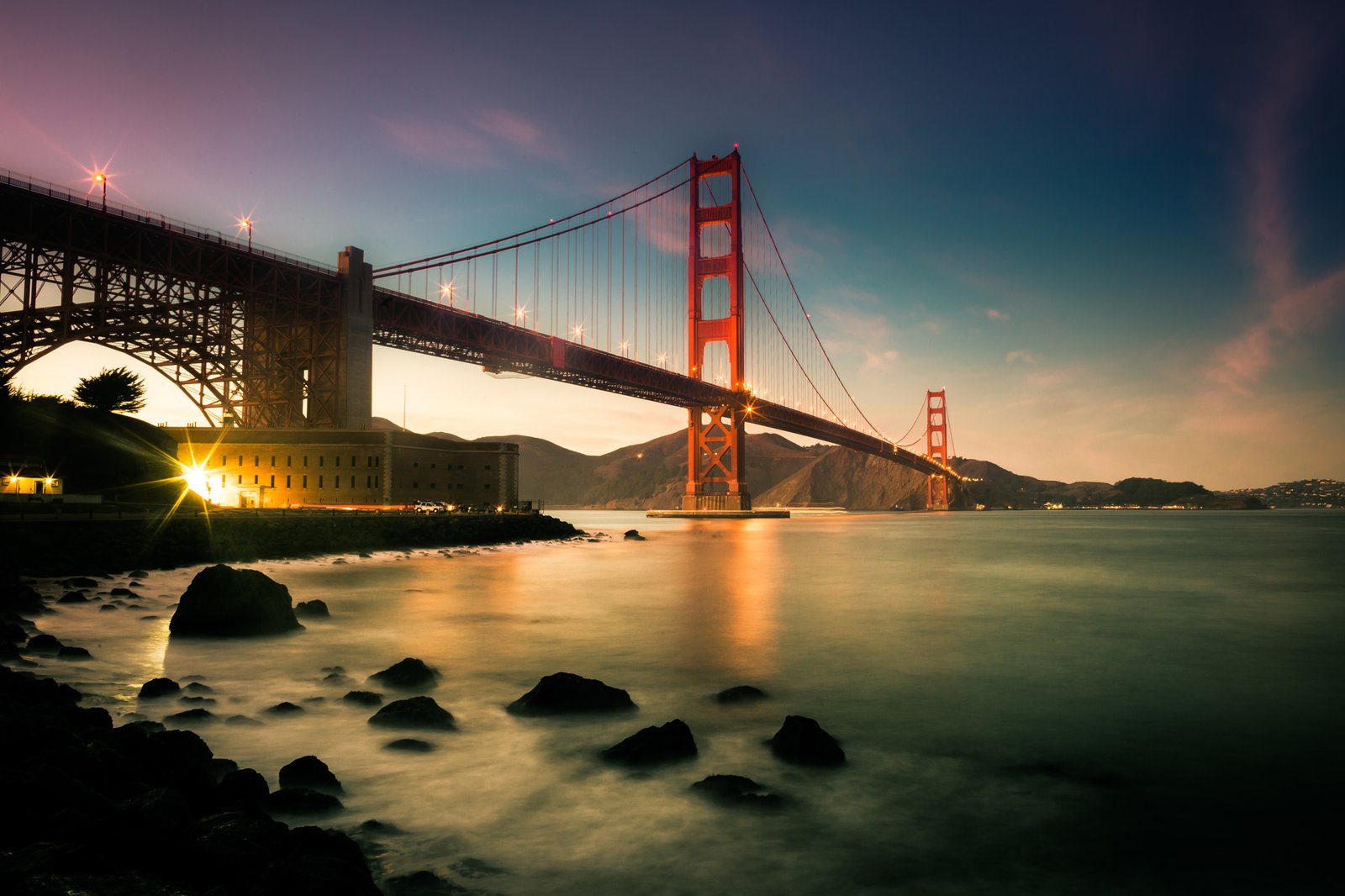 Looking Beyond San Francisco Bay
There's still more to be said about the famous city San Francisco.
You might think that after decades in the same city by the bay there is nothing more for you to see, but you'd be wrong. Take a journey with us and rediscover the beauty and imagination that San Francisco has to offer. 
Mt. Davidson
What was once a treeless hill has become an enchanting forest with sweeping and gorgeous views. If you've been itching for an escape from the bustling city life, then this might be just what you need.
Mt. Davidson is the highest natural point in the city. Despite that, the hike to the top is short and the view is breathtaking. Therefore, it's the perfect place to view the entire city, Twin Peaks, and beyond. Whatever you do, don't leave your camera at home.
Freshroll Vietnamese Rolls & Bowls
There's Subway, Chipotle, Sushiritto, but if you want something refreshing and light, head on over to Freshroll. Using 100% all-natural meats and locally grown vegetables brings about some deliciously satisfying choices. Choose a spring roll or a bowl, taste the crispy taro chips and mouth-watering sauces. Each bite will have you begging for more. With prices under $10 and a discount if you check into Yelp, this is the place to go!
Polly Ann Ice Cream
A scoop of Polly Ann Ice Cream adds enjoyment to any day in San Francisco. Head to the Outer Sunset district for a frozen scoop of what is sure to put a smile on your face. Furthermore, their Asian-inspired flavors, including Thai iced tea or durian sets Polly Ann apart. Additionally, they serve unique creations such as Star Wars or Bumpy Road. Are you finding it hard decide? Stand back and let the giant wheel choose for you! By the way, you might just get a free scoop. Once the wheel has spoken, you must take that flavor.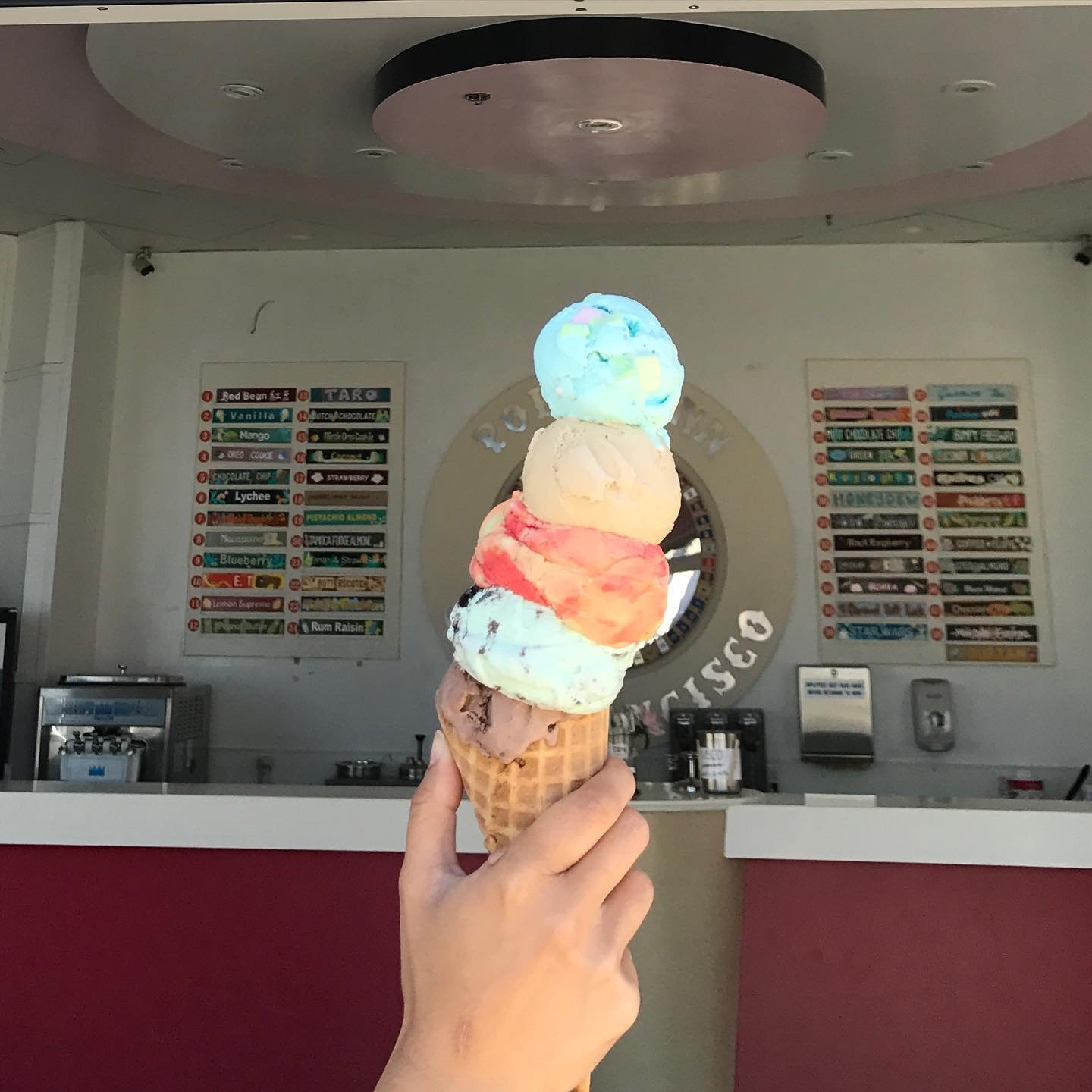 The Other Mosaic Steps
Accordingly, the Lincoln Park Tiled Steps have been Instagrammed over and over, so much that it's become a tourist must-see. However, if you're tired of all the crowds and the same celestial imagery (even though it's beautiful!), walk a block down and you'll find hidden mosaic steps that are still simply beautiful. Depicting lovely flora and fitting snugly between the yards of two houses, this will make you feel like you've stumbled into a secret garden.