Where to Look for Affordable Vacations
It's time for a getaway.
The only problem might be your bank account. But should that stop you?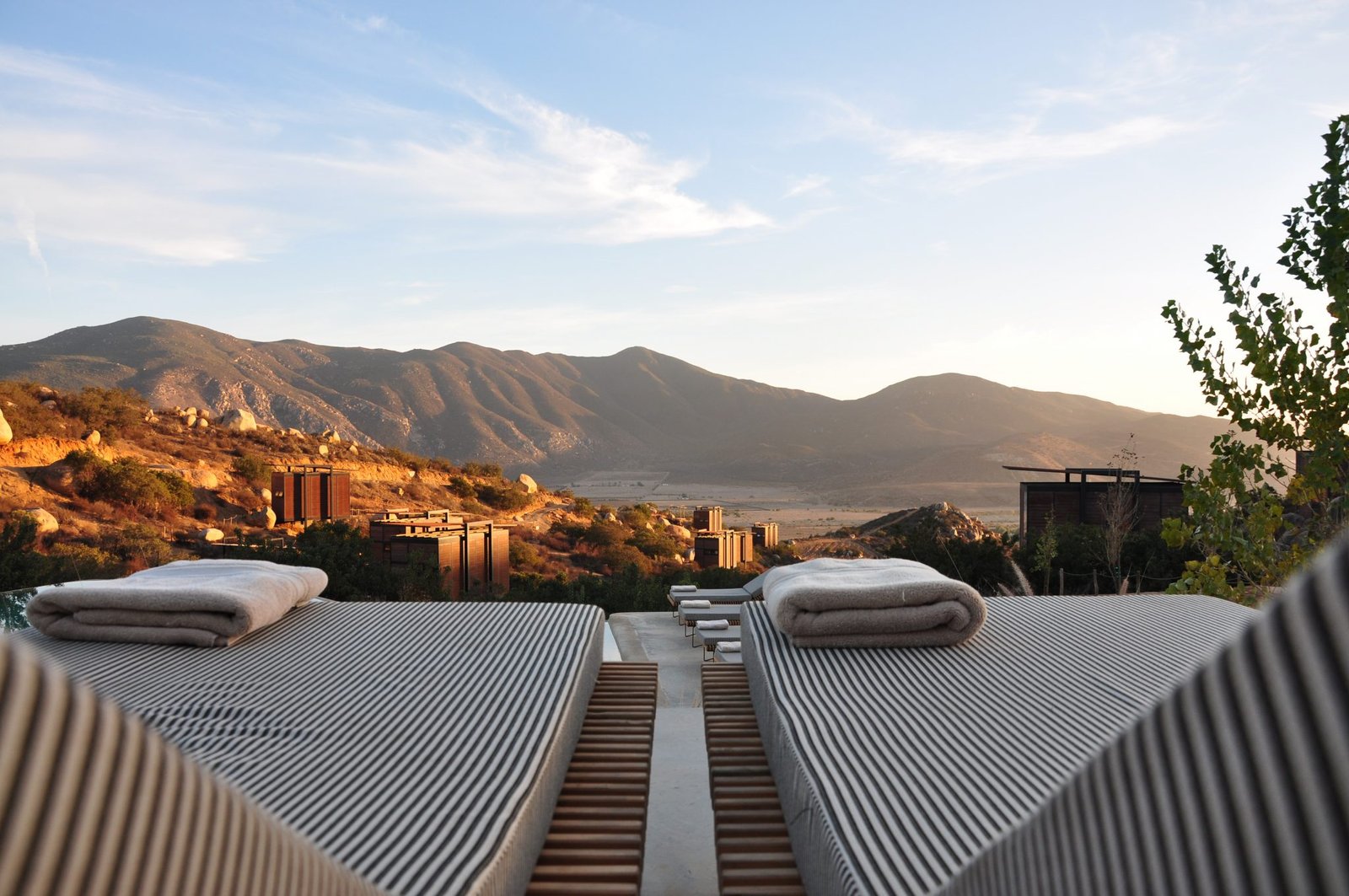 To make a vacation extremely affordable, you must make sure that you know where the bargains are. You probably already know some ways to watch for deals on airfare and hotels. Many people will get on every possible list for printable coupons and discount codes by signing up for alerts from all preferred airlines, hotels and rental car agencies. Following these companies on Facebook, Twitter, or Instagram could result in opportunities for great deals and prizes. It's definitely not a bad start, but what else can you do to find deals? Where else can you look?
If you currently bid for deals on Priceline, or have used it in the past, then you're familiar with what an amazing tool it can be. With a little flexibility with your plans, you can select flights for unbelievable prices. One trick that we've found is how to gain a competitive edge. Try consulting BiddingforTravel or BetterBidding to find the lowest acceptable bids, and you're set for something amazing!
Another place to find great deals is through online "warehouses," which includes Groupon Getaways, TravelZoo, LivingSocial Escapes, and Skyscanner. As with everything, be sure to read the fine print; these bargains often involve specific timing and usually don't allow for changes once purchased.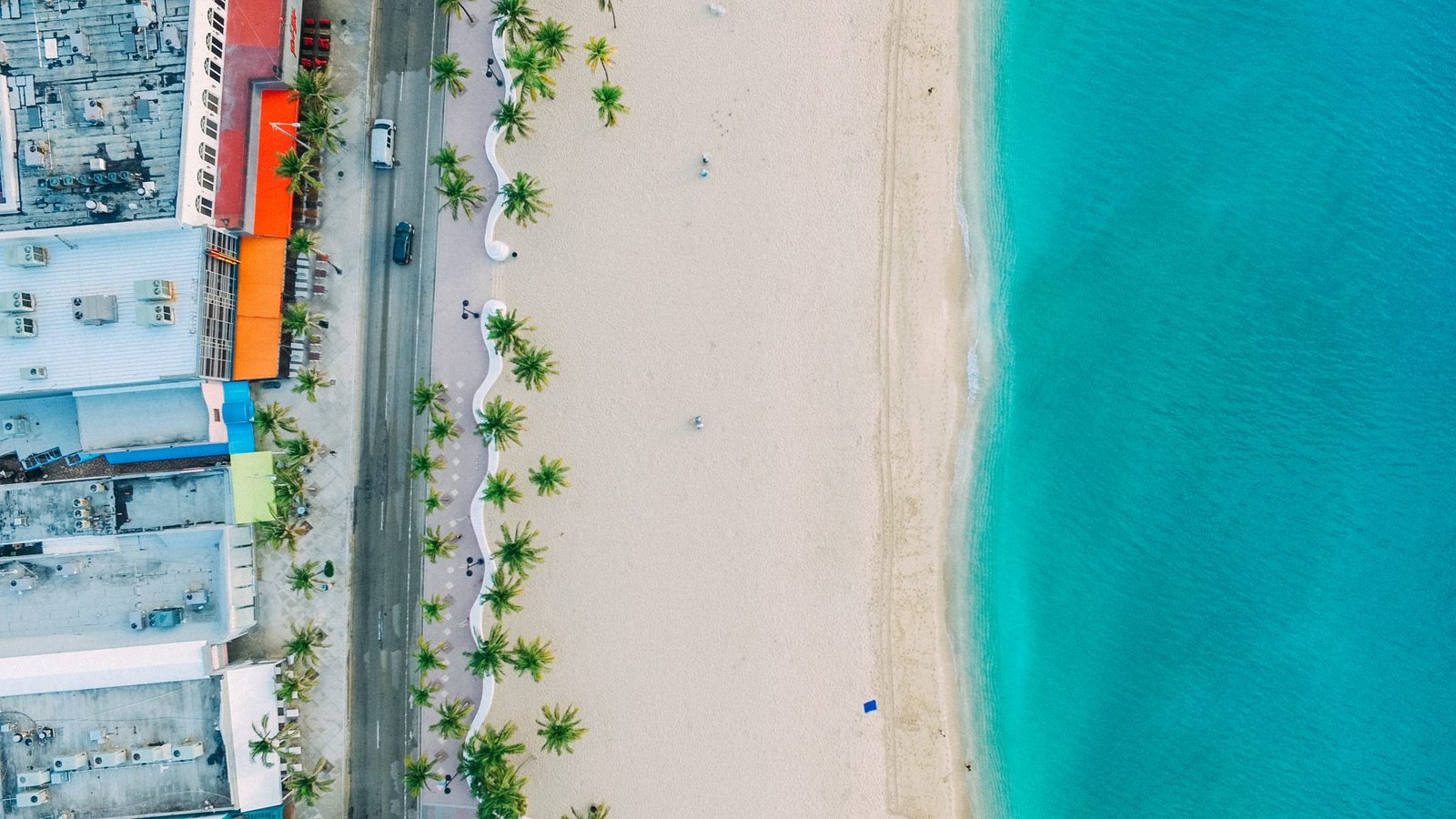 Lately, AirBnB has really been taking the reins when it comes to deals of where to stay; people are able to list or rent short-term lodging that includes anything from vacation rentals to hostel beds and hotel rooms. If you've searched AirBnB and have been unsuccessful in whatever it is you're searching for, a great alternative is FlipKey. This is similar to AirBnB, allowing you to rent from property owners who aren't using the spaces themselves. With over 30,000 listings in over 1100 locations worldwide (not to mention all of the daily discounts!), FlipKey has a lot to offer. And don't worry about scammers. All property owners are verified by the website staff. Plus, with thousands of daily discounts, you can usually rent for less!
Stay tuned for a follow-up article on what apps to utilize when traveling 🙂