Preparing Your Vehicle For Your Next Road Trip
Road trips can be a great way to see the world, providing you with the means to see loads of places on each of the adventures you embark on.
This sort of journey can be really fun, but can also be frustrating if you find yourself dealing with problems with your motor along the way. To help you to avoid this issue, this article will be exploring some of the best ways to prepare your car before you start your next road trip. This should make it much easier for you to avoid trouble along the way.
Checking Oil
Checking the oil level in your car is an essential element of driving. Most car experts will recommend that you check your oil level at least once every three months, but it also makes sense to check this before and after any long journeys you go on. Oil is used to cool and lubricate your engine, preventing overheating or problems like seizing up. Thankfully, oil is easy to find for most cars.
Replacing Tires
Cars need tires to be able to generate traction when you are driving, while also making the ride more comfortable for you. Unfortunately, tires wear down over time, and this can mean that you need to change them before you go on a long journey. Looking for a car body shop near me will make it possible to get help with your tires before you set off, enabling you to make sure that your car is safe long before you start driving. Without this, you could easily end up having an accident that will ruin your trip.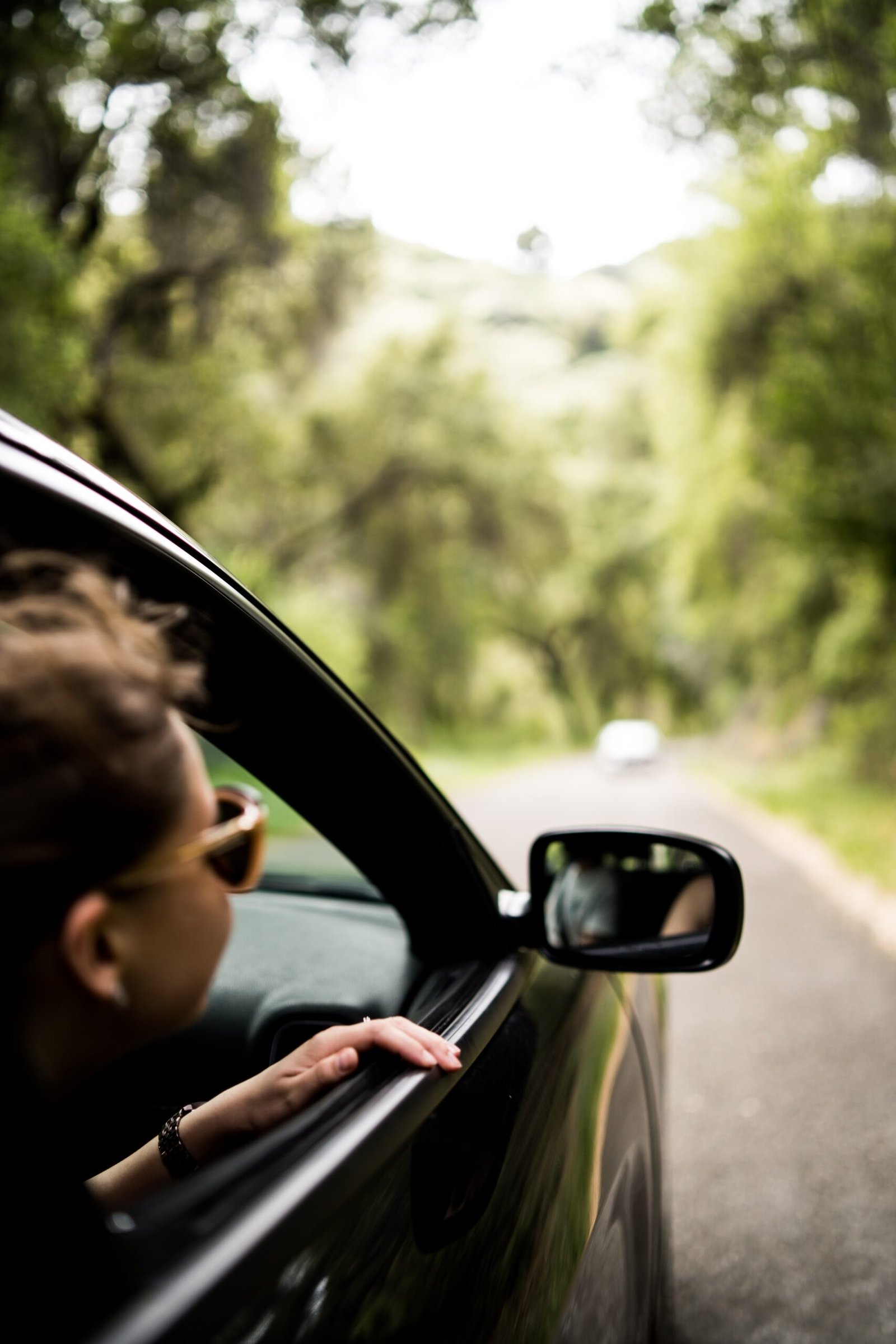 Recharging Air Conditioning
Comfort is important when you are going on a long car journey. Air conditioning can make your life far more pleasant when you are driving in a hot country, and this makes it well worth taking the time to test and recharge your car's AC if it has run out. Most air conditioning systems can be recharged using a can of AC solution, though it can also be a good idea to have your tank flushed by a professional if you haven't done this for a very long time.
Testing Brakes
Much like your wheels, your brakes are incredibly vital to the safety of your vehicle. This means that you have to test them before you start a long journey, especially if you are going to be driving on terrain that could push your car to its limits, like steep hills. You can test your brakes by driving to a quiet road and applying them both gently and hard. In most cases, old brakes can be fixed by simply replacing the pads, and this won't be an expensive procedure to go through.
As you can see, road trips can be quite dangerous when you don't take the right steps to make sure that your car is running properly. This makes it worth following these tips, along with taking the time to monitor your car throughout the adventure you've embarked on.