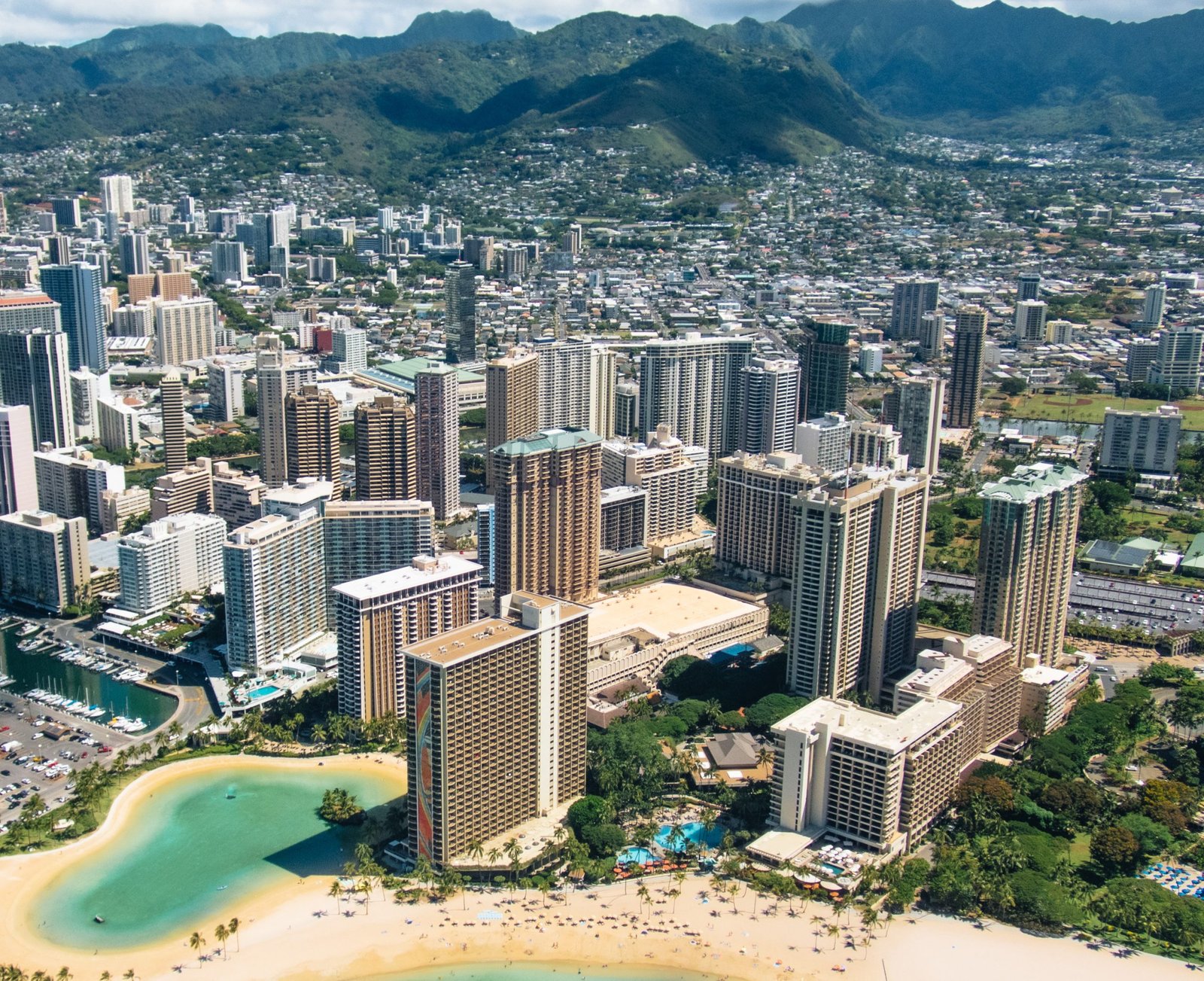 Important Considerations If You Want To Travel More Frequently
Traveling and switching up your daily routine is good for you and your soul.
It's not only fun but a great way to reduce your stress and recharge, especially if you've been working long hours. There's a lot to do and see out there if you plan right and make getting away from home more often a goal of yours. It's not always easy to pick up and leave but it is feasible to do more of it if you plan right.
There are some important considerations if you want to travel more frequently that you should reflect on and take into account. This way you can ensure that you get out and do more and have a variety of enjoyable experiences to look back on and reminisce about down the road.
Money & Finances
It's going to be difficult to travel more frequently if you don't have the money to do so. Instead, you should create a travel budget and save up your money so that you can access the funds you need when you want to head out on a new adventure. Review your finances in detail and figure out how much you're going to need based on where you want to travel to and when you want to go. Do your homework and get a better idea of what certain trips are going to cost you so you can plan accordingly. It may require that you get a side gig or another job if necessary which can help you save up the money you need quicker. You want to make sure you can comfortably afford the vacation and that you don't overspend on a whim and have regrets later on.
Your Schedule & Career
Consider your schedule and your career when you want to travel more frequently. If you're always busy working and unwilling to take vacation days away then this can be an obstacle that you'll have to face and overcome. Traveling more frequently will turn into a reality for you when you clear your schedule and make time for getting away. You may also want to think about finding a career where you can travel more as part of your job and work tasks, such as becoming a traveling nurse or working as a business person with clients in other cities.
Having the Right Vehicle
You don't always have to spend money to fly to new and exotic places to travel. Instead, you can travel more frequently if you take road trips and have weekend adventures that are exciting. Invest in the right vehicle such as a diesel truck so you can travel long distances more efficiently and get to where you're going carrying any large items that you need to bring with you. You'll be able to easily find and buy any parts you'll require such as the cummins 12 valve online. This way you won't have to depend on flight prices and getting a plane ticket to travel and go somewhere.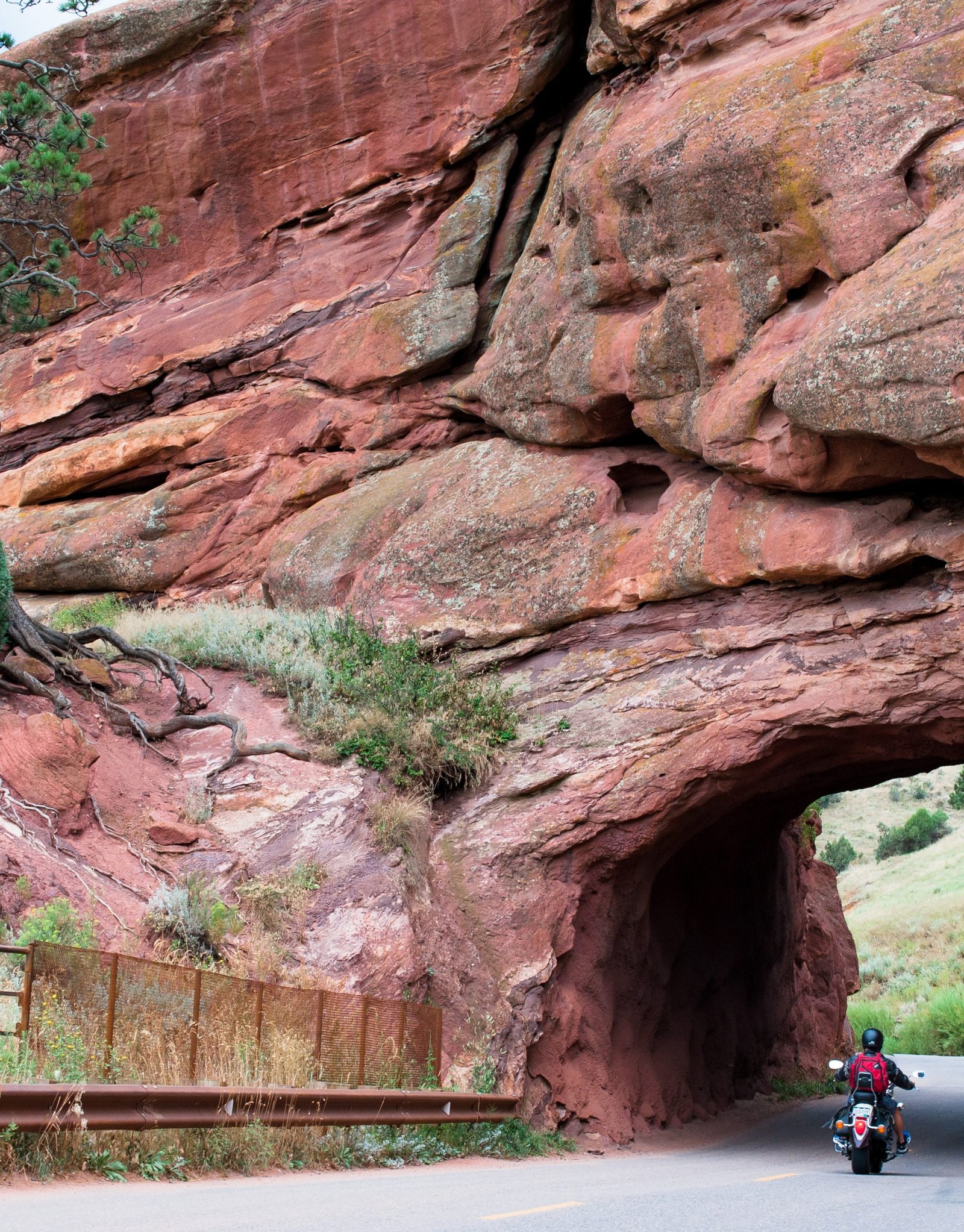 Your Priorities
If you want to travel more frequently then you also need to strongly consider your priorities currently. If you're going to get away more often then you must make travel a top priority. Create a bucket list of places you want to visit and a vision board so that it stays top of mind and it's a goal you're always working toward. It may require some rearranging or changing up of your routine, finances, or way of life. To live the adventurous and exciting life you always wanted to and dreamed of then you have to also think and dream bigger.
Possible Destinations
Think through in detail where you may want to go and what you like to do. Consider possible destinations and hot spots you might want to check out if you want to travel more frequently. If you take this step and visualize yourself spending time in these places then it's more likely to come true for you. If you're always tossing around random ideas and haven't thought out in detail about your travel personality and where you want to go then it may always just be a wish or aspiration for you but not a reality. There is a long list of different types of vacations that you can try this year so be willing to think outside the box and step outside your comfort zone.
Heading Out Solo
It may be more rewarding for you to travel solo instead of always spending a lot of money going on lavish vacations with other people. As long as you are a smart traveler and let people know where you'll be there shouldn't be any issues. There are many benefits of traveling by yourself such as that it can help you learn and grow as a person, open up your mind to new perspectives and cultures, and it's cost-effective.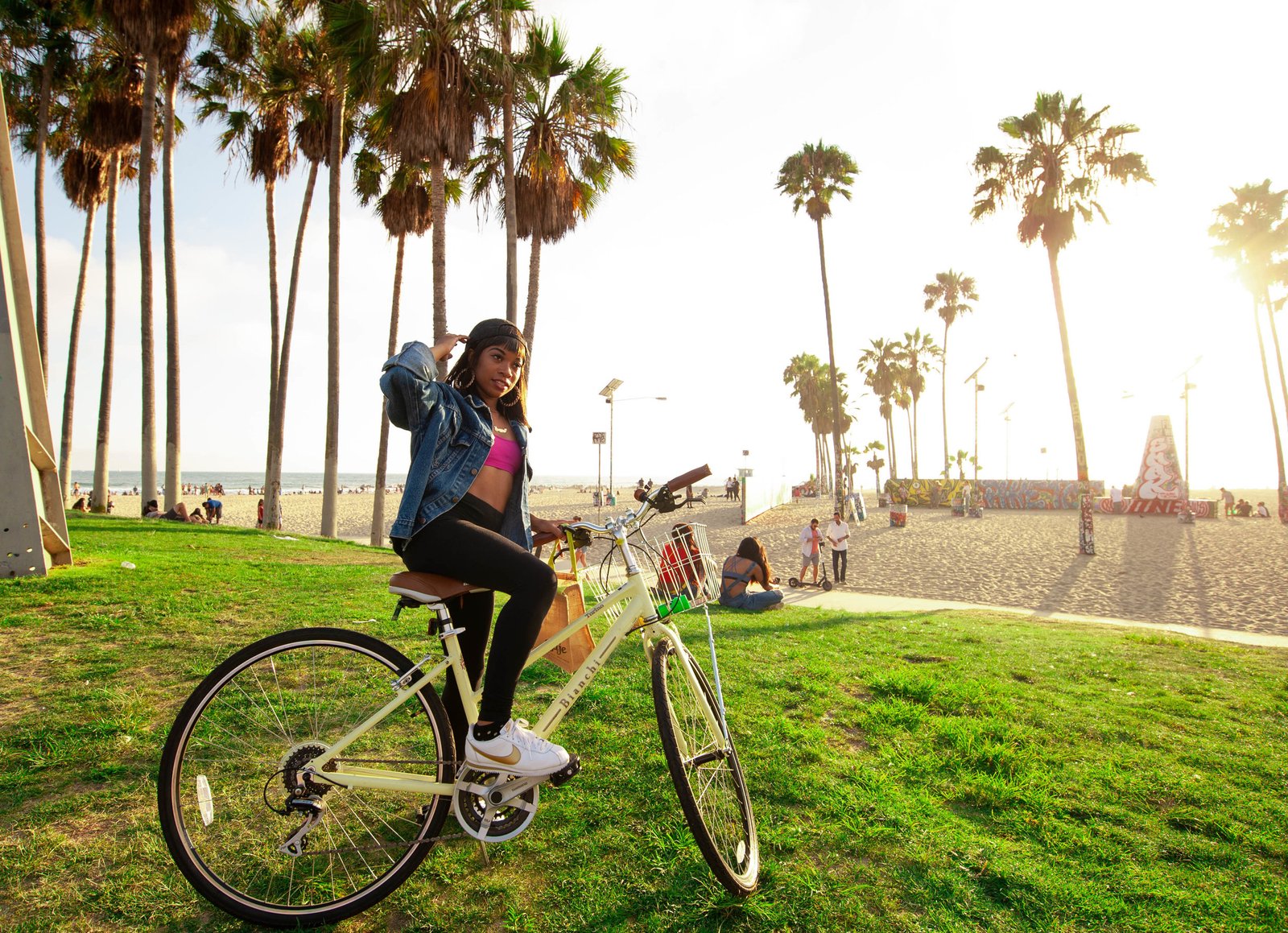 You can travel around and be on your own schedule instead of on someone else's watch as well. It's all about you and what you want to do and how you want to spend your time and can be a very rewarding experience to have in the long run. You may find that you are able to come out of your shell more easily and that you can boost your confidence in the process of traveling often as well.
Your Lifestyle
If you're going to travel more frequently then you also need to consider your lifestyle currently. For example, if you're always spending money eating out or paying a mortgage then you may not have the funds to travel. There may be additional aspects or obstacles you're facing as well so it's important you identify them and then try to work around them if traveling is a priority. It may also be that you have a demanding job without many vacation days or that you work for yourself and have no one to cover for you. These are the types of aspects you need to think through and consider changing before you can make traveling more often a reality.
Planning A Staycation
If you want to travel more often then consider becoming a tourist in your own city whenever you have the urge for a change of scenery. Plan more frequent staycations where you can remain right where you are and go exploring and have new adventures without having to travel long distances and spend a lot of money. All you have to do is map out a time in your calendar and then figure out a game plan for what you want to see and do. You can think about staying right at home to save money or rent out a place downtown for a bit more adventure and fun. You can think about taking a long weekend off or a day here and there to ensure you give yourself a break and time off from work to do something fun.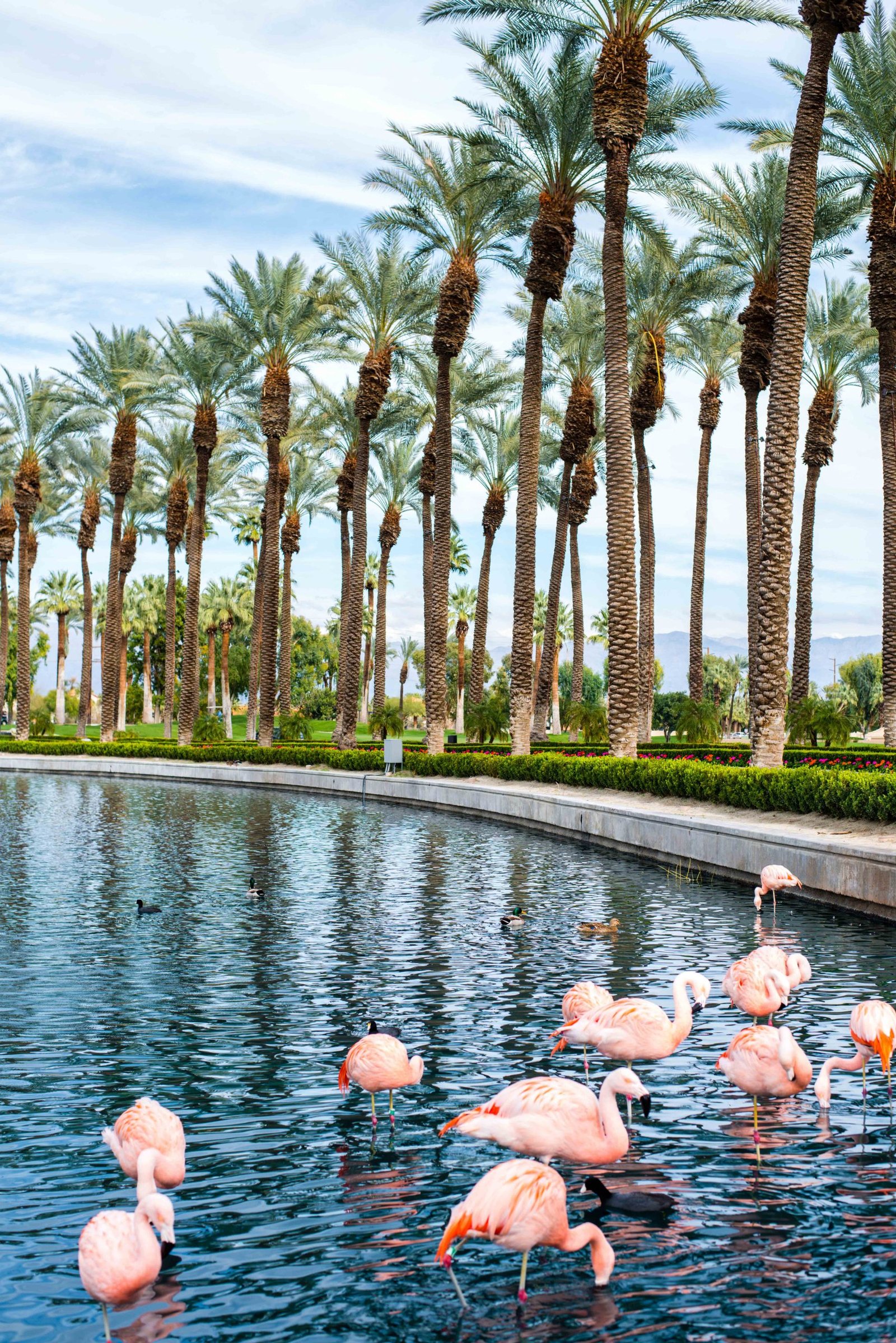 Your Health & Safety
You should also make your health and safety a top concern if you want to travel more frequently. For example, if you take good care of yourself and are energized and well-rested then you'll be more likely to travel and get out more. If you're always dealing with health matters or visiting the doctor then it's less likely that you'll be able to get away from home and travel the world. Also, make sure that safety is a priority for you such as that you go places that are okay to travel to and won't be a concern. It's especially important that these are matters that are top of mind for you if you'll be heading out solo.
Rethink Long Weekends & Holidays
You may just assume that you should stay around the house or go to your relatives for long weekends and holidays. You may also be tempted to use this time to catch up on work-related tasks or assume you have to be productive. Instead, be committed to giving yourself a real break away and entertaining yourself elsewhere. Rethink these extended periods of time and consider traveling and going somewhere fun to enjoy the break by yourself or with your family. Plan well in advance since these holidays and special weekends may be more expensive for travel versus other times of the year.
Conclusion
Traveling is great for your wellbeing and offers many long-term benefits that are undeniable. You'll meet new people, be able to try new foods, and see and do new things. You'll also return home and back to your normal routine feeling refreshed and revitalized and less stressed out. Traveling will require you to think ahead and become more of a planner so get used to getting organized and figuring out an itinerary and game plan before you head out anywhere new.
These are some of the top considerations to think through in greater detail if you want to travel more frequently and enjoy life to the fullest. Keep in mind that the more you travel the more likely it is that you'll become not only a wiser traveler but that your adventures will get better and be more fulfilling as well.