US Equity and IPO Capital Markets Raise Record-Breaking $125 Billion From 389 IPOs In Q1 2021
IPO activity in the US had the strongest first quarter in the year 2021, continuing the strong momentum seen in the second half of the year.
According to the research data analyzed and published by Finaria, 389 US-based IPOs raised a total of $125 billion in Q1 2021, up from the 33 issuances that raised $10 billion in Q1 2020. From this total, there were 298 SPAC deals raising a collective $87 billion. That was higher than the amount raised in the whole of 2020.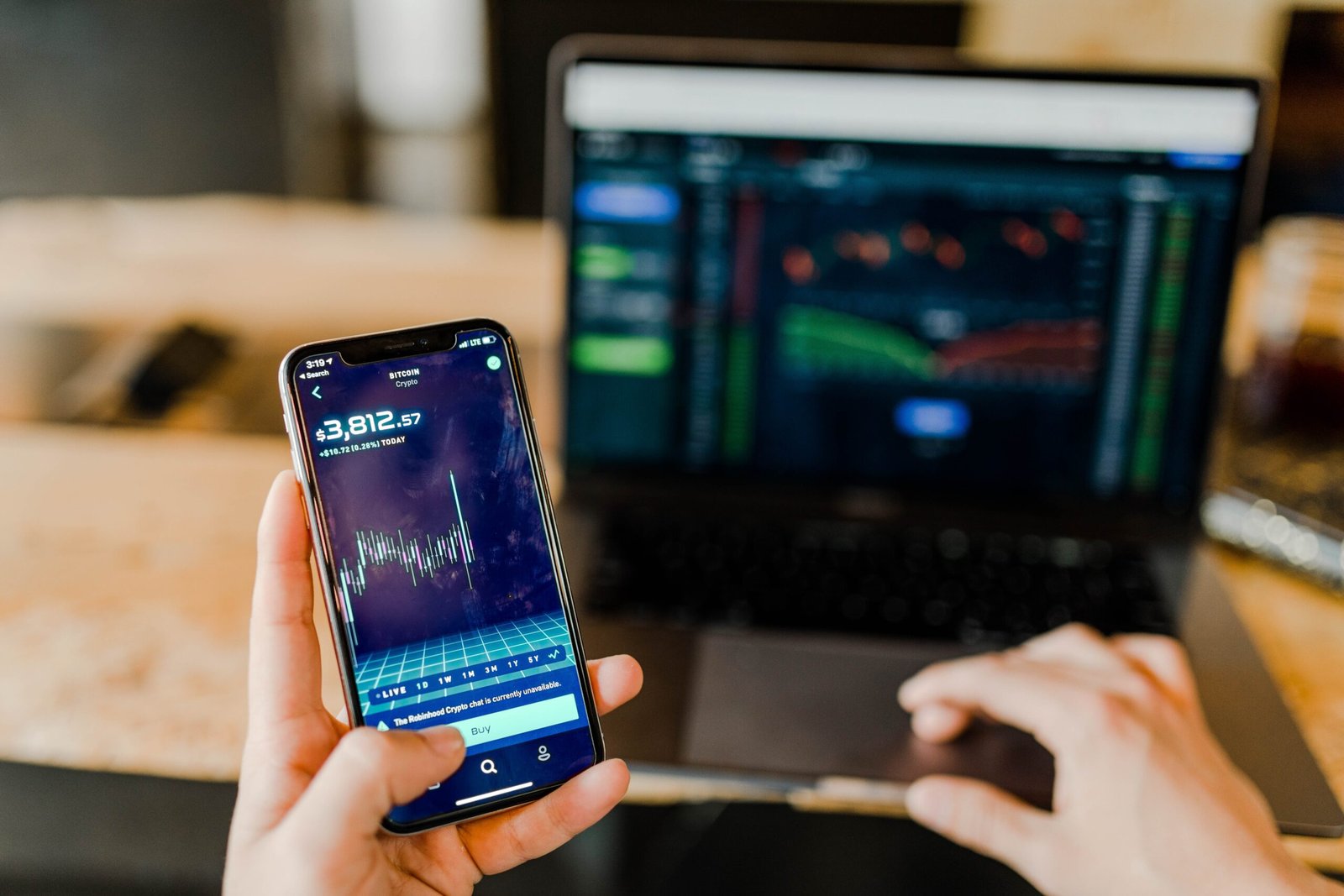 On the global landscape, proceeds from traditional IPOs set a five-year record. Based on a report by KPMG, 458 issuances raised $96 billion in the period which ended on March 24, 2021. That was up from 252 deals that raised $30 billion in Q1 2020.
US, Hong Kong, and A-Share Markets Lead with $61.4 Billion from Traditional IPOs, 63% of Global Total
In the US, the total number of SPACs in Q1 2021 was thrice the figure posted in Q3 2020, which was when the trend became popular.
In Q1 2021, there were only 91 traditional IPOs in the country, raising $38 billion. For the 24 SPACs that completed mergers during the quarter, there was a 27% return. Traditional IPOs, on the other hand, had a 15% return while key indices, S&P 500 and  NASDAQ gained 6% and 3%, respectively.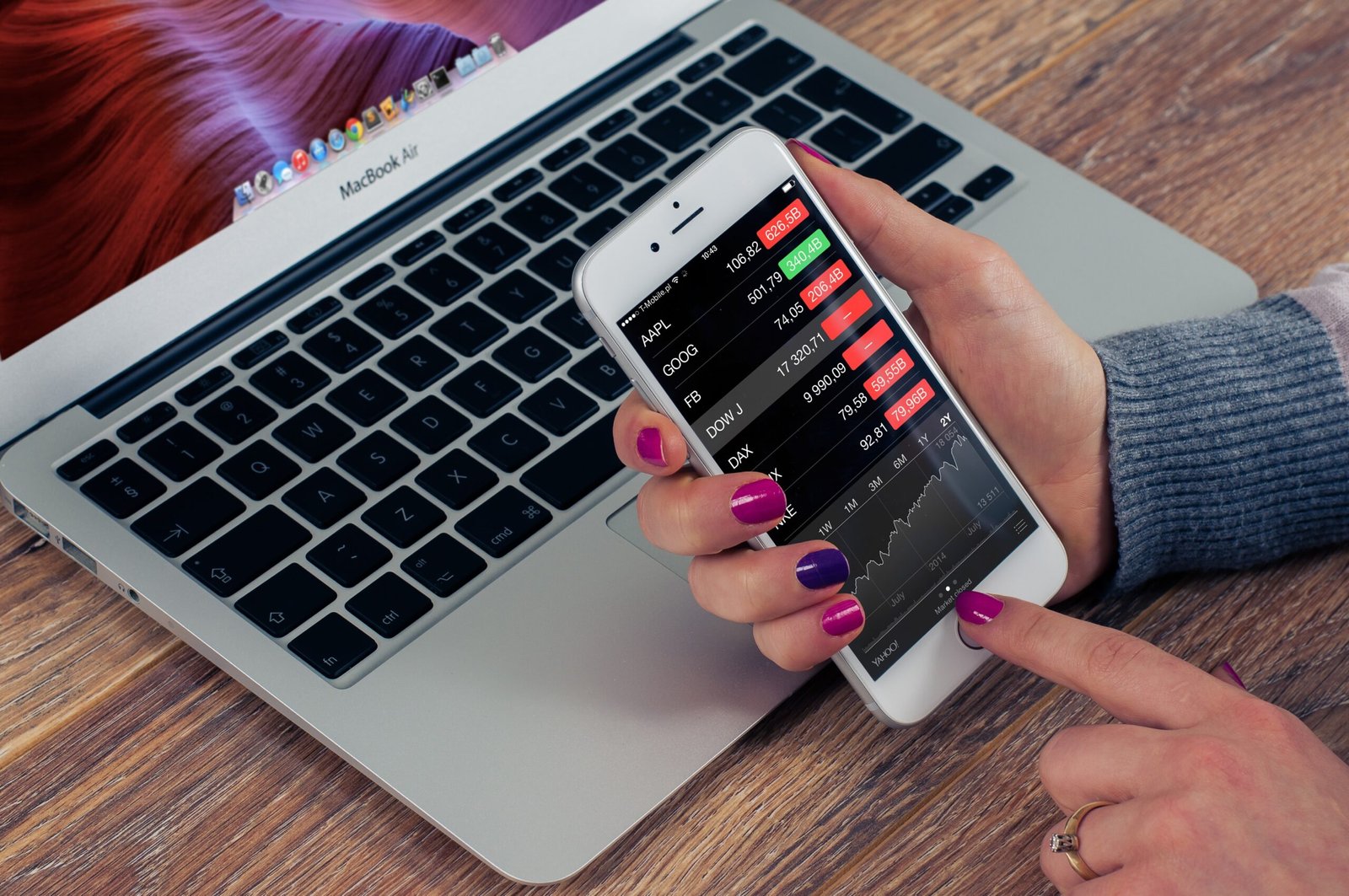 During the period of Q1 2021 covered by the KPMG report, the US, Hong Kong, and A-share markets took the lead globally. They raised a total of $61.4 billion, accounting for 63% of global proceeds.
NASDAQ was the leading stock exchange with $22.1 billion in traditional IPO proceeds. The NYSE was second with $15.6 billion and the HKEX took the third spot with $13.9 billion. For the entire first quarter of 2021, NASDAQ had a record-setting 275 issuances, both traditional and SPAC, raising $74.4 billion.
According to Bloomberg, Asian companies set a new record, raising $49.3 billion from first-time share issuances, at home and abroad. It marked a 154% jump from the total proceeds posted in Q1 2020.