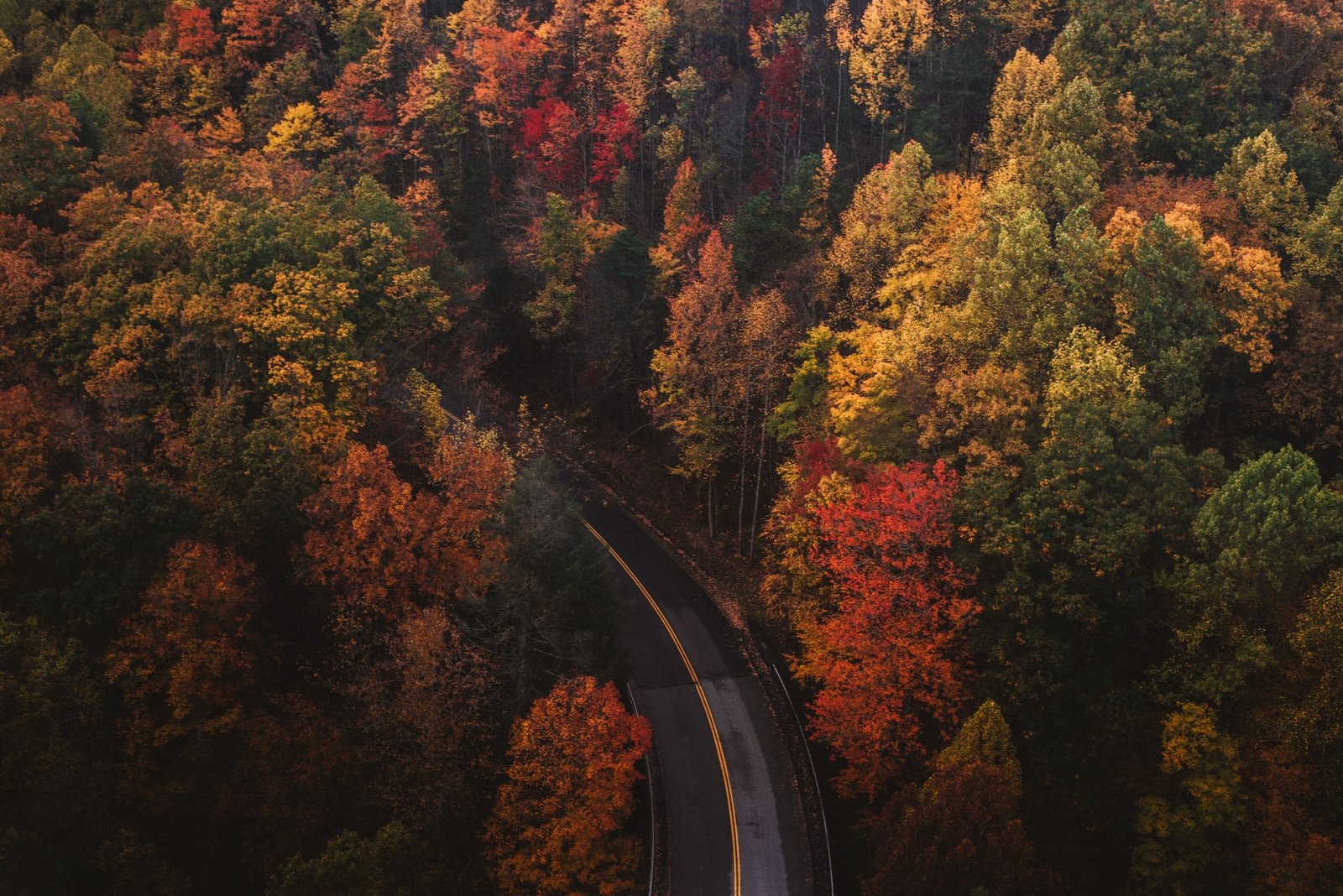 Some Of The Best Towns To Live In The United States In 2020
Many people dream of living in big cities; the good phone networks, fast-paced life, and close proximity to social amenities and schools are all too enticing to ignore.
Good news for the latter: there are many charming towns in the U.S. that will offer you plenty to love and enjoy as a resident. We listed them here.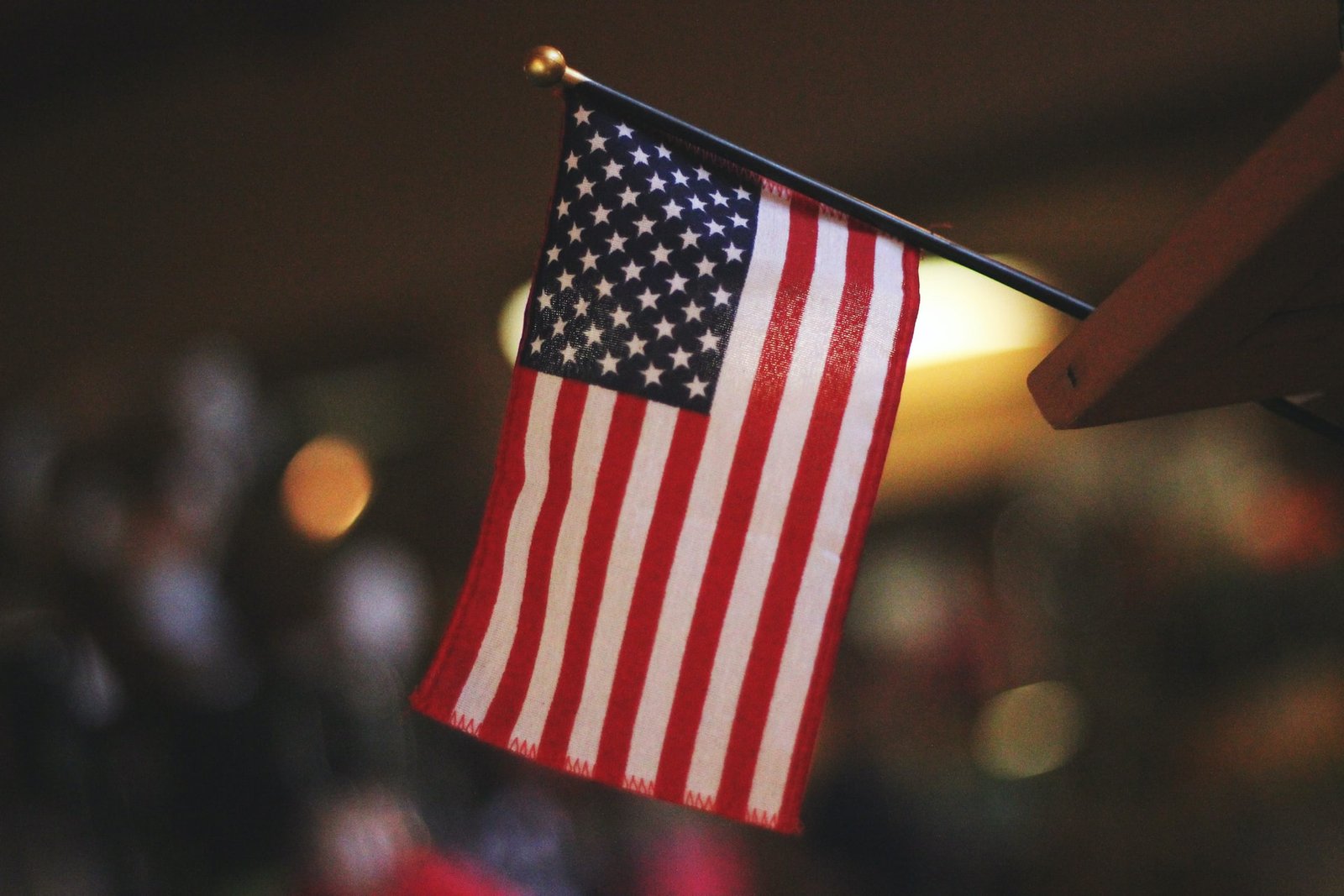 Concord, Massachusetts
Concord is a history-rich suburb of Boston, Middlesex County, Massachusetts. Most residents here own their own homes, so it will probably be best if you buy a home instead of looking for a rental apartment.
On top of the many Concord events that this town organizes for its residents, you will definitely enjoy the dense suburban feel, coffee shops, and beautiful parks. Residents here tend to be more liberal than in the rest of Massachusetts. And unsurprisingly, the public schools in this neighborhood are rated very highly.
Carmel-by-the-sea, California
The streets of Carmel-by-the-Sea are definitely all instagrammable. They bring the Hollywood feeling to life! The architecture there is breathtakingly beautiful, and the beaches are the most scenic you will ever see.
The small town, neighbor to Monterey, is only located about 120 miles away from San Francisco, keeping the big city life easily accessible, all while being calm and quiet.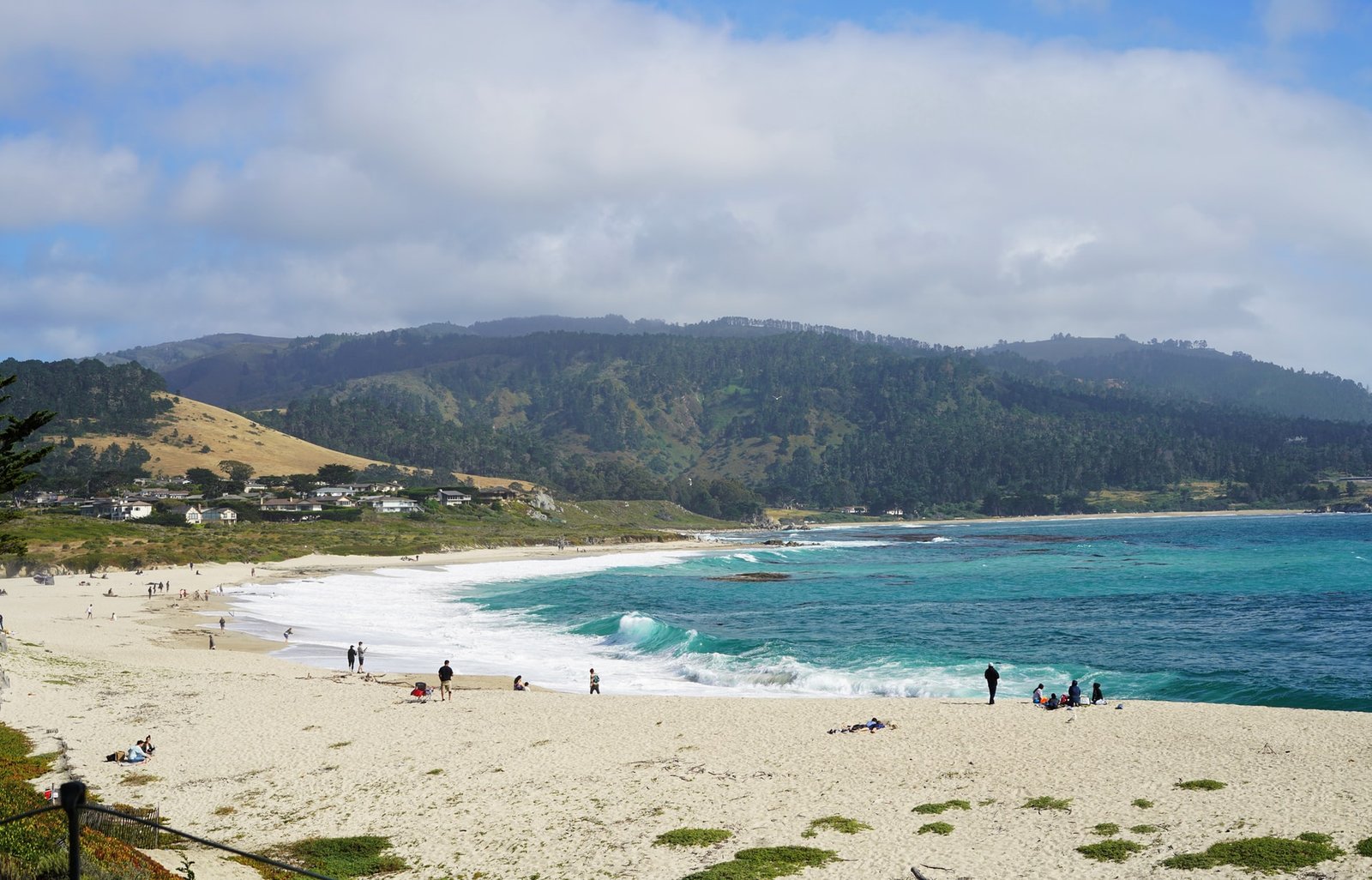 Essex, Connecticut 
The seaport town is located along the Connecticut River. Essex is characterized by its galleries, boutique shops, and the Connecticut River Museum.
You will love this town if you love history and sea-related adventures. This is also the only region in the U.S. where you can catch a steam-train-to-riverboat ride.
Camden, Maine 
This seaside town is popular for its exquisite food scene. By being sandwiched between Portland and Bar Harbor, Camden has some of the most stunning landscapes in the whole of Maine. This is an ideal town for adventure seekers, culture enthusiasts, and foodies.
Although a prime tourism destination, the real estate industry is friendly for home buyers as well.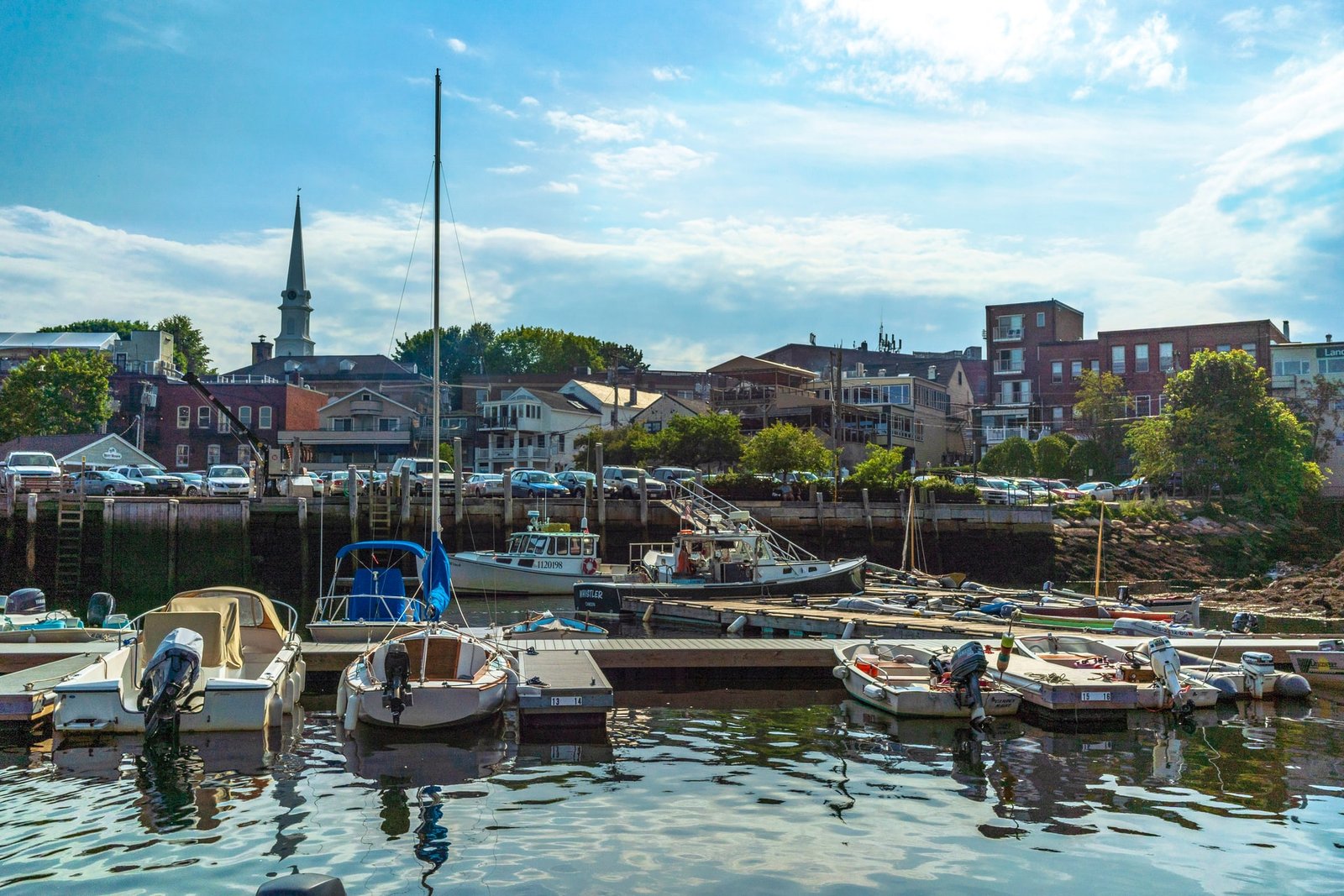 Ouray, Colorado
If you are looking for a beautiful yet relaxed life, this is your ideal town. Ouray is surrounded by mountains and serene landscapes where you can go hiking. The tranquility and peace that oozes in all neighborhoods of Ouray will inspire a new perspective on life.
Beaufort, South Carolina 
Beaufort, South Carolina is one of the oldest towns in the U.S., but the population here sure is very youthful. The town is characterized by abundant antebellum homes, as well as massive outdoor life, including fishing, boating, and camping. You will never lack a water sport to engage in on this side of South Carolina.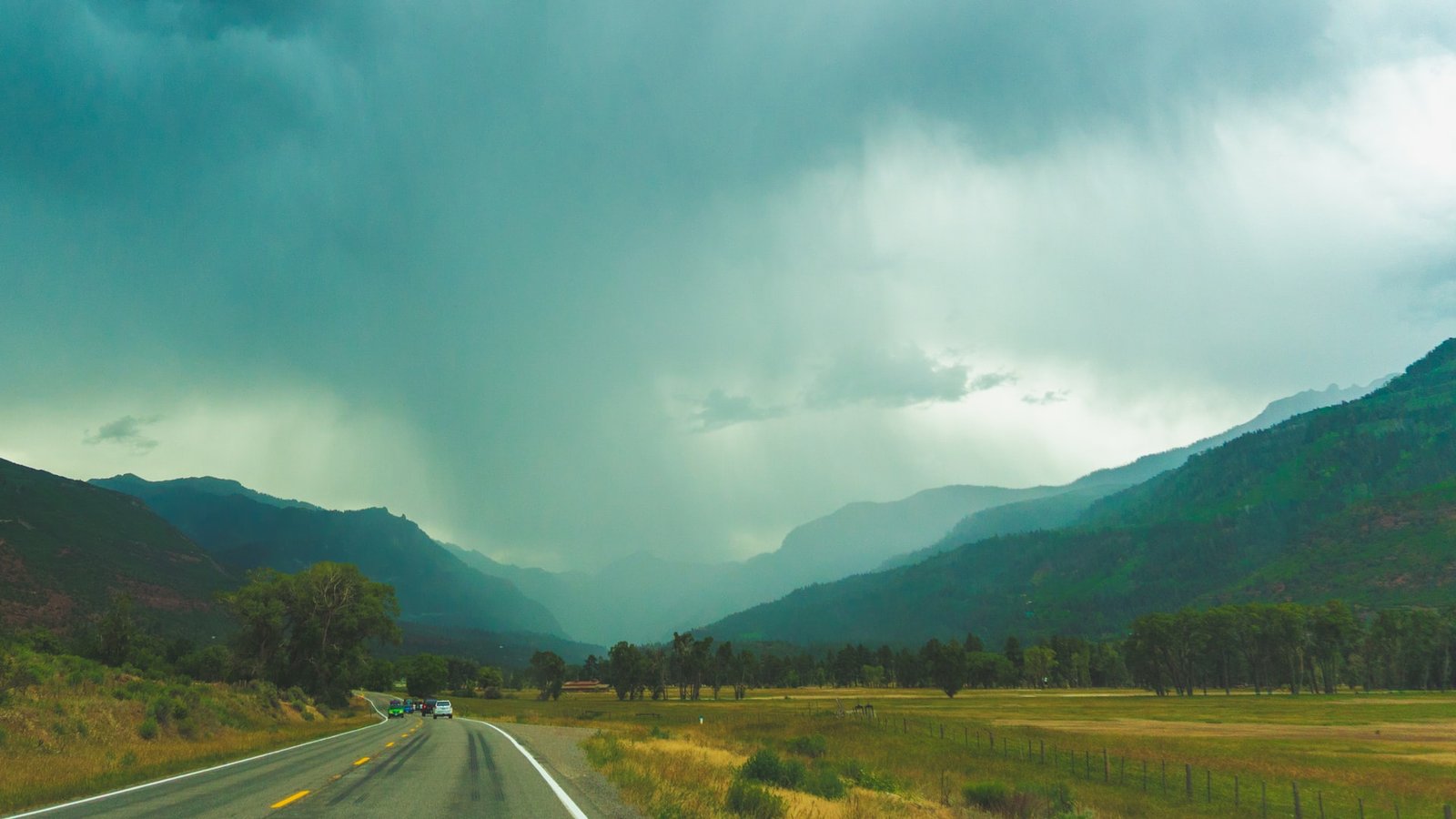 Crystal River, Florida 
Boating, kayaking, paddle boarding, diving, and fishing activities are in abundance in this small Floridian town. Tourists come here to swim with manatees, so you can bet that this is a pretty busy town!
The town is also home to Ellie Schiller Homosassa Springs Wildlife State Park, so there are many family vacation rentals if your family and you are looking to visit for a short time.
Gatlinburg, Tennessee 
Home to the Great Smoky Mountains National Park, this town has a rich history that you would enjoy discovering as a resident. The environment here is quiet and peaceful. Gatlinburg also offers many cultural attractions, such as the Hollywood Star Cars Museum, the Salt and Pepper Shaker Museum, and a Space Needle that's 400-feet tall.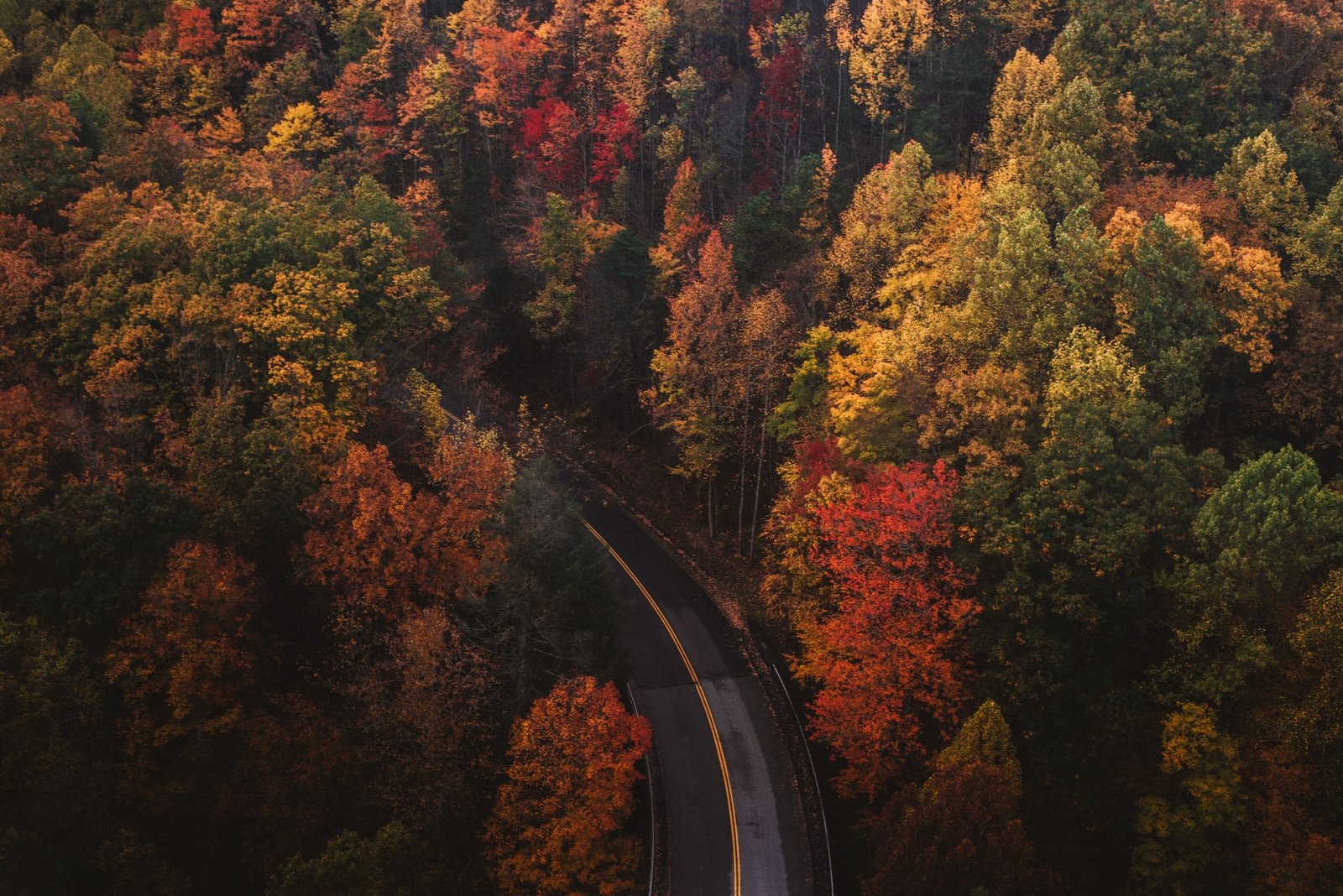 Warsaw, Indiana 
Life in this beautiful and historic town is slow-paced, but the infrastructure is as great as any city you'd think of. This makes it the ideal town for a shopaholic to visit or live. Warsaw is also characterized by live concerts and performances, as well as cultural festivals. 
Bristol, Rhode Island 
This waterfront town is situated between Providence and Newport, in the smallest U.S. state. The town is characterized by rich nautical heritage, and picture-perfect neighborhoods. The people here are liberal and welcoming. 
Ketchum, Idaho 
This mining town is an ideal destination for skiers and any outdoor enthusiast. For literature enthusiasts, the gravesite of legendary author Ernest Hemingway can be found here. Celebrations here are crazy for nearly all festivals; you will love the social interactions and togetherness of the locals.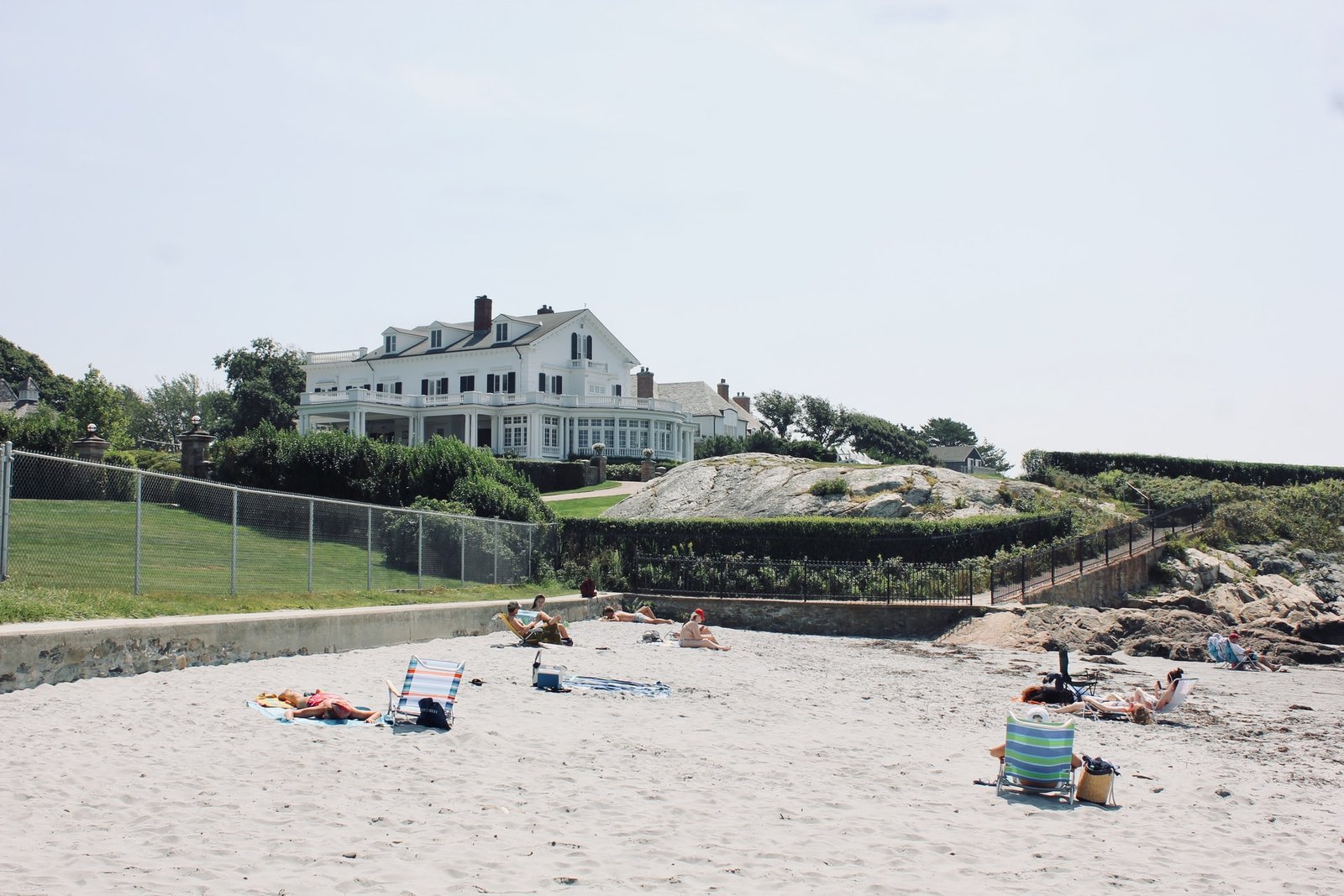 Small towns are not just great for weekend escapes; they are also great to settle down in. This list includes some of the prettiest towns in America, but there are many more all over the country! Each town has a unique thing to offer residents, but there are several common denominators in each one of them—they are all peaceful, quiet, lively, and affordable.