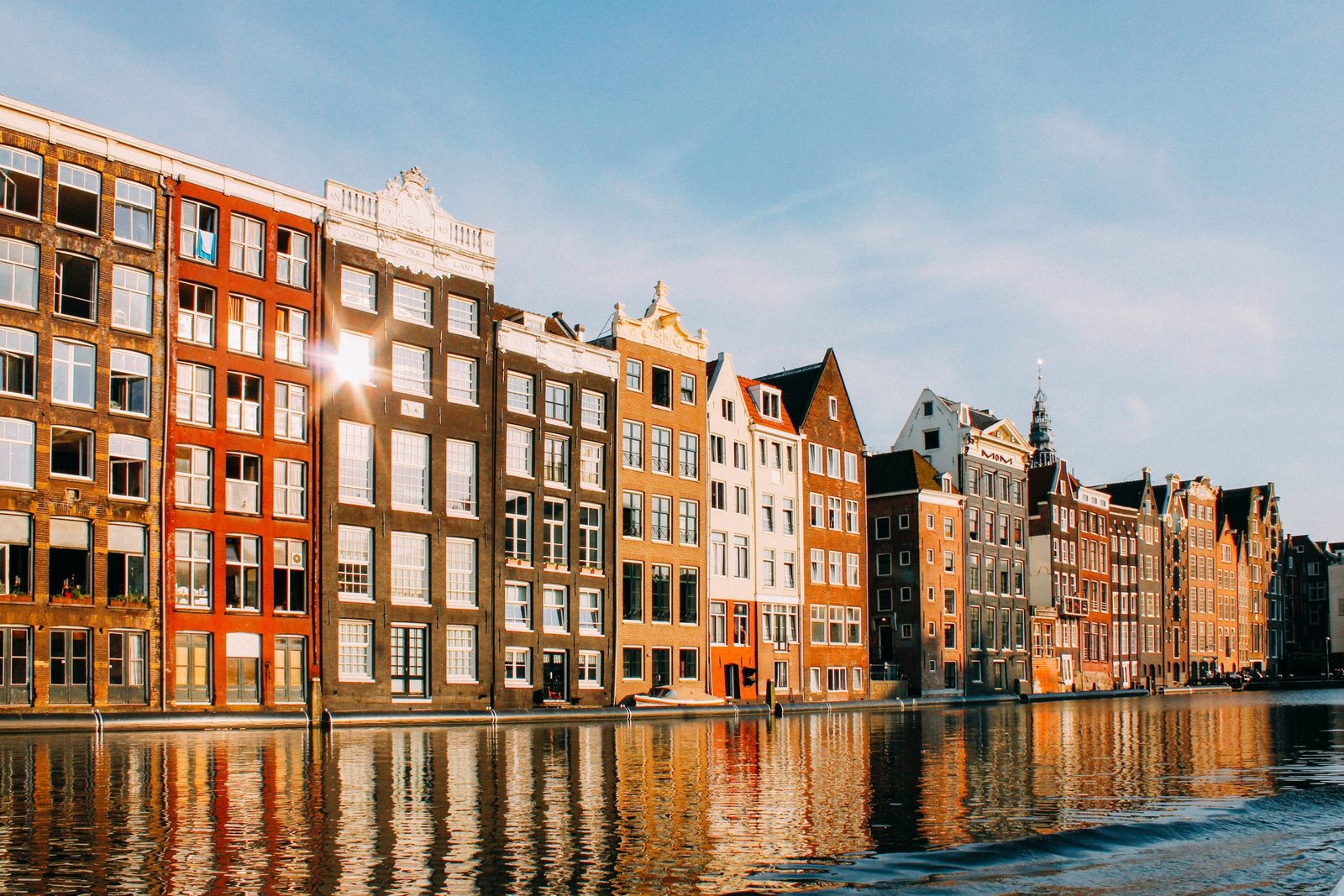 The Best Party Destinations In Europe You Should Go To
There can't be a better combination than traveling and partying. Europe has a great many tourist attractions that you can enjoy.
You can explore different cultures, cuisines, historical places, beaches, festivals, markets and enjoy the train journeys as well.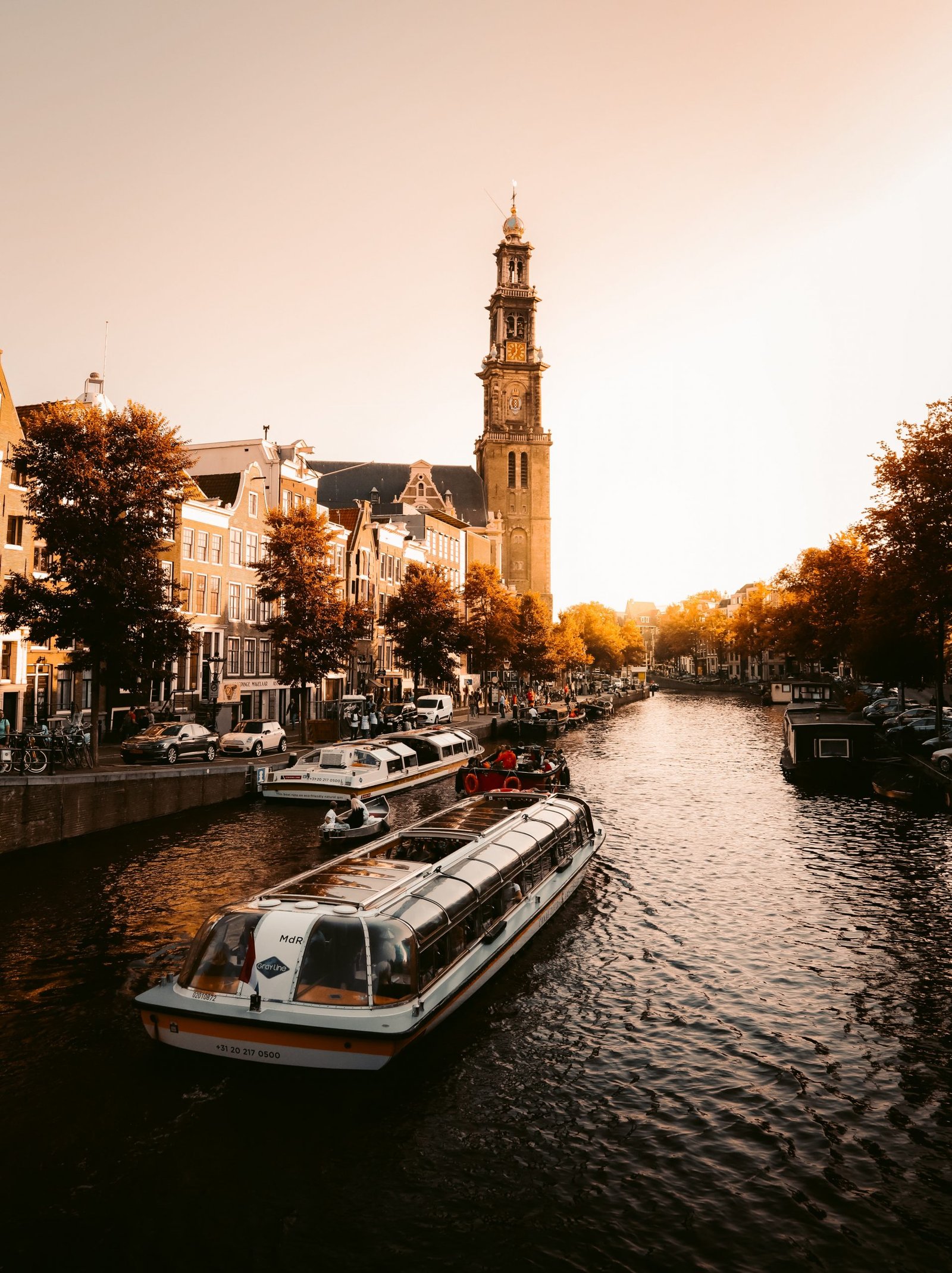 Europe is also home to a great number of party destinations! So, if you are a party animal, make sure to book a tour of Europe and enjoy the nightlife.
Here are some of the best party destinations in Europe that you will absolutely love:
Amsterdam, Netherlands
It is known as the party capital of the Netherlands for a good reason. Amsterdam is incredibly welcoming of tourism. There are way too many nightlife activities for you to explore! You can enjoy going to one of the many nightclubs around the city. They are typically open until 4 am.
While you are in Amsterdam, try not to miss the Melkweg part experience at Lijnbaansgracht. It is an incredible concert hall where you get to enjoy all sorts of fascinating events and also get to be a part of the vibrant pop culture. Then there is also the amazing Amsterdam Dance Event (ADE) which is famous for being the world's largest club festival.
If you want to have a stag party, Amsterdam is the ideal place. You will find lots of great stag party activities around Amsterdam! If there is one thing you can be sure of, the Netherlands is undoubtedly the best place to be for highly creative festivals. The Dutch know how to party!
Ibiza, Spain
Ibiza has attained legendary status when it comes to its nightlife. There is no shortage of parties on this beautiful white isle. You can hop onto a boat and dance away to the DJ's beats while sipping your drink, or you can head over to a day party or a pool party if that suits you better. Ibiza has great sunny weather all around the year, and you will find lots of great festivals and events to explore, especially in the summer. You enjoy the underground electronic music at Cocoon, Music On, and Afterlife at Privilege, and make sure to check out the famous open-air club, Ushuaia.
While you are having a great time partying in Ibiza, make sure also to take some time out and enjoy the luxurious experience of staying at the hotels and walking at the beach, or exploring the hippie markets.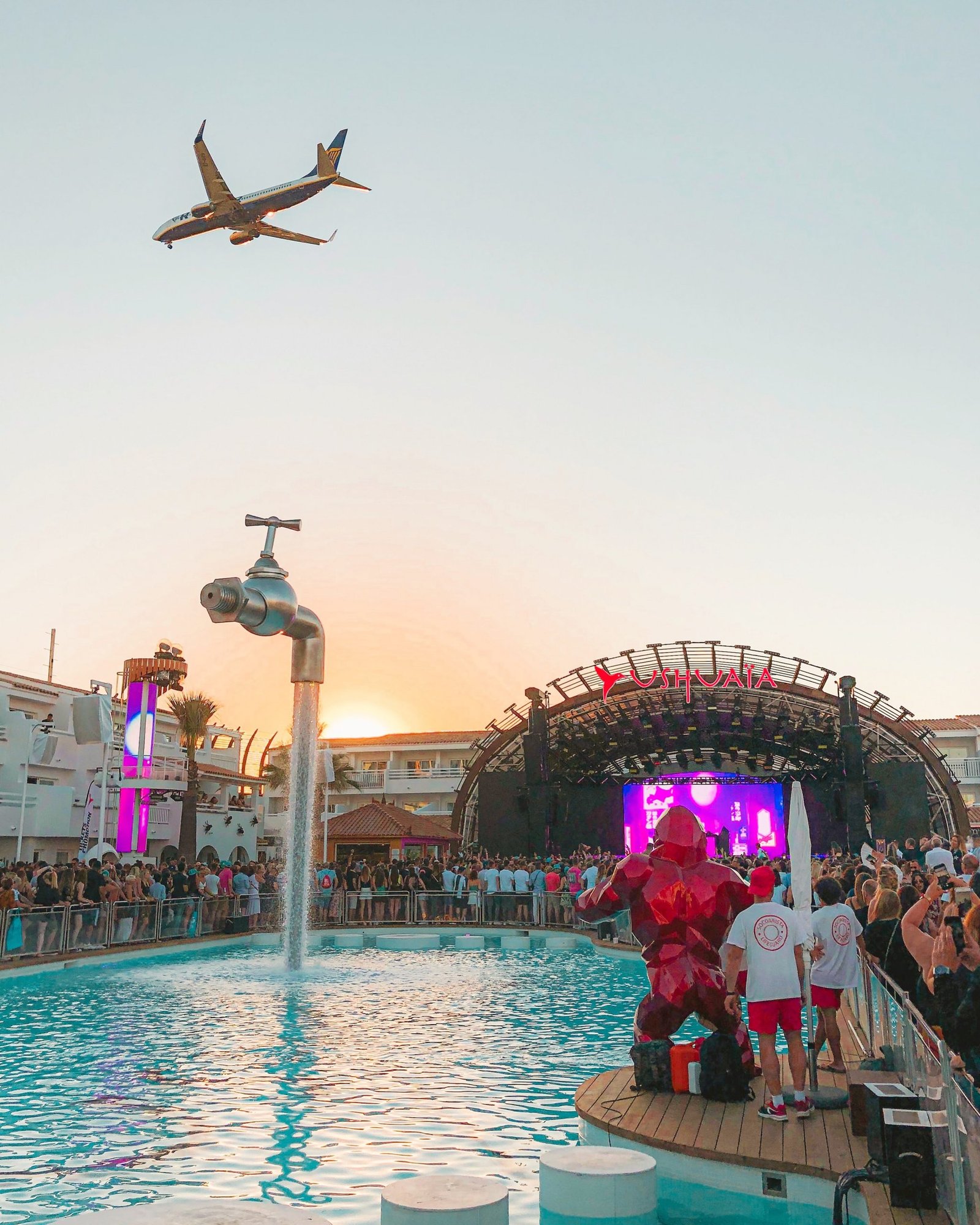 Prague, Czech Republic
The best part about being a tourist in Prague is that you get to save a lot of money! The transportation and food are very affordable, and so is the beer! In fact, this country is full of beer lovers, and you can get some high-quality beer at very cheap rates. They say that the beer here is cheaper than mineral water! Make sure that you explore the bars in Prague because they are very charming and unique.
You can check out the U Sudu, Chapeu Rouge, Double Trouble, Déjà vu, Legenda and Popo Café. Make sure to go to popular clubs like Club Sasazu and Retro, where you can dance the night away! For a unique experience, go to Karlovy Lázně, which is a huge club with five stories! Every floor has a different and exciting theme! Many tourists also enjoy visiting Duplex, which is a popular club on a rooftop with two dance floors.
If you want a break from all the partying, you can have a great time exploring the two charming districts called Old Town and New Town, where you will find many tourist attractions like the Old Jewish Quarter, the Astronomical Clock, and lots of shopping places as well. Make sure also to visit and explore the famous places like Vinohrady, Žižkov and Holešovice.
Barcelona, Spain
Here is another great party destination that you can find in Spain! Barcelona has a huge variety of tourist attractions to offer like architecture, food, beaches, football and of course, parties. Barcelona is a place of style and innovation. If you love the latest fashion, this is the place to be.
The beach parties and club parties at Barcelona are unparalleled. If you are under the misconception that partying in Barcelona might be very expensive, you will be surprised to know that many clubs actually offer free entry, and you can end up saving a lot more money than you think!
You can check out the La Terrazza, Razzmatazz and the Opium Barcelona. If you love to gamble, Barcelona has a lot to offer! You can enjoy one of the many posh casinos available in Barcelona and have a luxurious stay at the hotel. If you find the casino too crowded, you can stay back in your hotel room and enjoy gambling on your phone on top online casino websites like https://www.5seasonsbrewing.com and win real money!
Berlin, Germany
Berlin is famous for its rich history and museums, its incredible beer, and the greenery. It's also one of the best party destinations you will ever find. The best part about Berlin is that you can catch a bus or a train at any time of the night!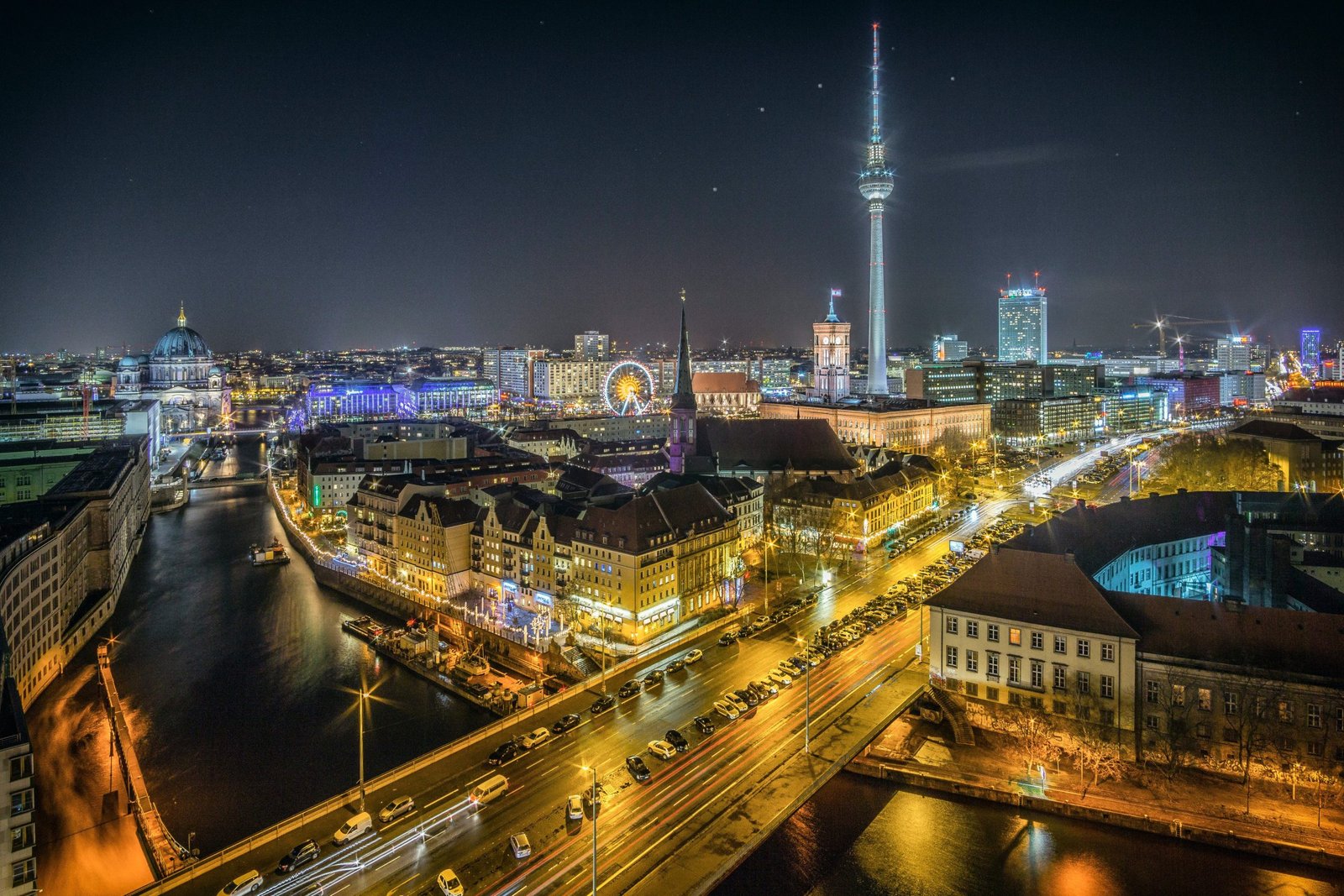 Berlin's unique club culture is famous for its industrial themes and techno music. Make sure that you visit Berlin in the winter as you will not have to stand in long lines to get into a club. The techno clubs are usually renovated industrial spaces that are best enjoyed in the winter season as they can get quite hot in the summer.
To Sum Up
Regardless of which place you choose in Europe, make sure to follow all the travel safety tips and avoid spending time in lonely streets at night. It is best to be around people and travel in groups. You can consider carefully planning your trips or choosing all the right locations, or you can just decide to wander around and see what the night has to offer! Either way, you are bound to have a rich party experience that you will never forget in your lifetime!