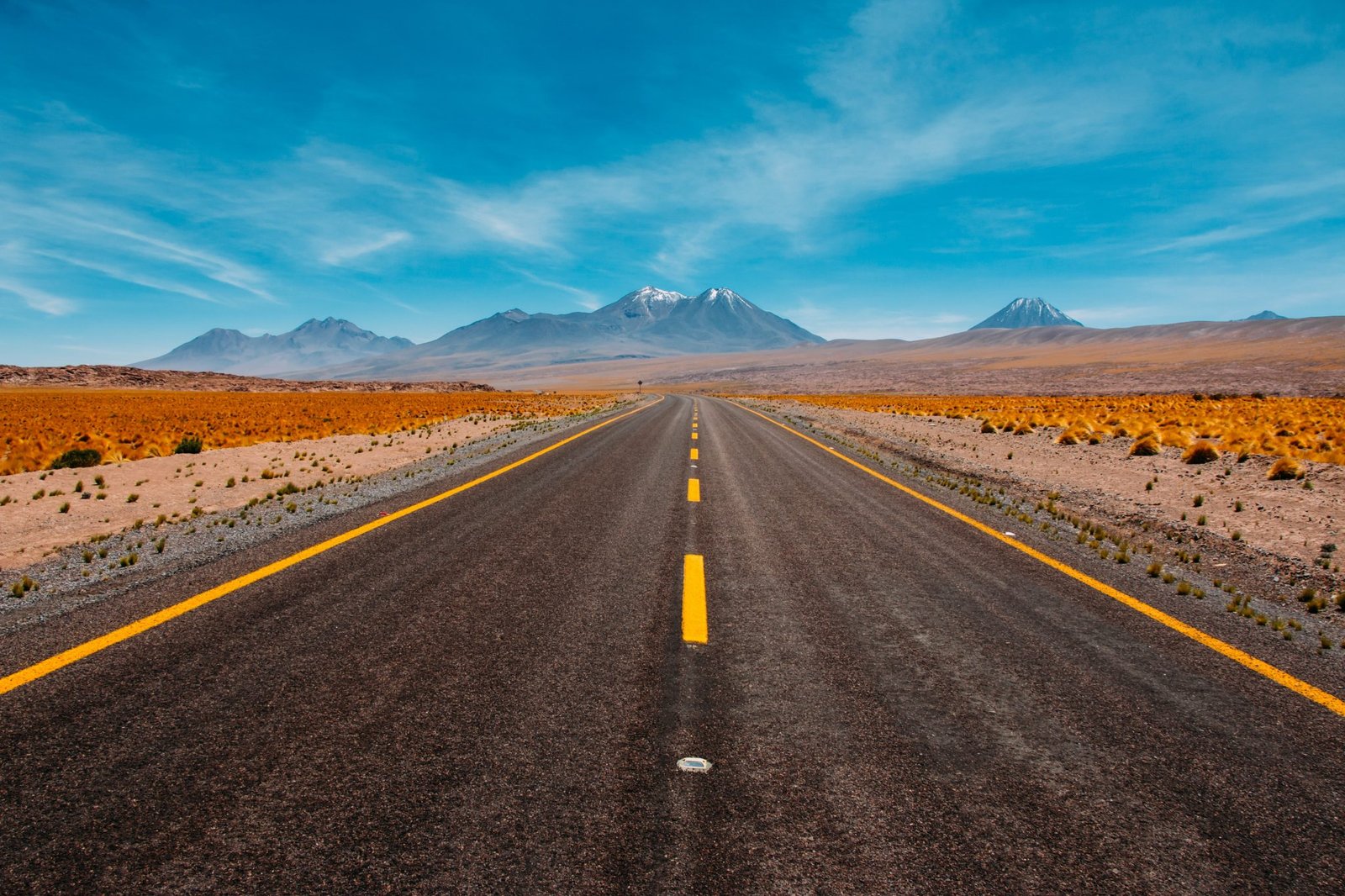 Road Trip Through United States: Where To Definitely Stop
Nothing beats driving across the country with great company and nothing else to look out for but great food, beautiful sceneries, and great memories to make and keep.
It's no wonder taking a road trip is at the top of many peoples' bucket lists.
If you are looking forward to one, here is a list of places you shouldn't miss.
The Appalachian Mountains
Believed to have formed over 480 million years, the Appalachian Mountains are one of the most marvelous landmarks in the United States. This is a good place to stop for you to learn some history, as well as savor in the beautiful scenic view that they give. The gorgeous mountains around offer the best place to pitch a tent as you take a break from all the driving.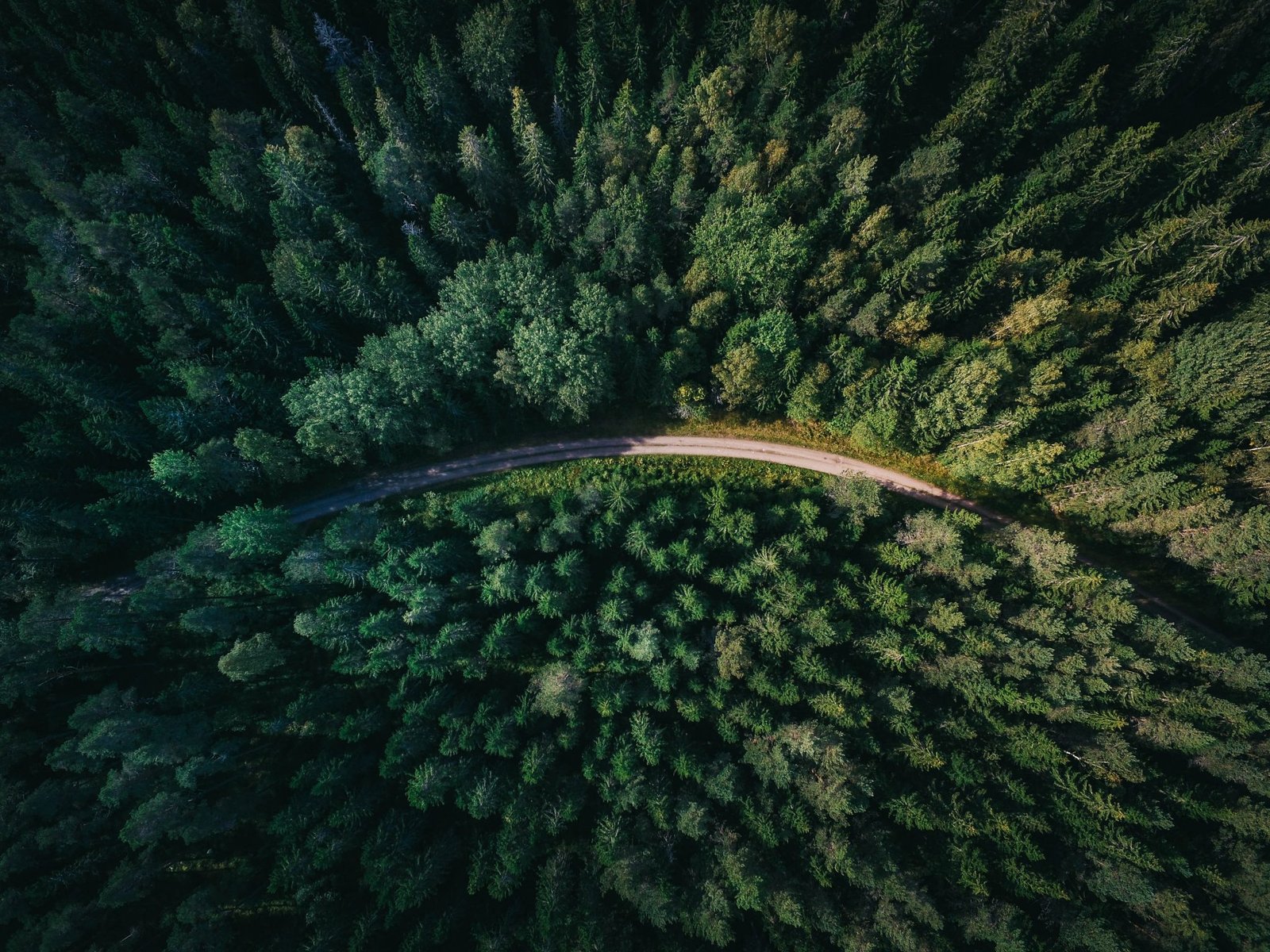 Niagara Falls in New York
Another place you can't afford to miss stopping is Niagara Falls in New York. This town is a haven of activities suitable for the whole family. The world's most powerful waterfall, Niagara Falls is a spectacular scene in this town that will leave a mark in your memory. Bring out your adventurous side by visiting the Devil's Hole where you can experience some whirlpools. You can also visit the Aquarium of Niagara to see some sea lions, seals, and Humboldt penguins.
Pike Place Market in Seattle
Pike Place Market in Seattle dates back to the 20th century, which makes it one of the most iconic spots in the United States. There is so much you can do during your stop in this place. To start with, this market offers fresh produce including fish, if you are staying at a place you can cook for yourself, this is the place to get supplies. If you can't cook, this is the place that you can get the best restaurants offering the best food. Do not forget to shop for some souvenirs and gifts to take back with you.
Concord Town
Concord town is one of the best towns in the United States that you can stop while on a road trip. There is so much history and culture to learn from this town given that it hosted significant battles in the history of the country including the Battles of Lexington and Concord. You can have a taste of this at the Minute Man National Park. You can also take a hike and enjoy a swim in the clear waters of the Walden Pond. For clear guidance of the activities you can do during your stay here, Concord Events are at your rescue to arrange your itinerary.
Black Hills in South Dakota
Black Hills in South Dakota is a place you will want to stop and probably spend a few days because it has so much on the plate to offer. A visit to the Custer State Park will leave you thrilled with breathtaking scenes of glistering lakes, wildlife and rock formations. The history of this place is rich, with a visit to deadwood and the Adams House giving you just a taste. A ride in the historic steam train in Hilly City will leave you yearning for more.
Yellowstone National Park
If you love hydrothermal activities, geysers included, the Yellowstone National Park is one place you definitely don't want to miss. There is a lot you can see here including the world's famous geyser, the Old Faithful. Wait for your heart to skip a bit as you watch its eruption that happens every 45 to 125 minutes, faithfully. You can also visit the Grand Prismatic Spring, a hot spring with some bright colors that make it a scene to behold. If you want a treat of some wildlife, here you will get to see some wolves, elk, bison, bears, and antelopes.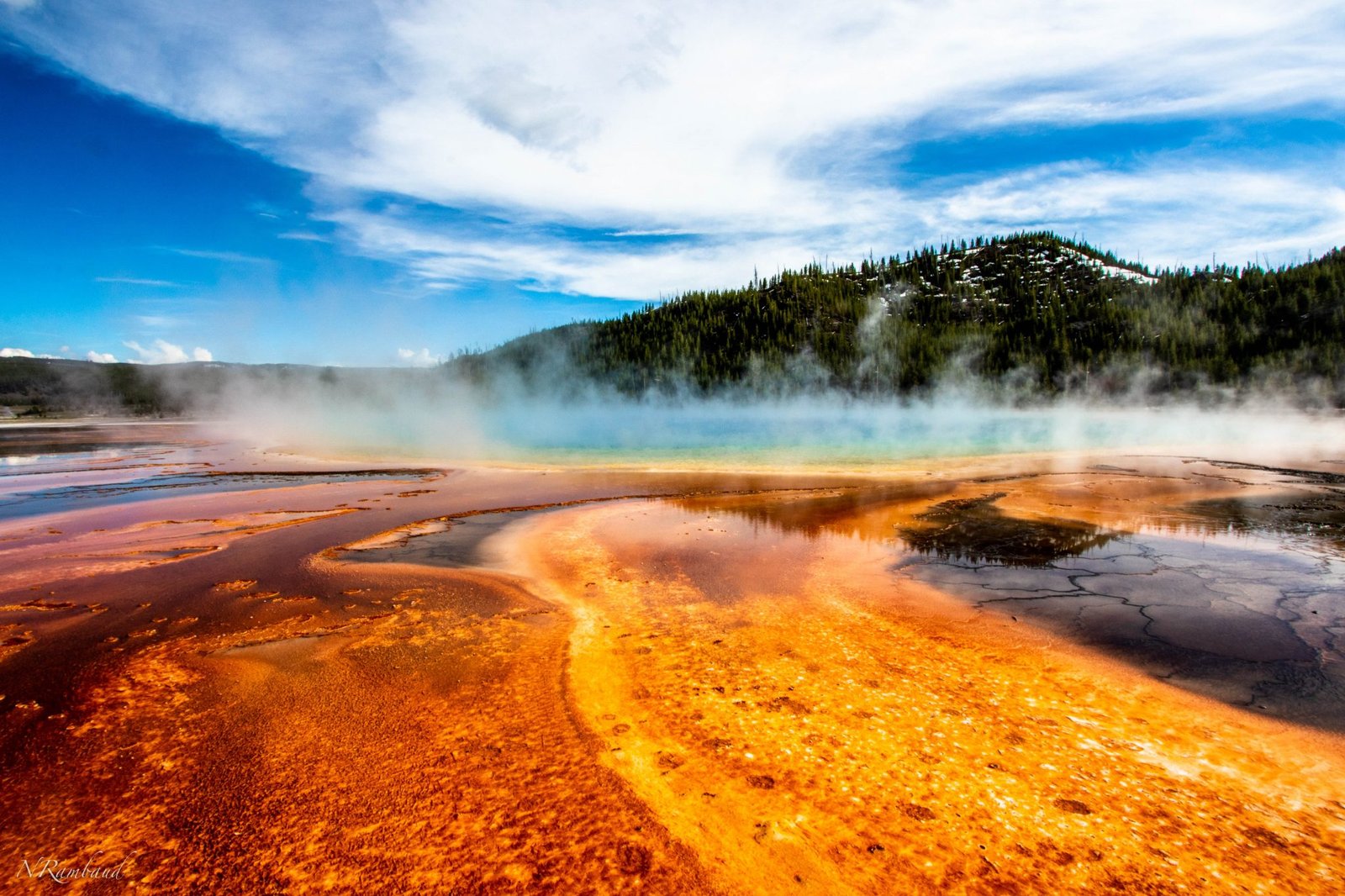 Memphis, Tennessee
What would a road trip be without some music? The best place to get some good music is Memphis in Tennessee. This town is the home to the influential musician Elvis Presley whose mansion in Graceland is still a tourist attraction that you would love to see. Head to Beale Street while in this town for a treat of some blues and soul music that will leave you rejuvenated. 
Conclusion
The United States has so much to offer including wildlife, great sceneries and some history on the go as shown above. Definitely stop at the above places for that memorable road trip. Don't forget to pack some swimwear and hiking shoes and of course a camera to document the unforgettable experience.