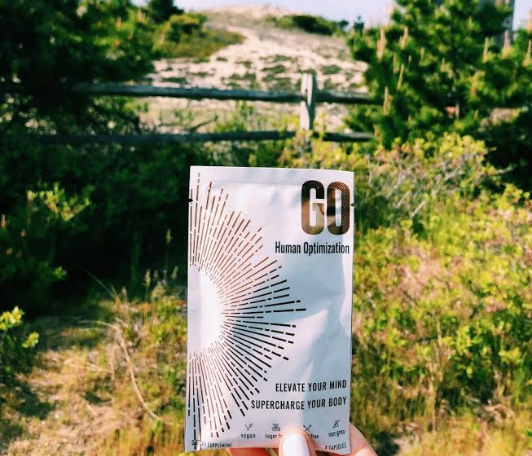 The Go Life Provides Nootropics For Total Human Optimization
The GO Life was born from the understanding that a better form of supplementation with high-quality ingredients and non-proprietary blends was necessary to optimize an active lifestyle.
From this thinking, the GO Pill was born. The GO Pill is a high-end supplement born from clean ingredients specifically engineered to optimize an active lifestyle.
Whether you are doing high-intensity training like boot-camp, spinning, boxing or CrossFit or just living a busy on-the-go life like so many of us do, The GO Pill helps you perform at your best.
The GO Pill delivers a precise combination of brain & body fuel to optimize FOCUS, ENERGY and ENDURANCE providing the ability to outperform in the gym, at work or with your family. This all around optimal lifestyle we call The Go Life.
Formulated to be taken 45 minutes before your activity, the physical boost will last 1-2 hours while the cognitive benefits will keep you locked in all day.