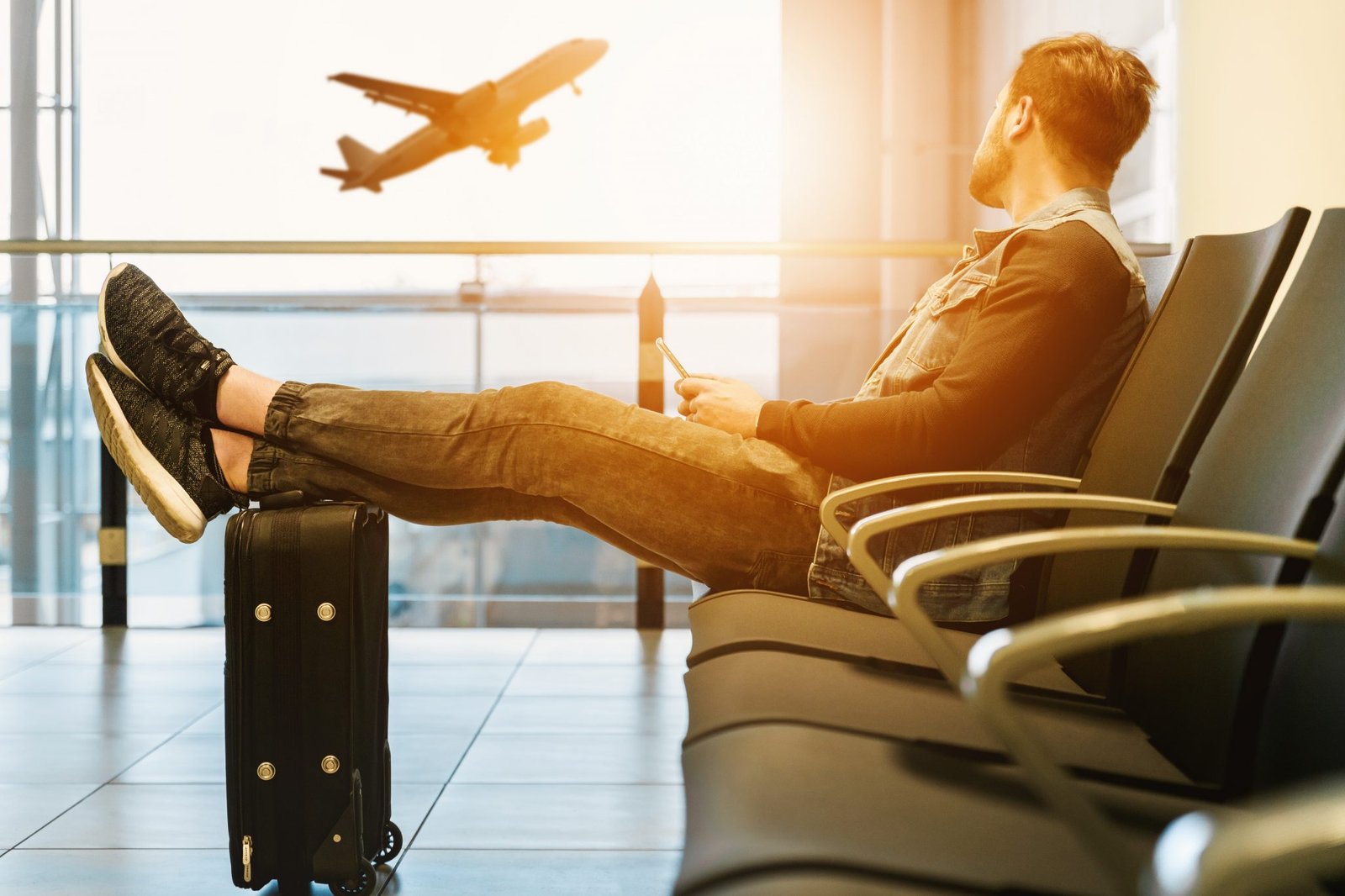 The Top 10 Mistakes To Avoid At The Airport
Over the last decade, air travel has become one of the quickest and the best ways to travel from one city to another.
Thousands of people all across the world are traveling via airlines daily.
According to the bts.gov, airlines in the United States carried an average of 77.4 million people in May 2019. That's a quite huge number.
Nowadays, we see more rush and crowd at the airport. As a traveler, you might make a lot of mistakes during your first flight or even flying regularly. If you can avoid these mistakes, then you have to spend very less time at the airport and can have a hassle-free experience.
In this article, we are going to discuss the top 10 important mistakes at the airport that you should avoid altogether. So, what are you waiting for? Let us discuss all these mistakes:
1. Not checking the ESTA Validity:
Have you heard about the ESTA validity? ESTA validity is for all the travelers that are planning to visit the United States and is non-Americans. So, if you are USA citizen then, you don't require this ESTA validity.
Your ESTA is valid until your passport expires or for the first two years from the date of authorization. But for the ESTA, you have to apply separately. Most of the travelers really don't know about the ESTA validity and if you are one of them, just visit the official website of the US government here for more information about the ESTA.
In short, make sure that you have valid ESTA before coming to the airport. Also, for US citizens, there is no need for the ESTA.
Mark your luggage:
Most of the people find difficulty in collecting their luggage from the baggage claim. At the time of grabbing your luggage, you will see several suitcases that looks quite the same.
Now, you notice every suitcase but can't decide which is yours.
To eliminate this issue, simply mark your luggage with any color tag, which in turn can help you in picking your luggage. Also, add your contact information on your luggage. In case your luggage goes missing, people can contact you by referring your contact info.
Overloading your bag:
If you are traveling for the first time, then don't make the rookie mistake of overloading your bag with a lot of things that don't require. This is one of the classic travel mistakes that every traveler does.
Therefore, it's advised to get a weigh scale and check the weight of your baggage. An overweight bag is not allowed at the airports.
You may face a situation where you have to pay extra fees because of your overweight bag.
Well, here is the quick money-saving tip for you. Just repack your bag and put additional things in the carryon bag. This strategy is simple but can help you in a complicated situation.
Hence, never overweight your bag or check the weight of your bag before checking in. If you are traveling in Air Canada, then visit their official website to check the Air Canada baggage policy which will help you gain knowledge on how much baggage weight is allowed in the airline.
Want to know more about other airline's baggage rules, visit Faremart.com which helps you book the air ticket of the desired airline along with 24/7 assistance on the traveller's concerns on baggage, check-in, flight schedules, etc.
Improper clothing:
Ever wonder why you hear the beeping sound at the security checkup? The answer is your clothes. Don't carry any piece of metal at the airport that could set on alarm while going through the body scan. Avoid jewelry or even a metal belt.
Wearing simple clothing always helps you in breezing through security. Taking about the footwear then wear simple shoes that you can get on and off quickly.
Not using any airline app:
Most of the airlines have their official app. You can find these apps on the Google Play store or Apple store. The airline's apps give you the update and alerts about the flights.
On these apps, you get notifications that tell you the date and time of your flight. In some cases, if your flight gets canceled, the app notifies you.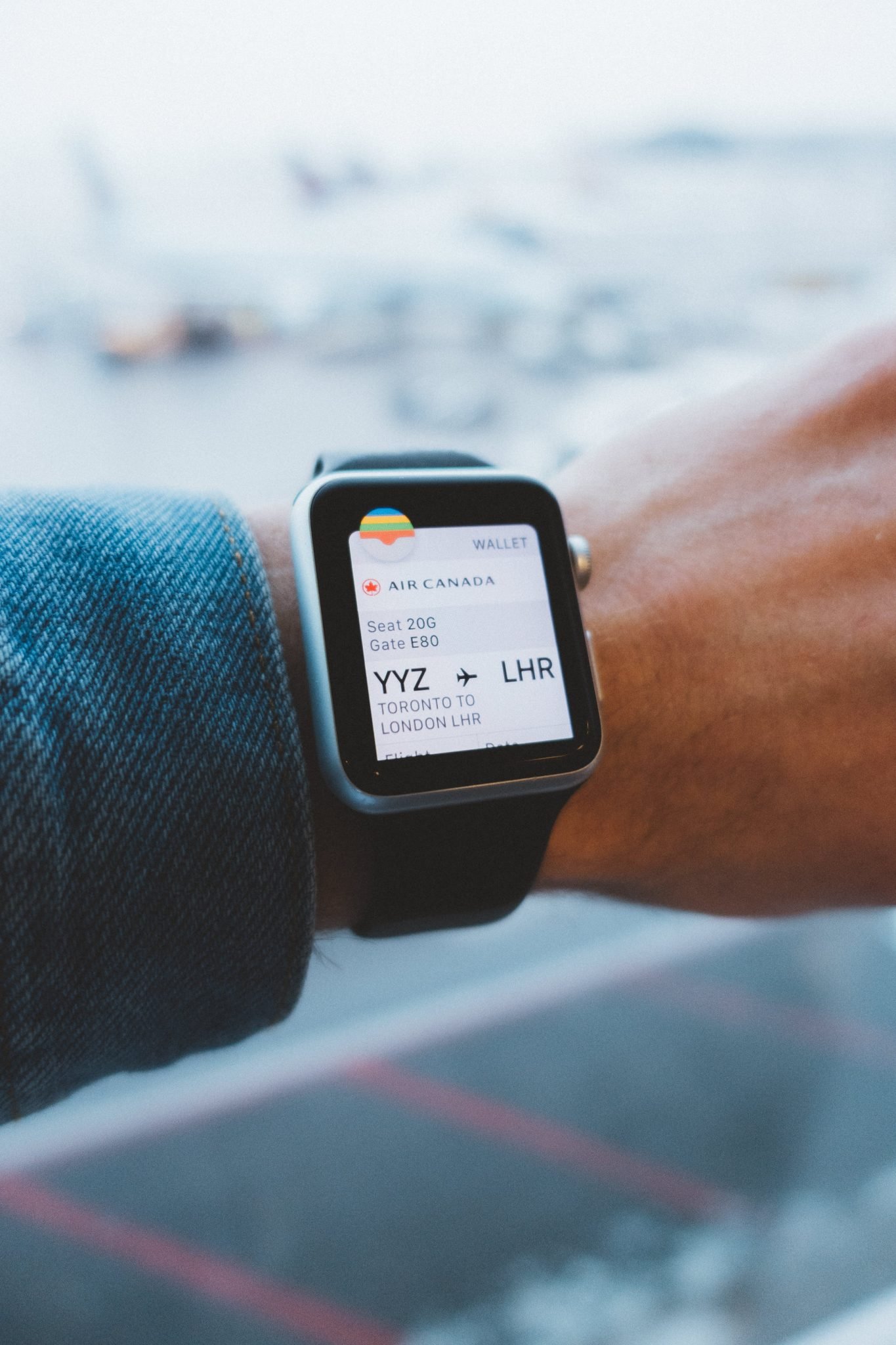 So, these apps save your lot of time in the flight delayed or cancellation situations. Here, the best part is that the information on the app is more accurate and up-to-date than we see on the airport screens.
The only care that you should take here is only to use the official app of the particular airline. There are so many apps available that give you alerts and notifications about the airline. Sometimes the information provided by these unofficial apps may be inaccurate.
That is why we recommend you to use the airline's official app at the airport or before arriving at the airport.
Not bringing food with you:
Raise your hand if you have made this mistake!
Honestly speaking, a lot of new travelers make this mistake and then pay hefty prices for the food. If you talk about the airport food then, its quality is not good as compare to the one that is prepared in your home. It is just for the convenience of travelers.
While traveling at the airport, ensure bringing food or snacks with you. It is always better to have a light meal before your plane takes off. Airlines have strict rules and regulation about the food, liquid that you carry.
One important note for you is to empty your bottle before the security check at the airport.
Neglecting TSA Precheck:
Many seasoned travelers avoid TSA Precheck. TSA Precheck gives you a better travel experience.
In the TSA Precheck, you don't have to remove the belt, shoes, or laptops during the security checkup.
It will cost you an additional $85 to enroll in it, but honestly this TSA Precheck is worth the money and saves your lot of precious time.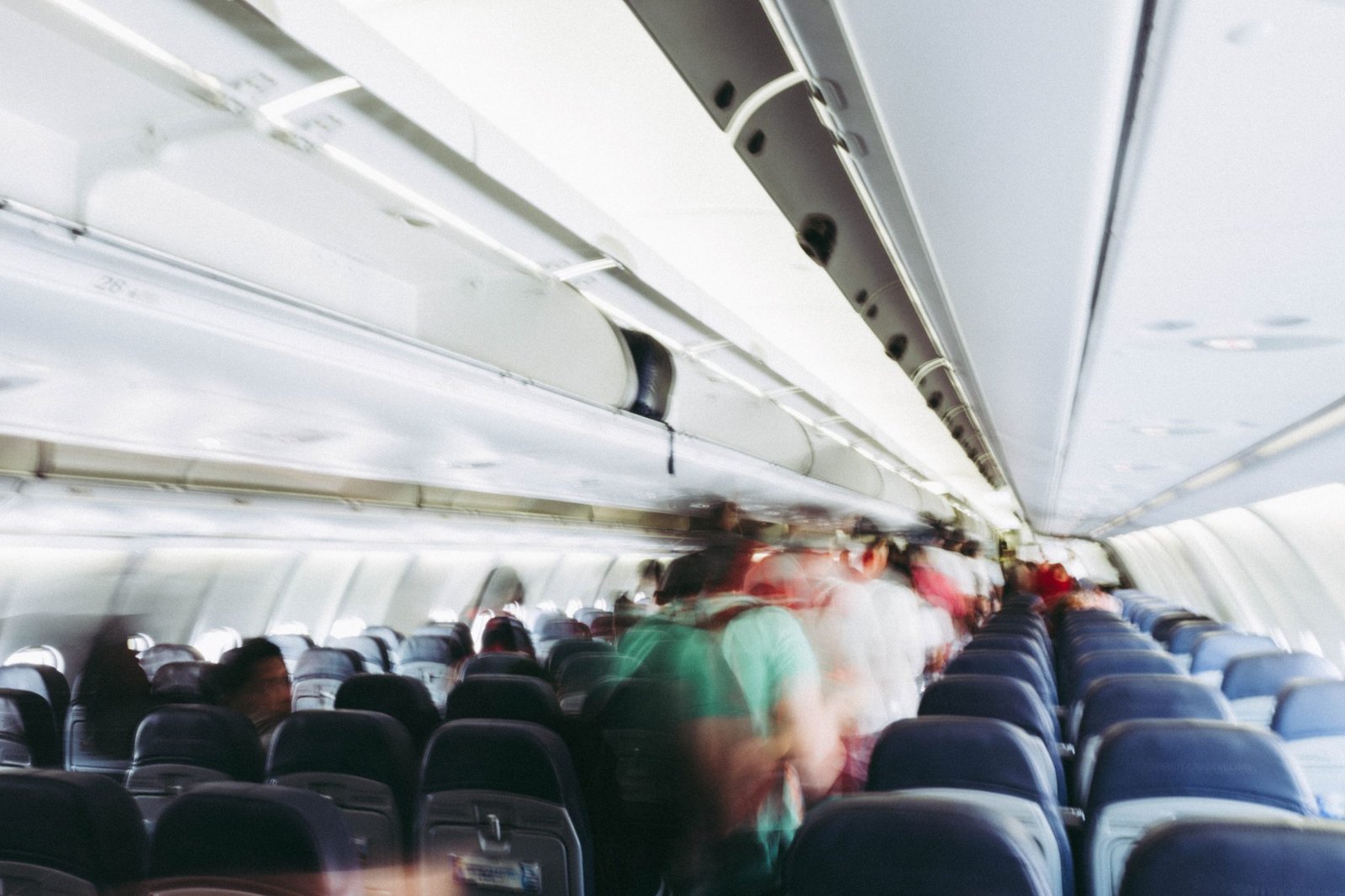 Never use public Wi-Fi:
Luckily, nowadays at the airport, there are many public Wi-Fi networks that you can use. That's really a great thing for the travelers.
But do "Free" means "Safe"? Not at all, even though these public Wi-Fi networks are free, it is better not to use them for sending personal information or e-mails.
If these networks ask you any personal information like password or e-mail then, avoid them.
Many cases have happened where the Facebook account of people got hacked, or their bank account gets accessed by third party users when they provided their personal information to these Wi-Fi networks.
Stay away from your own little world:
When you are at the airport, you will notice many people who are pointlessly traveling through the airport with headphones or texting their friends with heads down.
You may not be the only person who is doing this. Stay away from your own little world as it can cost you sometimes.
Your fellow passengers will also thank you if you avoid standing in the middle of moving escalator. These are tiny things but critical when you are at the airport.
Booking flights with hastened layover:
Feeling rushed at the airport? If you have booked two consecutive flights, then it is always beneficial to take some time in between those flights.
At the airport, you have to go through a security scan then, you have to handle your luggage. These things can frustrate you if you are traveling for the first time. So, spend your quality time in between the flights at the calm and peaceful place.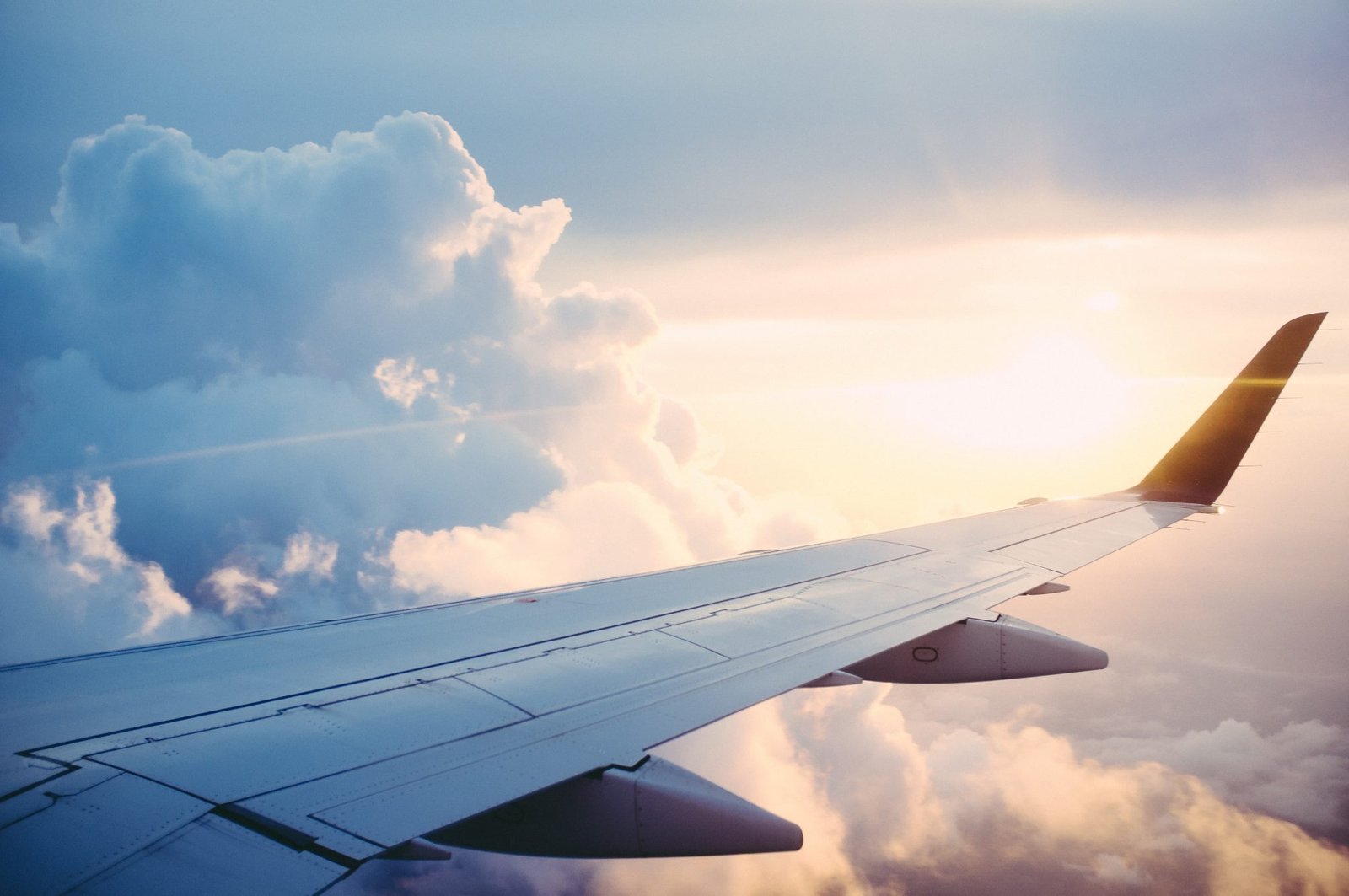 The Final Say
These are the top 10 mistakes that almost every traveler do. We recommend you to avoid them to have a pleasant travel journey without any worries.
Have you made any other mistakes apart from above mentioned? Probably yes. Then, please add those mistakes that you wish you could avoid by commenting below.