The Perfect Self-Contained Vacation For Fall 2020!
Since the onset of the coronavirus, there are several items that have become a hot commodity.
Aside from the early items like toilet tissue, hand sanitizers, and thermometers, people are still exploring ways to find exercise equipment, bicycles, sewing and baking supplies, and of all things, recreational vehicles, or RVs – for either purchase or rental.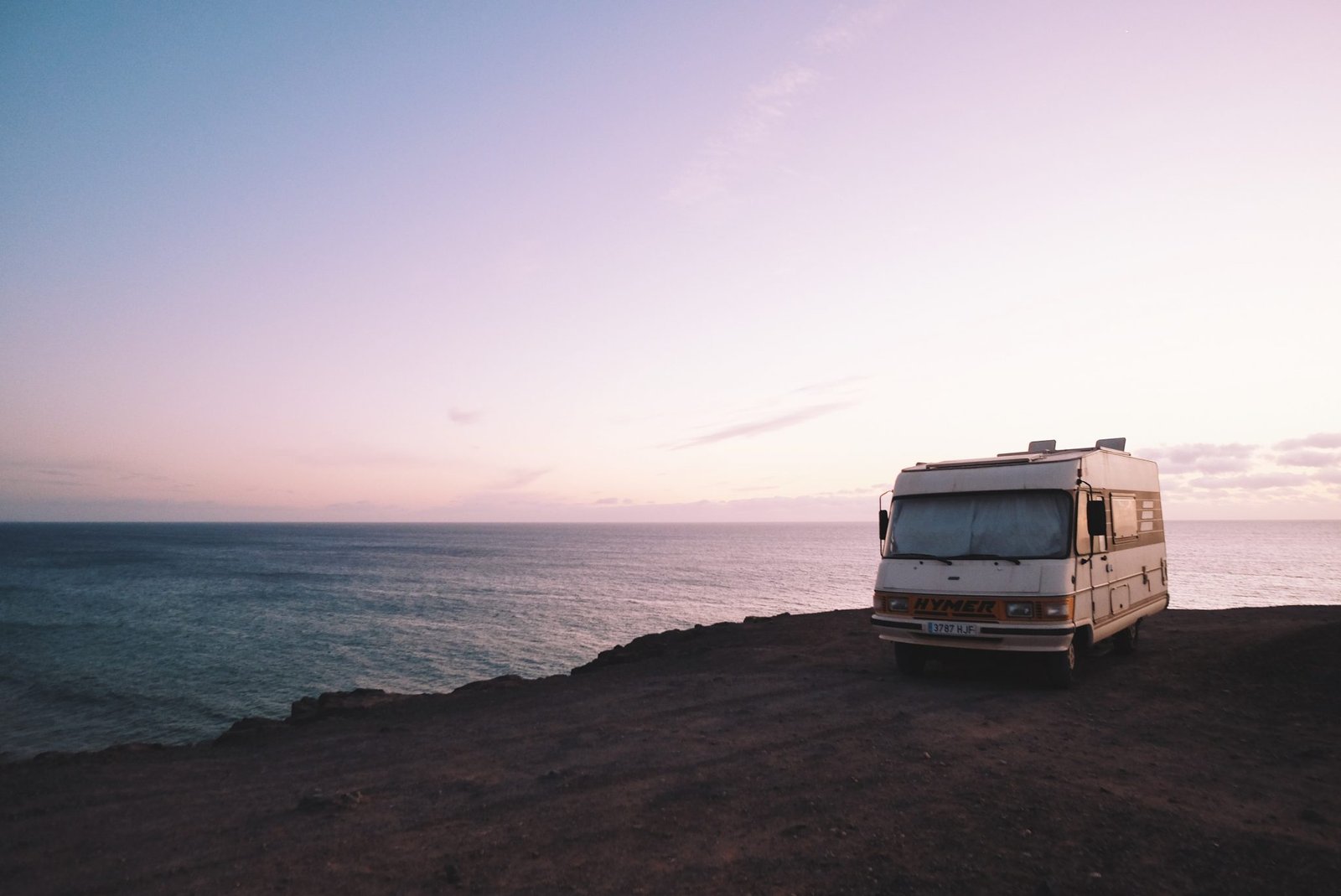 Of course, the baking and sewing items have been sought after because people taking up hobbies such as bread-baking and mask-making in their spare time; the exercise equipment replaces the gyms and fitness facilities that are still closed and the bikes provide the opportunity for family exercise and outdoor fun.
And the RVs? Well, this summer they have fast become the number one option for providing a safe and socially distanced all-in-one vacation opportunity. Think about it – RVs are self-contained accommodations that in addition to the amenities they provide, also provide the mode of transport for your next vacation. With the RV as your travel option you don't have to fly in an airplane or take a train, no hotels or Airbnb to hassle with, and, an RV vacation may even negate the need for public restrooms, based on your selection!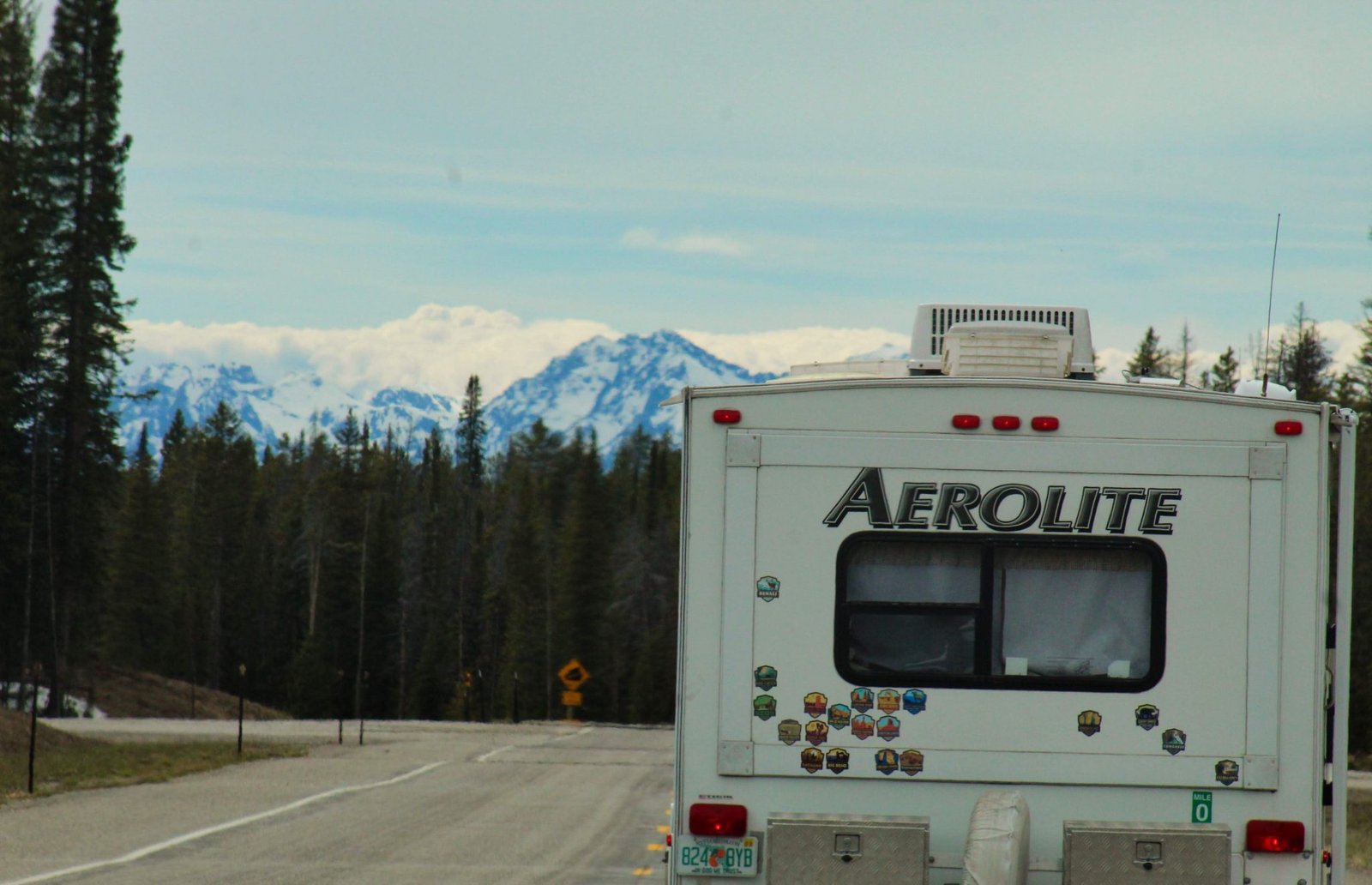 RVs come in all shapes and sizes, ranging from pop-up campers to the Class A motorhomes that are akin to luxury apartment living with all the bells and whistles. There are some you attach to our own vehicle and tows like up the pop-up campers, teardrop trailers, and fifth wheels and then there are the different classes of motorhomes, Class A, B, and C. What you'll definitely find in all of them are sleeping accommodations and as you move up the chart, you can find RVs that has it all – plenty of sleeping accommodations, bathrooms with showers, spacious living space with wide-screen TVs and plenty of room for all, fully-appointed kitchens and even outdoor kitchens.
Most likely, you may want to consider renting for your first foray, but some people dive right in and purchase. If you're going the rental route, check out Outdoorsy.com, considered one of the most trusted RV rental marketplaces in the country, to see what options are available for you this summer.
According to their site, they offer "the most comprehensive platform for outdoor travelers to rent stylish awesome RVs in the nation. Our selection spans vintage Airstreams, toy haulers, fifth wheelers, Class A, B, and C of RVs, as well as garden variety trailers and motorhomes."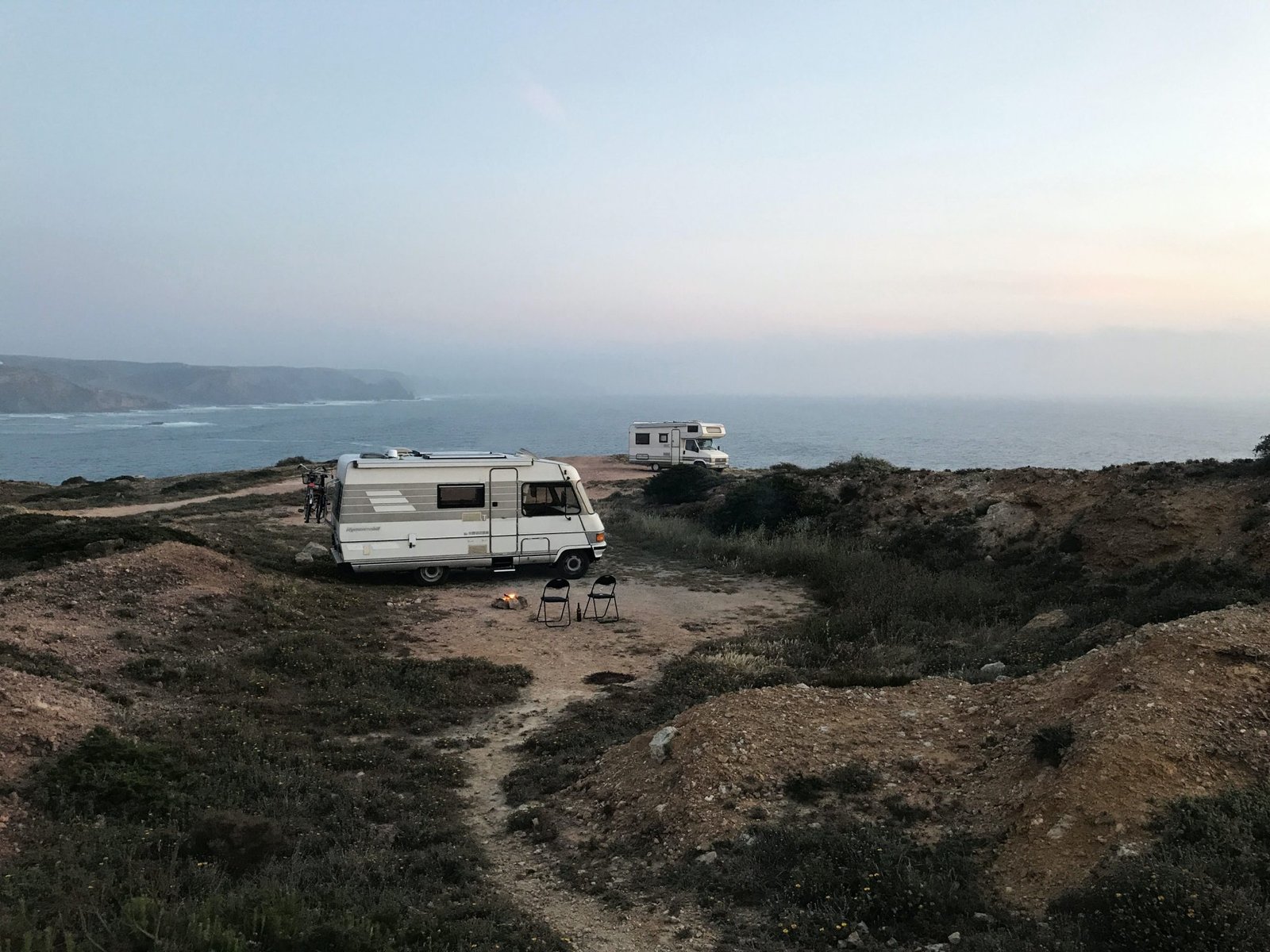 Renting an RV for this year's vacation, if you do it right, means you don't really have to have much contact with anyone else but the people you've chosen to travel with. Aside from filling up the tank (look for pay at the pump options) and checking in at the RV resort of your choice, you're one self-contained vacation pod on the road to adventure 2020-style. Meals can be cooked in your RV kitchen; entertainment can be served up in the roomy living space in the form of board games and movies on the big-screen TV and a cozy night's sleep is just a few feet away.
As for outdoor entertainment, check out the family of RV resorts available through Encore RV and Thousand Trails. With more than 190 RV resorts and campgrounds across North America, you can explore the country, while remaining self-contained and socially-distanced. With a new online check-in procedure to minimize the need for in-person interaction between staff and guests, an industry-leading industrial hygienist to establish the cleaning protocol for the common areas and modified scheduled events to allow guests to participate in fun activities while maintaining social distancing like hosting outdoor movie nights on big screens, there is a safe and fun way to enjoy your RV vacation. From mountains to seashores, to heartland favorites and historic locations, an RV vacation with Encore and Thousand Trails is an adventure to remember.