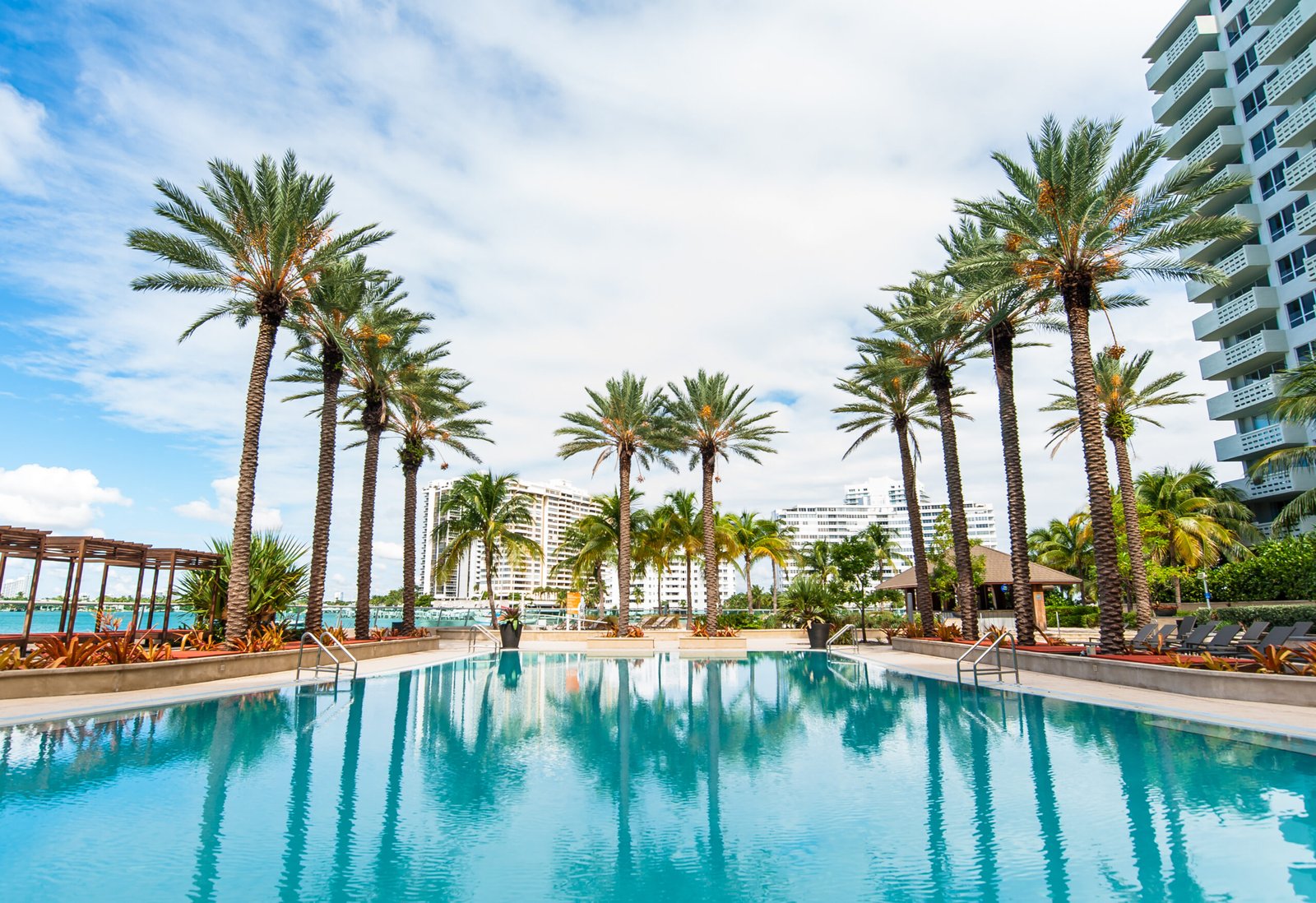 USA Travel Destinations To Visit In 2021
Last year left us all feeling a little boxed in and itching to get back to traveling.
As travel opens back up this year, you are probably ready to get back to exploring and going on adventures again. It is important to understand how to travel safely and some of the top travel destinations for 2021 as you start to plan trips again or look into luxury real estate.
Travel Tips for 2021
Make sure that any plans you create for travel in 2021 are refundable in case plans change. We learned last year that unexpected things can happen that will make travel impossible, and if your travel plans are not refundable, then you are just out the money.
You also want to make sure that you can not just get a refund, but that you can also change dates if you need to change them. Some travel companies, flights, and other bookings will charge a fee for changed plans. You want to make sure that you will not be adding a lot of extra money to your trip if you need to change the dates.
With cities and countries operating on different levels, those restrictions can change at any moment. You might also find yourself sick or quarantined at the last minute and need to change travel dates. No matter what unexpected snag happens to your plans, you want to be sure that you can still rearrange plans and go later or get a refund. Because policies can change in any area at any time, it is important to keep an eye on infection rates and changes in policy to the places you are visiting. Even if you can still travel to those specific areas, you don't want to get there and realize that you can't do any of the things you wanted to do there.
You may even want to consider traveling to places that don't typically attract big crowds. Fewer crowds will mean a safer trip and a smaller likelihood that things will get shut down before you go. It is safer for you and everyone you come in contact with on your trip and when you get back home. With this in mind, you may also want to center your activities around outdoor activities instead of indoor attractions.
While travel is possible again, it may also need to be scaled back a bit. Instead of trying to go on all the trips, you had your heart set on last year, try focusing on having a quality vacation to one place to get your feet wet. As things start to open back up, more travel may be possible, but picking your favorite spot or one that is best for travel restrictions to start is the best course of action.
Best Places to Travel in 2021
Visiting the Rocky Mountains in Utah can be the perfect getaway. It has plenty to do outdoors, so social distancing is easy to follow. Flying into Salt Lake City's international airport puts you within easy traveling distance of 11 resorts. You can go for an even more secluded getaway in Snowbasin where you can reserve a luxury day lodge with full-service dining available.
Napa and Sonoma, California are other great places to visit this year. The devastating wildfires that took place there last year and wiped out a lot of the attractions and livelihoods were overshadowed a little by the pandemic, but rebuilding is underway. Resorts and wineries are set to open in 2021, and you can be one of the first to reclaim the beauty of this region.
The Great Lakes region also offers many adventures and chances for solitude in a beautiful landscape. There are two national parks in the area where you can camp and enjoy the landscape and wildlife. There are endless possibilities when it comes to visiting idyllic towns in the area that all have something a little different to offer.
New Mexico is a great destination for a vacation that is often overlooked. Last year, a safari planner moved back home to New Mexico and turned her expertise on her homeland. Taking a safari-style tour in New Mexico can offer some of the same captivating landscapes that draw people to Africa. You can be exposed to wild bison herds and pueblo villages that are still thriving today.
If you are looking for a more urban experience, but still want to avoid the major cities that attract tourists, you might want to explore Miami, Florida. Experience sunny days, a thriving art scene, and explore Latin culture. There is no shortage of things to do, and all that sunshine and water access will make it feel like a real vacation.
Denver, Colorado is on the rise for tourist travel. It is the perfect combination of nature and urban vibes to give you the best of both worlds. New hotels and a push to "go green" give even more appeal to this city. You can enjoy city life while still being active with bike trails and walking paths.
In lieu of picking one destination, you can also opt to see a lot of the country by going on a road trip. Picking a starting place and an ending place can give you a direction to go and help you map out the attractions you want to see along the way. You can go from Indianapolis to Cincinnati and see the new Bottleworks District in Indy. You can stop by Louisville and Lexington to see the equestrian culture and bourbon distilleries. In Cincinnati, you can go to the soccer stadium.
You can also start in Nashville and go to Asheville. Along the way, you can visit the Great Smoky Mountains, Dollywood, and Chattanooga. You can also visit Blackberry Farm or Blackberry Mountain and get a gallery tour and music experience.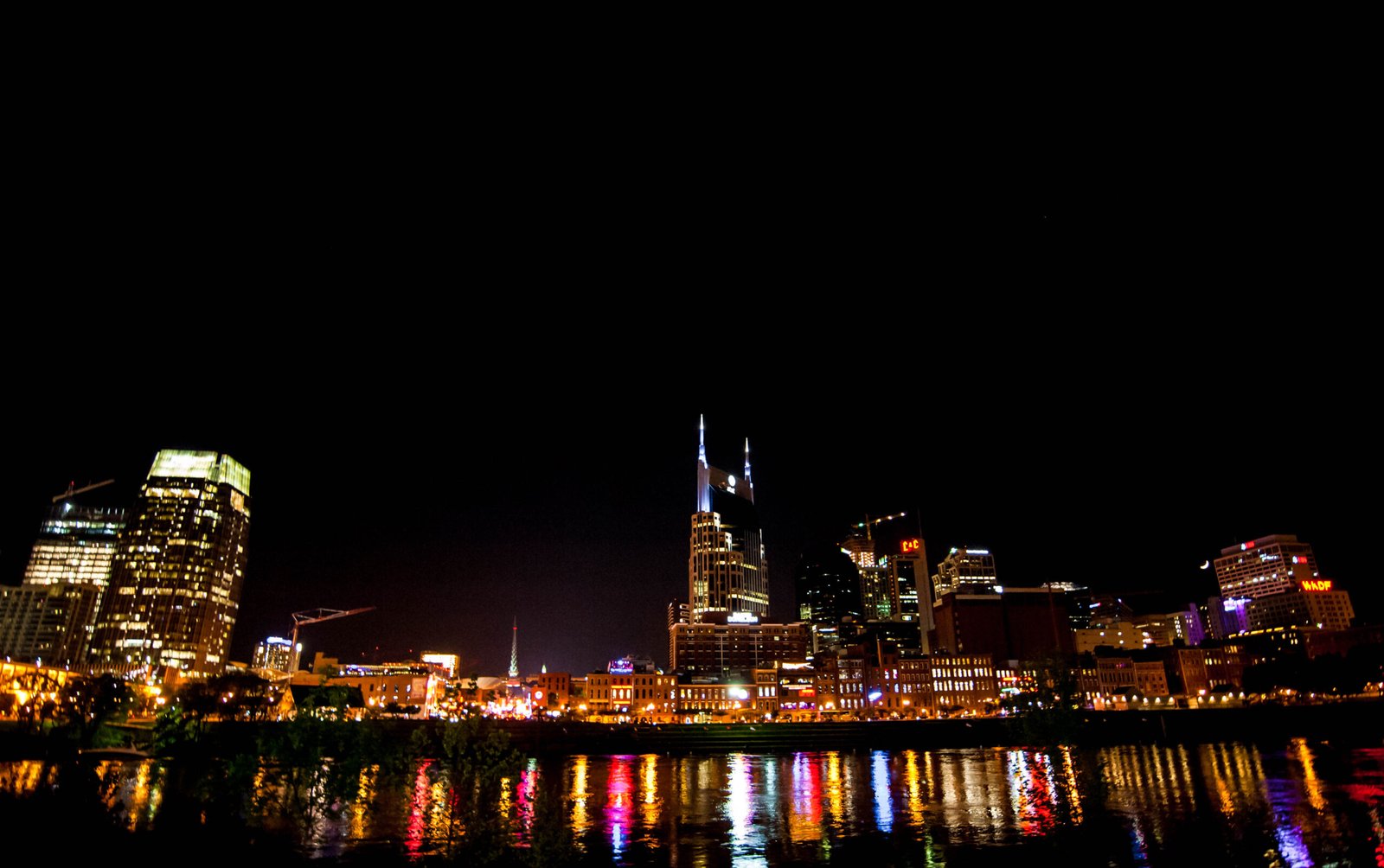 If you are looking for some international travel, there are options there as well. The Maritime Provinces in Canada are beautiful and offer a unique experience. Or you can visit the Caribbean or Mexico if you are looking for a warmer vacation.