Travel Expert Pavia Rosati And Pumpkin Announce The 23 Most Dog-Friendly Destinations In The Us This Summer
There's No Pup Left Behind on This Year's Family Vacation with Travel Options Fit "Fur" All!
A hotel that charges extra if there's no dog on the reservation. Resorts that roll out the puppy welcome mat of gourmet treats, plush beds, and Fido's very own pet concierge. Outdoor tours and adventures for pups and their people alike. The U.S. has puppy fever this year and there's no shortage of destinations that 'treat' four-legged family members like royalty. Travel expert, founder of the award-winning editorial travel site Fathom and co-author of the new book 'Travel North America: (And Avoid Being a Tourist)", Pavia Rosati and animal wellness company, Pumpkin announced the 23 best dog-friendly destinations so that there's no question if Peaches can join this year's summer vacation. After all, they've been by your side for 18 months.
Rosati and Pumpkin's choices for the top pet-friendly vacation spots suit any type of traveler. Spanning major cities and small towns across America, the range of selections include dog-friendly national parks, luxury boutique hotels with plenty of pet perks, outdoor activities designed for humans and pups, RV parks with doggy agility courses — a travel trend that has taken off during the pandemic — and more. A preview of the selections include:
The Paw House Inn in Rutland, Vermont: A hotel so dedicated to its pets, it charges owners a $10 fee if they don't bring a dog.
Rail Explorers in Boulder City, Nevada: Ever wished your pup could have exactly as much fun as you do? At this year-round outdoor-adventure tour, dogs can ride with you on the pedal-powered rail bikes.
White Sands National Park in Alamogordo, New Mexico: Unlike many National Parks across the country, White Sands welcomes dogs on leashes and allows them the same access as people.
The Resort at Paws Up in Greenough, Montana: The resort provides The Last Best Doggie Bed, a dog dish, locally made treats, a dog-friendly hiking trail map, a tennis ball, and an adorable welcome card from the owner's dog, Coco.
James Island County Park in Charleston, South Carolina: Pets can play and swim freely at the over-the-top dog park, while Mom and Dad enjoy the park's climbing wall, challenge course, equestrian center, marina, and Splash Zone waterpark.
The Little Nell in Aspen, Colorado: For the pampered pooch, this Five Diamond hotel's menu for dogs includes Wagyu beef and other high quality food options. For pet parents who want alone time, dog sitters and walkers are available.
The full list of the top summer vacation spots for dogs and their parents can be found here.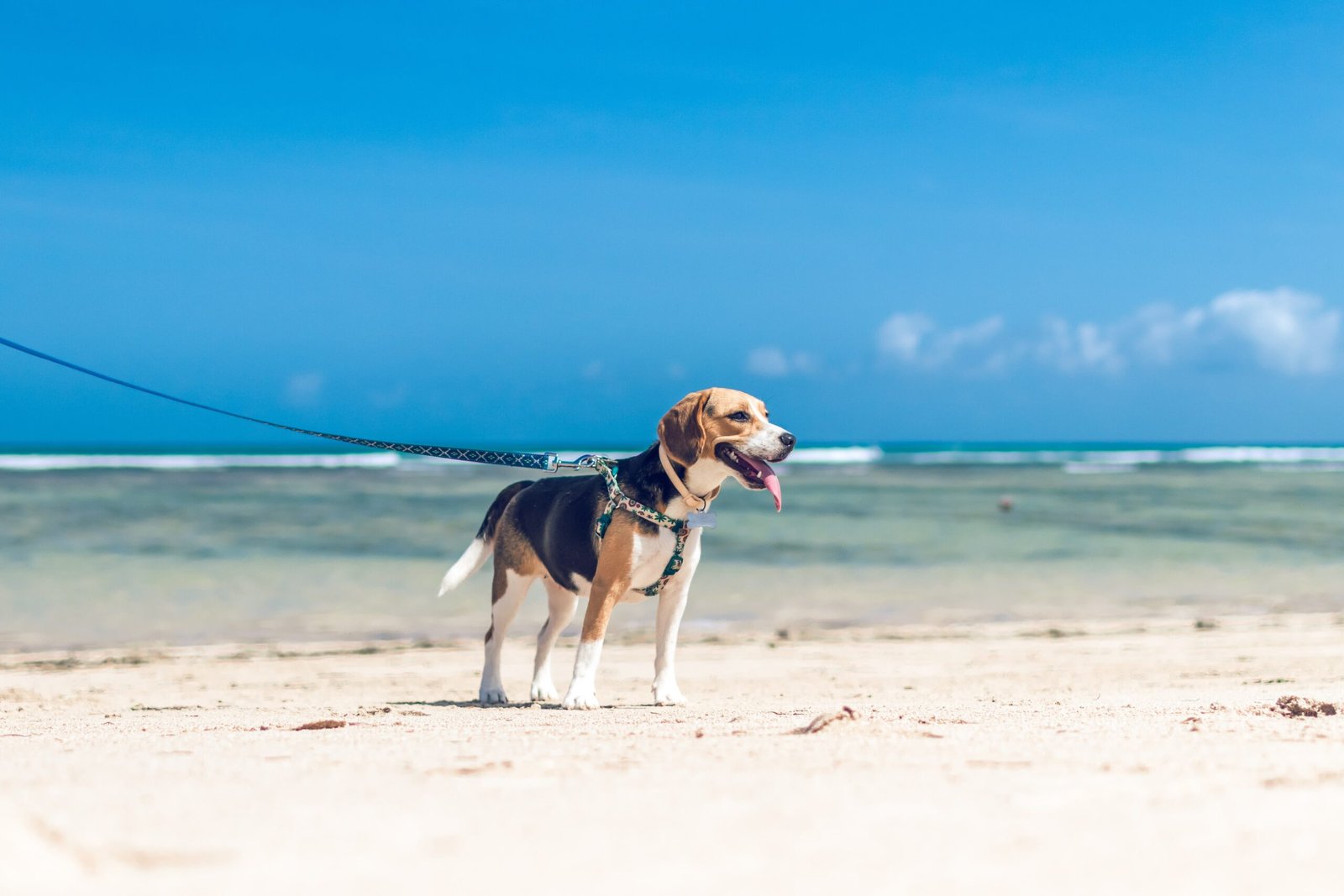 Rosati and Pumpkin partnered to create this list in response to the overwhelming increase in pet adoptions during the pandemic. Balancing travel and pet-care can be difficult on both parents and pups, which is why Rosati and Pumpkin are helping owners find beautiful, luxurious, and relaxing destinations with high-quality pet care so everyone can take their dream vacation this year. And for the traveling pet parent, Pumpkin offers peace of mind with its insurance coverage applying to all eligible accident & illness visits to licensed veterinarians in the U.S. and Canada.