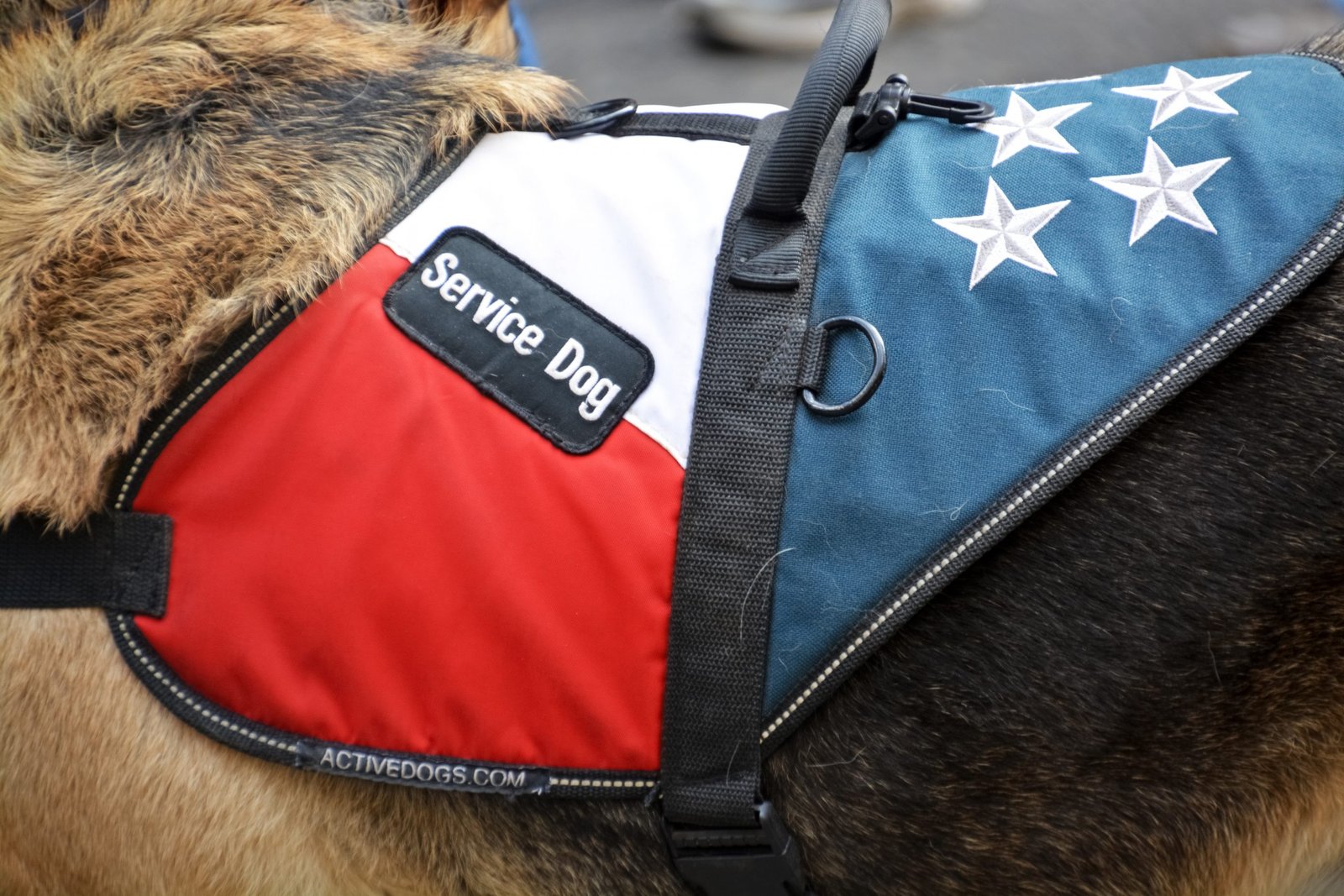 The Full Guide To Getting A Psychiatric Service Dog
Dogs, especially service dogs are among the most understanding and compassionate animals we have today.
They are the animals that human beings can count on for so many roles where others can barely perform.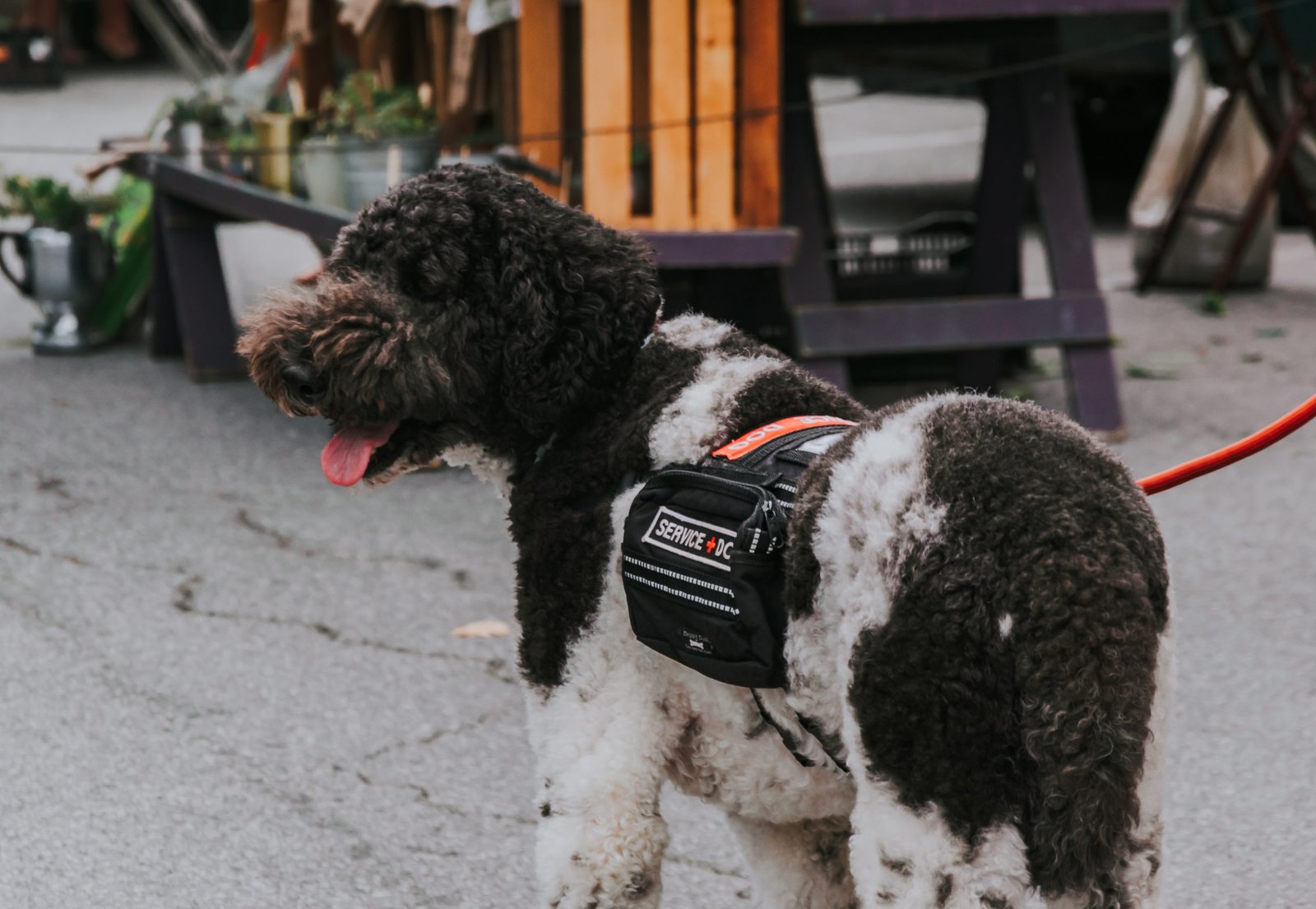 Service dogs have expertise that ranges from helping in physical therapy to reducing or even helping cure mental illnesses among others. They are being used today around the world by people of all ages who need their help. However, getting one is not as easy as most people might think.
The process might be slightly different depending on the reason one has for getting a service dog. That notwithstanding, we are going to give you a full guide into getting a psychiatric service dog.
Step 1: Getting Your Situation Accessed
Getting a psychiatric service dog is an investment that will definitely leave a dent in your wallet. This tells you that you need to make sure that you really need one. You can visit the ADA (Americans with Disabilities Act) to see if you meet the qualifications required for one to have a service dog. There are different conditions that people must have or suffer from for them to be able to keep PSD dogs. Some of these conditions include loss of hearing or vision, autism, PTSD, scoliosis, panic attacks, depression, and anxiety disorders among others.
This does not mean that anyone with any of these conditions qualifies for a psychiatric service dog. The conditions must meet certain severity levels if you are to get a psychiatric service dog.

Step 2: Determine a Breed That Suits Your Condition
After determining that you qualify for a service dog, you need to find the breed that best suits your personality and the condition you are suffering from. Even though every breed of a dog can be a service dog if trained well, there are breeds that are better when handling certain conditions compared to others.
For instance, golden retrievers and labradors are the most common dogs used as service dogs. German shepherds, as well as Collies, are also popular breeds used as PSD dogs. This is because these four breeds are considered to be highly intelligent and great when showing compassion.
Step 3: Look for a Provider
Now that you know the breed that best suits the condition you are suffering from, you now need to look for a provider. You can actually combine the second step with this step. Some people prefer training their own dogs, but if you want to choose this option, you should be ready to spend a good amount of money as well as time before your dog is certified as a service dog.
The best option is to get a service dog provider. Service dog providers are agencies that are certified to train service dogs and then give them to people who need them after training. Even though you can give your dog to them for training, this consumes a lot of time and resources.
Step 4: Get Supplies For Your Service Dog
As much as your dog is considered to be a worker, you will still need to take care of the dog and provide it with a comfortable home. Service dog owners can enjoy this since apart from getting a helping dog, they are also getting a companion. This means that you need to get the right supplies for your dog. Before the dog's first night in your house, you need to make sure that you have supplies such as an orthopedic bed, food, treats, toys, and a specialized leash for the service dog.
Step 5: Know Your Service Dog
Finally, you need to keep your service dog as one of your best friends, if not the best. It, therefore, means that you need to spare some time every day to take the dog out, play together, and create a strong bond. You should ensure that the dog trusts you and find out if you can trust it at all times. This is especially important if you have just started your relationship with the dog. You can simplify this process by attending some of the dog's training sessions.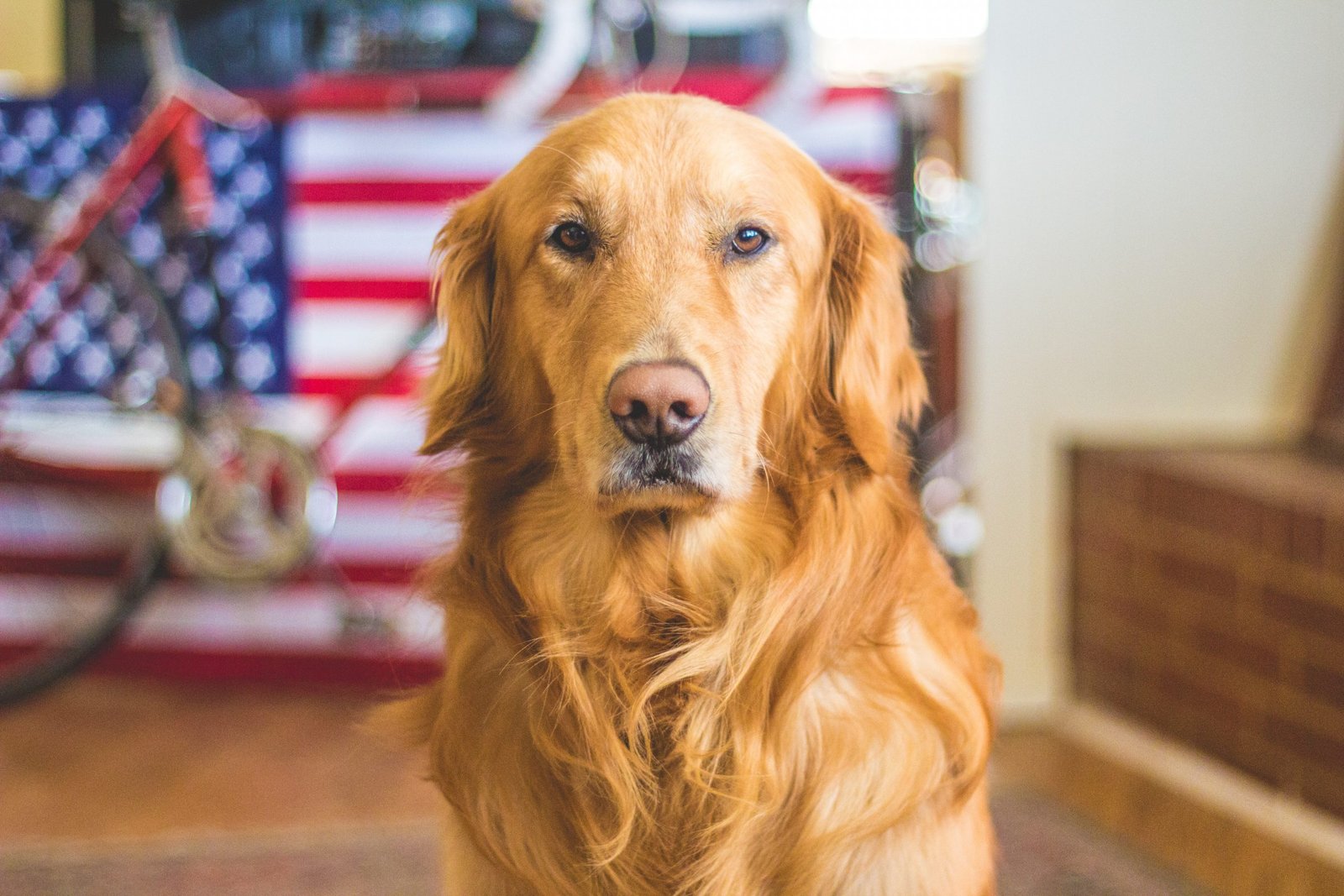 That notwithstanding, there will be some difficult times when starting. This is often referred to as a trial and error period. During this time, both the dog and yourself will be learning about the best ways you can work with each other.
Conclusion
As you can see, getting a service dog is not an easy process. However, if you follow these steps carefully, you will find the whole process easy and straightforward. Service dogs go through a rigorous process when being trained. As such, they should be handled with care and given the respect they deserve.