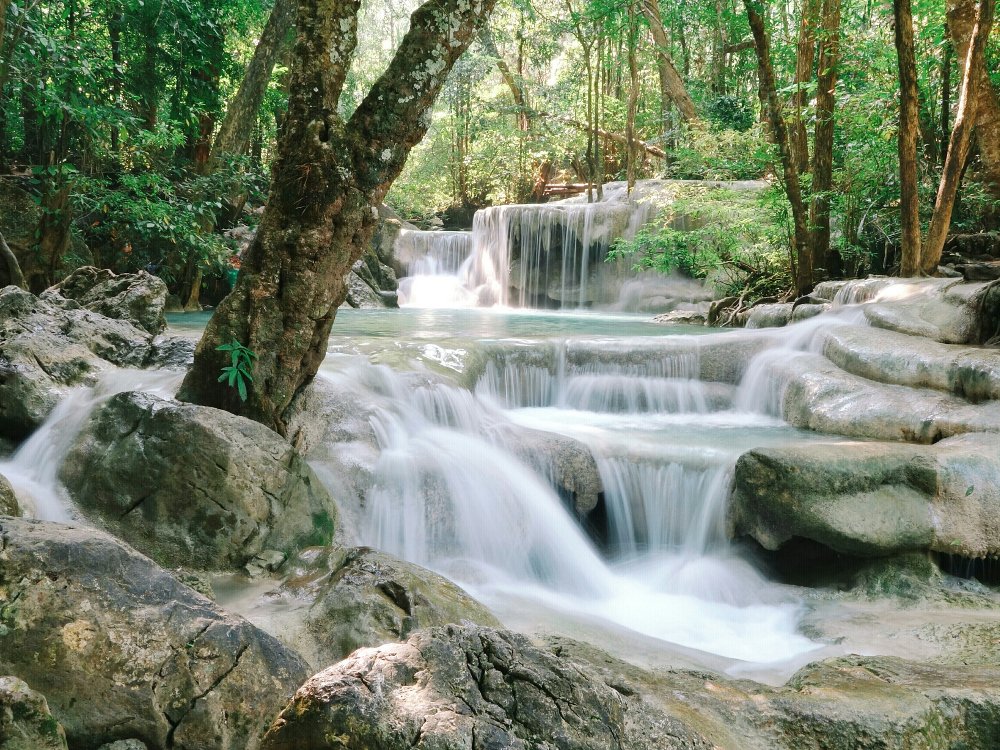 Finding Treasure & Adventure With Julia Joe
Julia is a travel blogger turned photographer that's capturing amazing cities, nature, adventure, tranquility, busy attractions and even hidden corners.
Surrounded by the ocean and islands, she gives an interesting perspective on her journey and "what's on the other side of the world."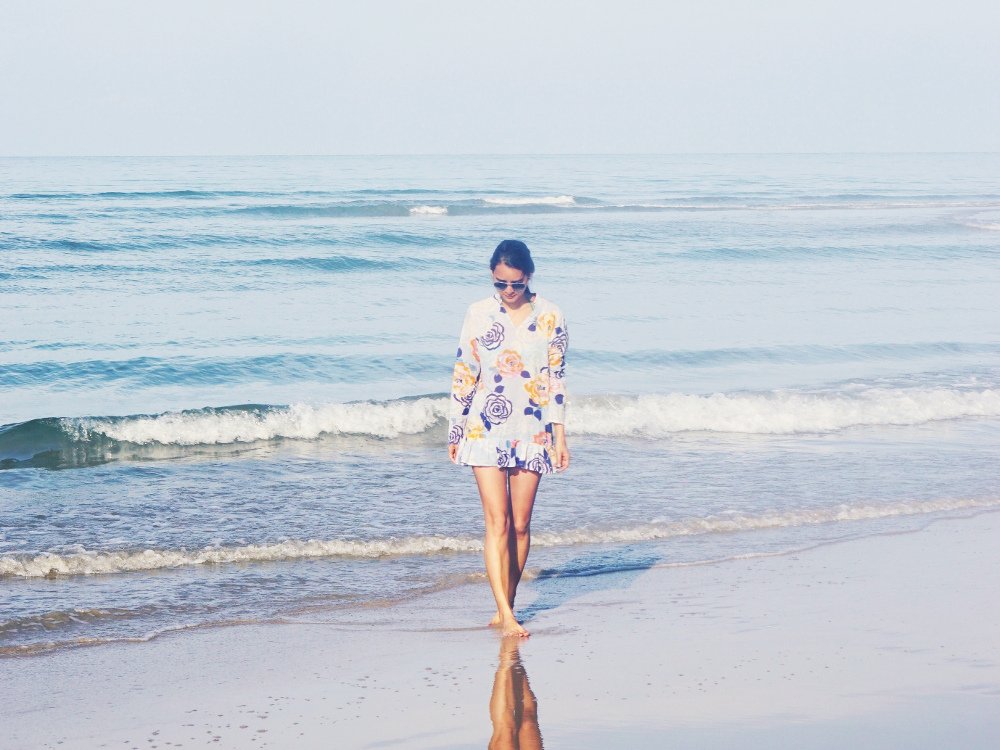 We interviewed with Julia about her travels, come up in photography as well as her go-to-gear on a trip.
Where is home?
Geographically my home is Vienna, Austria, but frequently travel to places like NYC and Bangkok. They're also starting to feel like home.
What brought you into photography?
I've always has been a very visual person. Combined with a passion for traveling and inspired by travel photographers, I decided to take photography more seriously.
What does your camera gear consist of?
A Sony RX 100, a Sony Alpha 5100 and most frequently a Samsung Galaxy S7 phone. The image quality is amazing!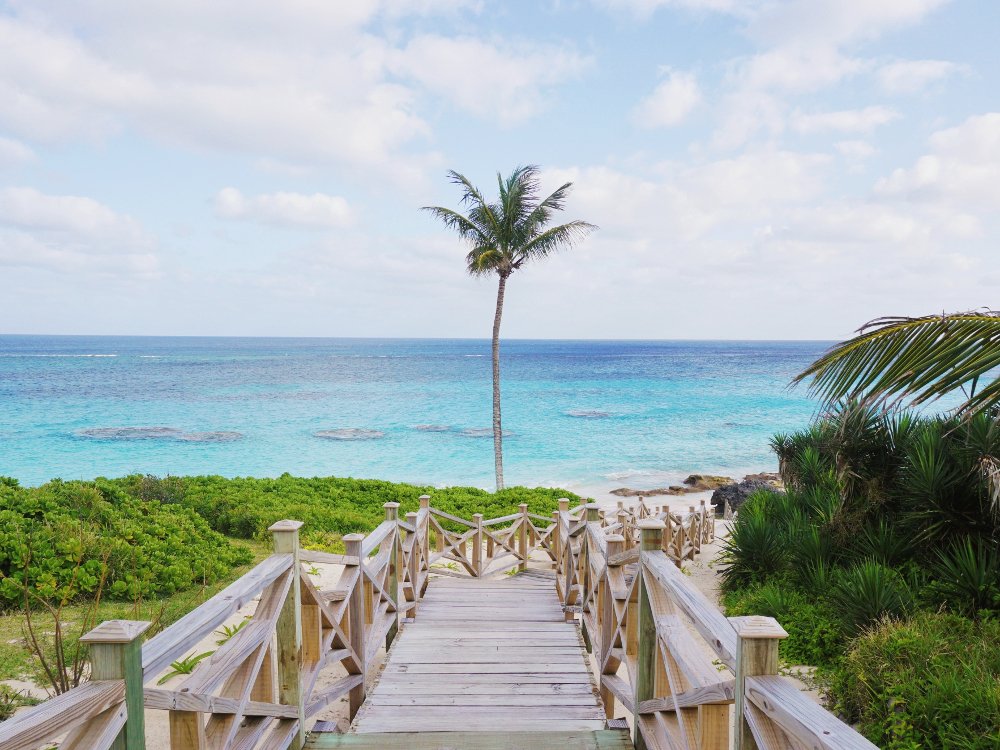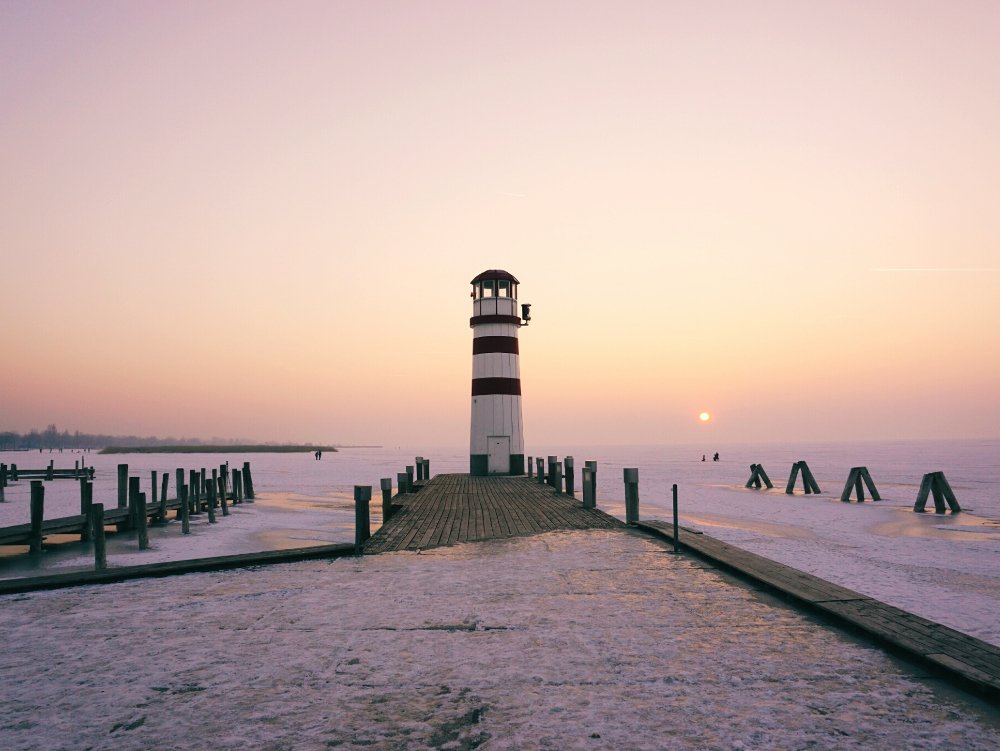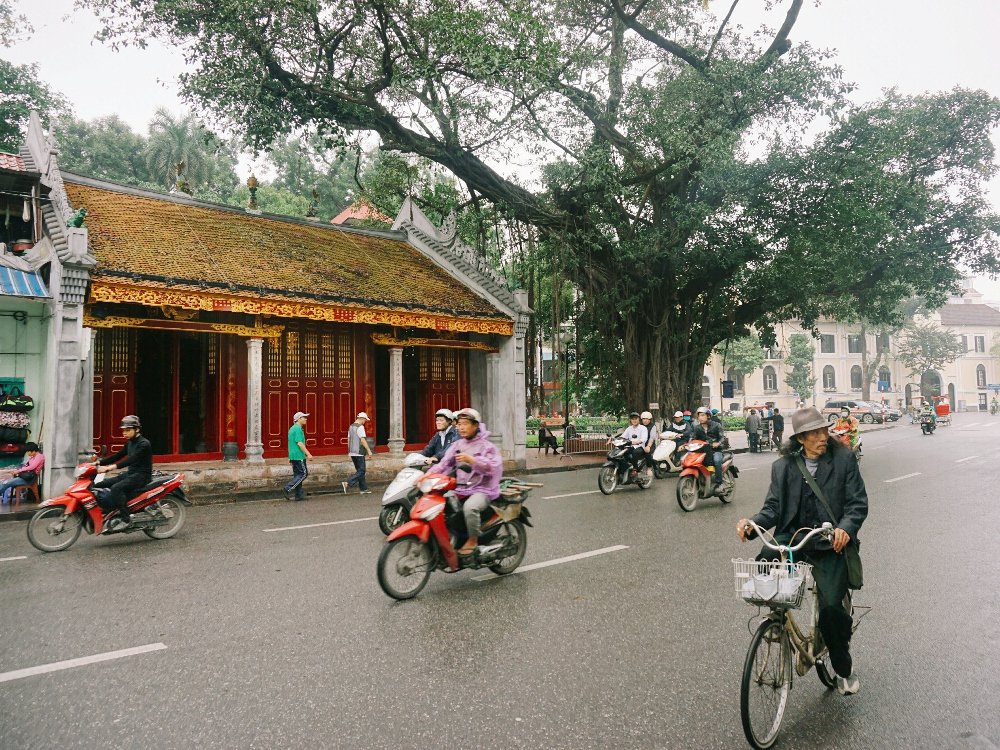 What time of day do your prefer to shoot, night or day?
I'm more of a day time photographer. However, every photographer loves the light conditions just after sunrise or before sunset.
Did you go to school to study photography?
No, everything is self-taught, trial-and-error. However, I've been thinking back and forth whether I should start taking classes.
How would you describe your photography style?
Bright, happy, playful.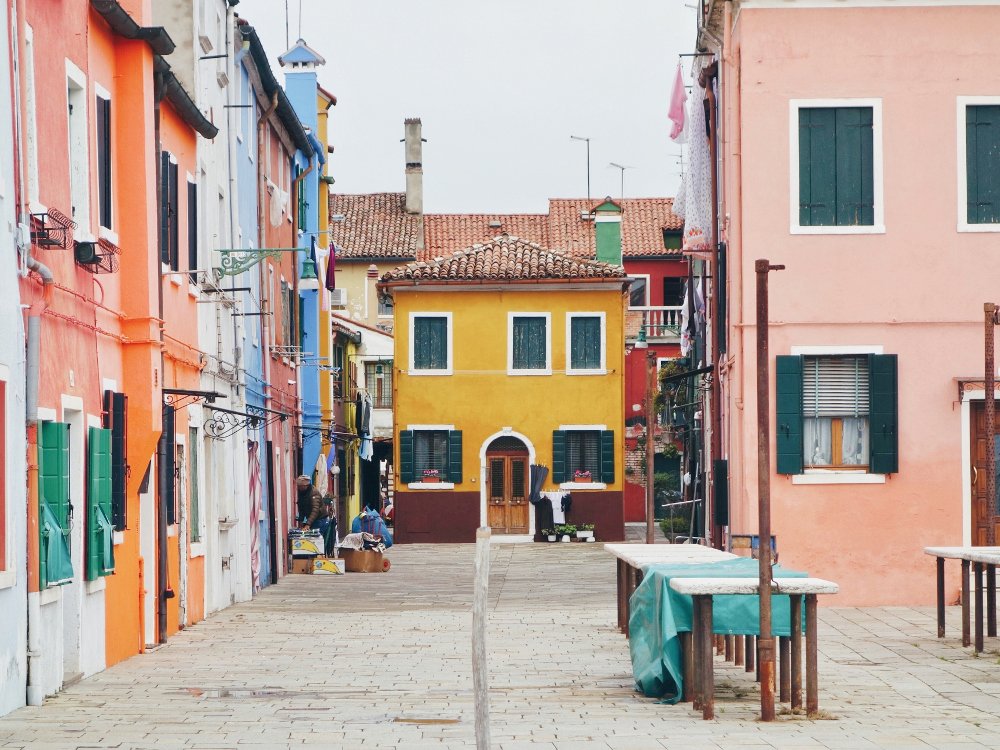 The Fox Magazine is all about inspiration, what/who inspires you the most?
I get the most inspiration from Instagram and magazines. There are dozens of great Instagrammers I follow and I also admire photographers who shoot for National Geographic and other travel magazines.
If you had to choose one lens which one would it be and why?
It's hard to narrow it down to one lens, but I'll probably go for the 16-50mm lens which is the most versatile. Unless I can take my phone too, then the 1.8 50mm fixed focal length would be the first pick 😉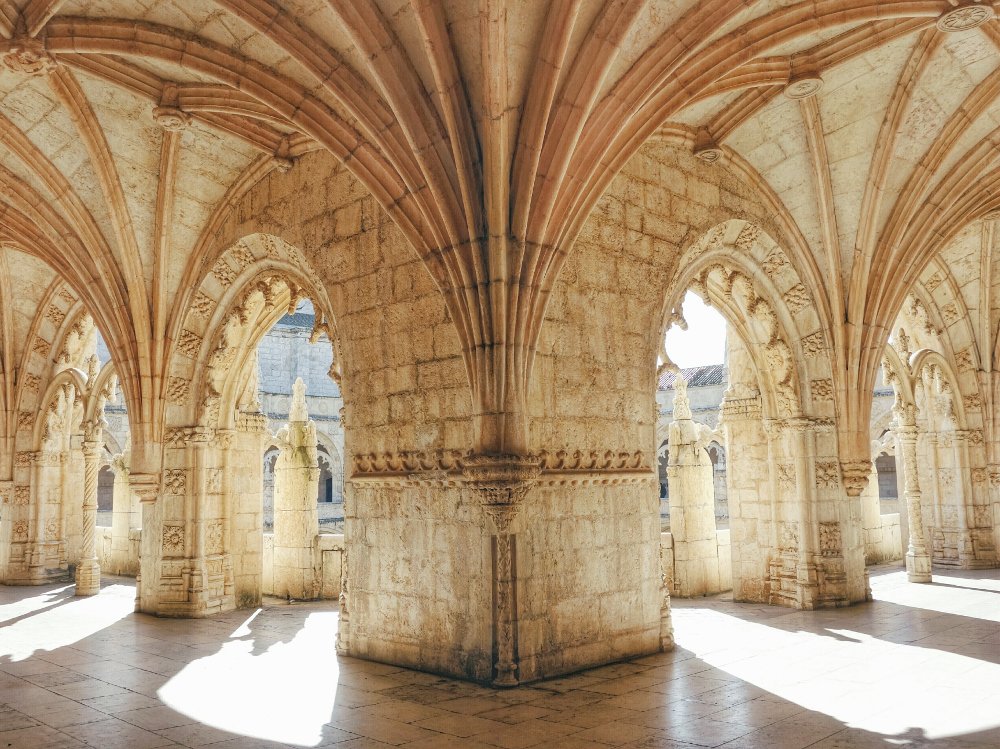 What has traveling taught you?
A lot of things actually. Starting with practical things like riding a scooter, dealing with challenging situations and changes of plans, but also being grateful for the things I have already: A stable home, health and after all, the privilege to be able to travel.
What's the best part of being a photographer?
It's such a versatile hobby/profession – you can do it anytime, anywhere and it's about capturing moments that are gone forever. It trained my eyes for details and it led me to a lot of interesting people and new opportunities.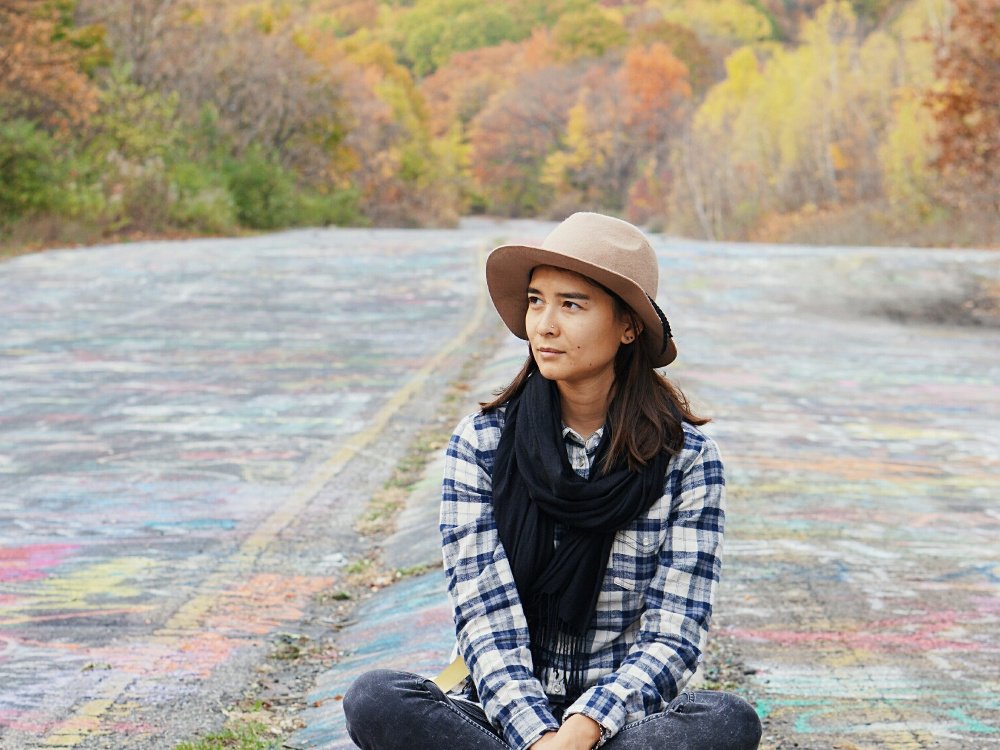 Do you have any tips or tricks for achieving an aesthetically awesome Instagram page? Any social media tips?
Don't give up! It has become incredibly hard to gain great followership in an honest way. Find your favorite photo editing tool (for me it's VSCO and Snapseed) and try to create your own style. Don't stick to only one filter or preset, but try to find 4-5 for different situations. Only use sharp, high-quality images. Your feed looks more organized and harmonious when you're using similar color tones or photo subjects in a row. Find a good balance between consistency and also "thinking out of the box".
What's your best advice for aspiring photographers?
Don't focus too much on the camera or equipment in the beginning. The easier the camera is to handle for you, the better. Composition is key.
Doing what you like is freedom. Liking what you do is happiness.
---
Connect WIth Julia!