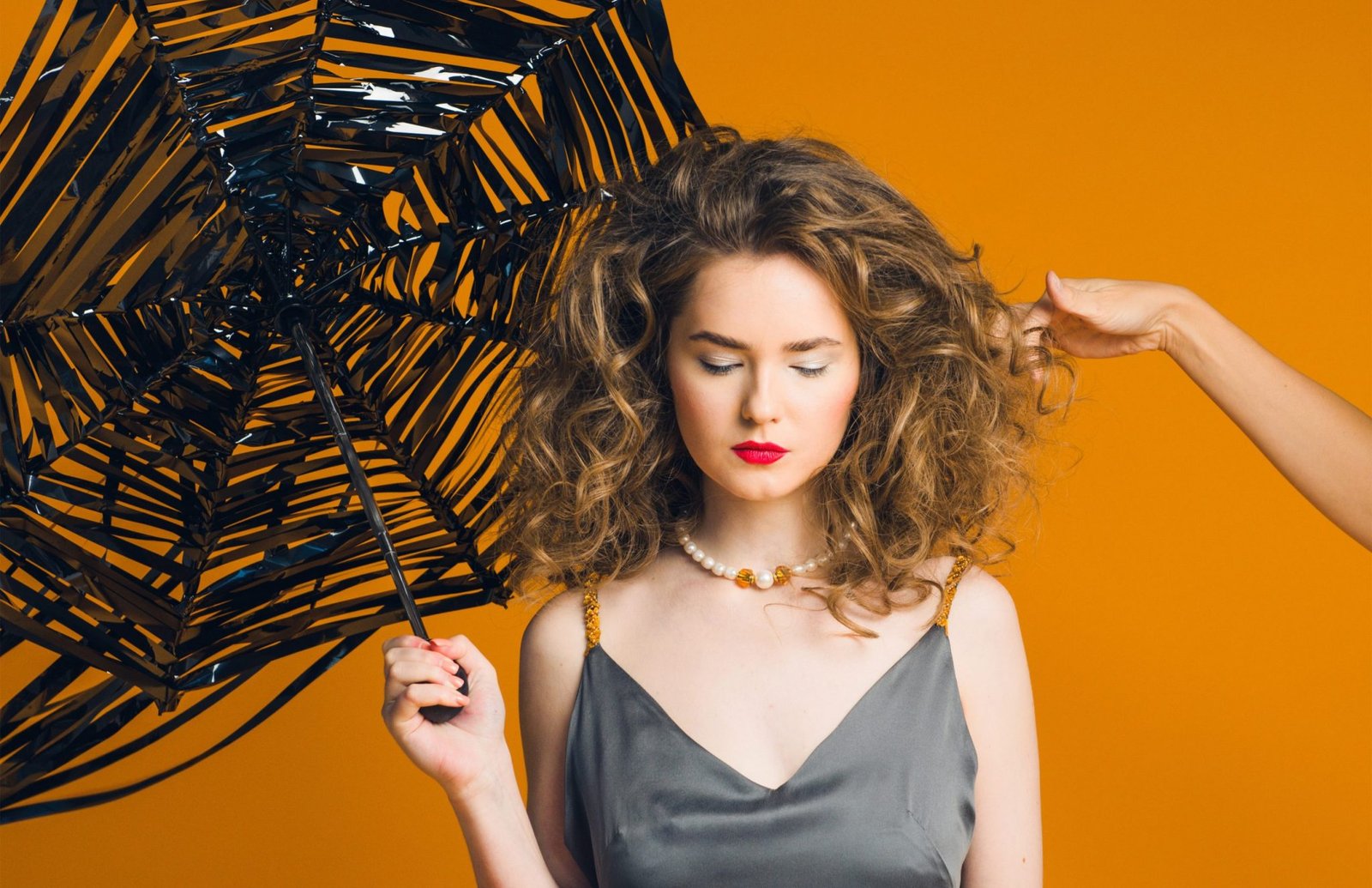 Story About Vera Holodnaya
The story of a new collection from Anna Storia is dedicated to Vera Holodnaya.
Each of the designs is a journey into the world of a famous woman and her inspirational story. The spirit of the era, a unique style of Actress and her movie work are the main sources of inspiration.
Photographer: Milana Alro | IG: @milana.alro
Model: Martella O | IG: @0_martella_0
Hair & Makeup: L. Kuralenia | IG: @l.kuralenia03
Jewelry Designer: Jewel Violakozlova | IG: @Jewel_violakozlova
Fashion Designer: Anna Storia | IG: @anna_storia