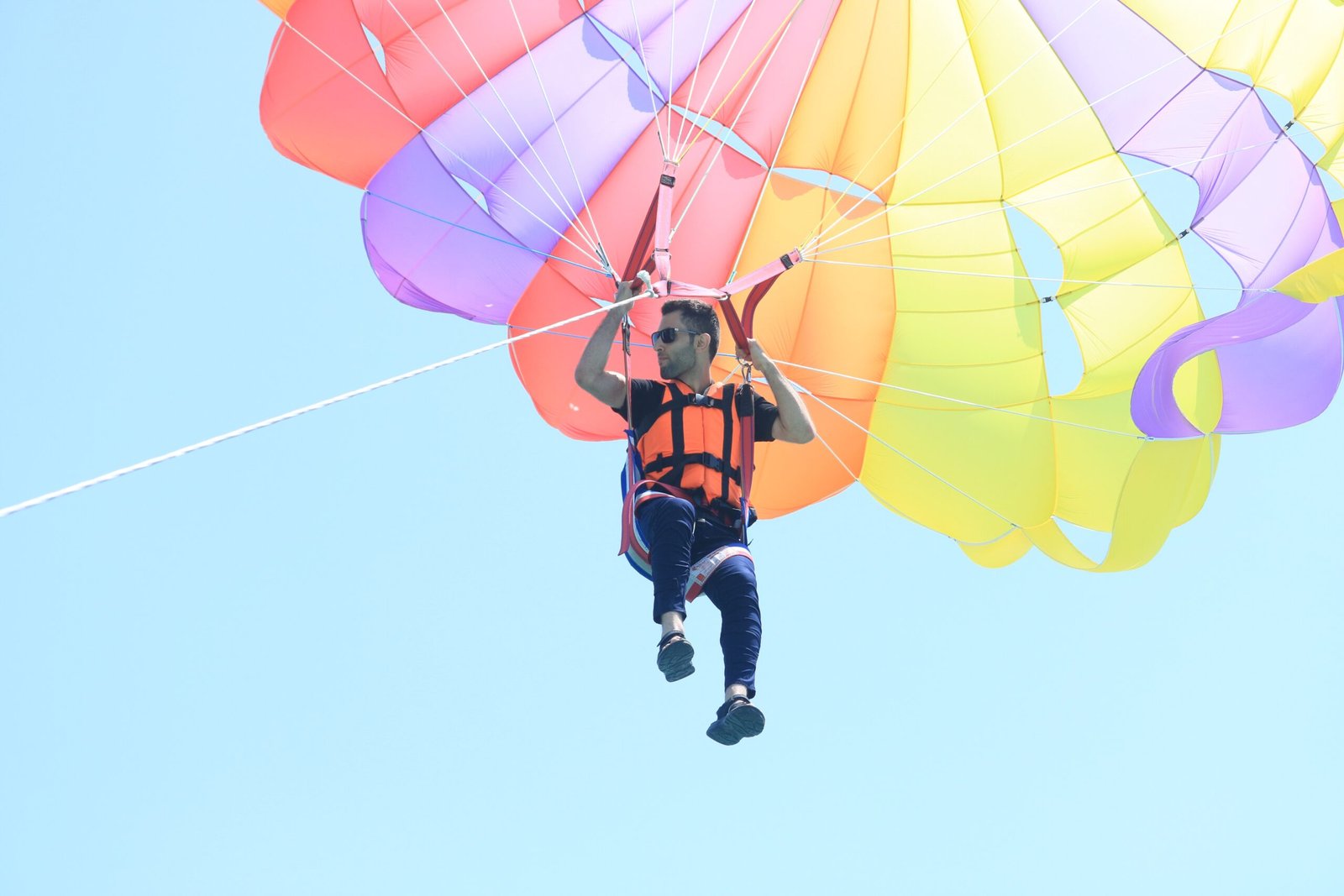 Vacation Activities That Are Certain To Get Your Adrenaline Pumping
Adrenaline-inducing activities can give you a rush like no other.
If you live in an area with limited opportunities for adventures, or if you have already done everything your city has to offer and are still looking for a thrill, then you can rest assured that there are tons of thrilling activities for you to partake in all over the world.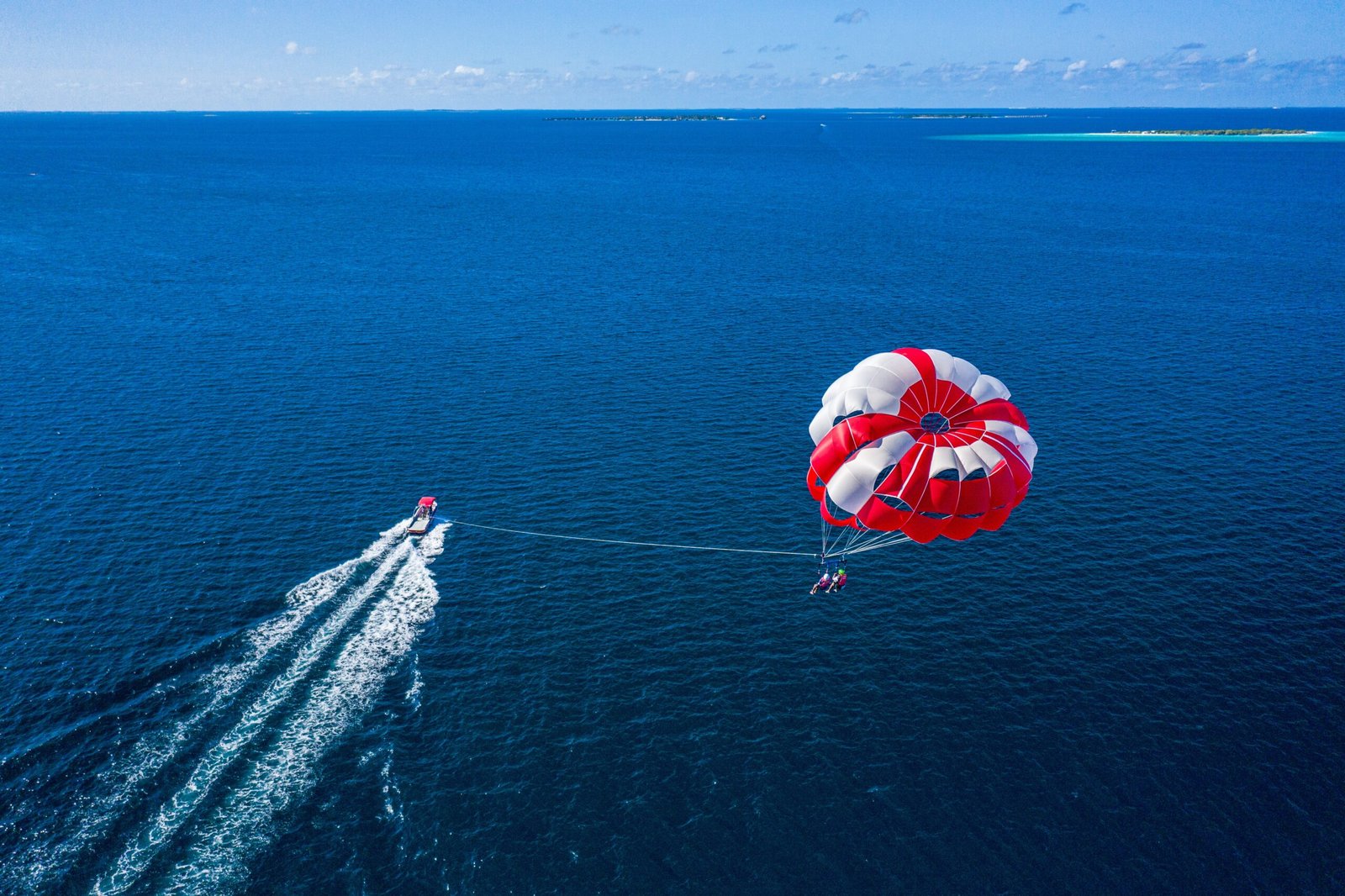 With these different activities, you can guarantee a rush no matter what.
Go Parasailing in Australia
If you have not gone parasailing yet, then you should definitely plan a trip to Australia for this amazing experience as soon as possible. Parasailing is a water-based activity in which you are harnessed onto a parachute and hang hundreds of meters above the water while a boat pulls you around. When parasailing, not only will the view be breathtaking from such great heights, but depending on the speed of the boat, you will feel a rush of adrenaline coursing through your body as you zip through the air with clear water below you.
Race Jet Skis in Dubai
Dubai has a range of activities that you can choose from including skydiving and hot air balloon rides. If you want to go on an adventure in Dubai, you need to head to one of the nearest jet ski rentals in Dubai and go explore the Persian Gulf. You just have to make sure that you have enough fuel for your jet ski so that you are able to stay on the water for a long time. If you are traveling with companions, then a friendly race will get your blood pumping and give you a rush like no other.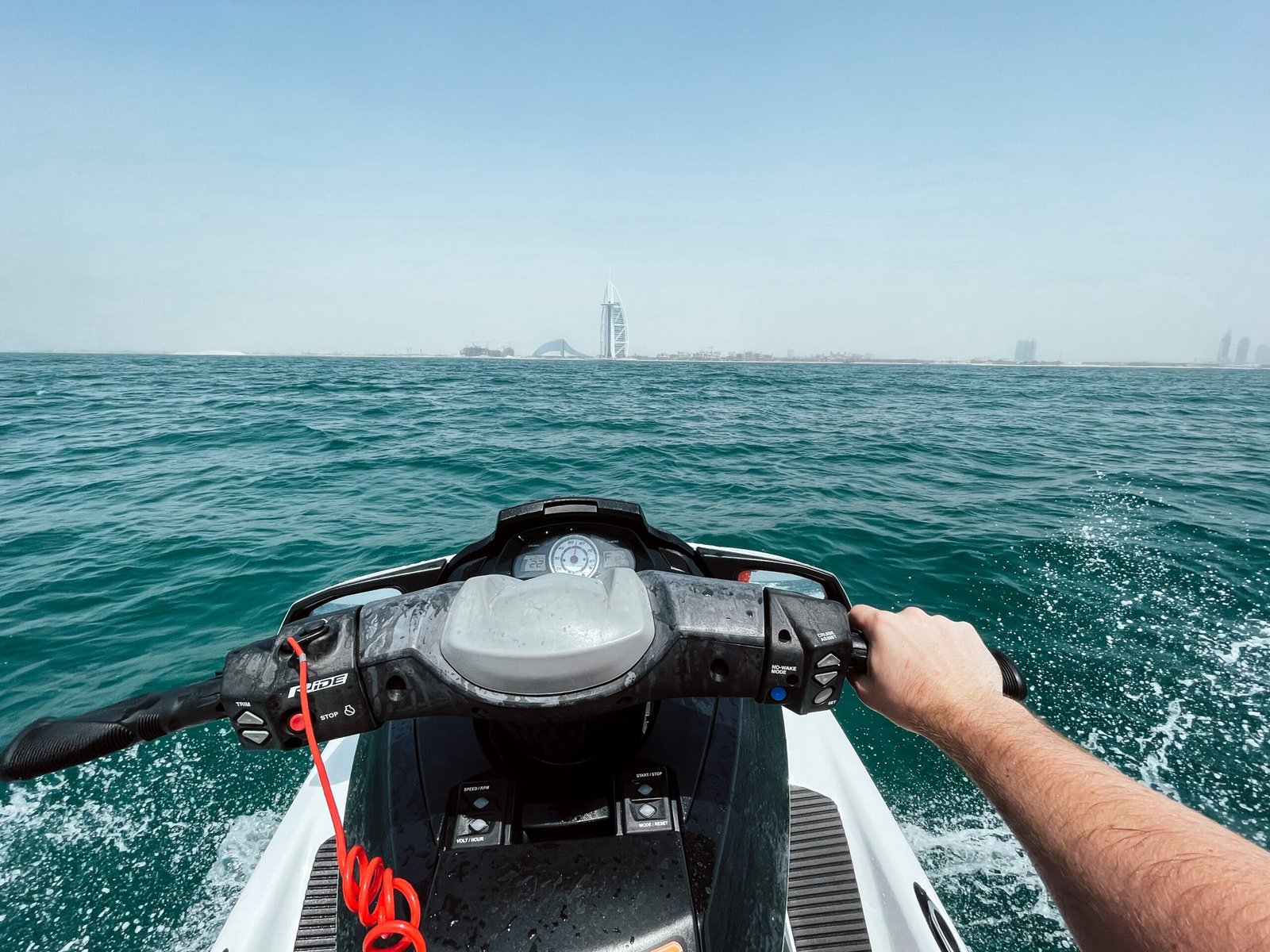 Dive with Sharks in Fiji
Usually, people want to avoid sharks at all costs, but there is no doubt that swimming with sharks is adrenaline-inducing. If you want to dive with sharks and see them face to face, then you should plan your next trip to Fiji as soon as possible. Not only will you get to see a ton of marine life but you will also get a thrill being up close and personal with these dangerous sea creatures.
Explore an Active Volcano in Nicaragua
Volcanoes are great exploration sites, but most people tend to go to places that have inactive ones. If you are a thrill seeker you might want to go to Nicaragua and witness what an active volcano looks like. Hiking to the peak of this volcano is an amazing experience in itself, but you can add to the thrill by boarding down the side of the volcano. This is definitely one of the top adrenaline activities out there.
Rock Climb in California
Rock climbing can be thrilling depending on where you plan on climbing. Indoor rock climbing is great for beginners, but if you want a thrilling experience, then Yosemite National Park in California should be your next destination. There are different rock climbing options there that you can choose from and some of them are almost vertical so they are more challenging to climb. At the end of your climb, you will get rewarded with an amazing bird's-eye view from the top.
Zipline Through the Forest of Costa Rica
Costa Rica has several zip lines that you can enjoy, but the best ones are the lines going over the rainforest where you get to experience the view in a completely new and awesome way. You can marvel at the canopies and different animals from high off the ground and get an adrenaline rush from the speed you are moving at over the forest.
Go Bungee Jumping in Switzerland
When you think of adrenaline activities one of the first that comes to mind is bungee jumping. Jumping from a high distance with only a bungee rope holding you securely is an amazing rush wherever you are, but if you want to make it even more breathtaking, then you should bungee jump in Switzerland from the Niouc Bridge which is 190 meters off the ground. For an even more thrilling bungee jump, you can head to the Contra Dam which is the highest jump in the world.
Skydive in New Zealand
Jumping from a plane with a parachute is great. Add to that the view of New Zealand's Fox Glacier and you have one of the best thrilling experiences of a lifetime. After skydiving, you can also snowboard there on the different slopes that are used by professionals, so you know that they will give you the rush you are seeking.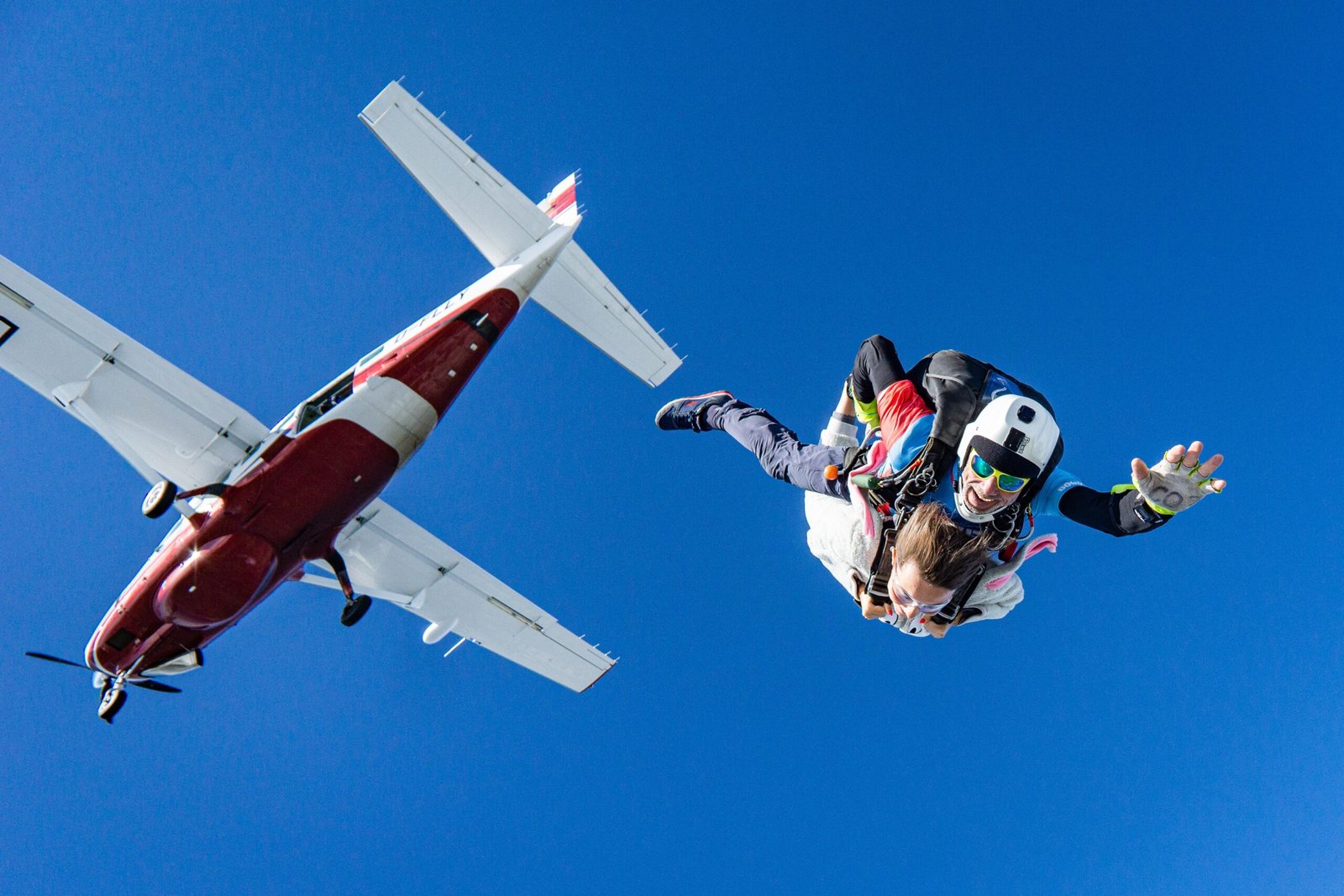 These eight different activities need to be added to your bucket list if you are looking for an exciting activity. Whether you are traveling with companions or you plan to adventure solo, you are guaranteed to have a blast. Now you just need to book your tickets and head on your trip.