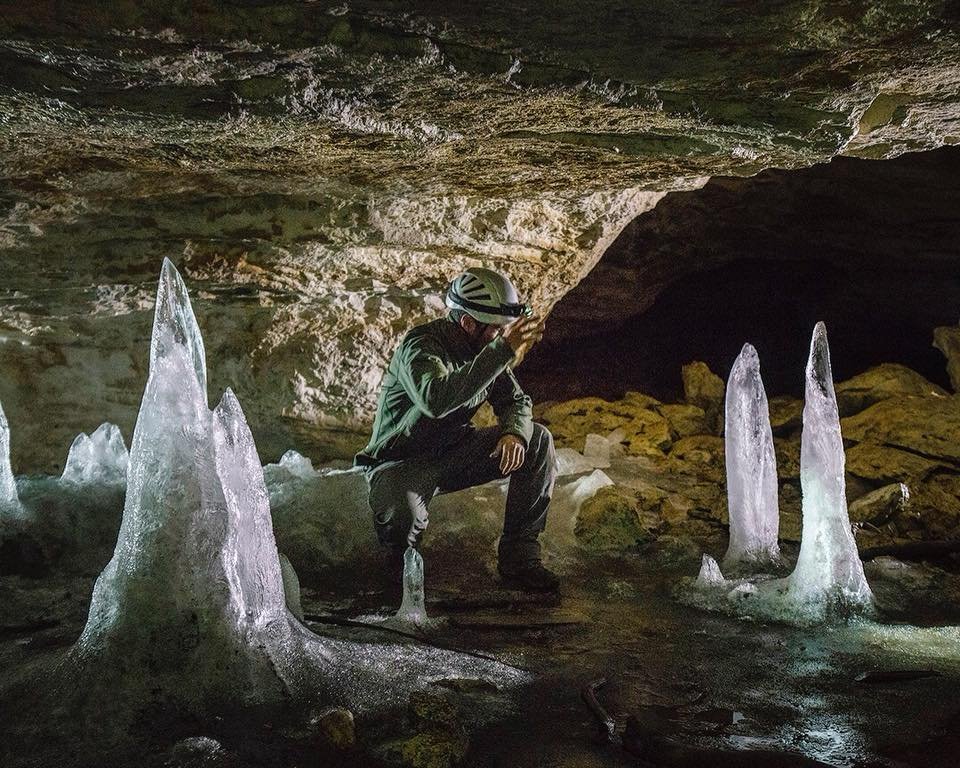 Mountain House Meals-Ready-to-Eat Review
Meals-Ready-to-Eat (MRE) has become increasingly popular among preppers, hikers, and curious culinary enthusiasts.
These food packets are designed to last on a shelf for years, fueling people in emergencies and soldiers as needed.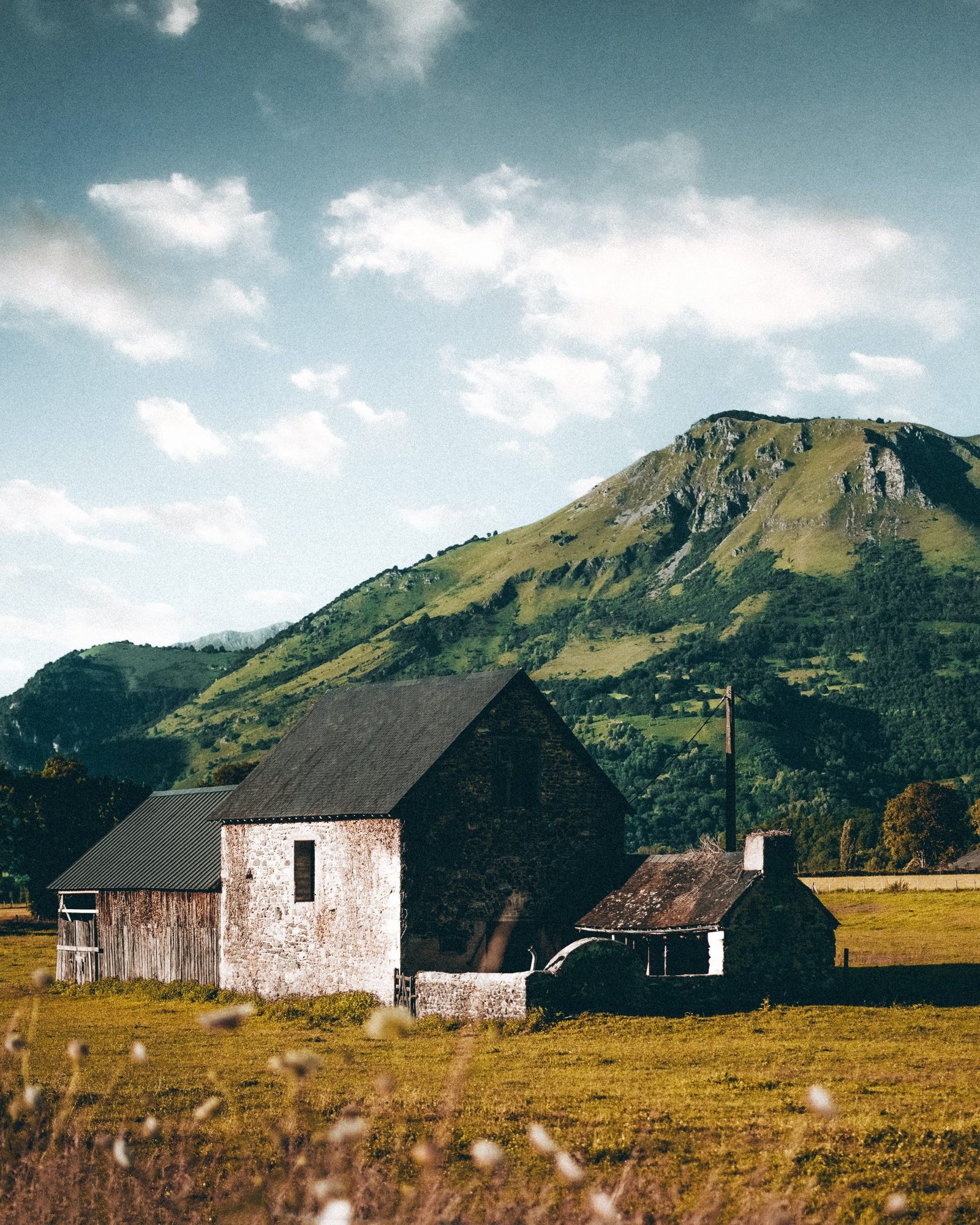 Mountain House is well-known for its selection of MRE. Here's what you need to know about this brand, their meals, and if they're worth the investment.
The Mountain House Brand
Mountain House is perhaps the most famous brand in the MRE market. According to https://bugoutbill.com, Mountain House is a trusted supplier for the United States Armed Forces. They also create meal solutions for hikers and campers, emergency and survival, and endurance athletes using freeze-drying as their preferred preparation method.
The Mountain House Brand is purpose-driven, donating over 200,000 meals to childhood hunger programs. Their meals have been consumed at both the North Pole and the South Pole, with the company dating back 50 years.
Pros of Mountain House MRE
One of the main benefits of Mountain House MRE solutions is the proven quality. This company has withstood the test of time and continues to be a bestseller in the world of MRE. They offer a variety of dishes that suit different dietary needs, including gluten-free and lower-sodium selections.
Taste-testing MRE became a popular trend throughout 2020, and Mountain House options outshined most of the competition. As intimidating as it may sound, the biscuits and gravy have become a fan favorite among campers looking to fuel their outdoor expeditions. Mountain House typically uses less sodium than other MRE offerings, as they keep military and daily use solutions separate (the military meals have more sodium). Finally, these MRE options don't have artificial colors or flavors, which is a plus for the health-conscious.
Cons of Mountain House MRE
While Mountain House makes high-quality MRE, they're by no means perfect. There's still a ton of sodium and allergens in many of the packets and a few questionable additives. If you have food allergies, take a close look at the labels and know that all meals are packaged in the same facility.
One common complaint about Mountain House is the confusing serving labels on the packets. Some packets indicate that the packet includes two servings, though many active outdoor adventurers recommend one packet per person.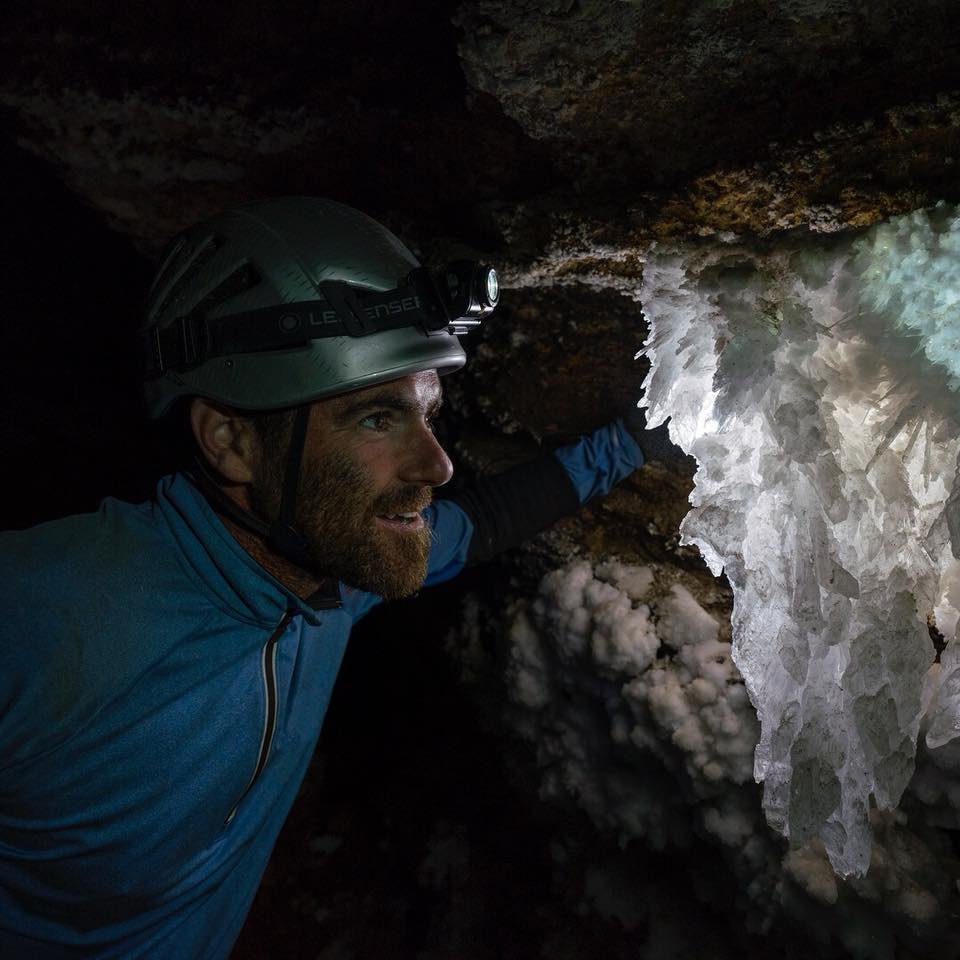 While the pouches are perfectly sized for storage and transportation, they're just slightly taller than they need to be. If you're using these for outdoor adventuring, check to ensure your cutlery is long enough for easy eating.
Are Mountain House Meals-Ready-to-Eat Worth it?
Mountain House meals have a long shelf life, great taste, and proven quality. This MRE solution is well worth the investment if you're planning an adventure in the backwoods or putting together an emergency preparedness plan.
The important thing to remember is to shop based on your intended purpose, as packaging and nutrient levels vary. For example, emergency food supplies come in a large water-proof container, while the hiking packets are backpack-friendly. Mountain House has been a trusted brand for over 50 years, consumed worldwide in the most extreme climates and situations. You can't go wrong with this MRE option.