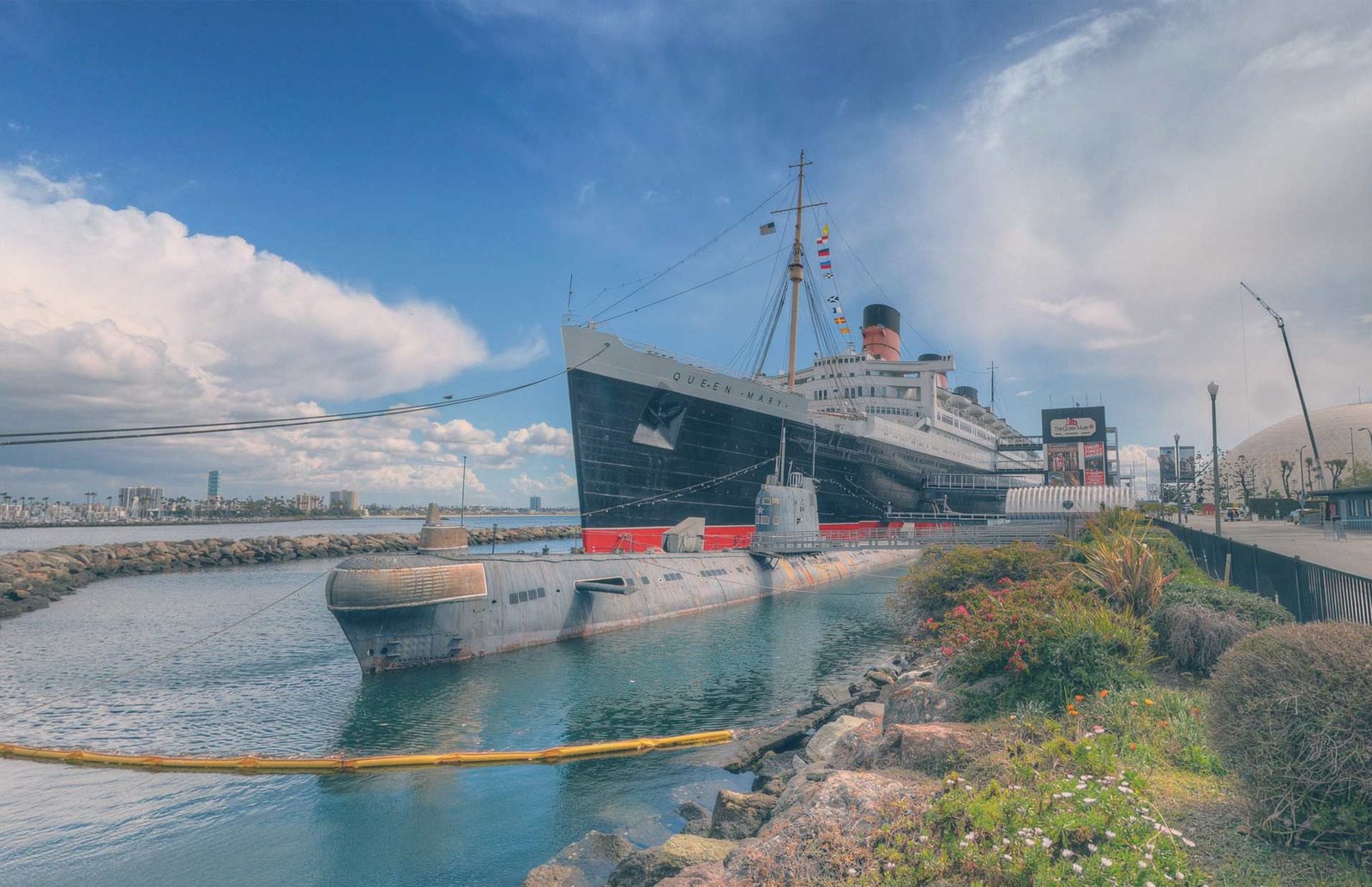 Virtual Travel Technology Patent issued to XplorIt
With the innovation behind this patent, XplorIt has evolved traditional linear media, by pioneering interconnected, nonlinear virtual travel.
On October 16th 2018 the US Patent and Trademark Office (USPTO) granted Greg Murtha, President, and Douglas Rhiner, Chief Technology Officer, of XplorIt virtual technologies, a patent for Interconnected 360 Video Virtual Travel, which allows for the creation of the most realistic, first-person 360-degree virtual travel experience available anywhere in the world.
This interconnectivity allows a user to seek their own path of virtual travel and visually experience going from one relevant location to another, whether walking, running, horseback riding, driving, cycling, skiing, flying, or going on amusement rides. According to Murtha "The biggest benefit to consumers is how highly experiential and easy to use the technology is.
Instead of sifting through web pages full of lists of attractions or things to do, you actually get to go and check them out first hand, in a fun, visual, interactive way. From skiing the steeps at Mammoth Mtn. to riding a $500K thoroughbred in Lexington, or cycling the Golden Gate, or cruising downtown LA, XplorIt makes experiential virtual travel fun."
XplorIt's newest patented 360 virtual travel technologies is the most life-like first person virtual travel experience available today and can be used on any computer, smartphone, tablet, VR Headset touchscreen or Interactive Kiosk.
This patented technology has allowed destination marketing websites—including the top U.S. cities, like Discover Los Angeles, San Francisco Travel, New Orleans & Co., Visit Long Beach—to provide tourists, businesses, and potential residents with rich interactive virtual experiences of their attractions and offerings.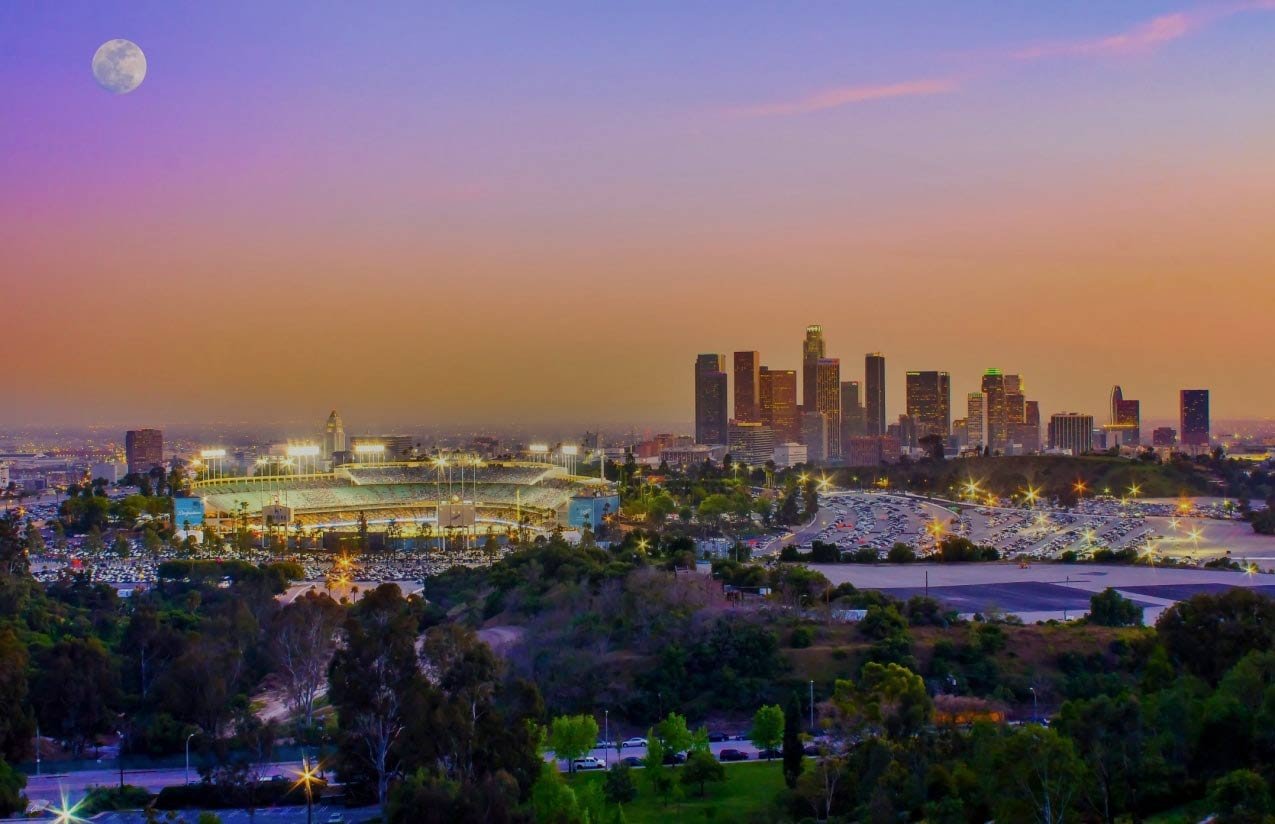 US Patent Number #10,102,611 details the various embodiments of synchronization and spherical alignment process/equations as well as the graphical layering requirements necessary to connect point A to point B in an interconnected 360 video virtual travel experience. A USPTO continuation application has already been filed to obtain an additional patent associated with the technology. Additionally, the company has filed its Patent Cooperation Treaty (PCT) Application PCT/US18/5073 claiming priority to its US Patent under the international patent law treaty. The PCT provides a unified procedure for filing patent applications to protect inventions in each of its contracting states throughout the world.
XplorIt is the worldwide leader in the evolution of nonlinear virtual travel. From their original image-based hyper-lapse technology through pioneering multiple advancements in digital imaging and virtual mapping, XplorIt has created, reimagined and, now, patented the modern virtual travel experience. Our innovative player technology drives multiple media formats that engage viewers in a journey of self-selected discovery.
Interactive multimedia capabilities create a unique platform that sells and educates consumers while entertaining them in a game-like experience. XplorIt is based on a hub-and-spoke infrastructure with 360 views, multiple transitional applications (walking, driving, cycling, skiing, and flying), audio, video, 360 video, 3-D animation, text, multi-dimensional maps & floor plans, live cam interface, with multiple methods of navigation, and a seamless e-commerce interface.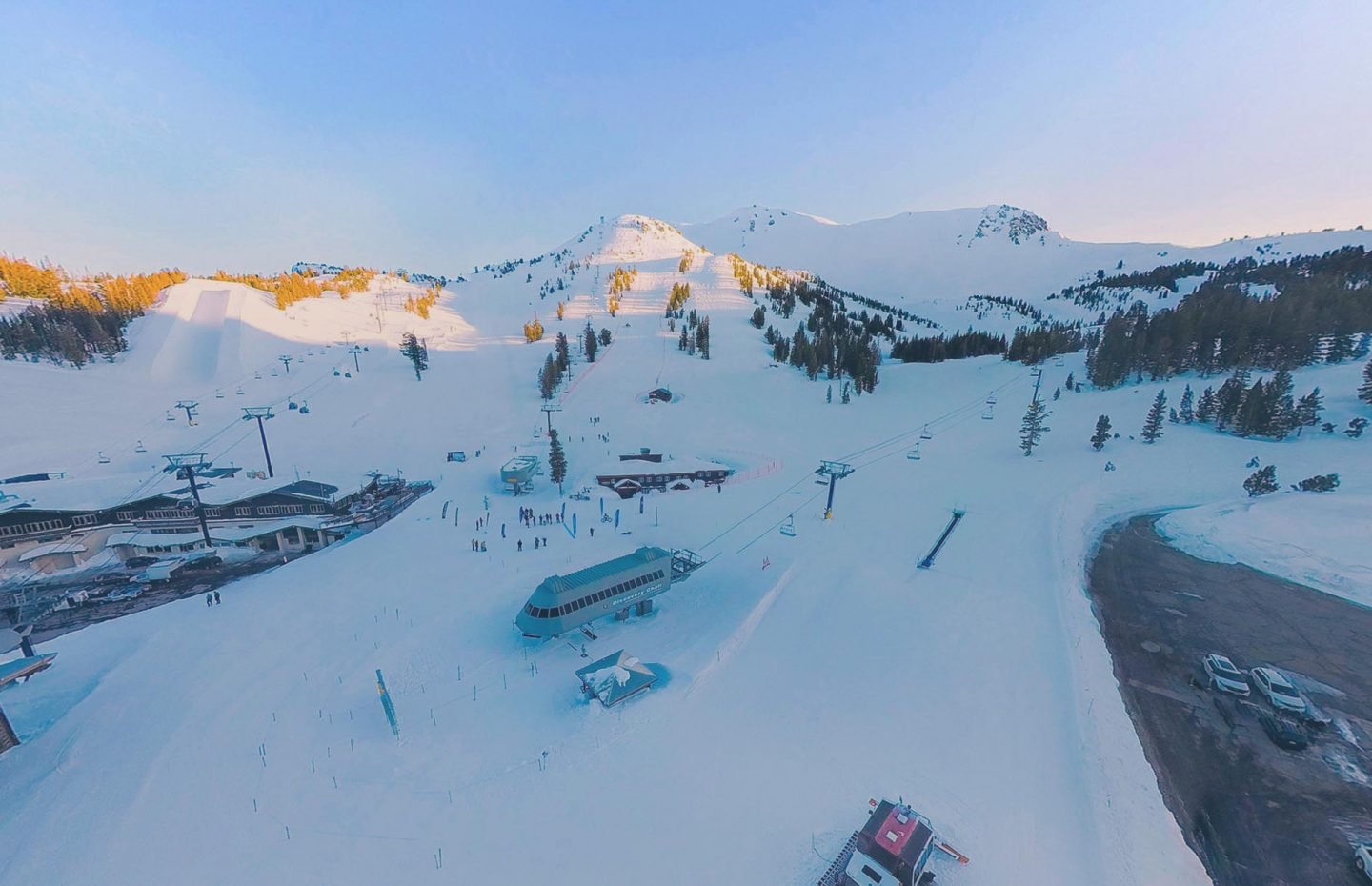 Unlike headset only VR applications XplorIt can be used from a desktop, tablet, mobile or 3D Headset and can be used as an interactive sales display or visitor's kiosk in airports, visitor's centers and convention centers.