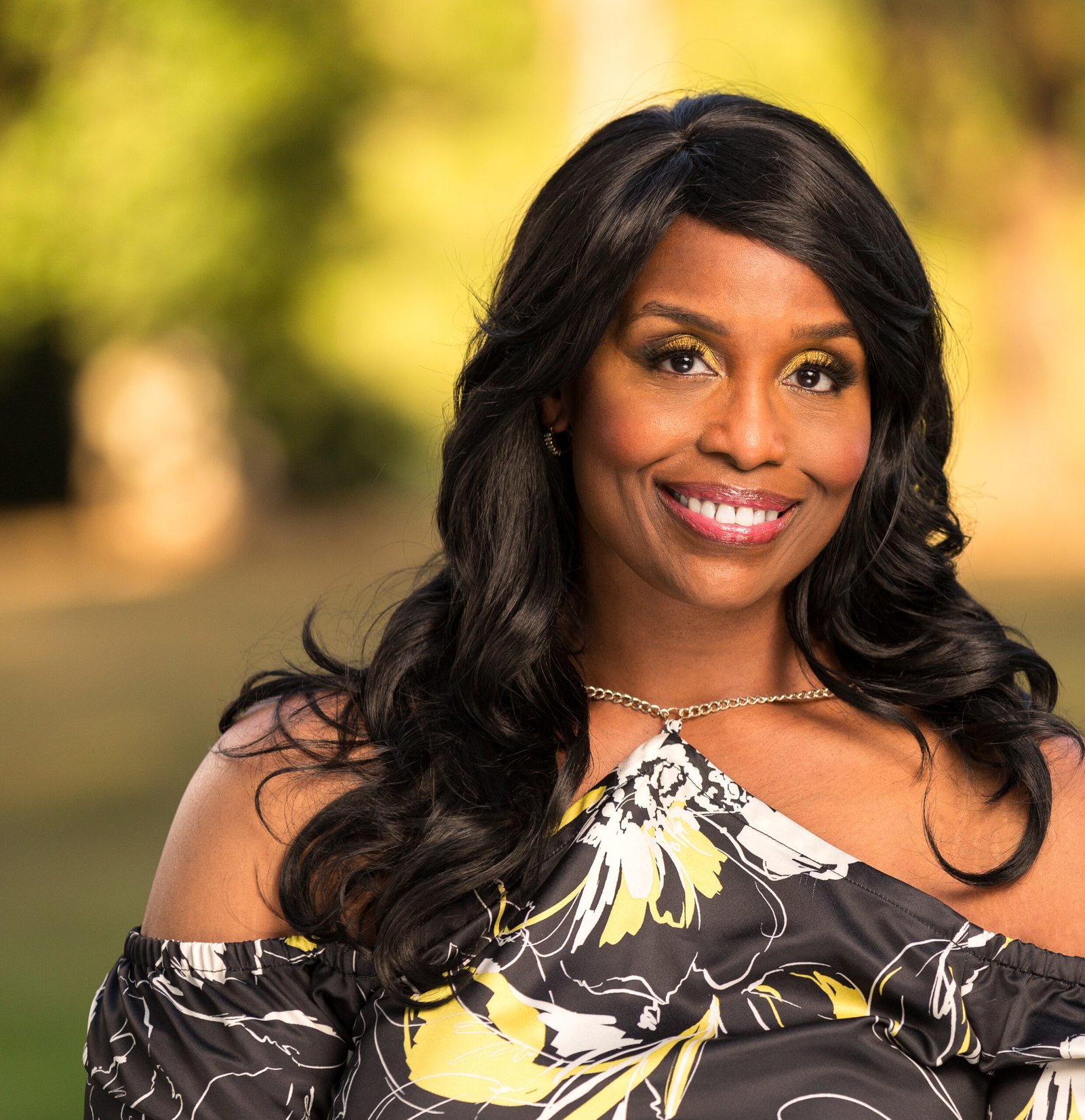 Wellness Leader And Life Coach Shannon Jackson Unveils The Wellness Box, The Ultimate Road Trip Companion For Travel By Car
Living Your Life Without Limits podcast host, "COVID-Era" Life Coach and "The People's Nurse", Shannon Jackson, debuts the ultimate gift of wellness – The Wellness Box just in time for spring and summer travel.
During these challenging and incredible times of trying to stay healthy, 2021 no doubt continues to look much different this year for everyone – where the sole purpose is to show the people you love that you want them to keep healthy, thrive, and continue to stay well.
Entrepreneur and Philanthropist Shannon Jackson, an RN, also recognized as "The People's Nurse" and "Covid Era Life Coach," has revealed her new signature LYLWL Wellness Box just in time for spring and summer travel.
Jackson, who is also the proud host of the popular inspirational podcast, Living without Limits, through her mission-driven foundation of the same name, was amid the chaos of working the frontlines of the pandemic during a two-month "tour of duty" at the epicenter helping New York's Covid-19 struck hospital wards where she witnessed first-hand the effect on people from all walks of life and largely how the outbreak has challenged their mental wellness. This life-changing experience was the inspiration for the creation of the Wellness Box.
Her professional and natural response was to put together her new LYLWL Wellness Box, serving as a specialty health-and-wellness support kit to share with your loved ones who wish to keep their wellness in check all year long. Recently, Jackson was featured on the Black News Channel where she further discussed the value of her Wellness Box for staying healthy.
"We are elated to give people what they need most as they begin to travel more in 2021," states Jackson. "The Living Your Life Without Wellness Box is designed to give the individuals we love the tools they need to help keep their own physical health and emotional well-being in check, particularly during these stressed times."
With a unique combined background as a Certified Life Coach and a Registered Nurse, Jackson understands how intrinsic staying healthy is to a good quality of life, further adding:
"Staying healthy is a foundational necessity for living your best life possible, without limits. You must be armed with physical well-being to overcome challenges, both emotional and physical in nature. The Wellness Box is full of important items, hand-picked and curated by me, to deliver the optimum essentials of what people need to monitor their wellness."
The beautifully packaged floral patterned LYLWL Wellness Box is filled with items all individuals need to keep their health as a central focus on a daily basis. For $49.97, customers benefit from this value-packed Valentine's gift that is ideal for themselves or their family and friends. This special gift contains Jackson's carefully sourced tools ideal for today's health-focused climate, including a mask with hearts, scented hand sanitizer, and the following:
A First Aid Kit – The ideal kit to help treat minor scrapes, cuts, and burns with all the necessities for this process.
Thermometer – Keep tabs on body temperature with this handy thermometer, which can signal many changes in one's health.
Keep Your Heart Beat Up | Blood Pressure Wristband and Magnet – Keep blood pressure levels in check with this convenient blood pressure wristband and companion magnet as daily reminders in case one feels especially stressed or winded.
LYLWL Wellness Journal and Ink Pen – Another Jackson-inspired product, her LYLWL Wellness Journal is a mini self-help workshop in journal form helping to support and recognize self-awareness, gratitude for special moments, and staying on track for reaching personal goals.
Meditation Music – The ideal emotional fix, this meditation music is selected to encourage positive love, calm the mood, inspire positive feelings, and is a perfect accompaniment to a luxurious bath with a loved one.
Scented Candle – Take a time-out for self-love to achieve mental clarity and allow the dancing flame and soothing fragrance of this candle to calm one's thoughts, re-center, and re-focus.