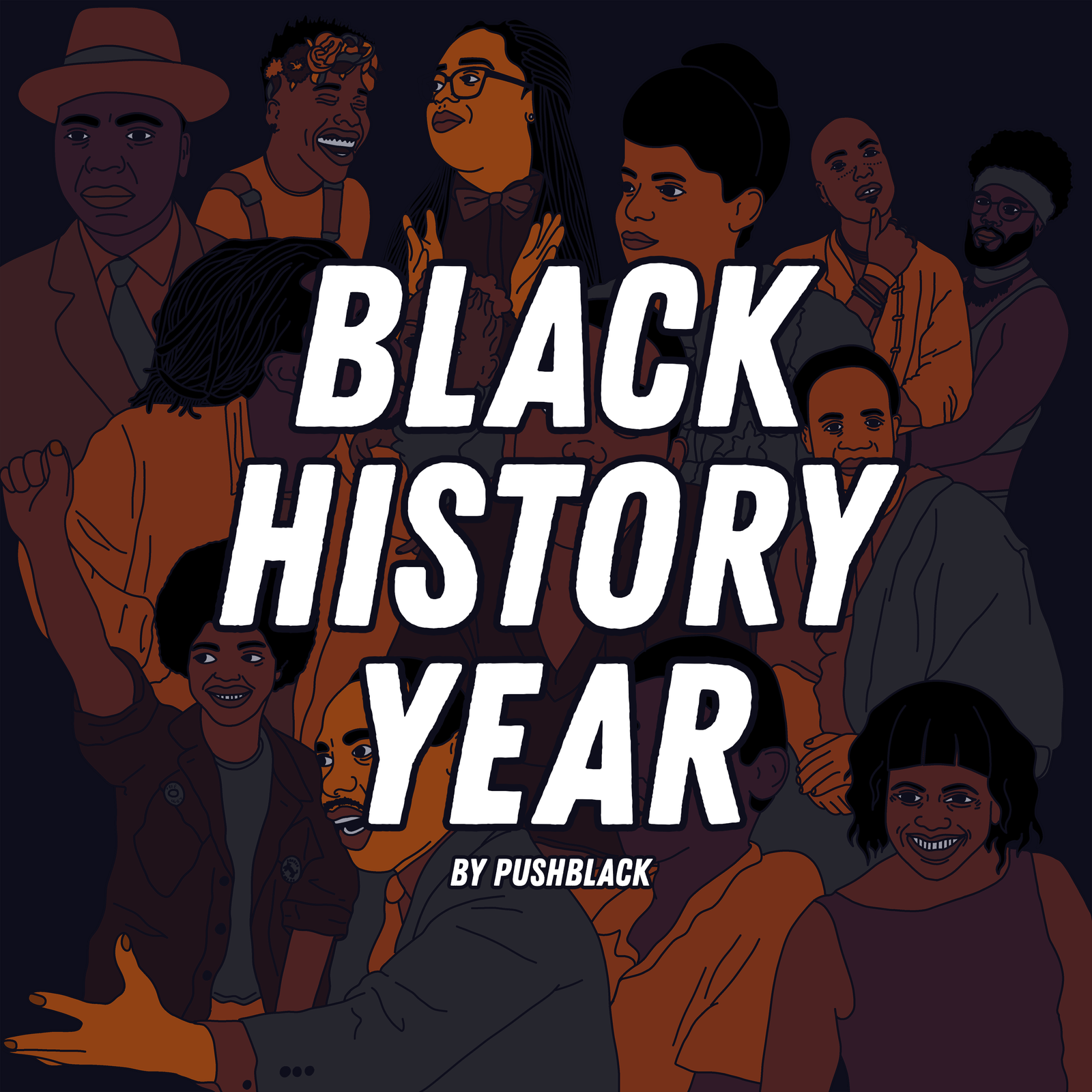 Kerry Washington And Gabrielle Union On Black Motherhood
PushBlack, the country's largest non-profit Black media company, recently sat down with actors, activists, and icons Kerry Washington and Gabrielle Union to discuss Black motherhood.
The expansive, affirming, and extremely frank conversation explored what Black liberation for mothers means, the role of Black mothers in creating and holding spaces for generational trauma – and joy – and the ways we, as Black people, must first love ourselves so we can show our children how to love themselves and each other.
The episode is available now in PushBlack's Black History Year podcast feed and available on all major Podcast platforms, like Apple Podcasts, Spotify, Pandora, and Stitcher.
Gabrielle Union on what Black Liberation means to her:
"Being on this journey with Zaya (Union and Dwyane Wade's trans daughter) really made me unlearn a lot of things and re-examine a lot of my ideas because I would have had a different idea of what Black liberation looked like a year ago. For me, Black liberation is just being able to exist as you are, being able to self-identify in peace, being able to live, love, prosper, or fail in peace and to still feel loved and protected and honored, and that there is a space and a place for each one of us.
Kerry Washington on modeling loving her Blackness as a part of her parenting:
"With kids, it's not about what you say – it's really about what you do. And so it's really like, do I look in the mirror and like what I see, do I model the behavior of liking the face that I wake up with in the morning as much as the face that I put on when I go to work? I want to make sure that I'm loving myself fully as a Black woman when I look in the mirror, and I think that's what kids really see. They witness our relationship with our own Blackness or how we interact with our spouse's Blackness. It's important for me to like, live in the world feeling beautiful like to do the work so that I feel beautiful in my house because that's what they absorb. That's what they witness."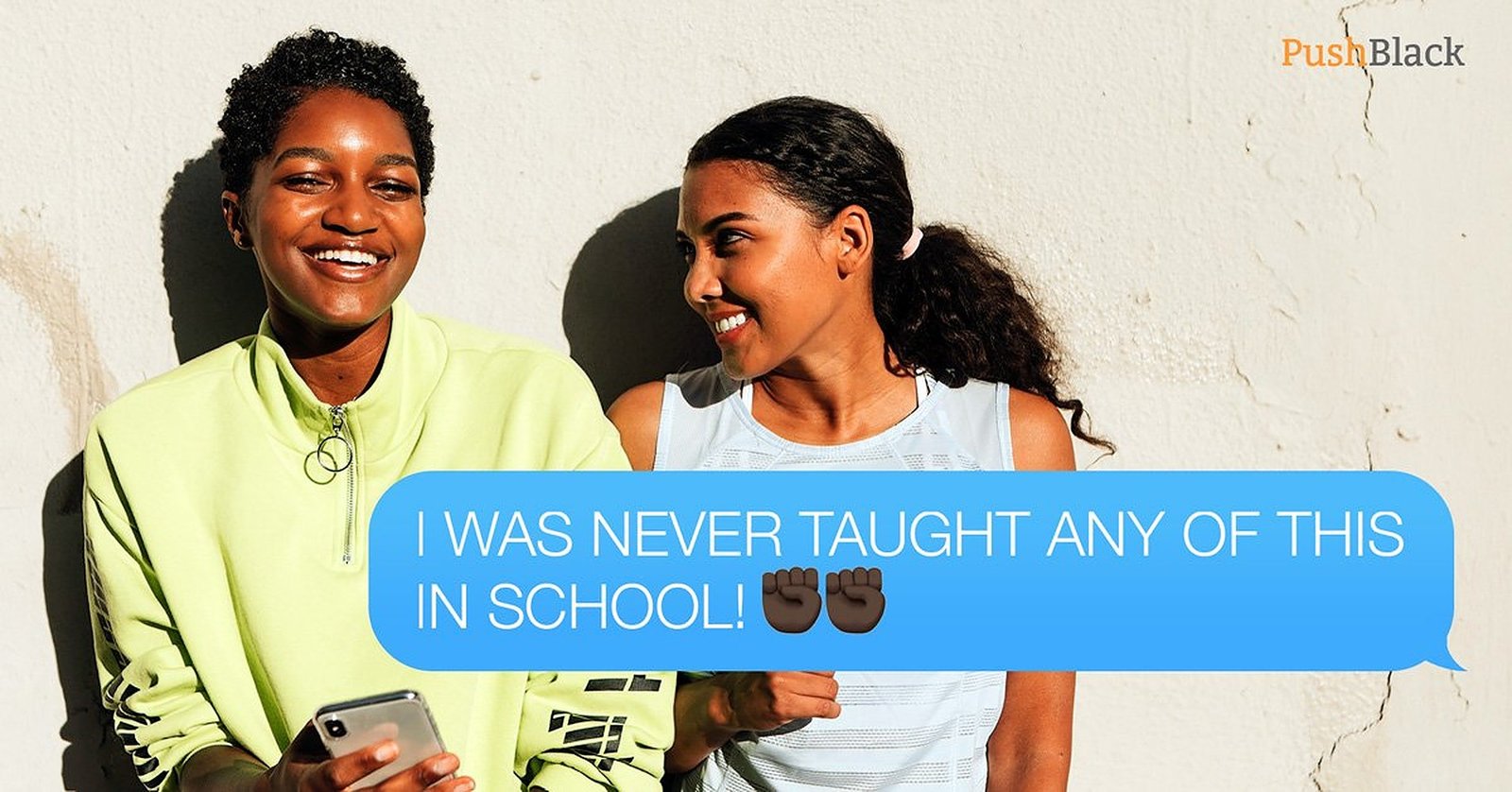 About PushBlack's Black History Year podcast
Learning your history makes you – and your people – stronger. As Black people, we know we're left out of the history books. That the media images are skewed. That we need access to experts, information, and ideas so we can advance our people. Black History Year connects you to the history, thinkers, and activists that are left out of mainstream conversations. You may not agree with everything you hear, but we're always working toward one goal: uniting for the best interest of Black people worldwide. BHY is produced by PushBlack, the nation's largest non-profit Black media company. Hit us up at
BlackHistoryYear.com.
About PushBlack
PushBlack is the nation's largest media advocacy organization for Black Americans, currently serving 9 million people across all platforms, including 5 million subscribers on Facebook Messenger. PushBlack uses the power of narrative, especially Black History, to educate and activate subscribers to build personal power and create lasting economic and political change.