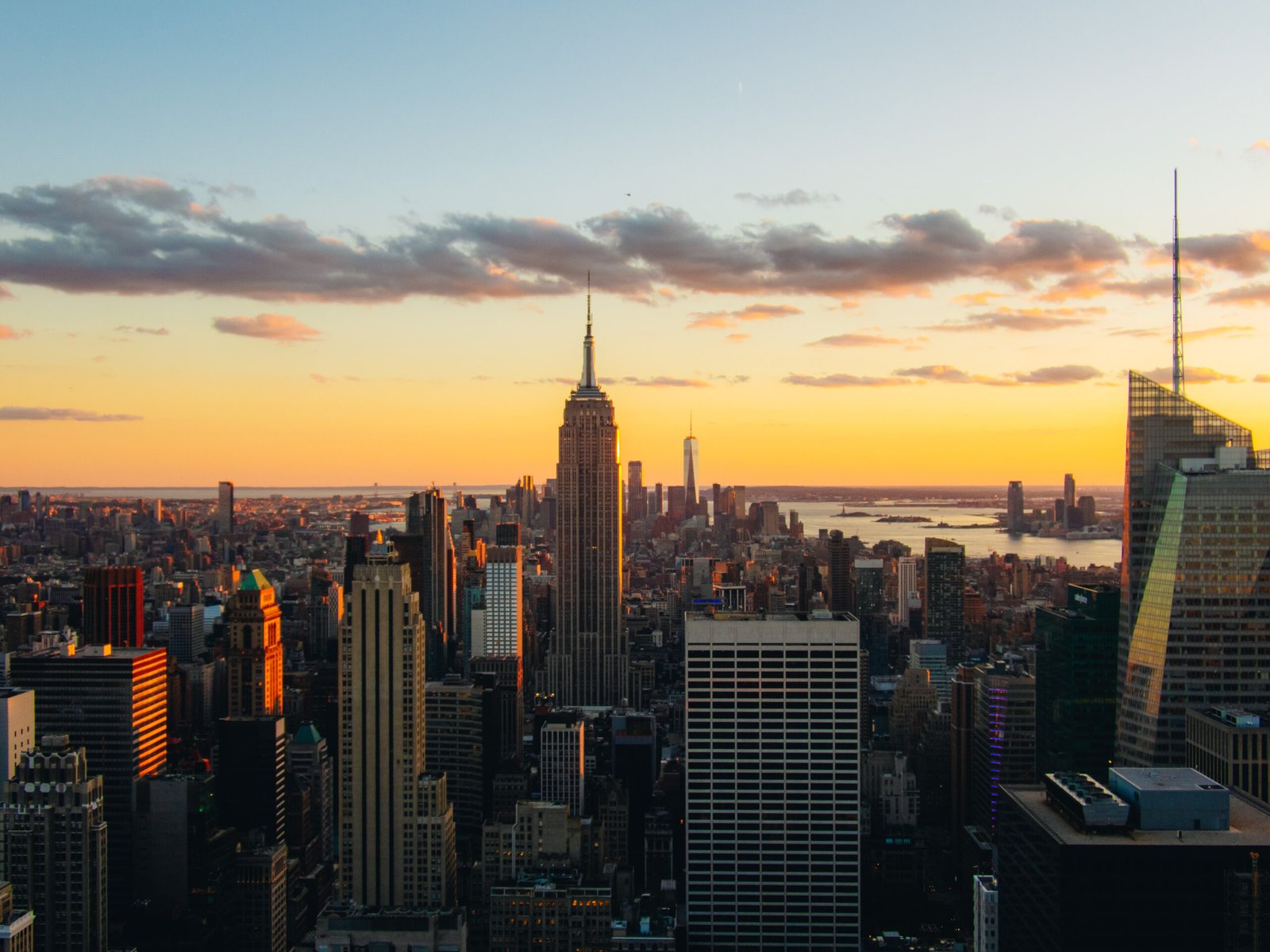 Top-Rated Tourist Attractions In New York
The Holidays are fast approaching, making it a great time to travel.
Flights are pretty cheap, vaccines are making it safer to go out of state, and we have a whole year of being cooped up to redeem. So why not head to New York City? The Big Apple is still one of the USA's most exciting tourist destinations, and many of its previously closed attractions are opening up again.
New York is also one of the biggest and most dense cities in the country, if not the world, making it impossible to see everything in one trip. You'll have to plan out your trip carefully and pick the things you really want to see. One of the best ways to go about that is picking the most iconic and best-rated attractions in the city.
Below, we show you the best of the best NYC has to offer. The attractions range from artistic to informative to just plain fun. There should be something for everyone, no matter how diverse the family. Take a look and plan out an action-packed day that is sure to make everyone happy. Also be sure to check out NYC's famous parks, restaurants, and sports betting in New York which is being popularized in recent years.
Times Square
The center of the city is the humongous Times Square. Most subway stations converge here or close to here, making it a great starting point for any big city adventure. Turn around and you'll see famous stores from big brands and ones that sell unique-to-NYC merch. You can get commemorative ornaments and t-shirts, as well as gear to support Broadway shows and New York sports teams. Or you can visit the Disney Store to get the latest stuff from the House of Mouse's movies and shows. There's also the M&M Store, a giant Forever 21, and Hard Rock Cafe.
Broadway
Right next to Times Square, from 42nd Street up to 51st, are the many Broadway theatres. After many months of darkness, musicals are back and better than ever. You can now get tickets for classics like Phantom of the Opera and Chicago, or check out newer hits like the Tina Turner musical and Hadestown. Hamilton and Book of Mormon are must-sees if you can manage to get tickets. Perhaps you're not aware, but finding last minute tickets at a low price for either Broadway or Off-Broadway shows can be through Lottery or Rush tickets. Off-Broadway also offers an interesting mix of experimental and thought-provoking shows that won't break the bank.
Many shows have their own merchandise set-ups, but you can also visit the many Broadway stores around Times Square. These sell shirts and magnets from current shows as well as memorabilia from productions that are long-gone. Hamilton has its own store. There's also the Drama Book Shop, a theatre-centric cafe and store that sells special Lin-Manuel Miranda merchandise.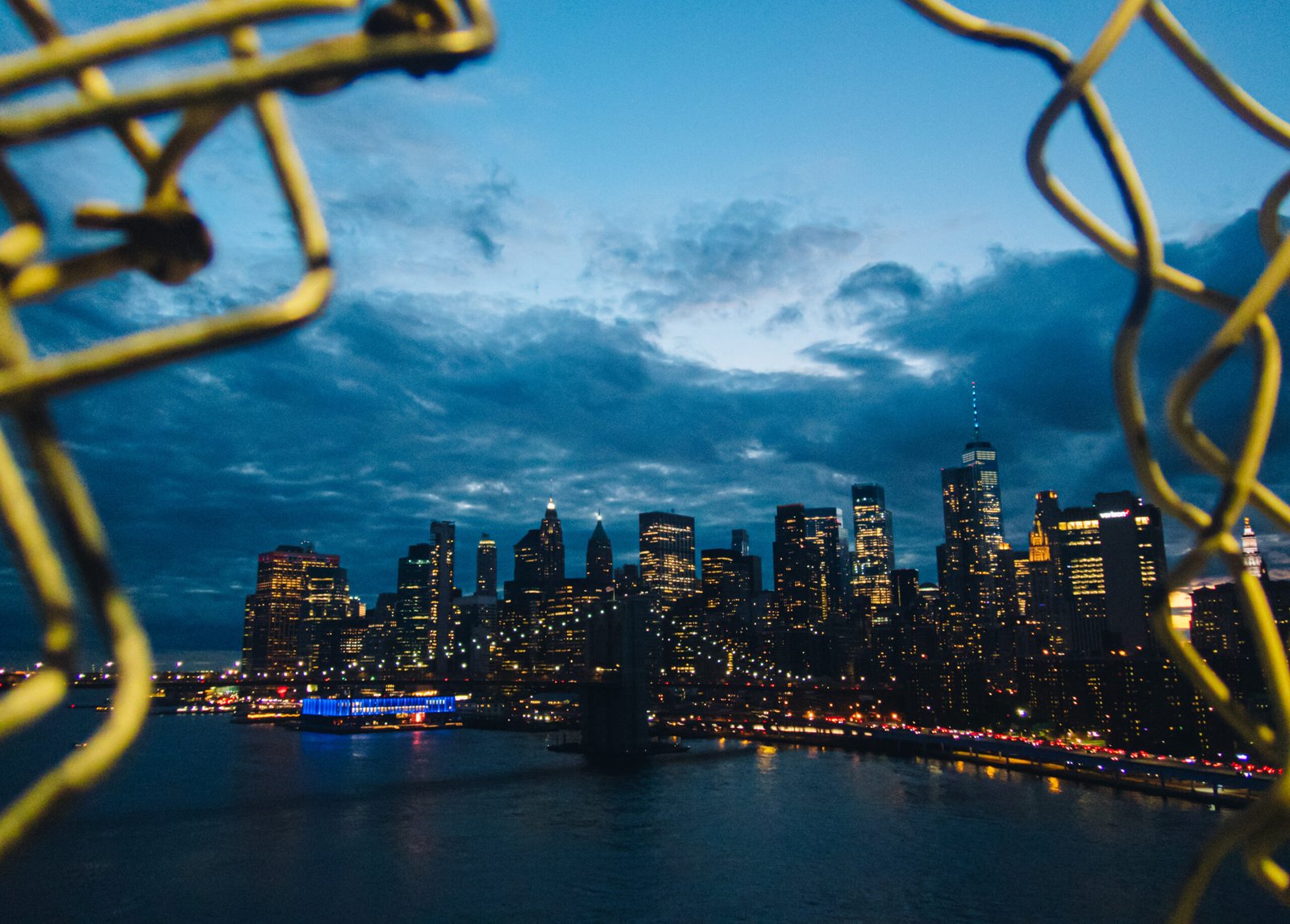 Rockefeller Center
This is always a great place to see during Christmas time thanks to the iconic large tree and skating rink. It also happens to be home to NBC Studios and where Saturday Night Live is filmed. If you're lucky, you might be able to catch a taping of the show! The center is also a wonderful shopping destination, with a Lego Store, several high-end fashion locations, and one of the world's only Nintendo stores. Top of the Rock offers a scenic view of the city skyline from the tallest building in the center.
Central Park
The massive park starts near Columbus Circle and the big Apple Store and goes all the way uptown, almost to Harlem. It's a great place to take a walk when the weather is nice and offers plenty of gorgeous photo opportunities. It also plays home to a zoo and several museums for those wanting a more educational experience. The romantically-inclined will find plenty of breathtaking spots to pop the question, or maybe just catch a nice meal.
And this is all just in one area! The Empire State Building downtown is its own thing, and Union Square offers a portal to the more artistic side of the city. Macy's on 34th is iconic for its window displays, and following 5th Avenue from there brings you to some of the most premier shopping areas of the city. You can do a lot in New York City, but it's probably best to tackle it one section at a time!