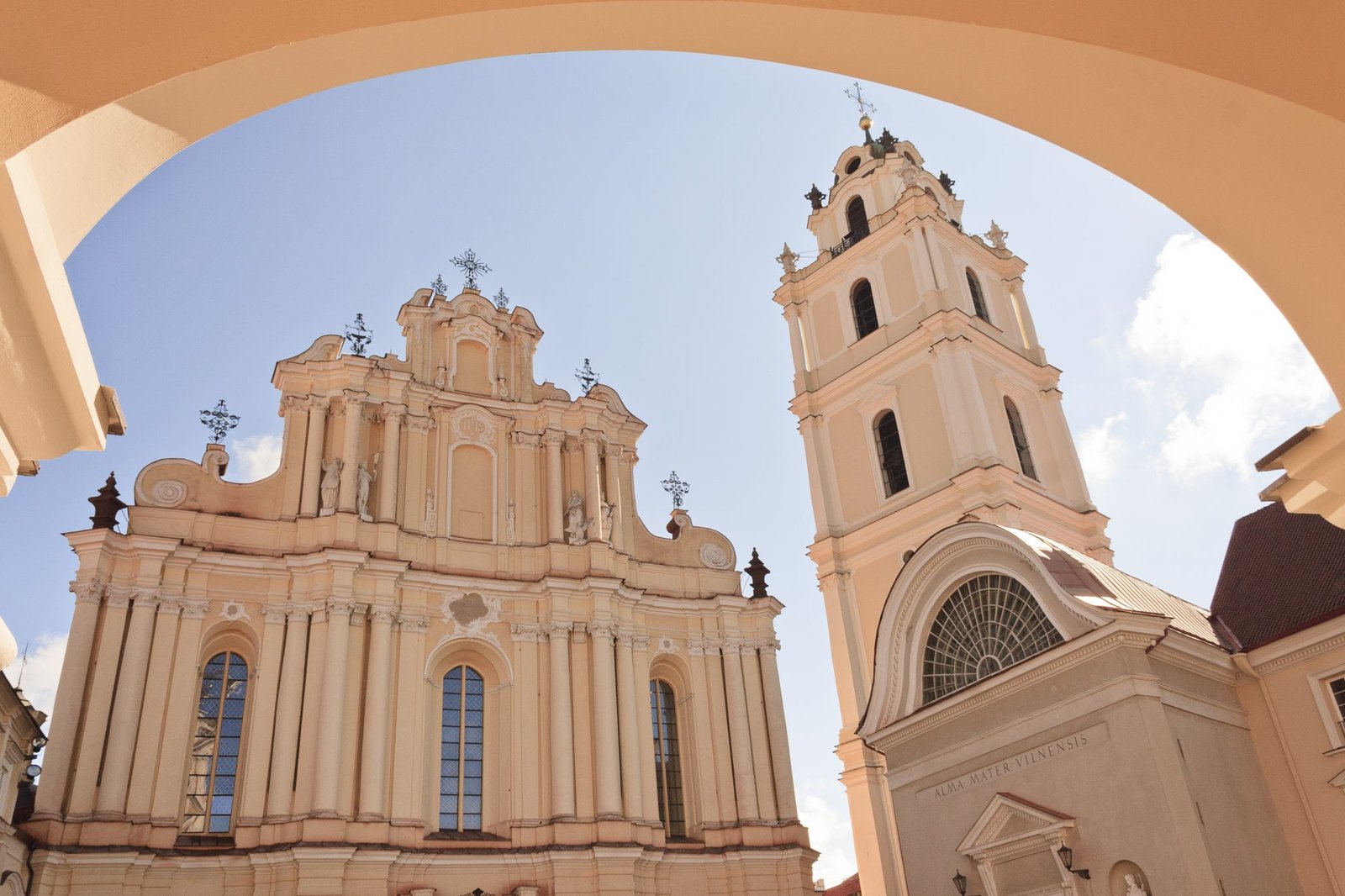 Why You Should Visit Lithuania's Capital Vilnius This Summer
Lonely Planet revealed that Vilnius have been selected by the leader in travel guide as one of the top 10 places to visit in Europe this year, ranked alongside Italy's food heartland of Emilia-Romagna, and the Northern Spanish region of Cantabria.
The selection is part of Lonely Planet's Best in Europe 2018; the pick of the most exciting and underrated destinations to visit across the continent.
Compiled by Lonely Planet's European experts, the list aims to give travelers the inside scoop on the best places to discover beyond Europe's most popular destinations, and features less visited regions, alternative city breaks and hidden travel gems.
For 45 years, Lonely Planet's writers have explored the globe in search of hidden gems and amazing travel experiences.
Vilnius earned its place among this year's 10 travel destinations thanks to its growing reputation as a great alternative city break option, combining fascinating history with thriving creativity, including flourishing craft beer scene and New-Nordic-inspired restaurants.
With plenty going on this year, Lonely Planet's writers believe that "it's only a matter of time before the world cottons on" to what this city has to offer.
"This is a city that pulses with a youthful energy, and with new creative spaces, a flourishing restaurant and craft beer scene, plus plenty of festivals and events taking place this year, there's never been a better time to discover one of Europe's most criminally overlooked capital cities," says Lonely Planet's Destination Editor for Northern Europe, Gemma Graham.
Vilnius City Mayor Remigijus Simasius is aware of the opportunity of having his city on Lonely Planet's Best in Europe 2018 list, which he really intends on taking advantage of to raise awareness about the Lithuanian capital.
"Being recommended by one of the world's leading travel gurus is especially valuable since Lonely Planet is trusted by millions of independent travelers all around the world," he says.
To help travelers see more of Europe, Lonely Planet has teamed up with Eurail.com to offer them the chance to win one of 10 monthly rail passes to explore the continent this summer. For more information, check out the ultimate guide to the Eurail pass.
Lonely Planet's Best in Europe 2018
1. Emilia-Romagna, Italy
2. Cantabria, Spain
3. Friesland, the Netherlands
4. Kosovo
5. Provence, France
6. Dundee, Scotland
7. Small Cyclades, Greece
8. Vilnius, Lithuania
9. Vipava Valley, Slovenia
10. Tirana, Albania