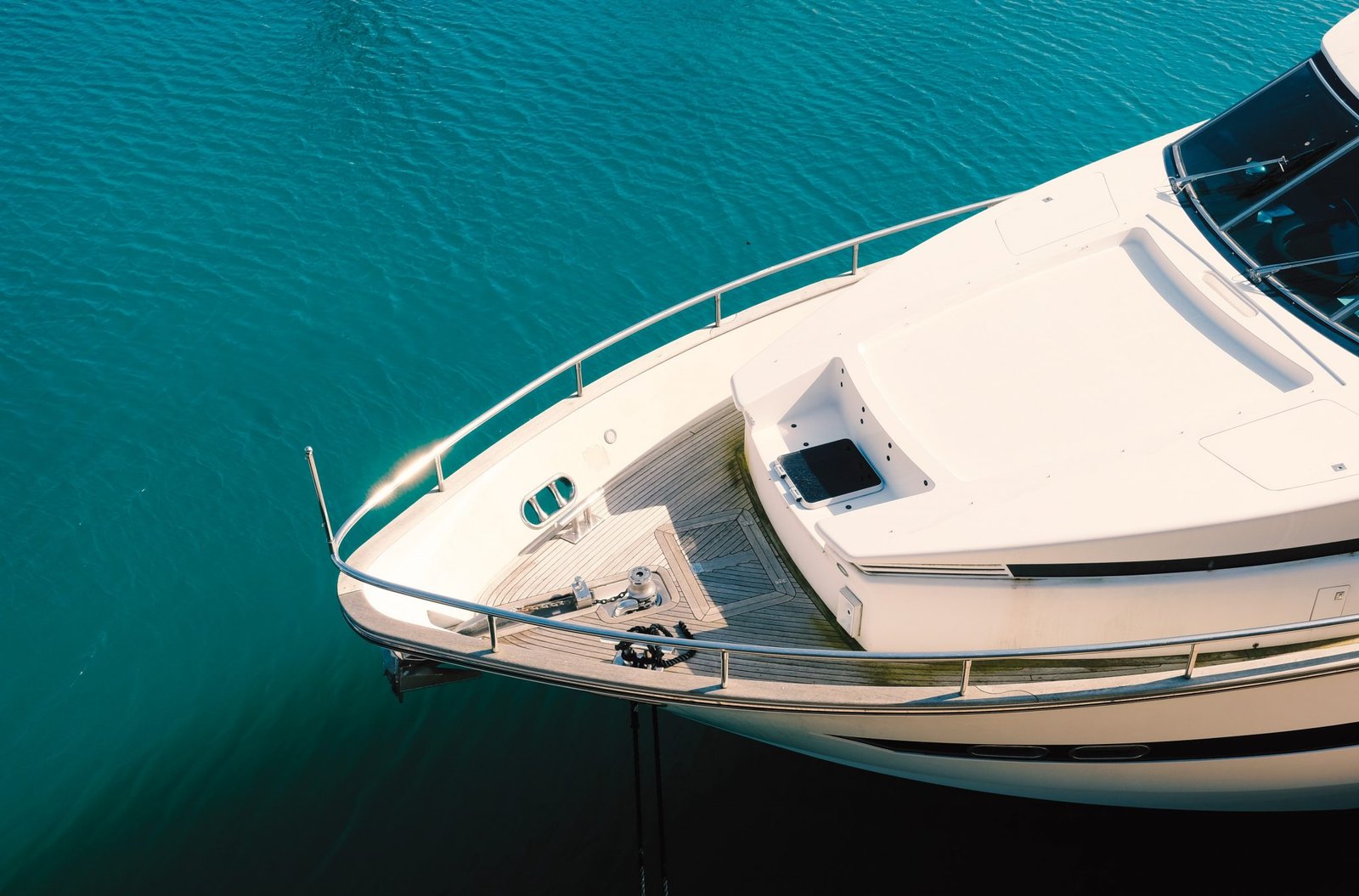 Everything You Need To Know When Transporting A Yacht
For avid sea lovers, nothing beats the feeling of sailing your yacht through the tides and currents. However, even the most seasoned sailors know that some sails just aren't meant for yachts to cross.
As sexy as the adventure sounds, it's completely irrational to decide to sail your yacht over a 3,000-mile journey across continents, for instance.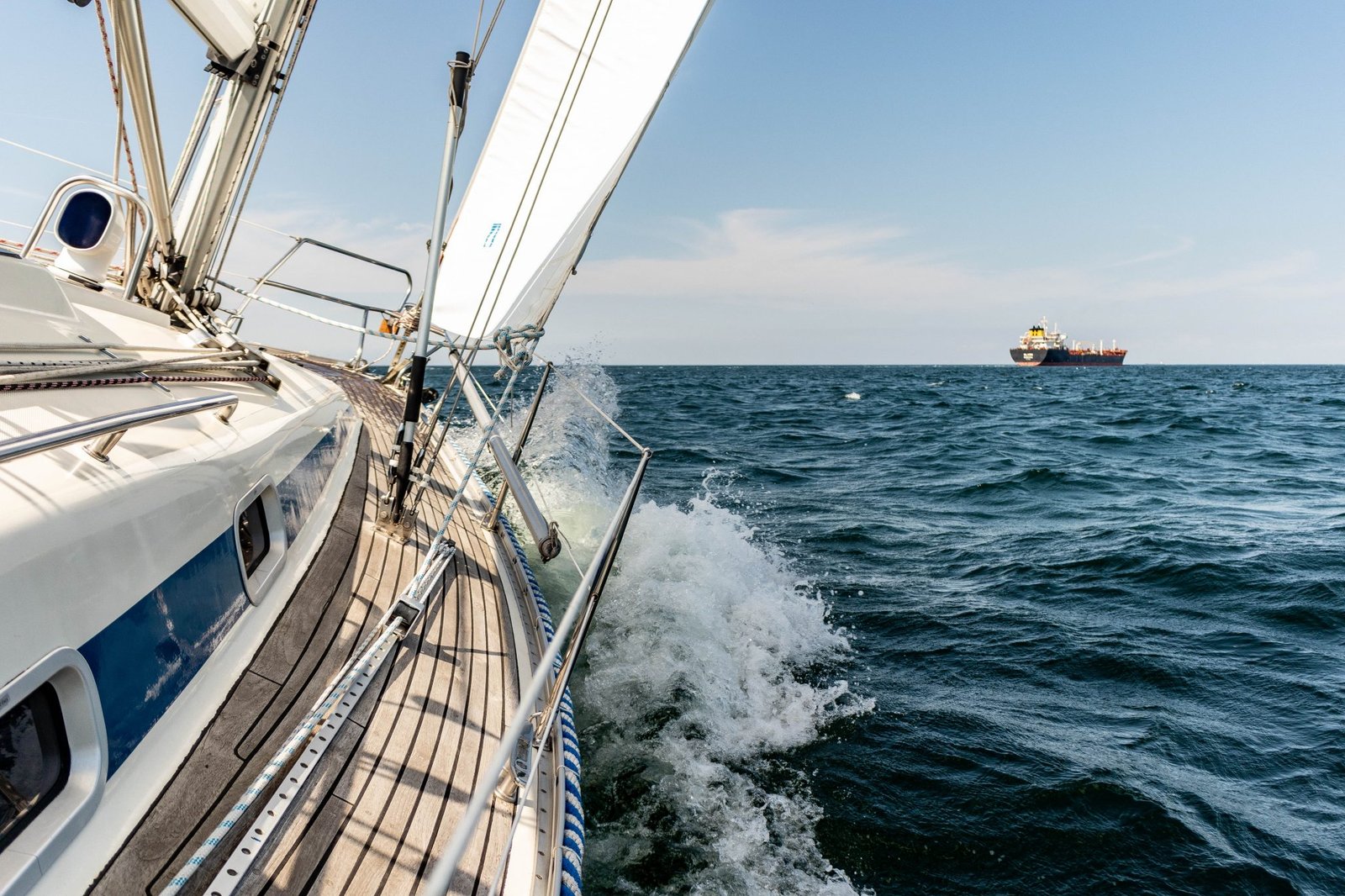 In those times where cost, safety, and practicality over-weigh the thrill of adventure, deciding to transport your yacht to your vacation destination becomes the best course of action you can take.
On that note, read on to learn everything you need to know when transporting a yacht.
Yacht Transportation Methods
When it comes to yacht transportation, there are many approaches you can take, each depending on the transportation distance, cost, and preferences. You choose to transport it overseas, overland, or through the air. So how can you make the right choice? Let's find out.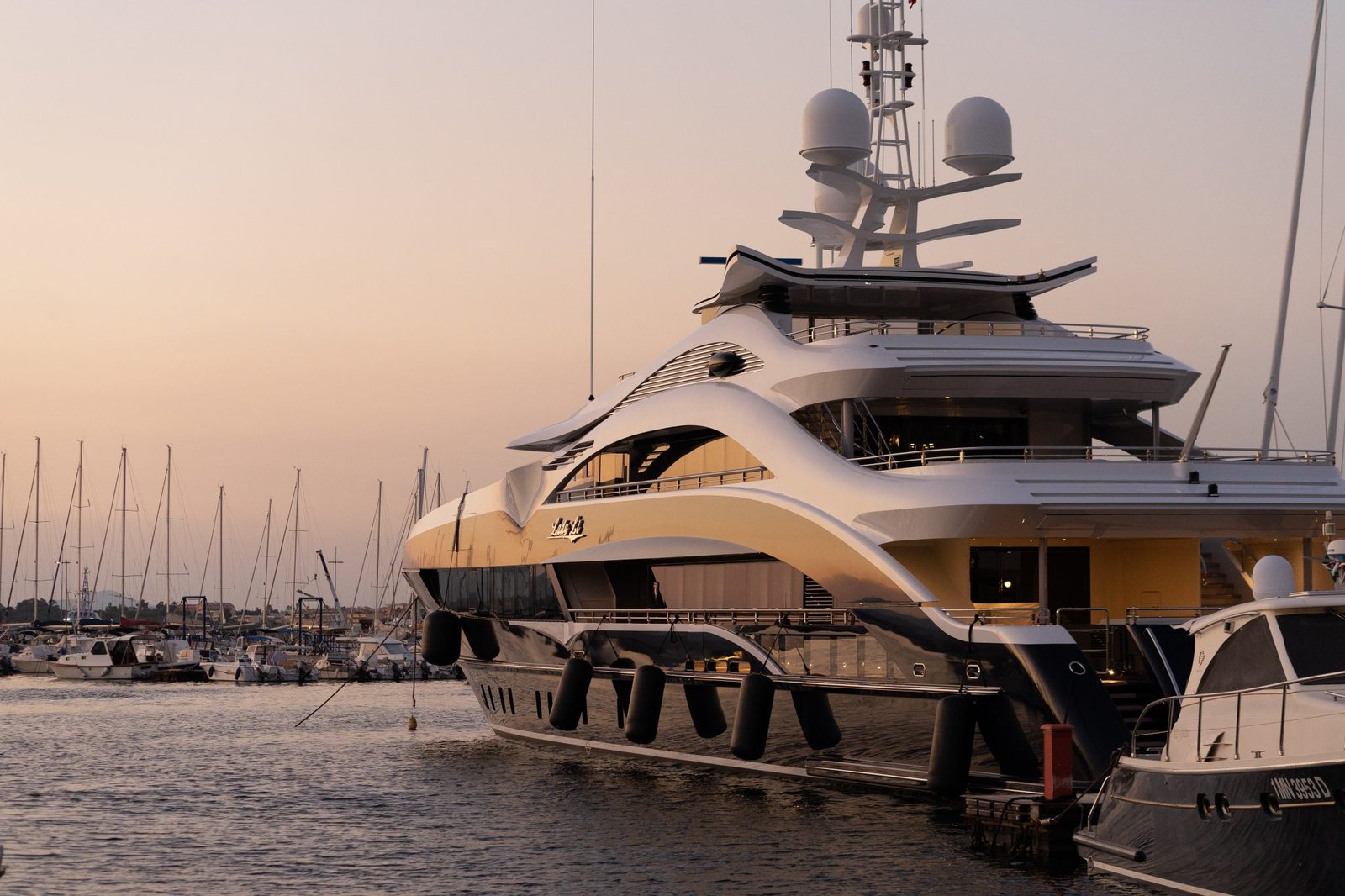 Overseas Transport
This kind of transportation is perhaps the safest and most practical of all, especially when it comes to long distances, as in the case of transporting the yacht to another continent. There are three ways to go about transporting your yacht overseas: over a deck cargo, by booking a spot on a container shipment, or through semi-submissive ships.
Deck Cargo
Deck cargos are transporters that have been built and specialized with the goal of transporting yachts. As the North American yacht transportation experts at Cross Chartering explain, using these designated service providers give you the guarantee you need to transport your yacht safely and with minimum issues. Starting from the booking to the preparation, loading, safety procedures, and unloading processes, you'll have a dedicated crew to help you every step of the way.
Container Shipment
On the other hand, you can simply book a spot on a container ship and boat transport alongside a variety of commercial goods. While this method may be cost-effective, you'll need to be well-versed on safety measures and proper transportation protocols. Since the shipment won't have any rigid structures in place to hold your yacht, you'll have to take care of the finer details.
Semi-Submersible Ships
Originally, these kinds of ships were dedicated to transporting large cargos, but many have become available for yacht transportation nowadays. They offer a practical solution for loading and unloading the yacht, bypassing the need for cranes and a large dedicated team.
Overland Transport
Conversely, overland transport may be more practical and cost-effective for short-distance transportation. However, the loading process is quite the hassle in the case of overland shipping. Moreover, factors such as the wind, rain, allowed driving time limit, and road conditions may pose various complications. Keep in mind that, in the case of an accident, you might need your boat insurance to cover the damage. Generally, the shipping company will only cover the damage if it's their fault.
Air Shipping
Shipping your yacht using a private plane is most definitely the least practical option. It'll also cost you a good sum of money, but it may be the best choice when you're short on delivery time, as it's the fastest method.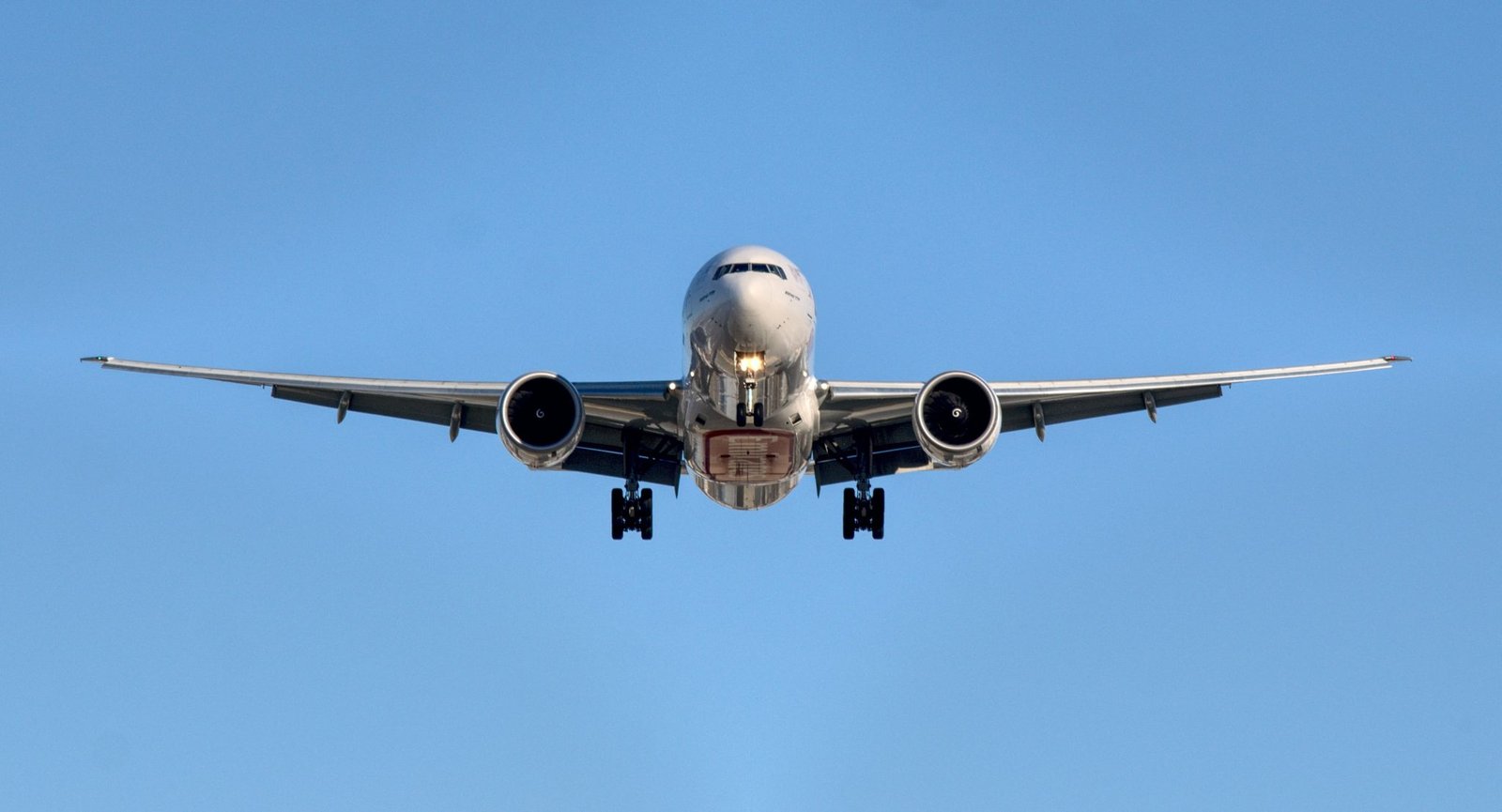 Finding the right way to transport your yacht may seem overwhelming at first, but it doesn't have to be. After doing your research, you'll be able to limit your options and find the most cost-effective, practical, and safe solution. Whatever option you choose, make sure you prepare your yacht well for departure, prepare all needed documents and paperwork, and make sure your insurance is ready for any unforeseen complications.