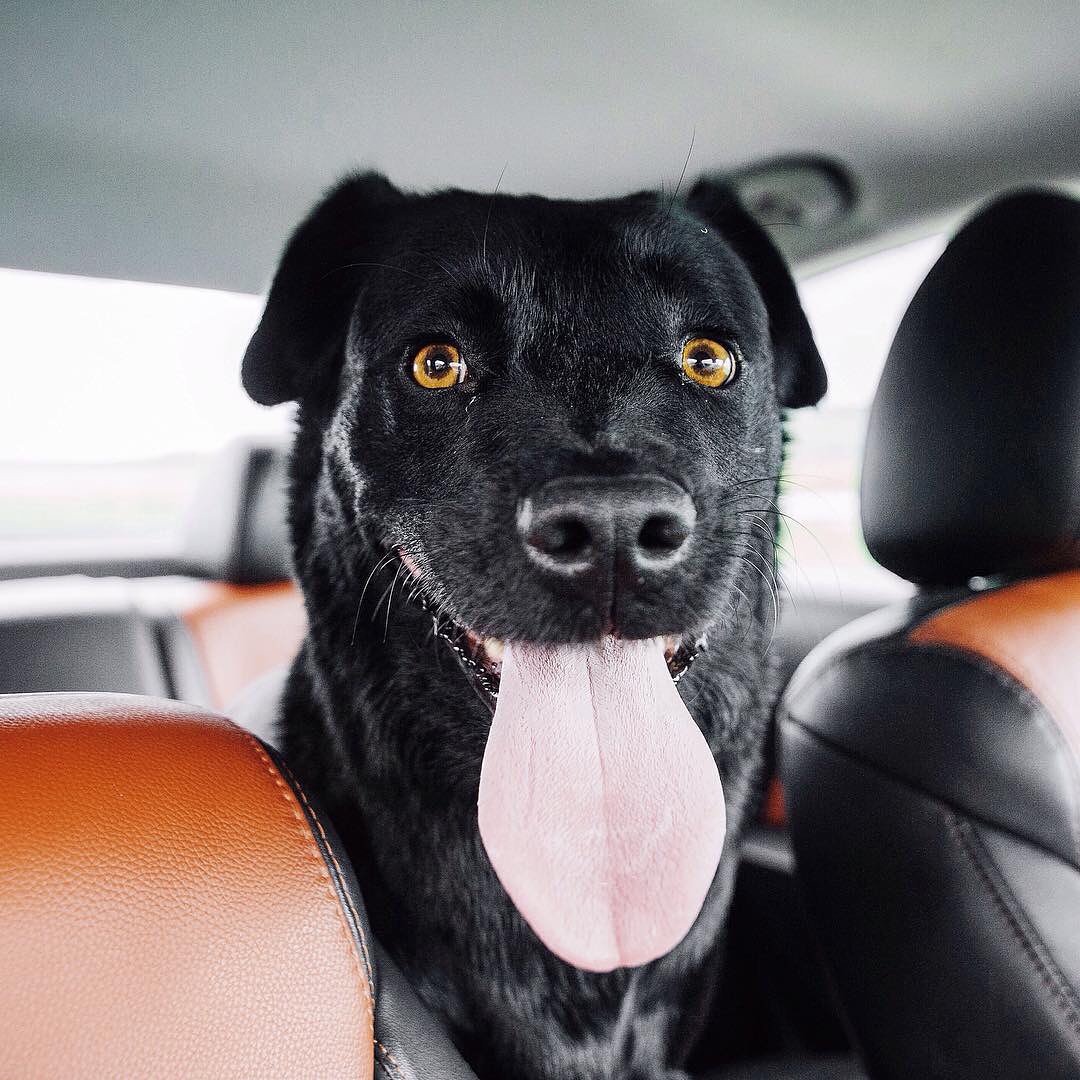 Amazing Ideas To Beautifully Capture Your Furry Friend
When you have a pet, you can never get enough pictures of them.
They are always the cutest little thing and they're just so darn adorable that it's hard to ever get sick of looking at them! Capturing the perfect image of your furry friend can be hard. It is not always that you are able to get down on all fours or have your pet at eye level.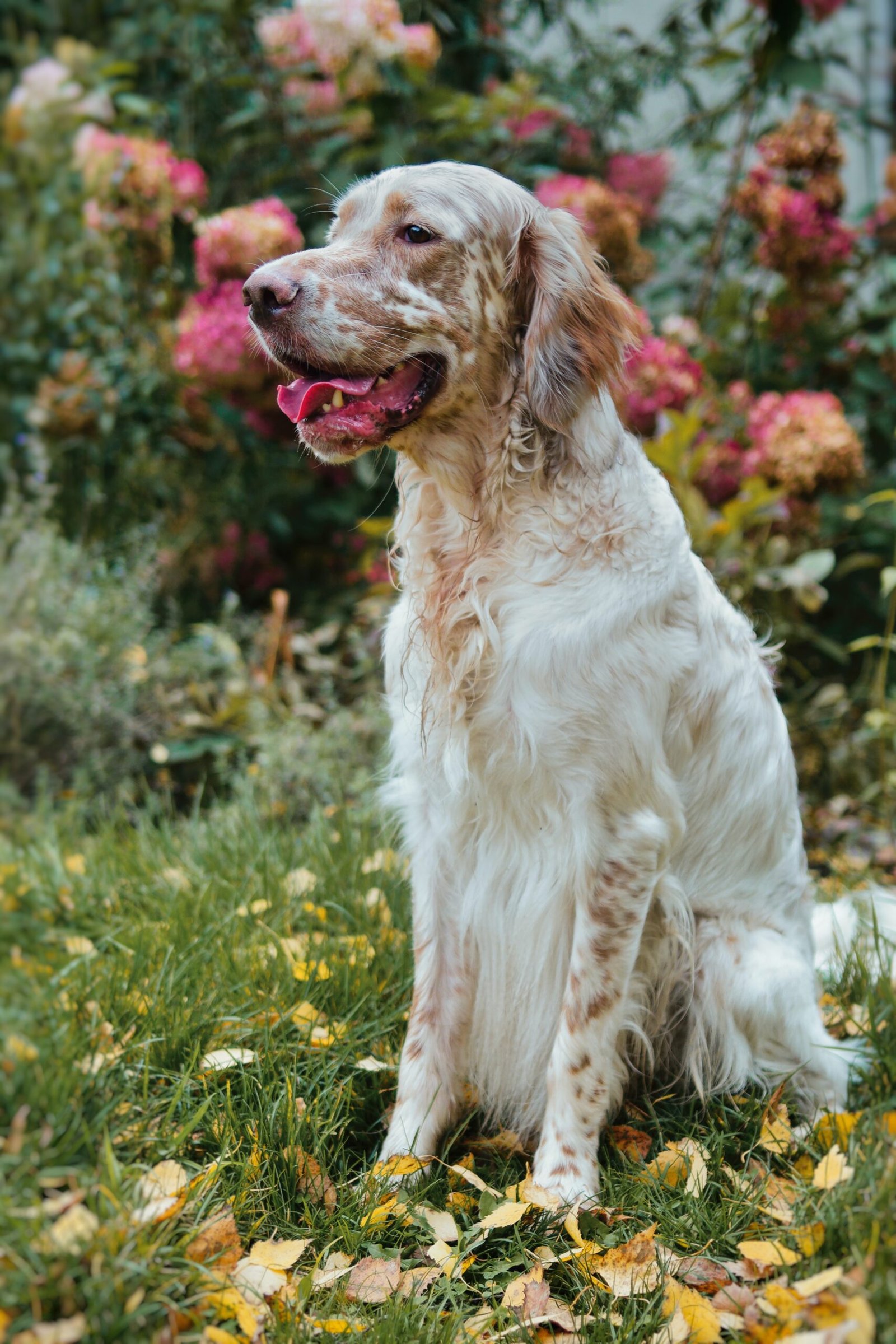 There are many ways in which you can capture the essence of your pet through some simple tips and tricks.
How To Set Up the Shoot
Pets are a great source of entertainment, but there's only so much you can do with them alone. The best way to get people interested in your pet is by adding other elements into the mix — like a photoshoot! This post will help you set up and shoot a photo with your dog that will be truly captivating and shareable.
The key to creating good photos is striking the right balance between lighting and composition. If you can find that perfect combination for your picture, then people will love it and want to repost it more than anything else they've seen. There are two components in doing a photo shoot with your pet: the setup and the actual shoot. The setup includes planning out how you will get the most use of your location, scouting locations beforehand, setting up props such as beds and toys, and deciding on outfits. During the shoot itself, you will need to keep your pet happy and focused on you throughout the session while capturing interesting poses that showcase his personality.
Be Creative With The Photos
The Internet is a pet-lovers paradise. A quick search on Pinterest can reveal a collection of adorable photos and snazzy outfits for your favorite furry friend. This is not just cat photos anymore – people love dressing up their dogs and cats, taking them out for playful walks or to fancy restaurants, and snapping some great shots to share with the world. You can also get beautiful custom pet portraits to hang on your wall for a little funky décor. So why not create an account dedicated to the cuteness that is your pet? You can post all kinds of fun things: food your pets like tricks they've learned, cute outfits you put them in – there are so many ways you can get playful and creative while capturing your furry friend. The key to capturing great pictures of your pet is being creative.
The problem with many people who try to take pictures of their pets is that they don't think outside the box. They just put their animals in front of a camera and snap away hoping for something good to happen. That's not going to work. You have to have patience and creativity when photographing your pets because they won't always be as responsive and playful as you want them to appear.
Tips For Photographing Pets
Photographing pets can be challenging. They are often uncooperative or behave differently than people do in front of the camera. But with a little knowledge and planning, anyone can take great photos of their dog or pet.
The best time to get good photos is when your pet is not distracted by anything else. This means creating an environment where your pet can stay focused on you while you snap away. To do this, try playing a game with your pet and taking lots of pictures during playtime. Then decide which ones look the best and edit them later on for maximum impact. One tip for photographing pets is to make sure you are using the right equipment. The best cameras for pet photography are those that have a lot of features that can be used to capture the action.
The best cameras for pet photography need to be able to take great pictures in low light, work well with fast-moving subjects, and have an optical zoom lens that focuses quickly.
It's not enough that you have a great camera, but also you need to know how to use it to get the best results. While photographing your pet can be fun, it's important to make sure you take the right steps in order to get the best quality photos. There are many ways you can capture your pet's personality in a photo, and we hope that these tips have inspired you to try something new with your next family portrait.
It may be difficult to get everyone in the frame at once without causing too much chaos, but don't worry! With some careful planning and patience, you should be able to take some photos that will truly showcase the bond between you and your furry friend.