Getting Your Engagement Ring Just Right
Getting engaged is one of the happiest times of a person's life. And because of that, you might feel like you've got to get it all perfect! And of course, there are many different ways to achieve that.
Most of all, you need to know what kind of ring you want, and the kind of ring that would be best for you. But that doesn't narrow down the search!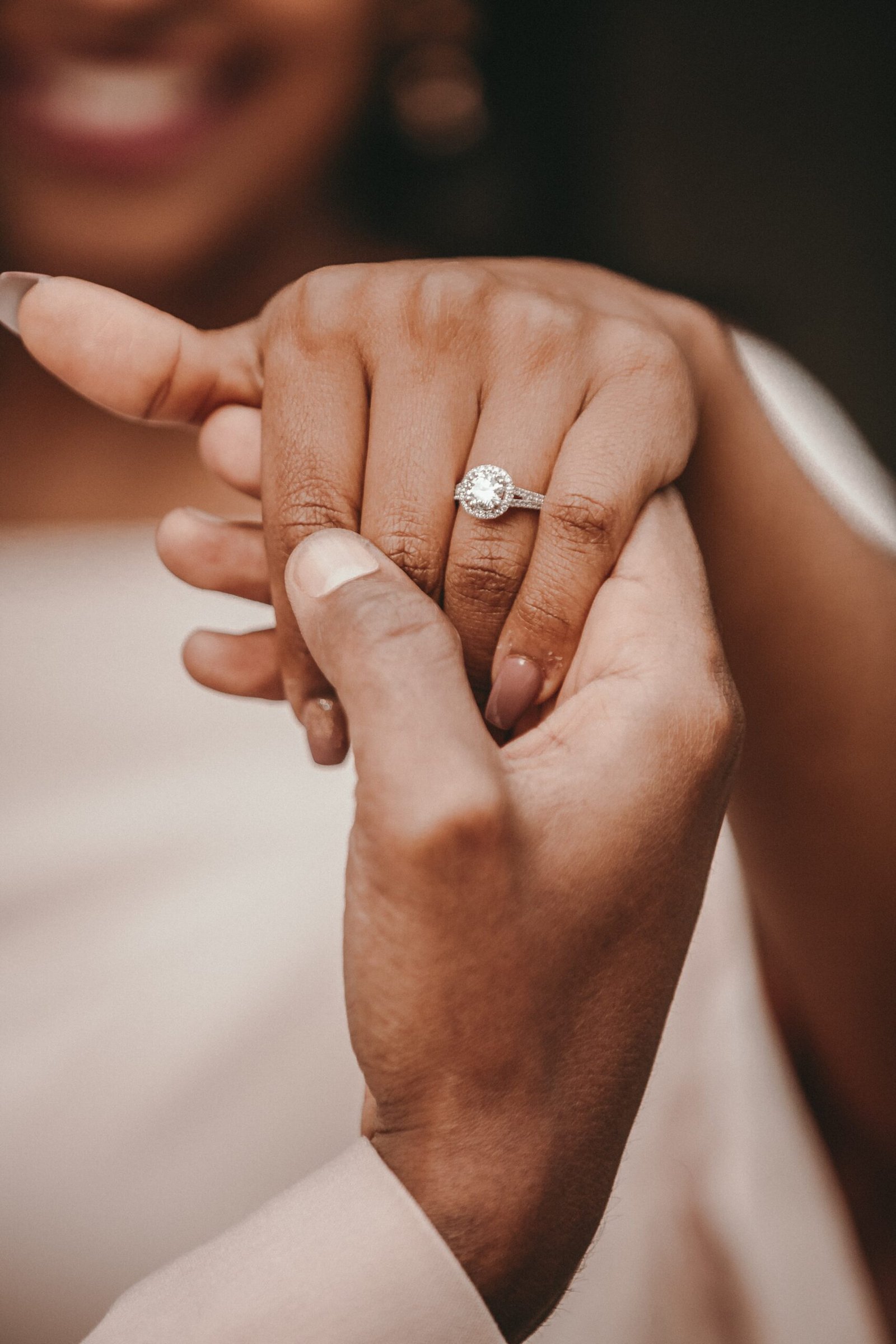 With about 75 million rings able to be mass-produced on the regular, there are many options out there, and you might be feeling lost before your search has even started. And that's why this post is here; when you know the exact details to look into, you'll find the right engagement ring so much easier.
Choosing Your Setting
Choosing a setting for your preferred engagement ring is all about style. So ask yourself, once you know what gems you want to use, how do you want the ring to look? If you've just got one big stone in mind, you'll want to opt for something like a Solitaire Setting, but if you want to use lots of stones, a Pave Setting would work out well.
Do a bit of your own research, concerning your budget and the stones you'd really like, and see how the typical settings can be customized to really reach the fit you're looking for.
Deciding on Carat
Depending on how flashy you want the ring to be, the more carat you're going to want, right? Well, even just 0.5 carat is a great amount for an engagement ring, especially one you're going to lace with multiple stones. In particular, if you're a fan of diamonds, and you know your soon-to-be fiance would love to sport a diamond ring, getting a 1-carat diamond ring is usually a safe bet.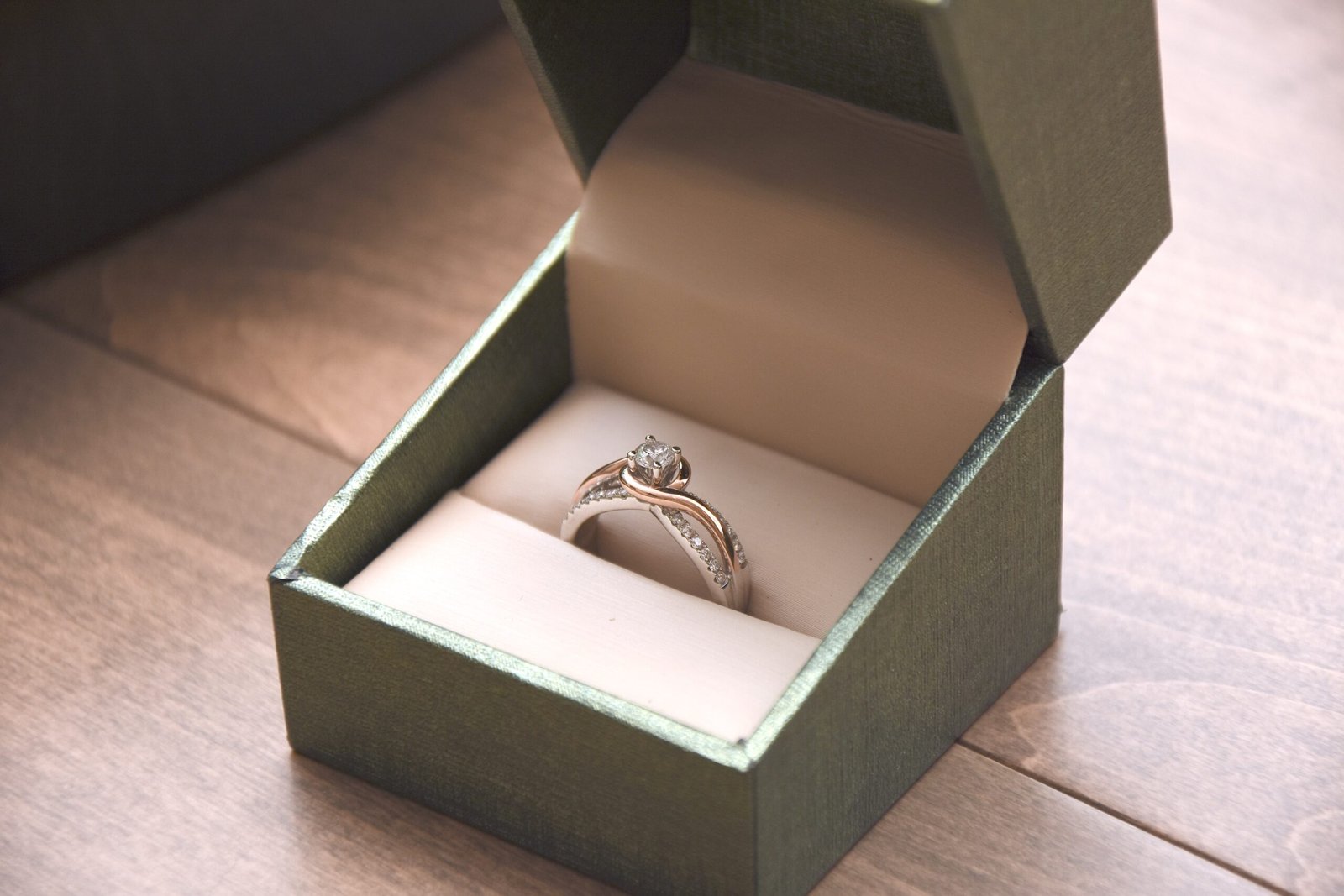 The stone is small, yet the clarity of it tends to be impeccable, and they're easily set into the rest of the ring. Indeed, 1 carat tends to be the average in the United States, but you could also go slightly below or even up to 2 carats with no problem.
Don't Worry About the Price
Even if something is expensive, it doesn't actually mean it's good! A big price tag attached isn't a sign of quality, and it certainly doesn't mean the ring is right for you and the person you love. Less is more when it comes to engagement rings, and you should always base the final decision on the person you want to propose to.
Do they like things flashy and big? Would they really like to know how much you spent on the ring? Probably not! So don't feel bad if you're working to a budget – many amazing engagement rings have been made this way.
Your engagement ring can be made to order, or it can be purchased from a window. Either way, you can get it perfect with a bit of knowledge!