The Angle Just Got a Lot Wider with The Nikon Mission 360
Nikon Key Mission 360 is part of the first line of action cameras, and by far is the most impressive.
You can capture your entire world with this one dual-lensed camera, all 360˚ of viewing. The photos and videos come back to you simultaneously in all directions, making this state of the art camera perfect for the adventurer within. Not only can you capture your real life experiences effortlessly, but you can replay them in 4K ultra-HD quality bringing you right back to the very landscape that inspired them.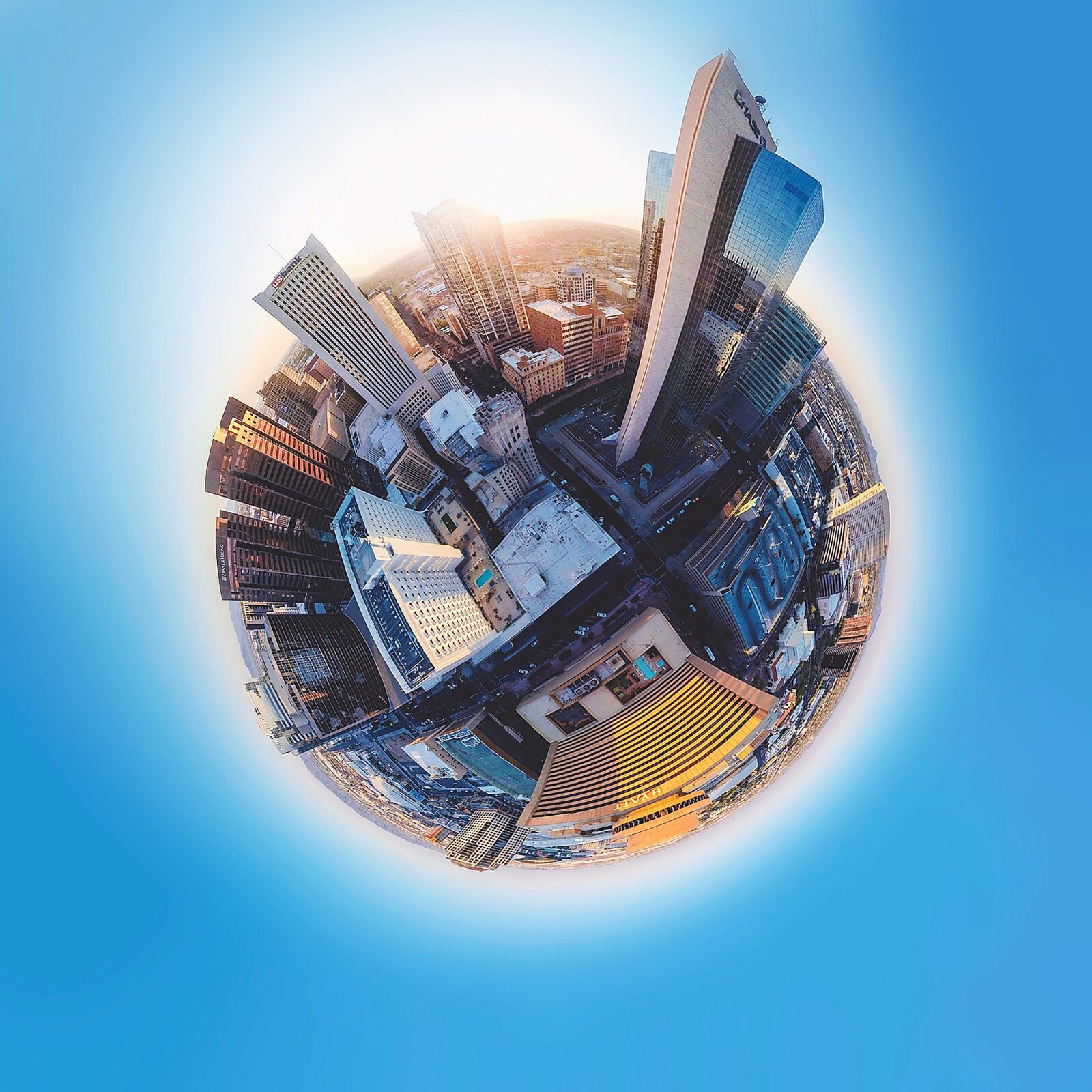 This shockproof, waterproof, and freezeproof camera is controlled by your smartphone, requiring a simple set up and go! The 360˚ view means that you can create videos with navigable angling, or you can take the views that appeal most to you and edit them into your own personal films, supported by an electronic image stabilizer and 21.14 MP CMOS X2 Sensor, for that professional look.
The panoramic first-person views provide easy editing and will have you and your audience reliving the experiences captured time and again. The mounting compatibility includes a wide range of purposes for your shooting needs, and the weatherproofing means that you don't have to limit your adventures or your creativity while using the Key Mission 360.
Key Mission 360 sees everything, making Nikon a pioneer in virtual reality shooting and the transition between traditional videography and the videography of the future. And you can bet Nikon wasn't going to enter the field without a bang, the dual lenses are also ultra-wide and sharp and despite heavy proofing of the device it includes a quality built-in stereo microphone. Being linked with your phone means Nikon included an additional built-in Bluetooth and Wi-Fi connection.
The most authentic viewing requires virtual reality headsets, launching you back into that original moment, time and place. Nikon Key Mission 360 is highly recommendable to action photographers looking to up their game, or to any person with an adventurous soul and creative taste.