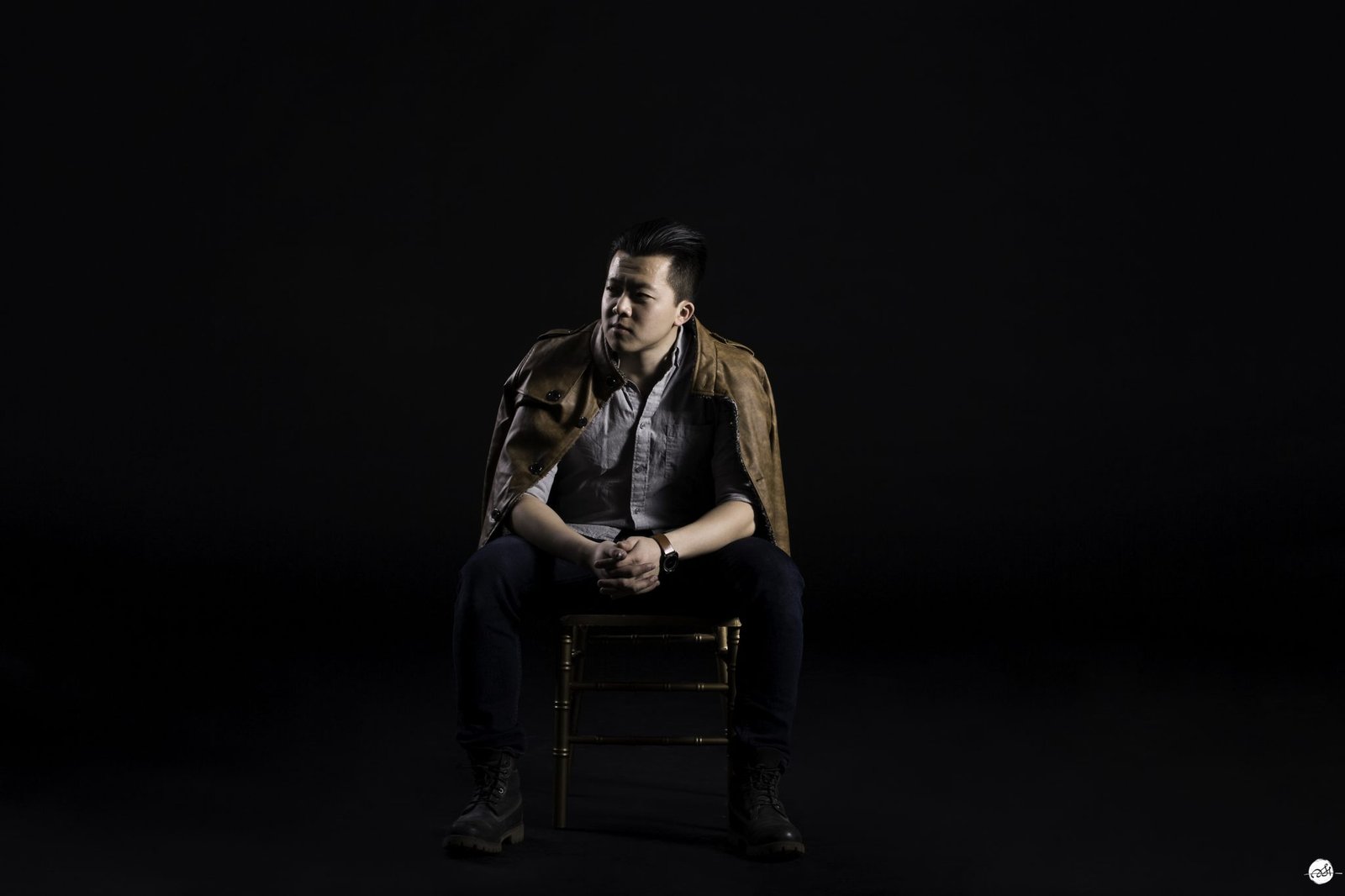 En Lin Qing Knows About Risk & Reward
En Lin Qing is a dance and portrait photographer who likes to keep it simple & on the go.
Bright, inquisitive and often rambunctious, En is known to have a bold and risk-taking personality and spirit. Because of his interest in arts marketing, his dance teacher in China suggested that he look at Shenandoah Conservatory as a way to further his education. So, he did just that. He applied and was accepted, packed his bags, and flew to Winchester, VA where he began his studies in arts marketing. Though he now considers the US his home, he was born in the Si Chuan Province of China.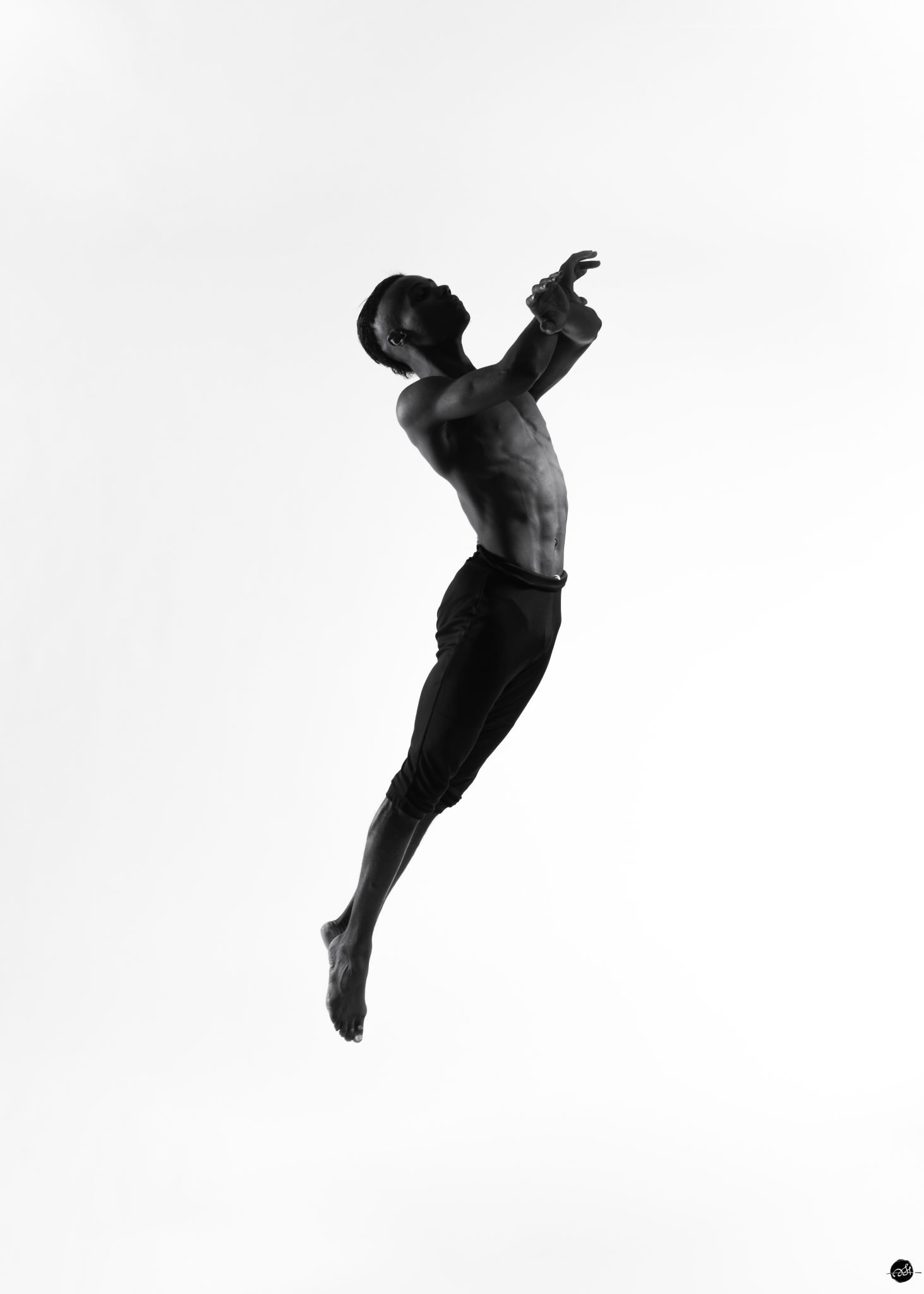 En has also started a collaborative event The Urban Link Experience with co-founder Zoey Cruz – a passionate dancer, cheorographer, and director.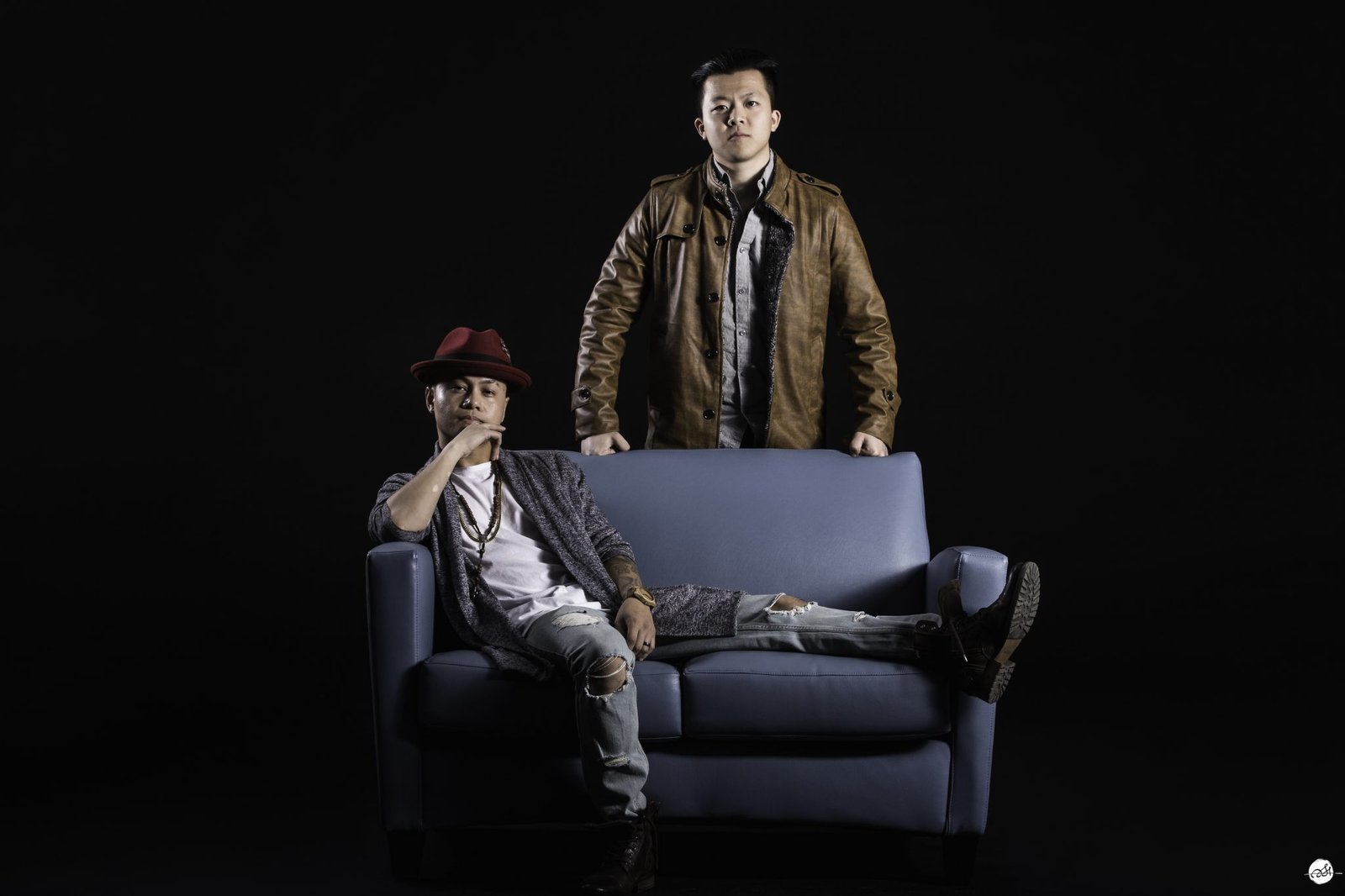 In more detail: The Urban Link Experience is an exclusive episodic dance project and company that offers commercial industry training and exposure. Through the use of social media networks and forums, they strive to create quality professional representation of the brand and the dancers.
What you can expect from The Urban-Link Experience and Urban Generation, is a one-two day event of workshops, rehearsals, a personalized interview, photo and group video shoot. At select locations, they will also be offering a tools/skills building seminar, along with a Q & A to further assist the dancers on the next step on their dance journey.
https://www.youtube.com/watch?v=NhponsI72jg
With several dance training events, entities and programs out there, Urban Generation is set to offer a more direct, and intimate setting that is non-competitive/conventional, and non-restrictive. Instead, focusing on the direction of each of our members and their personal goals to one day become successful and professional artists while exposing them and giving them tangible material for use in the form of captured visuals. Last but not least, Urban Generation – Urban-Link experience is a mobile project that will travel nationally auditioning new talent and shooting/filming new episodes.
"From the ground to air, from stills to motion, dance is an elite form of movement. Dance is not just the beauty in body but also the understanding of self and others. As the artist, I desire to capture the moment that best interprets the motion and the dancer to the audience as a moment that will leave you in peace, in space, and in time."
Since 2012, En has been vastly expanding his knowledge of photography and was delighted to study at the New York Film Academy during their summer intensive in 2017.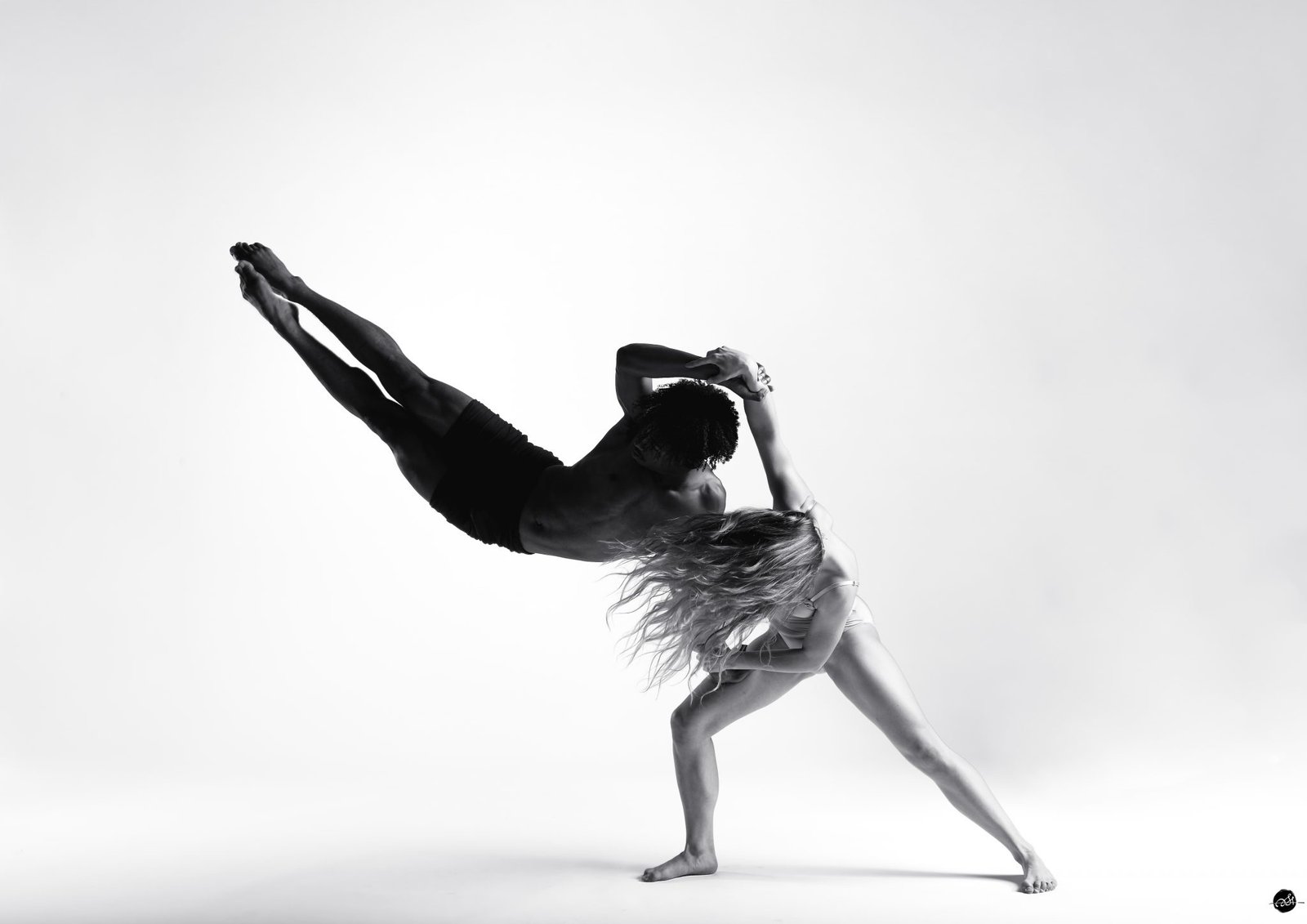 ---
Follow his journey!