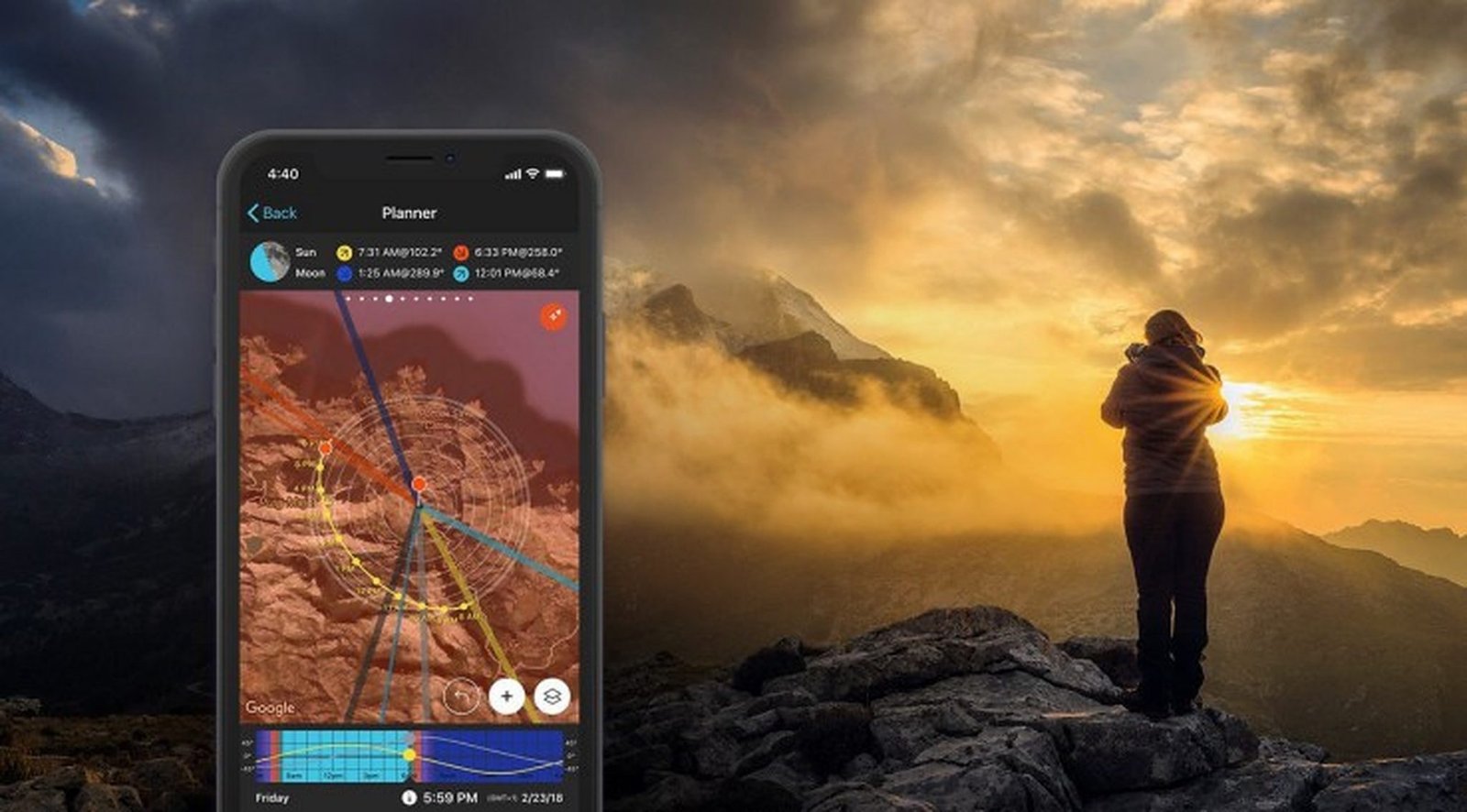 PhotoPills Is A Tool Every Photographer Should Have
PhotoPills is your personal assistant in all photographic matters.
It provides tasty remedies to help you answer most of the questions when planning and shooting your creative ideas.
Have you ever walked through a place and thought: "It's too bad the Moon isn't RIGHT there… would have made a great photo!"? What about the Sun? and the Milky Way? Well, now you can just let your imagination fly and calculate when this specific magic moment happens in just a few seconds!
Here's a few ways PhotoPills is changing the photography game:
10,500 POINTS OF INTEREST

Waterfalls, castles, abandoned places, monuments…Travel and discover new places with their database of more than 10,500 Points of Interest all around the world linked into Wikipedia.

SPOT STARS CALCULATOR

Want to take a photo of the Milky Way? Calculate the maximum exposure time to get stars as bright spots.

STAR TRAILS SIMULATOR

Long exposure photos of circumpolar stars are awesome. Make your own simulations of star trails. Preview how stars rotate and the angle they describe in a given exposure time.

FOV CALCULATOR

Determine what lens you need to achieve a particular field of view. Preview your frame before you take the camera out of the bag using the Augmented Reality view.

DOF AUGMENTED REALITY

Visualize where to focus! Let's say you're done with all DoF calculations. Great! You got the numbers… but how do you know where to focus exactly? The Augmented Reality view of the DoF calculator will allow you to see where to focus to get the sharpness you want.

HYPERFOCAL TABLE

The fastest way to have your hyperfocal calculations done. Visualize how hyperfocal distance changes with aperture and focal length. Quickly understand the relations among aperture, focal length, and hyperfocal distance.

FOCAL LENGTH MATCH CALCULATOR

Compute the equivalent lens focal length and aperture to produce the same field of view and depth of field between two cameras with different sensor sizes.

SUBJECT DISTANCE CALCULATOR

Make sure your subject fits in your frame. Calculate the minimum distance between your lens and the subject to capture it.

TIME LAPSE INTERVAL TABLE

Preparing your time-lapse in advance is an obligation, but what interval should you use? PhotoPills helps you to figure out the most common intervals.

AND THERE'S STILL MORE TO DISCOVER INSIDE

There is not enough room here to explain all that PhotoPills can do. You'll need to figure it out!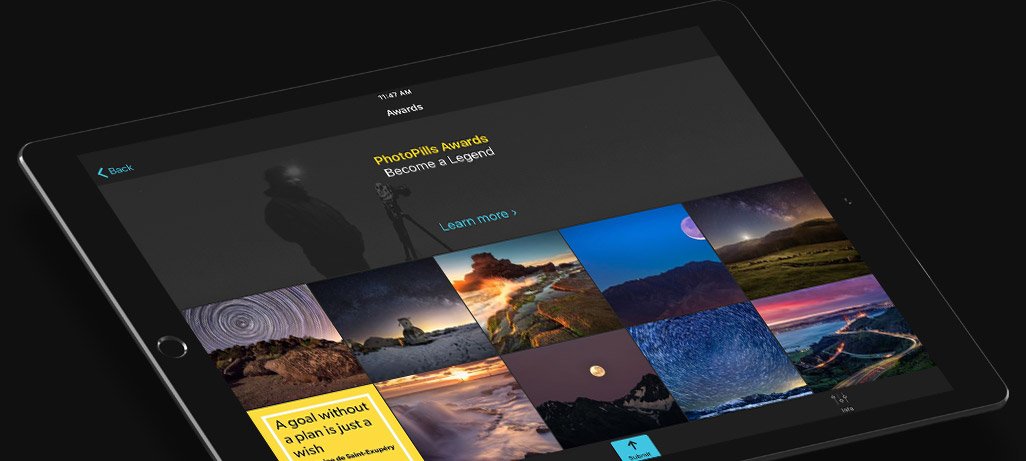 Discover the coolest app to help you plan your creative shots. Imagine it. Plan it. Shoot it. Love it!