3 Brands That Make Self-Care Easier For Their Consumers
From tech products to body scrubs, these tools can help you learn how to put your best self forward.
Today, we've curated a list of brands that will make your self-care journey easier and more mindful.
Here are three brands that prioritize YOU through their unique self-care products.
The RCA brand is one of the oldest and most well-known brands in the consumer electronics industry, with products ranging from smart home devices to home security systems so you can relax in the comfort of your own home.
There's no better time than summer to catch up on your sleep and with RCA's Sound Soother device you can relax and get a good night's slumber (or daytime nap) while listening to your favorite of 10 pre-loaded sounds. You can also use it to block out ambient noise, which is great for hotel use and studying among other scenarios.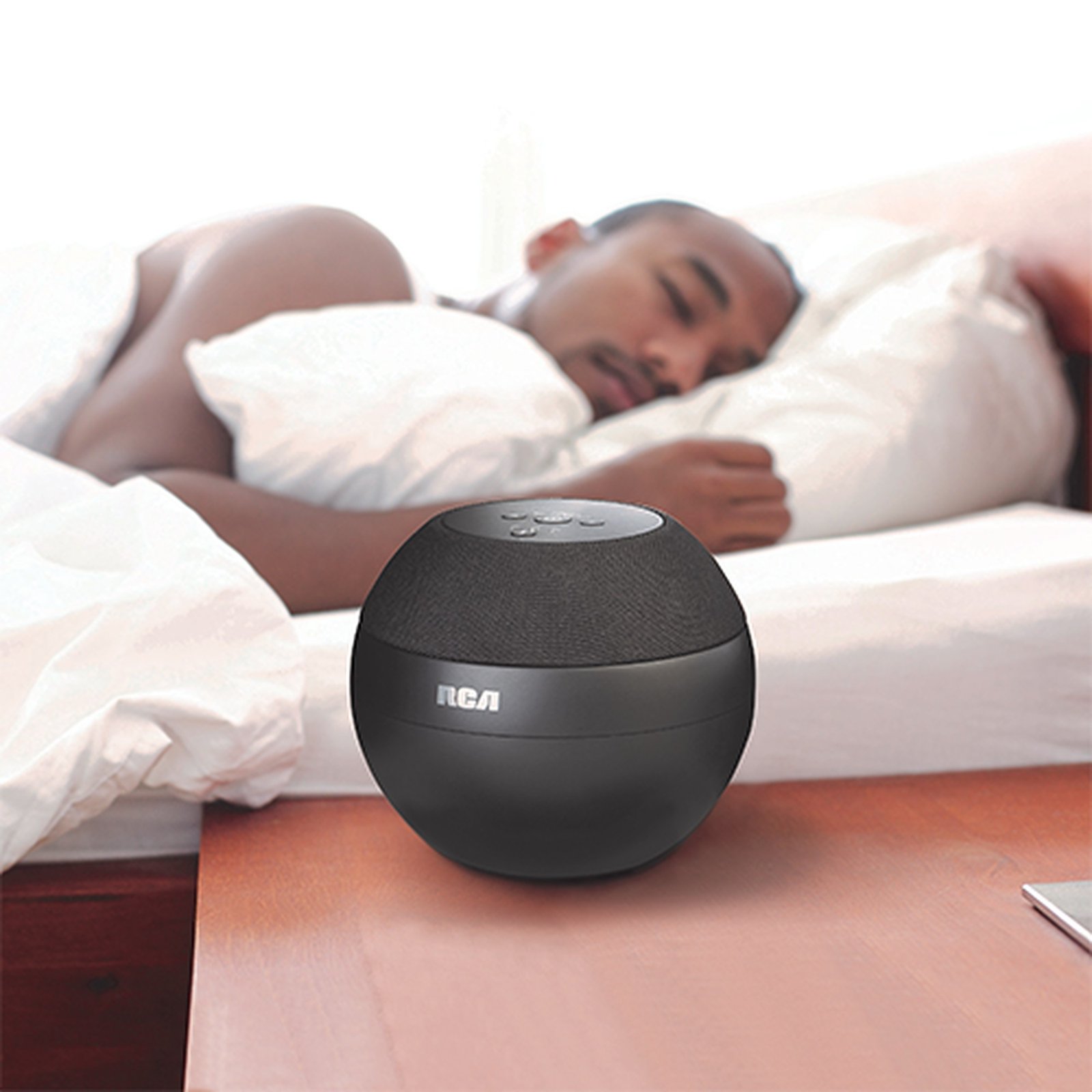 Users can choose from white noise, waves, rain, brown noise, pink noise, campfire, Canon in D, Clair De Lune, Gymnopedie No. 1 or Greensleeves. Set your sleep timer for 30, 60, or 90 minutes or keep it on constantly to keep you sleeping soundly through the night. AC powered with included adapter or use anywhere with 3 AAA batteries and of course adjustable volume controls. You can also enjoy your own music from your smartphone through the aux input—making this a totally customizable product for your preferences.
Vive strongly believes that every company has the inherent responsibility to improve the condition of our planet for future generations. It's a relationship of mutual respect – if the planet isn't thriving, neither will Vive Organic.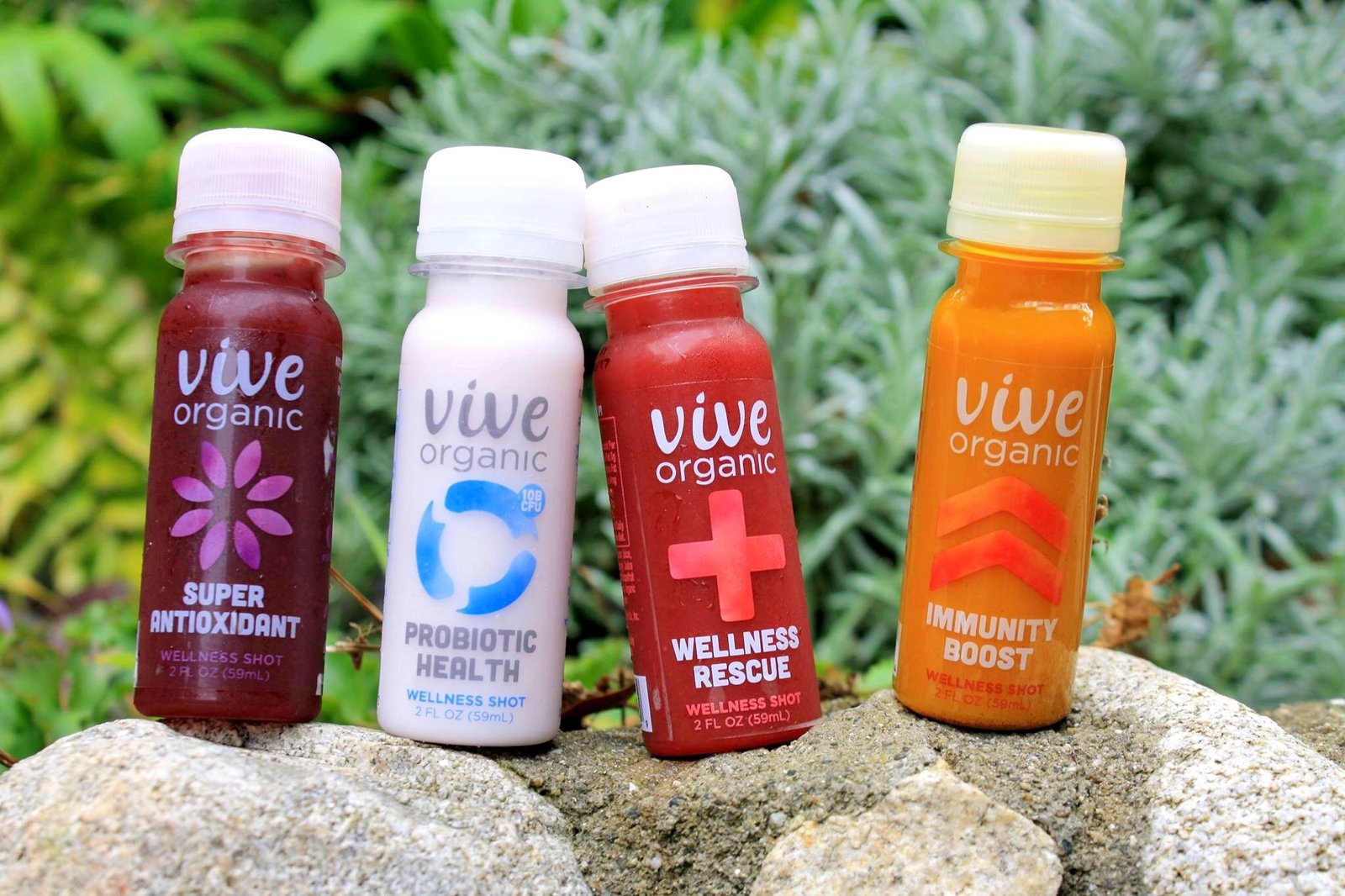 To make Vive Organic Wellness Shots, they work with a team of doctors to create the perfect combination of leaves, roots, flowers, grasses, fruits, and veggies. They have helped then harness Earth's energy-packed ingredients by selecting specific plants, herbs, and nutrients that have the power to enhance our quality of life.
Through their combined experience, they've taught us that just the right kind of ingredients can optimize strength, agility, balance, energy, and even mood. These doctors understand the value of connecting people with the freshest, most raw forms of these plants, and are passionate about the innovative methods that Vive Organic uses.
Lovingly made in Los Angeles, Bonblissity was founded by dental hygienist Elissa Choi and her husband, Jay Choi, in their search for convenient beauty products that didn't dry out sensitive skin. The resulting signature product, the sweet + single candy scrubs, is now a beauty product must-have for beauty editors and spa managers all around the nation.
Each product is infused with a harmonious blend of rich botanical oils and butters that exfoliate, moisturize, and cleanse the skin on the go.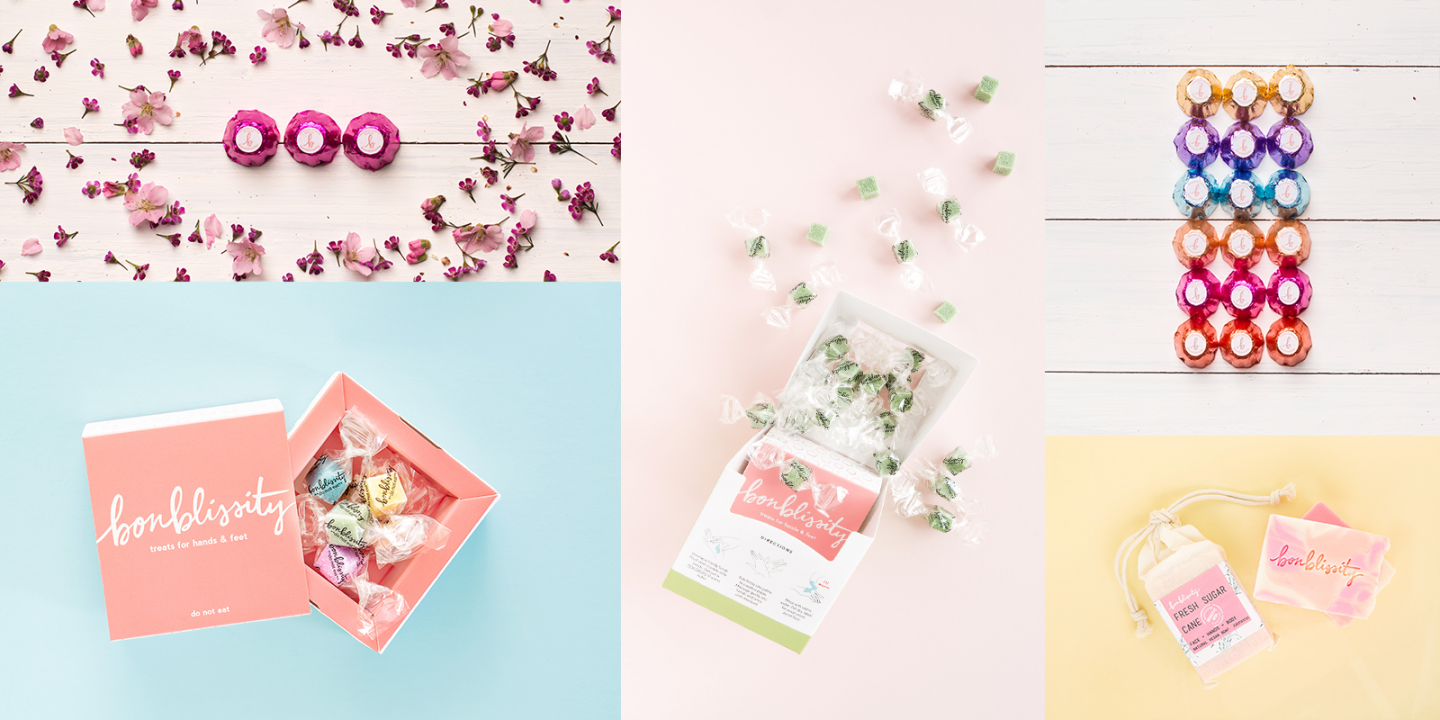 For more self-care products, visit these brands' websites to find the self-care journey that best fits you!