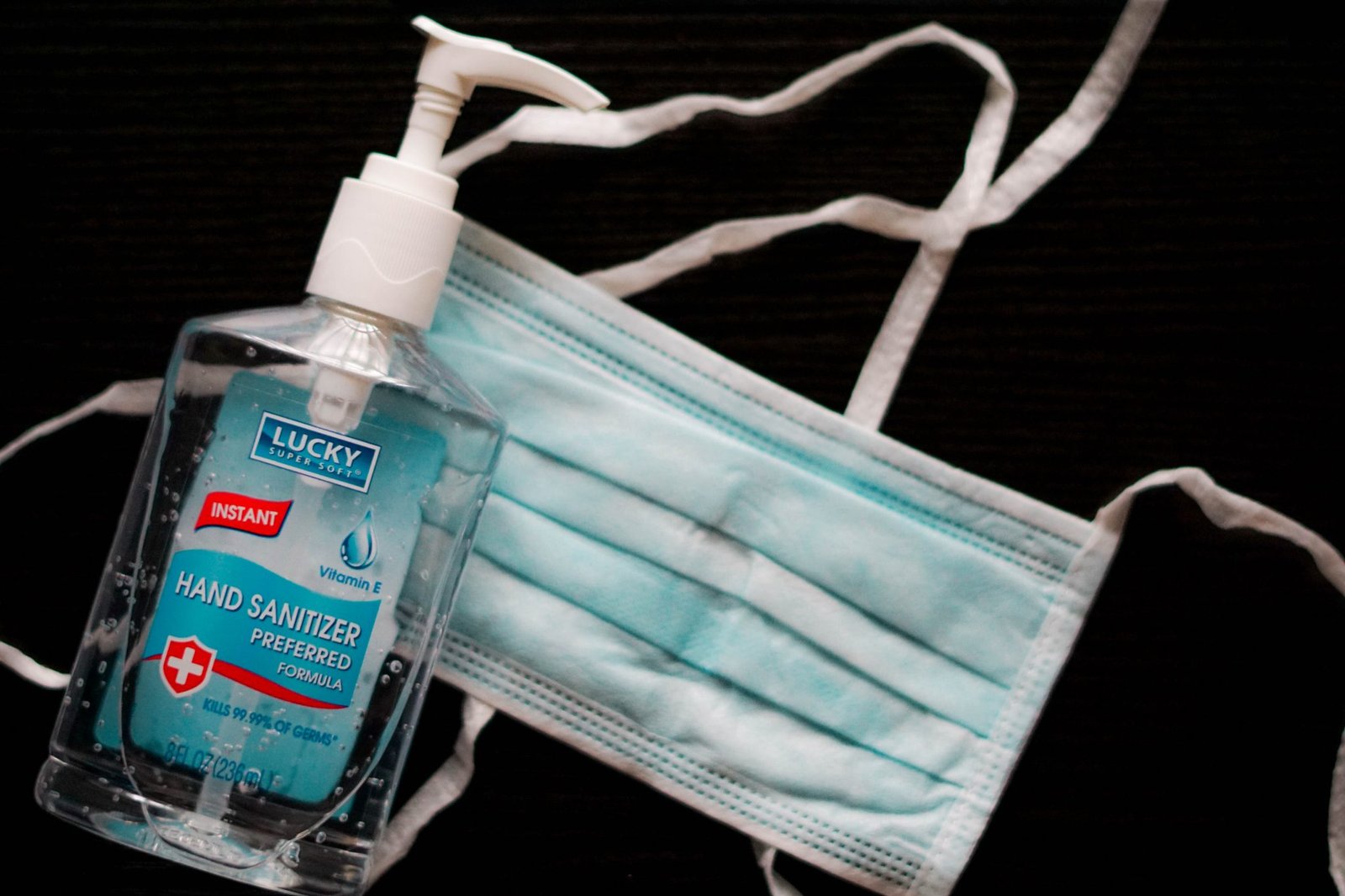 3 Things People Will Care About Once The Pandemic Ends
Let's be honest. The pandemic has really shifted our priorities—personally, professionally, nutritionally, and even hygienically.
But with news that multiple vaccines are on the horizon, there exists a glimmer of hope that life may soon return to some semblance of normalcy, and that means we'll have to adjust our priorities once again.
There are three neglected habits that are bound to rise through the ranks of importance in the coming months as people emerge from their cocoons and return to the daily grind.
1. Smiling
This one might not seem obvious at first, but think about it. For the past several months, people have been hiding behind literal masks when out in public. At first, we tried smiling at passersby in the grocery store, but we quickly realized that our smiles were invisible. So we just stopped.
But what happens when the pandemic is over? We'll have to relearn the most basic of social graces, like smiling at acquaintances and strangers. Cosmetic dentists like Dr. Arthur Glosman are already seeing an uptick in smile makeover service requests, so this issue is very much on people's minds.
2. Dressing to Impress
The work-from-home model—and, for many of us, the furloughed and unemployed model—has really spoiled us. Many of us are working in our pajamas, which has been a nice change of pace. Can you even remember the last time you put on your best formal or business-casual attire?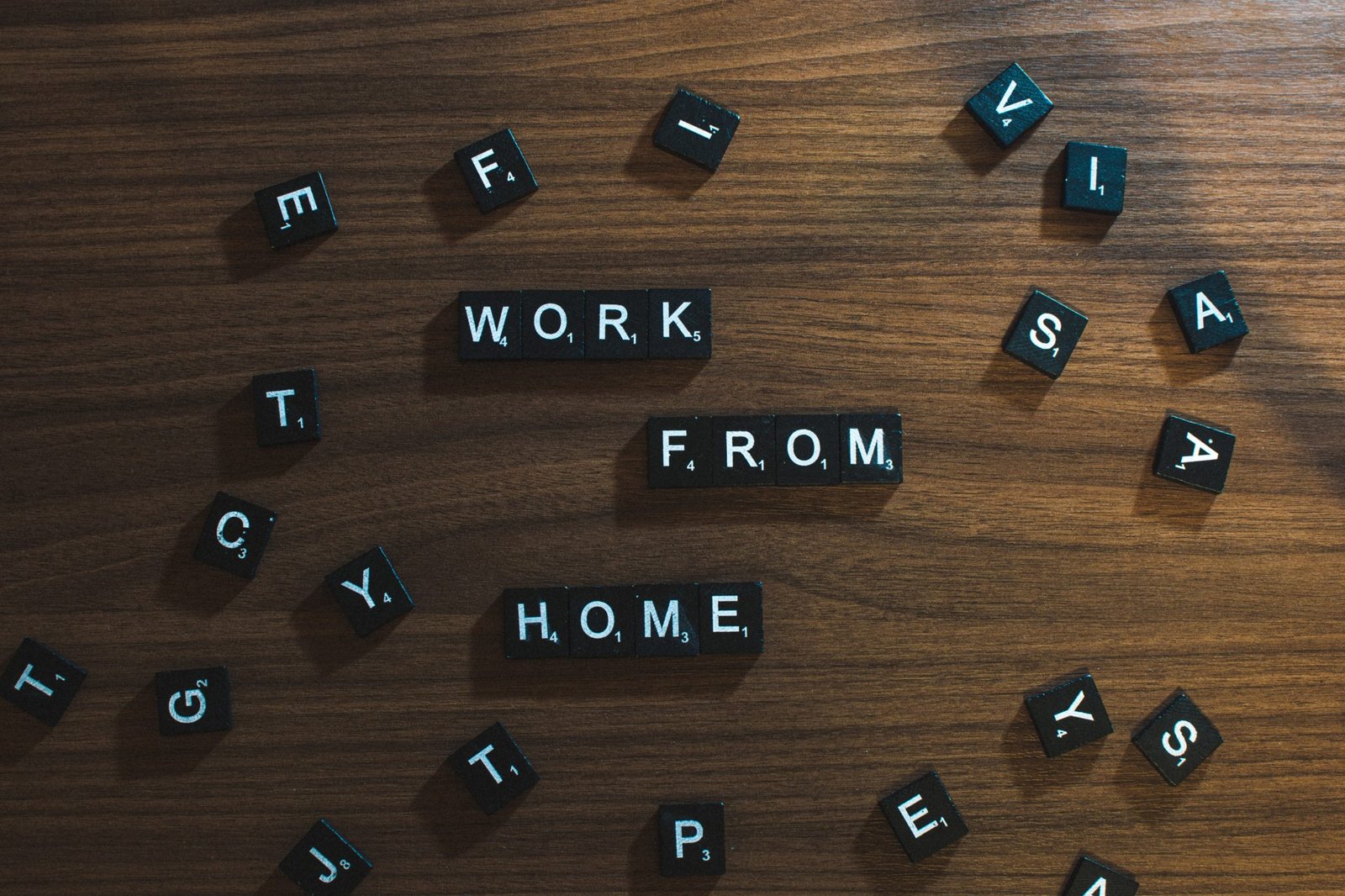 While there's evidence that the remote-working trend will remain in effect long after COVID-19 has faded, there's still a high likelihood that you're going to have to start wearing pants again in the near future. As we're able to once again spend time in our offices, our local restaurants, and even our favorite concert venues, we'll want to look good. And if we've already gained the quarantine 15, we may need to shop for some new clothes that actually fit. This leads to our next and final point…
3. Eating Well & Exercising
You may have noticed that popular fitness accessories like dumbbells are sold out almost everywhere. While this might seem to indicate a new health revolution, the truth is that most of us have let ourselves go during the pandemic. Yale Medicine confirms that not only is the quarantine 15 very real, but some people are even gaining 30 pounds in the span of 3 months.
The sedentary living combined with the incessant stress-eating and boredom-eating is really taking hold of our waistlines and overall well-being. So when the pandemic finally comes to an end, expect new gym memberships to skyrocket.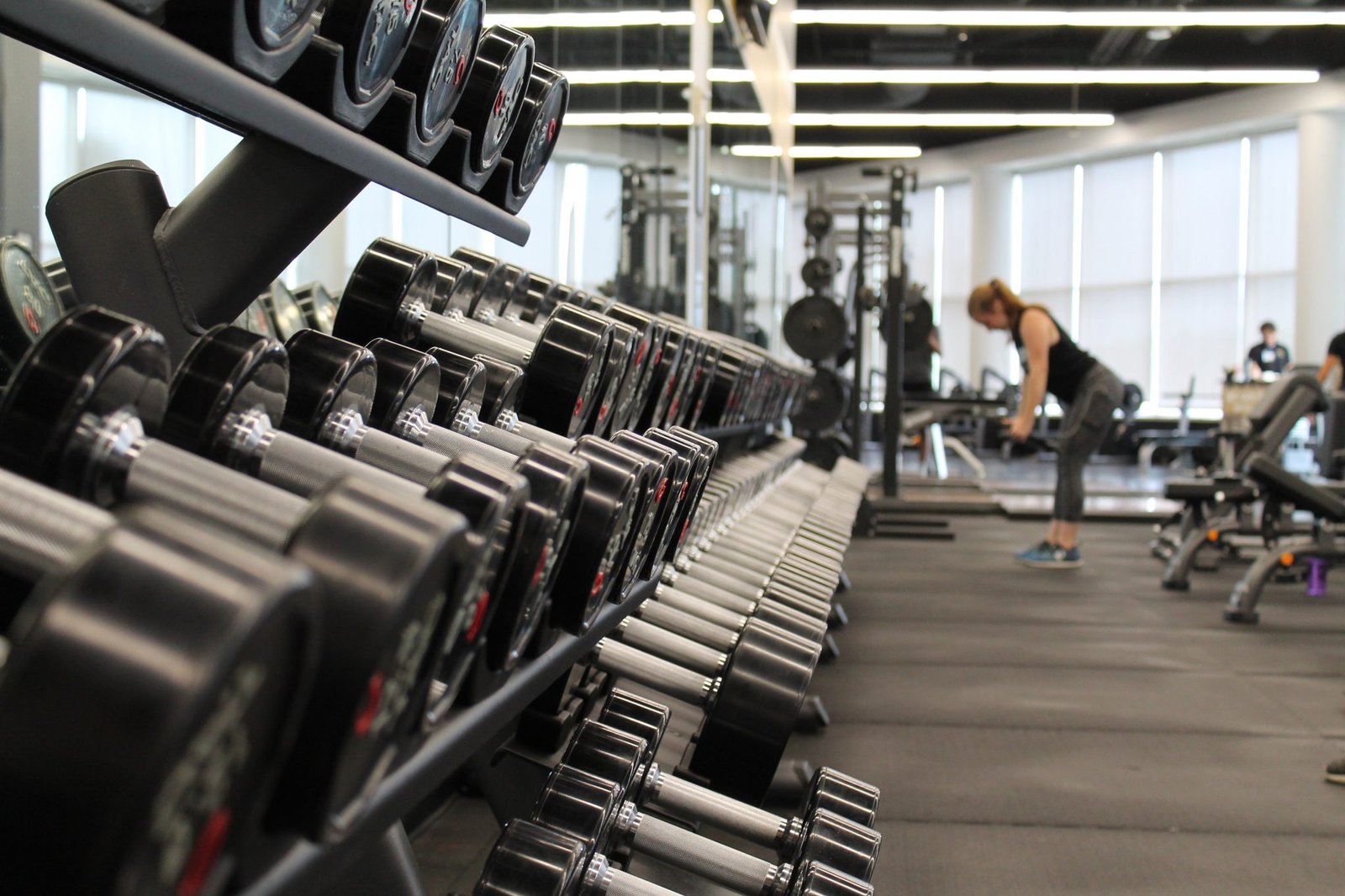 Life Beyond the Pandemic
If there's one thing we should all hope to care about when the pandemic is over, it's the idea of not taking things for granted. It's the simple things like hugging our relatives, attending live events, and even strolling through a shopping mall without a care in the world.
We never imagined we could lose these things, but once we get them back, let's make it a point to really make the most of how fortunate we are.