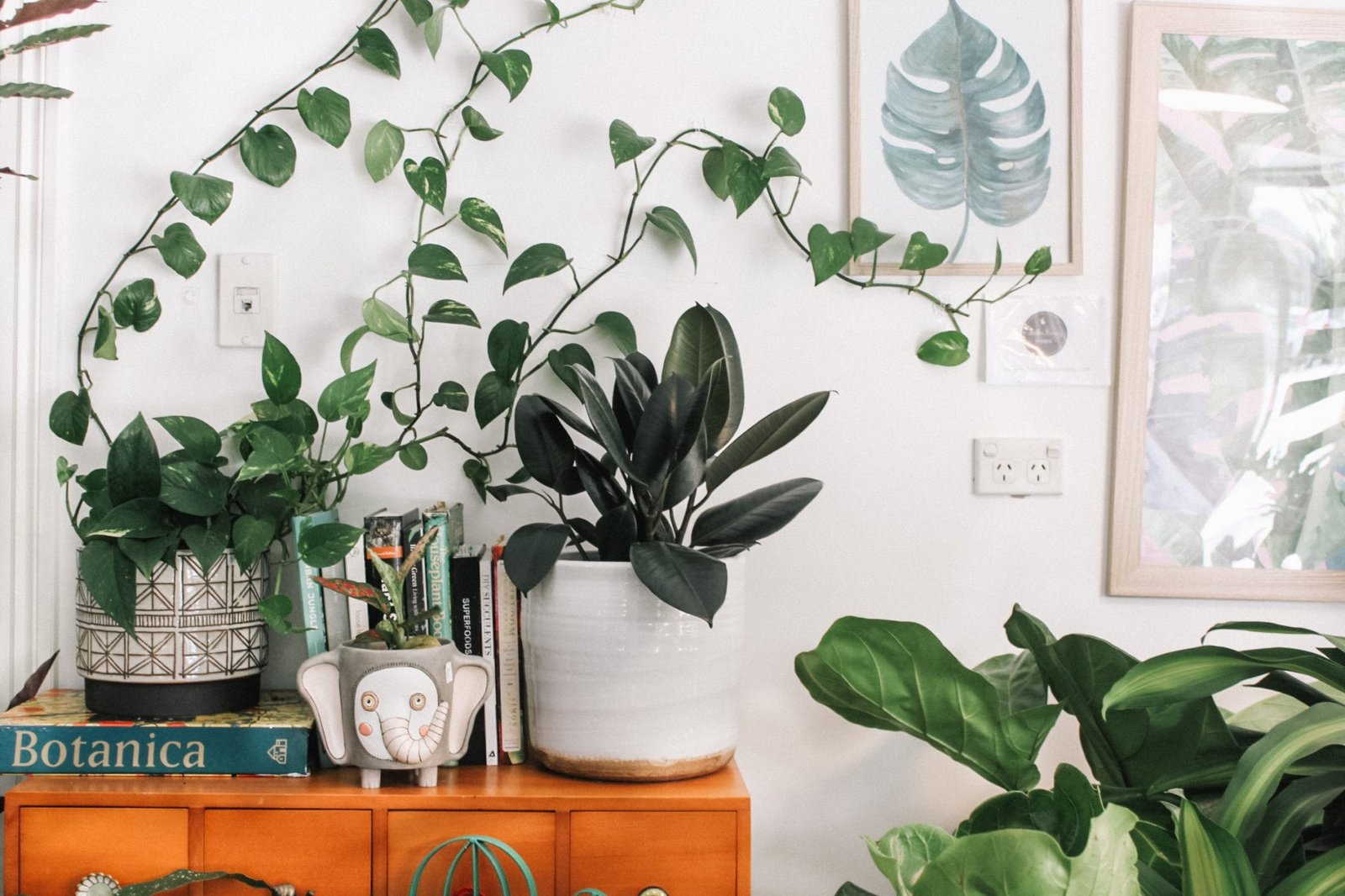 4 Essentials For Working From Home In The Autumn/Winter
Even though it feels like this year will never end, and we've collectively been through a lot, millions of us are still working from home.
While the idea of getting up on a wet November morning doesn't sound fun at all, there were some advantages which the office had over whatever set-up you now call your home office.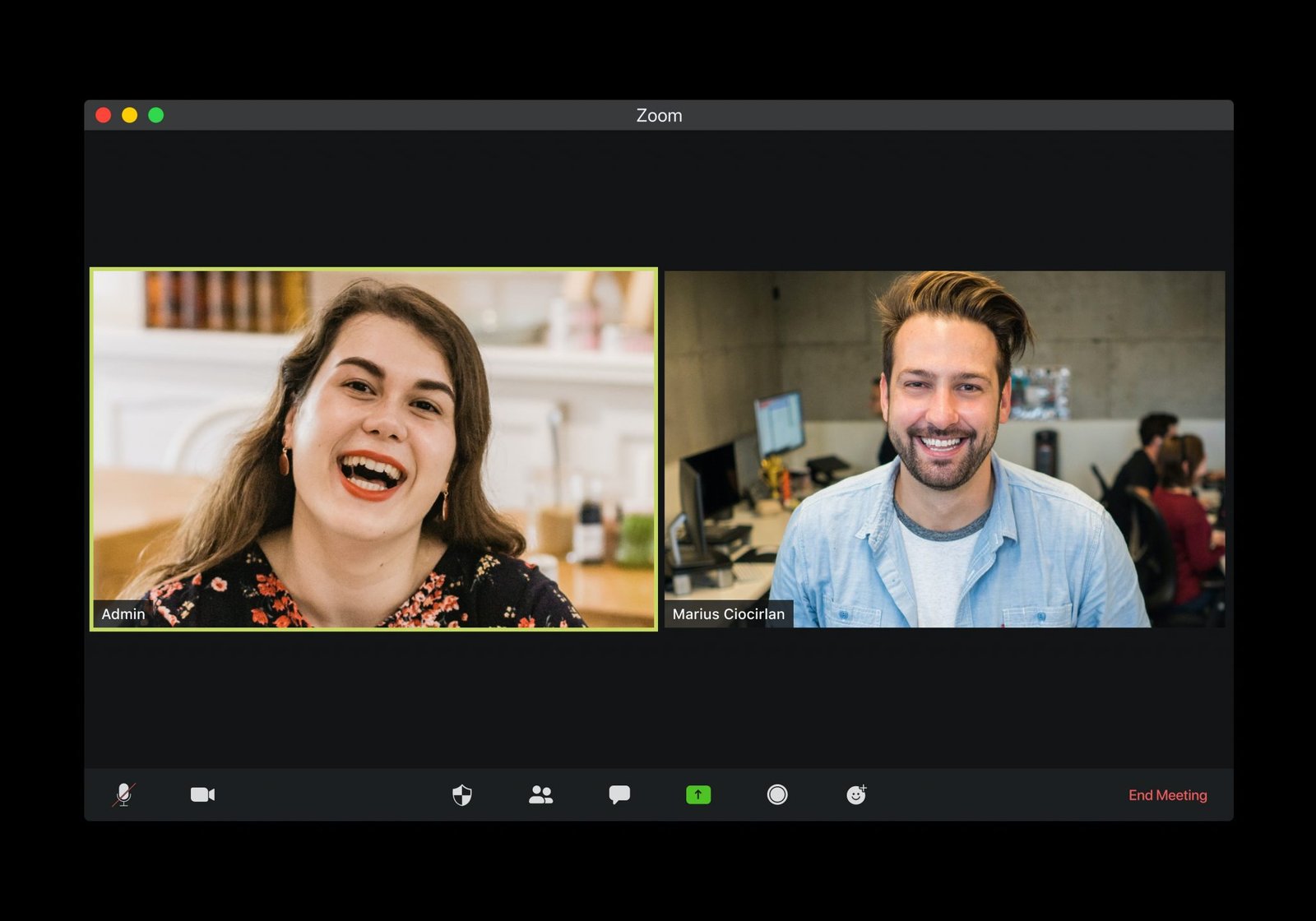 If you're going to be working from home for the foreseeable, you'll want to get some things to make sure these months are going to make your work environment turn sour.
Here are four essentials for working from home at this time of year, all to make the change in the seasons more tolerable. It all starts with adding a little splash of green.
A Plant
Having a plant near you is going to help boost your mood, but not for the reason you think. There's a common misconception that having plants indoors helps purify the air. While plants can help remove some VOCs and other harmful bacteria from the air (in closed environments) they're not going to suddenly see you breathing the cleanest air ever.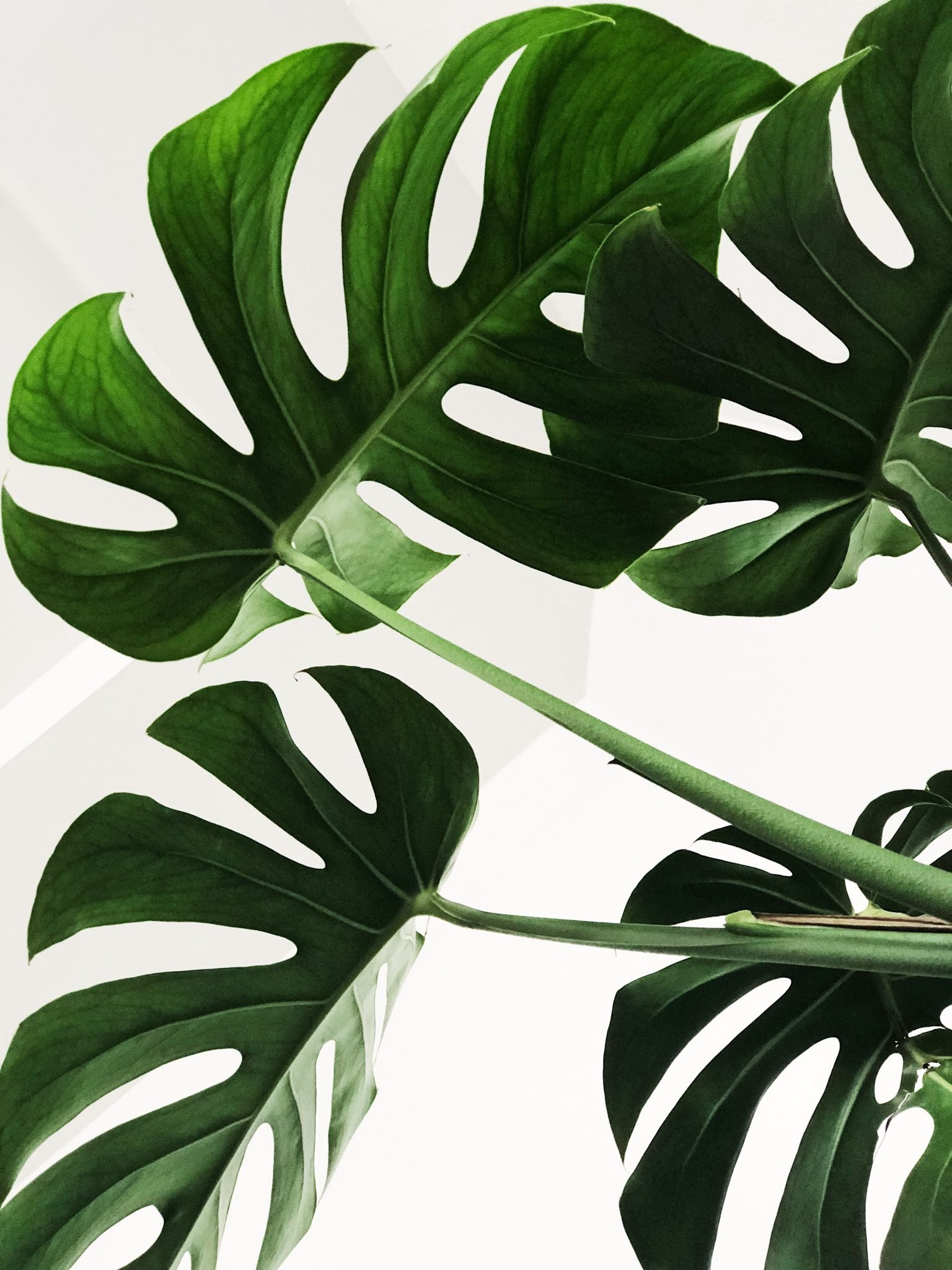 So why would I even recommend getting a plant? Well, it will help brighten up your little home office and inject some much-needed colour on these miserable autumn days. A plant will also give you something to take care of. And if there's going to be more lockdowns on the horizon, it's always good to have more hobbies at home.
If you want to dig into the big mystery around having plants indoors, I recommend this article at The Atlantic, which breaks down why everyone mistakenly thinks plants are good for air quality.
Blue Light Glasses
Seasonal Affective Disorder hits people in different ways. The longer nights and dark mornings can really bring anyone's mood down. With most of us needing to be on 9 am video calls when working on dark mornings, staring at bright screens the first thing is going to disrupt how our brains naturally process the day. And while it's something a good cup of coffee can usually fix, when you're staring at screens all day and it's dark by 5 pm again, your eyes are going to be crying out for a break.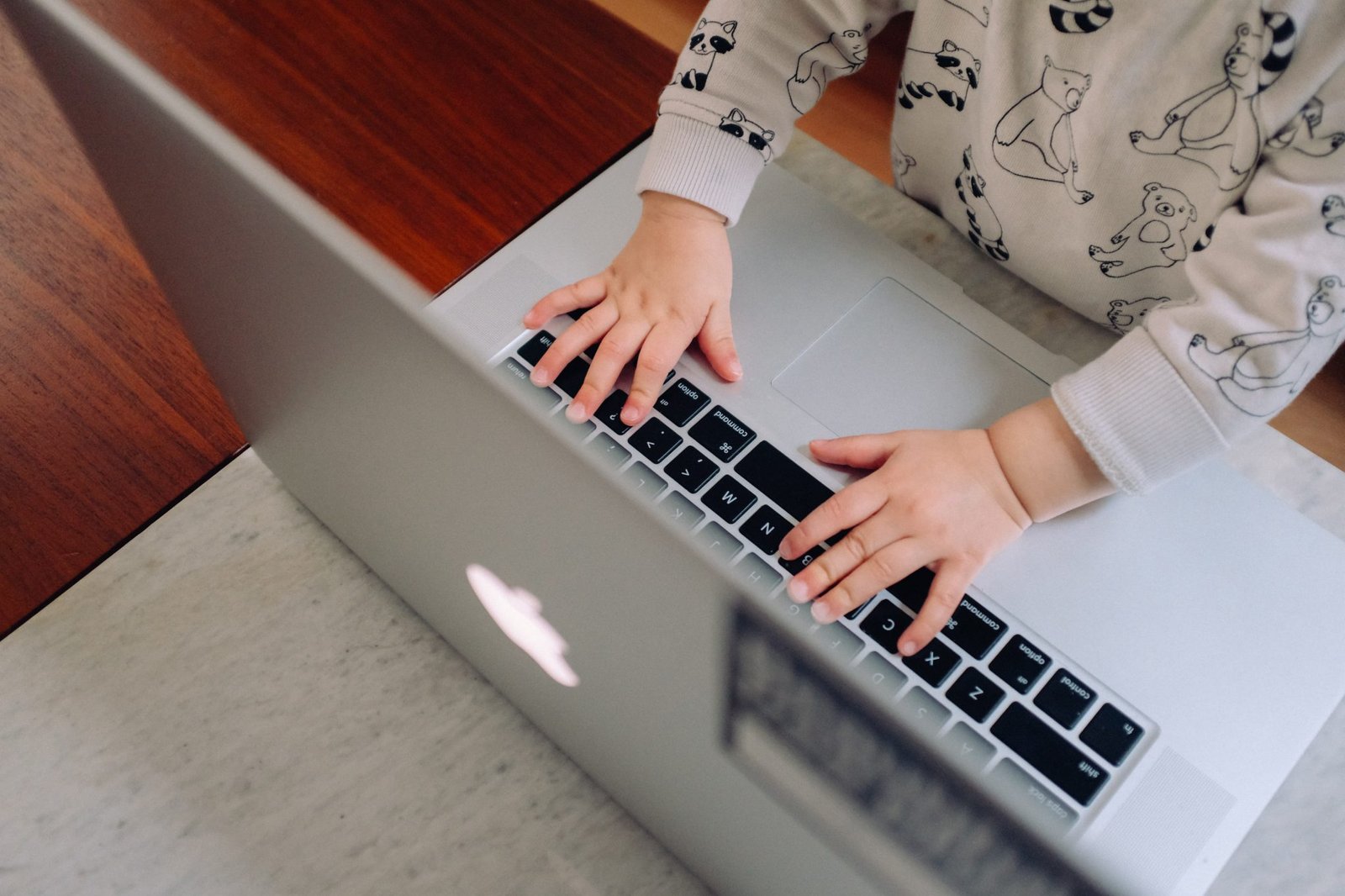 A decent pair of blue light glasses are going to help filter away the blue light laptops and phones are sending out all day long. I recommend visiting Kanturo's website here to see some different blue light glasses at a decent price. They also ship worldwide for free, which is nice.
Base Layers
For many people working from home, those morning commutes where you get caught in the rain, or it's just incredibly chilly, are one less thing to worry about. And while it's great to have a more comfortable start to the day, you no longer have an office where the heating is on all day long.
I would recommend biting the bullet and having the heating on during the day if you can afford it. If you can't, get yourself some new base layers now before you forget. Being comfortable while working at the kitchen table is more than having an ergonomic chair. If you're not warm enough, you'll be jittery and constantly fidgeting to stay warm. While I'm not too fond of the work from a home outfit of a nice shirt and pajama bottoms, some decent thermal base layers are going to help you stave off the cold. And don't forget to get some fluffy slippers while you're at it.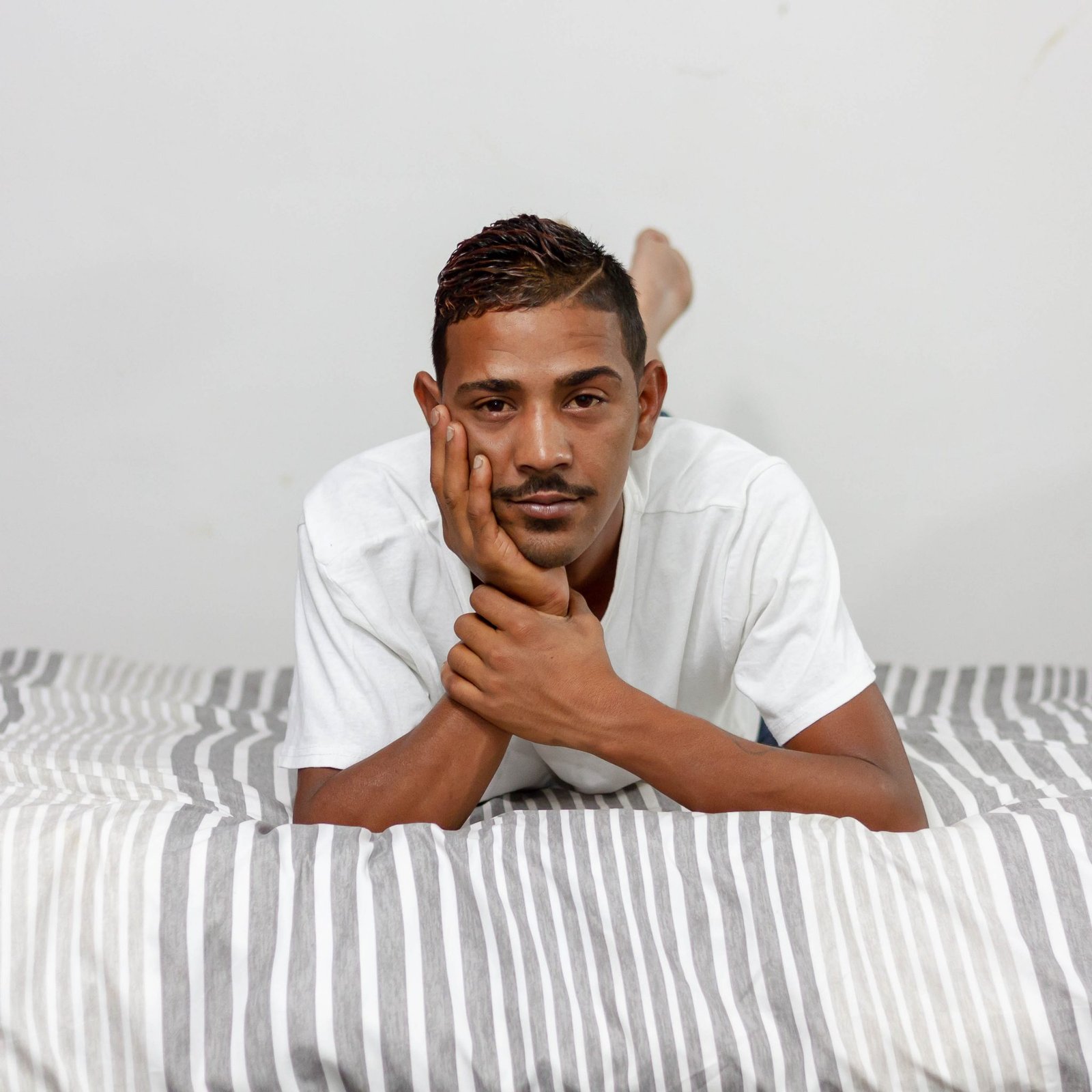 Nutmeg
Are you missing pumpkin spice lattes because you don't walk by coffee shops on the way to work anymore? While those sachets of dried coffee can suffice when you want something frothy in a hurry, the greatest home coffee hack is sitting in your spice rack.
If you make a pot of coffee every morning, add about ¼ teaspoon of a seasonal spice in with the ground coffee before you brew. I'm talking the likes of nutmeg and cinnamon, or even vanilla if you're missing French Vanilla.
It's such a simple little food hack you'll ever wonder how you didn't think of it before. Just make sure you err on the side of adding less, as a full spoon of cinnamon in a pot of coffee can ruin the taste.
Are you getting ready for seasonal shopping?
It's almost getting to that time of year where you need to put your thinking hat on and start buying gifts. Once you've got your home office in order, check out the Winter Wonders section of the site for seasonal must-haves.