What Is A POS And Why Does A Business Need One? Find Out Here
As your business grows, you will need more solutions for you to keep up with the demands of your customers.
One of them is a POS system. It can give you numerous benefits on managing your business better. But, first, what is a POS system?
Getting to Know POS System
For starters, POS, or point of sale system, refers to the point where the sale happens when you combine software and hardware solutions to centralize business management. Its main function is to process sales transactions.
However, it can also provide data and reports in real-time, automate tasks, and even help with managing your employees, customers, inventory, and more whether you manage a cafe, retail store, food truck, etc. But that's not the only thing that it can do for businesses.
Why Your Business Needs POS
POS has numerous benefits regardless of the industry you're in. Here are some of them.
Save Time
Time and money are crucial for any business. You need to know how to manage these two well to keep up in the business world.
Luckily, a POS system helps you with it. It prevents you from wasting your time and money through its inventory management system and it can perform actions automatically with orders, purchasing, customer management, and more. It creates real-time reports, so you won't have to do it manually.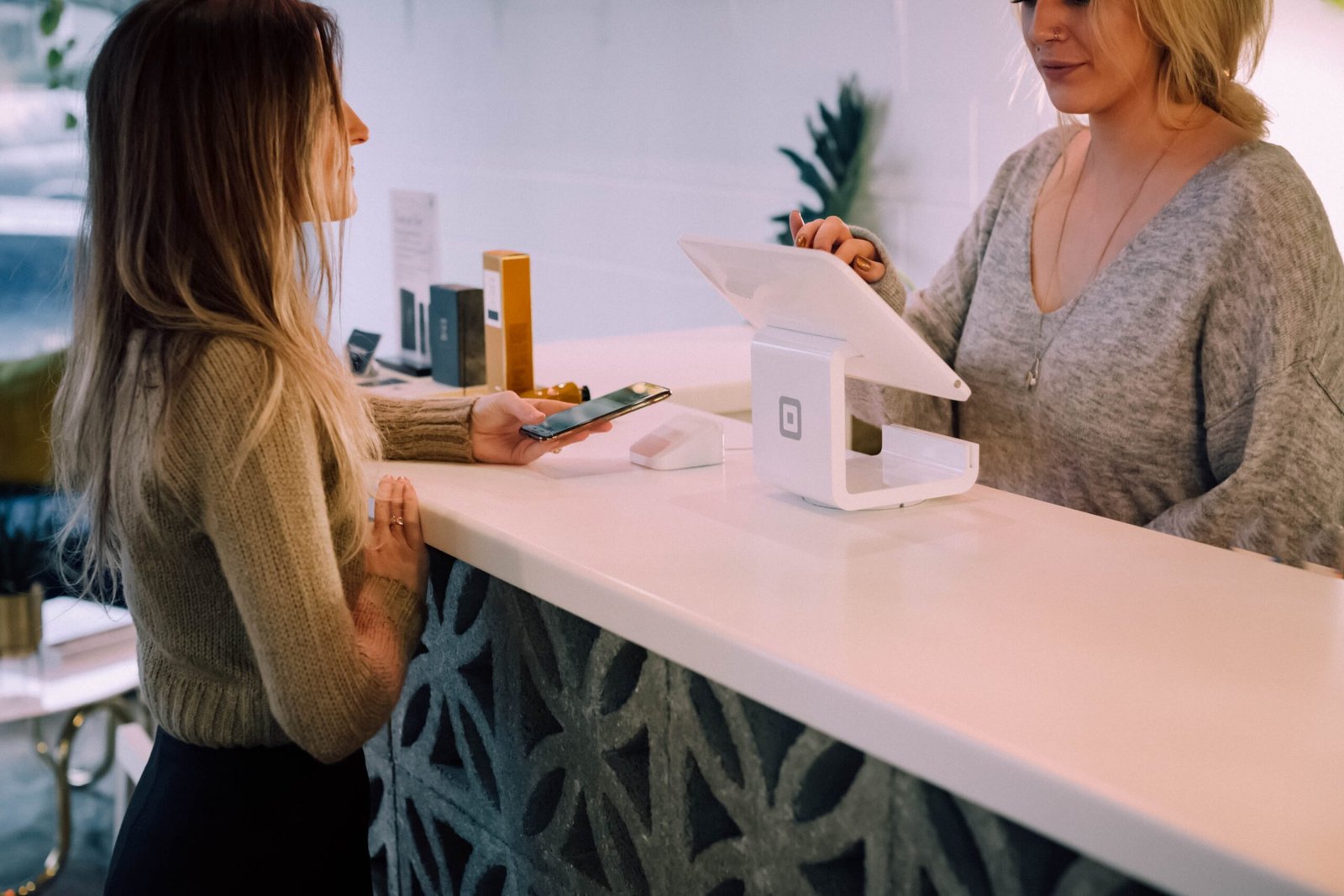 Reduce Costs
Some business owners overlook the POS system because they're worried about its cost. But, it turns out, it can actually reduce your costs. Yes, the POS system doesn't come for free, but you can score a discount on the Clover POS system. This will save you more money.
Additionally, once you get your hands on it, it can also reduce your costs on marketing. This is because it has the ability to maintain a connection with your customers. Therefore, you can cut down the time and money to reach out to your clients when there's a sale or other promotions.
On top of that, you won't have to worry about the upkeep of your receipt printers because with POS systems, your customers will have an option to receive their receipt via email.
Real-Time Data
Data is important in business too. Without it, ordering thousands of supplies might waste your money if not calculated well.
With POS systems, though, you are given data on the dot. Hence, you'll know which items sell well and which ones don't, when your products have more buyers, how many stocks you have left, etc. Because of this, you can easily make fast and sound decisions better as all the information you need to decide is stored in it and you don't have to manually check your supplies.
Better Employee Management
Managing your employees can be challenging, especially when your business starts to grow and you have a lot of other things in your hands. But, one of the best things about POS systems is that it's not only about managing inventory.
It turns out, POS can also help business owners manage their employees. Thanks to its features, business owners can manage their employees' information better, track the number of hours of their employees, and even track how much sales each of their employees make.
Fewer Errors
Mistakes can happen when things are done manually. While it normally happens, it's still taxing to business. Luckily, with POS, you can reduce them.
This is because such a system helps with simplifying tasks like the enumeration of items. It automatically works and you won't need to enter your data manually. As a result, you're able to reduce miscounting and other errors that could affect your data and the flow of your business.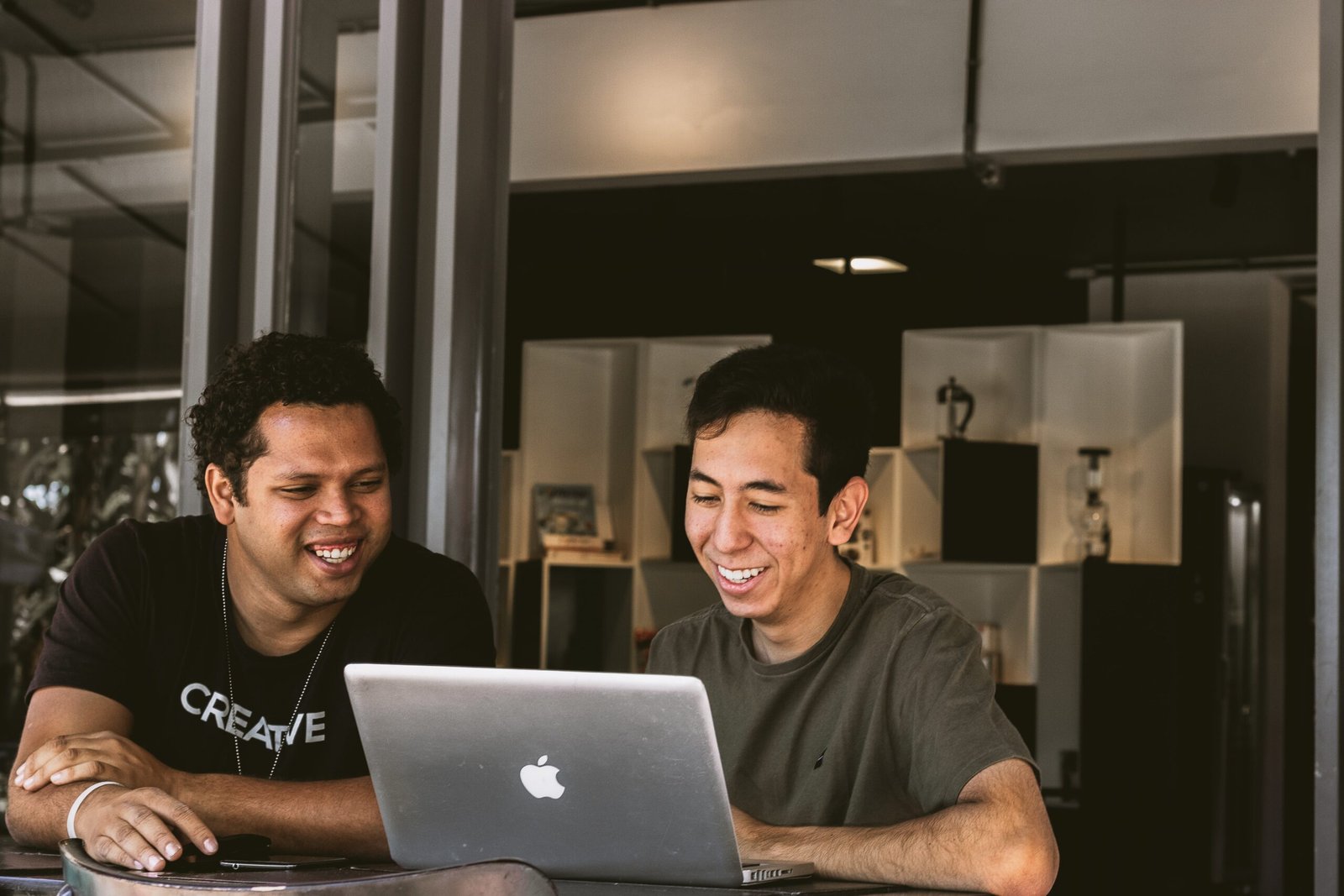 Improved Customer Experience
Sometimes, high demand can also negatively affect your customers' experience if you're not able to keep up. They would have to wait long and experience other inconveniences too.
The good thing about POS, though, is it reduces such negative customer experience. It reduces their waiting time and speeds up their checkout time, making them feel more satisfied when leaving your establishment. And with that, you will receive positive feedback, which can also help you increase brand awareness.
Running a business can be a bit challenging. You have to keep track of everything while ensuring that you're able to keep up with the demands of your consumers.
Fortunately, though, there is a POS system and other tools. They help you automate tasks, which not only reduces your tasks but also impacts your customers' satisfaction. While they don't come for free, but the results they can give are worth their price.