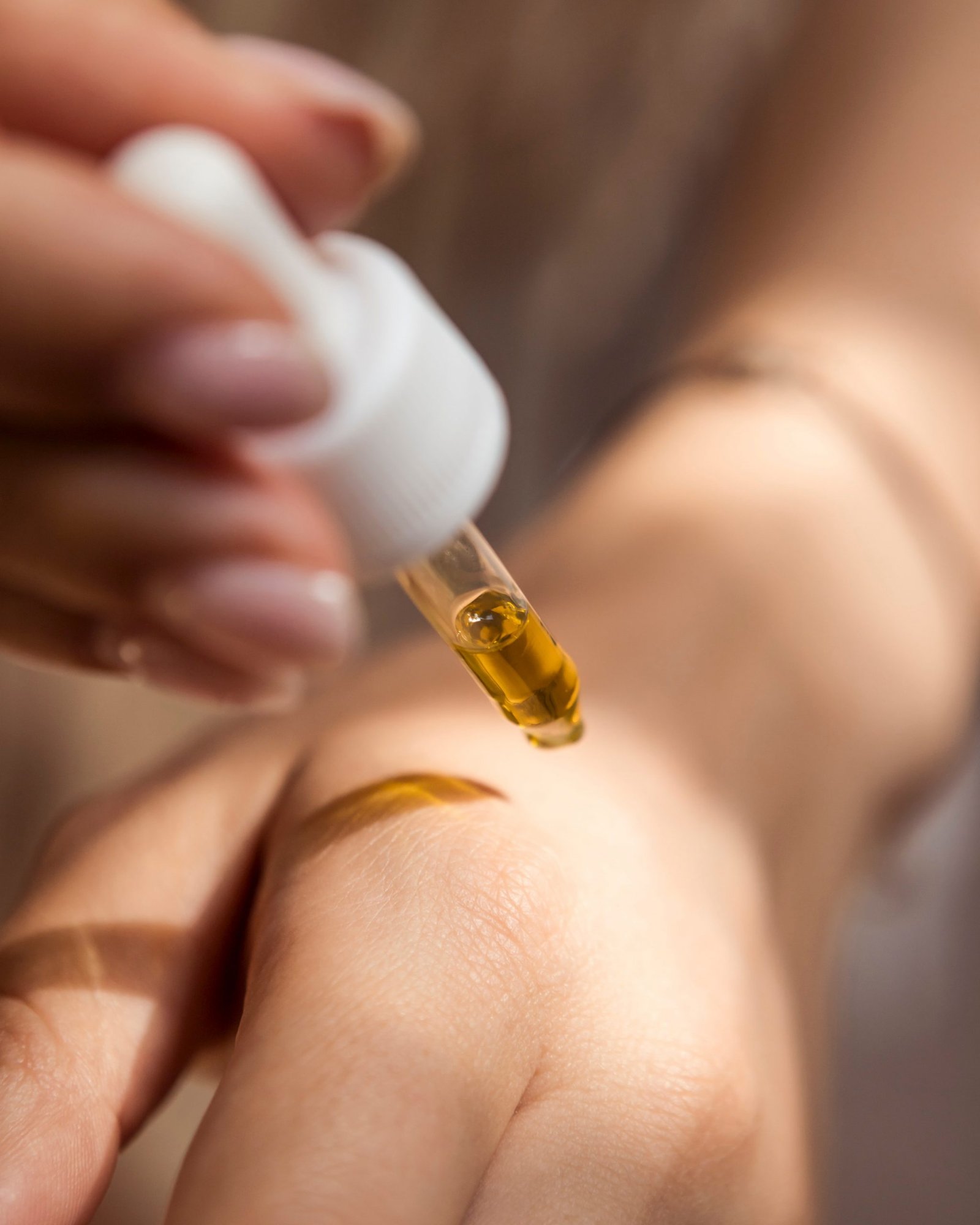 4 Marketing Tips For A Successful CBD Business
CBD (cannabidiol) is so enticing to a broad spectrum of consumers–from young to old, even pets.
This is why many people are considering starting a CBD business. If you decide to start this venture, you should always include your marketing strategies in your business plan.
First, you'll need to decide what type of CBD business you're going to be involved with. Is it strictly online selling? Is it going to be your storefront or a dropship provider? What types of licenses are available? How will you be marketing your products? Will you be using METRC compliant software in California or in your location?
The key to marketing CBD effectively is to reach your target market, which can be achieved by considering different digital marketing strategies. This is important because most people who are looking to buy CBD products tend to look for them online. Still, you can also work on traditional marketing strategies, like joining a trade fair and working on affiliate marketing, to reach more people and build a loyal customer base. You can also use digital tools, an example of which is  Distru. Distru is seed-to-sale software that helps you monitor streamline your CBD production, optimizing your business.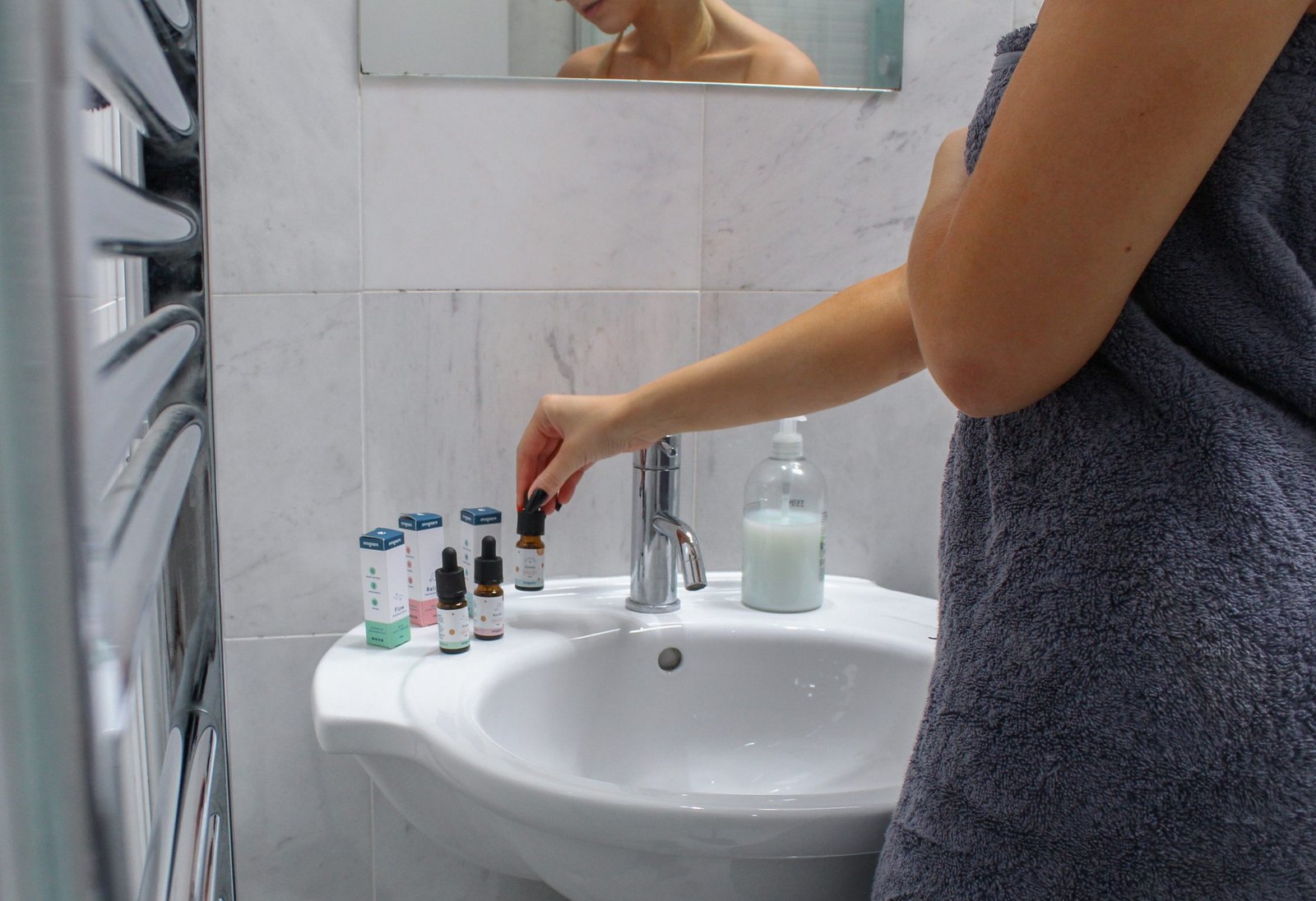 Moreover, here are four marketing tips you can use to have a successful business in the CBD industry:
Advertise On Social Media
Marketing CBD to the community in different social media channels is one of the ways a company promotes its product or service. One of the things that make social media so popular among consumers is that it's effortless to use and doesn't require too much up-front investment.
The significant benefits of social media marketing campaigns include:  
Having a large audience that shares your values
Building brand recognition
Improving your business reputation
Reaching an international audience
Creating lasting relationships with your audience
These are just some of the benefits you can achieve through careful research, implementation, and monitoring. Also, ensure that your campaign will target the right audience, which can be done by studying the target audience. Incorporating analytics and tracking, measuring, and monitoring results are some of the ways you can do this.
Try Affiliate Marketing
Affiliate marketing is a kind of performance- and commission-based marketing. This is where a company compensates one or more affiliates for every customer or visitor brought about by the affiliate's marketing efforts. Like in other forms of commission-based marketing, a commission is given only to those who bring in a specific amount of customers or visitors to a site.
The concept of compensation is implemented so that the marketer, the affiliate, and the website owners will benefit from the advertising efforts of each other.
Create A Website And Add A Blog
Many people are interested to learn more about CBD. One way to help educate people regarding CBD is through blogging. You want to appear as an expert in this matter so that people will rely on you for information. You must share information with verified resources because you don't want to misinform your potential customers.
Thus, blog about how your customers can use your products effectively. You can talk about the differences among CBD oil, gummies, or supplements, too. This will increase customer engagement and it'll act as customer service as well.
Joining Trade Shows
There are many benefits of attending trade shows for CBD business people. For instance, you can meet and interact with industry leaders, learn about new products, the latest market trends, and even new marketing ideas.
Trade show displays are also used to display products for retail stores, importers, and manufacturers trying to reach out to the local market. If you run a small or medium-sized business, it can have tremendous benefits in the amount of exposure that you'll get and you'll find many networking opportunities at such events.

Summary
It's estimated that the global demand for CBD products will reach USD$20 billion within the next two years. As this figure continues to rise, so does the value of your investment.
Marketers can effectively use the right marketing strategies and cannabidiol branding to build strong business reputations. They do this by creating awareness about their business, increasing market share, growing sales, improving market position, and gaining market loyalty.
You can achieve all of these if you work on different marketing strategies, like social media marketing and affiliate marketing. You can also join trade shows to build a network and showcase your products to more people. Lastly, you can share vital information regarding CBD through blogging. By providing people enough information about your products, you're also encouraging them to purchase from your brand.