CBD Oil Without THC: Everything You Need To Know
When shopping for CBD oils, you may have noticed that there are a few different options when it comes to the number of cannabinoids that are contained within each oil.
The different types of cannabinoids (like CBD and THC) will determine the effects felt from any given oil and are worth paying attention to.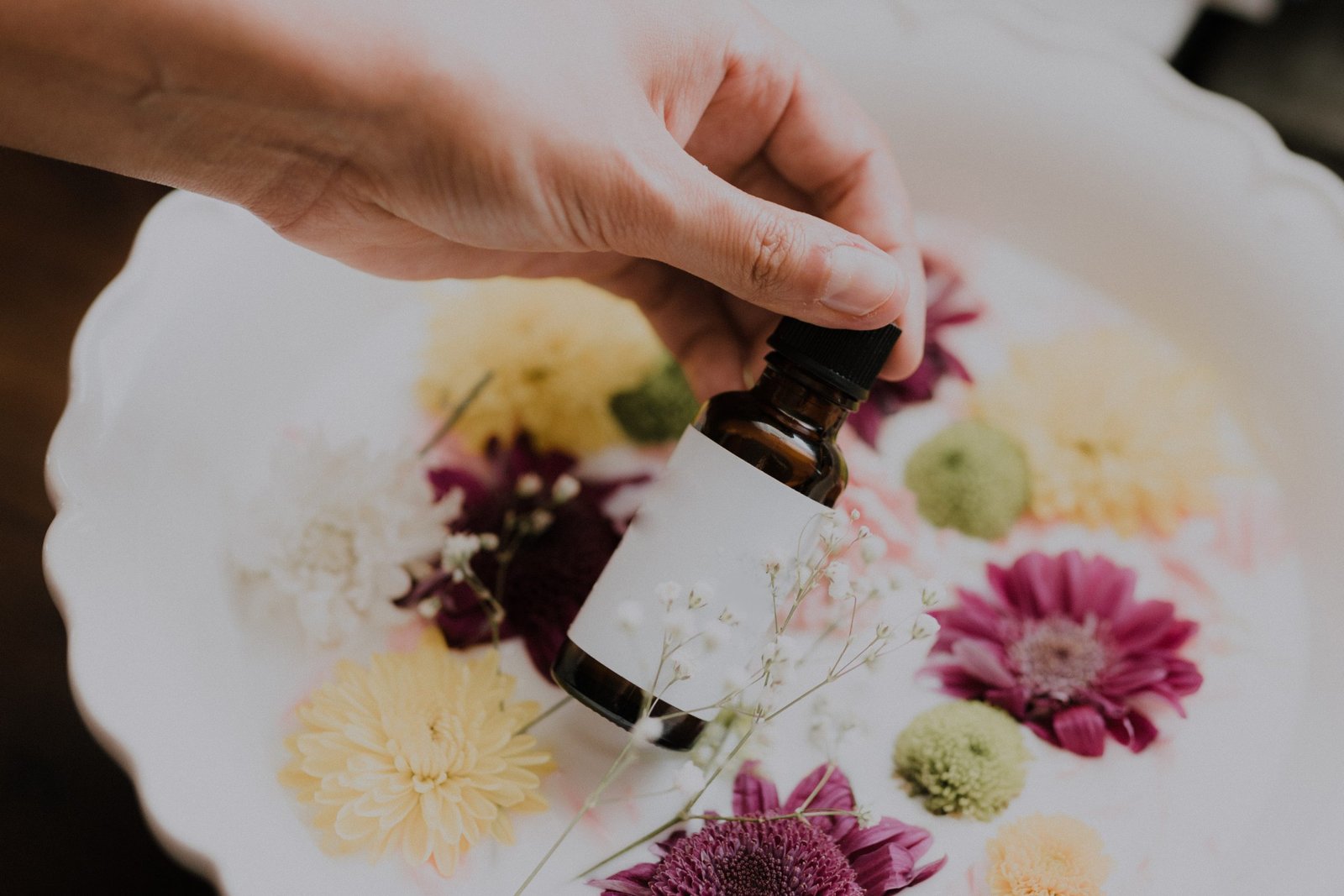 For customers who want a CBD oil entirely without THC, the best (and often the only) option is to go with a CBD oil isolate. In this brief article, we talk about the best CBD oil isolates available and also discuss how isolates differ from other types of CBD oil products.
Different Types of CBD
There are three different terms you may encounter when shopping for CBD oils: full-spectrum, broad-spectrum CBD, and CBD isolates. Full-spectrum CBD oils contain all of the compounds that naturally occur within hemp plants, such as other cannabinoids besides CBD. As a result of this, full-spectrum oils will typically have at least a little bit of THC. Apart from this, the use of CBD has also been common in pets and many pet owners prefer the use of CBD for dogs and cats over the other medicines which have more side effects to offer than the benefits.
CBD isolate oils, on the other hand, only contain the CBD from within hemp plants. All other cannabinoids and terpenes have been removed, leaving behind pure CBD. This means that CBD isolate oils do not contain any THC. Broad-spectrum CBD oils fall somewhere in the middle of the other two options, with some but not all cannabinoids and terpenes having been removed. This usually means that broad-spectrum CBD oil doesn't have THC in them, but this isn't always the case.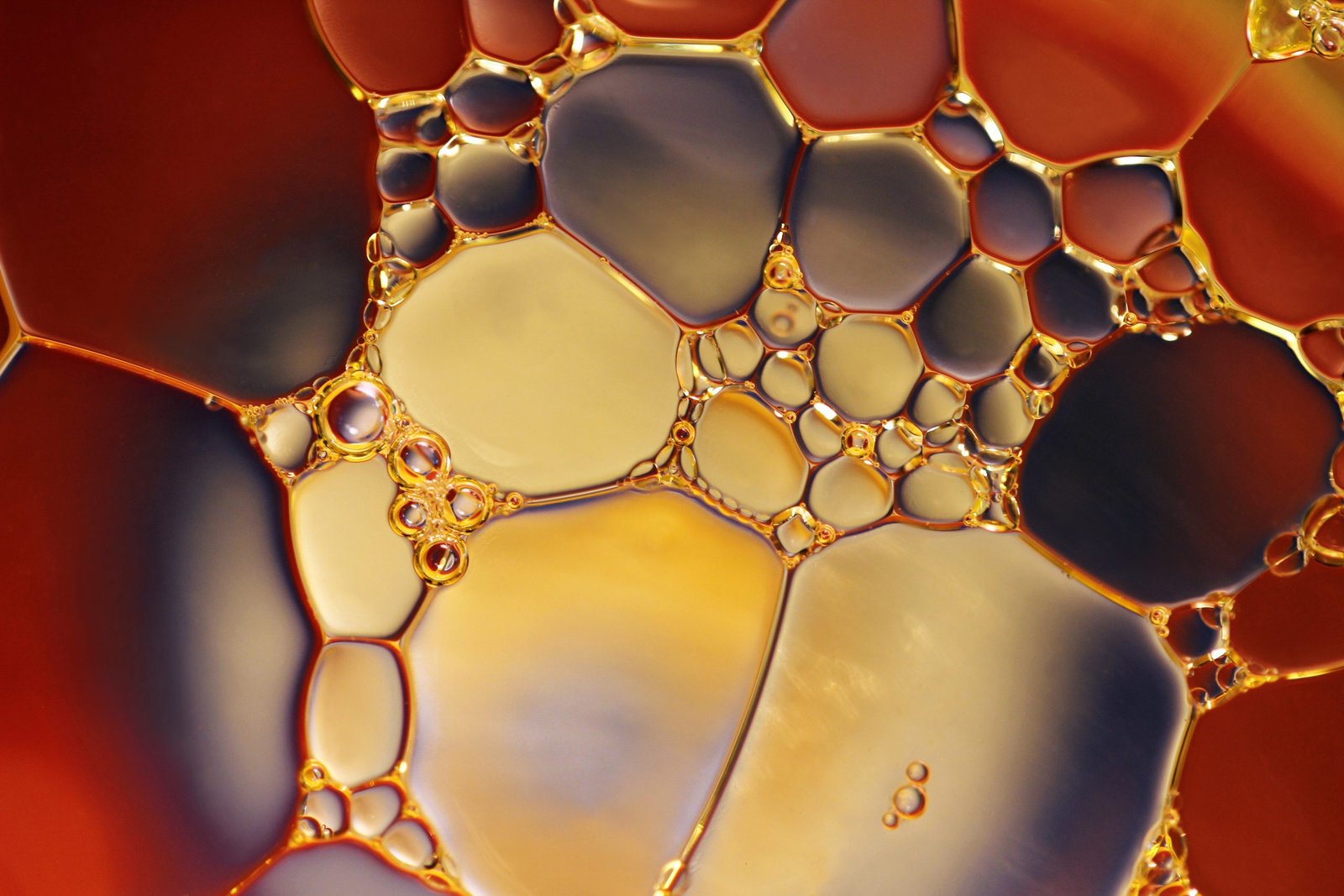 Benefits of CBD Isolate Oils
There are a number of reasons why you might want to choose CBD isolate oils that are guaranteed to be completely THC free. However, the main reason for most users is simple: they don't want to consume any THC at all, and thus CBD isolate products are the only option to choose from. Even though full-spectrum CBD oils don't get users high, they often contain trace amounts of THC. For some people, this is a concern for things like drug testing and drug screenings.
It's also easier for some people to know and understand how much CBD they're putting into their bodies when using an isolate compared to a full-spectrum product. Some full-spectrum CBD oils contain labels that say things like "1,000mg hemp extract." Is 1,000mg the amount of CBD that's in there or is that the milligram amount of hemp extract in total? With isolates, you rarely have to worry about questions like these. If the product says "1,000mg CBD isolate," you know (well, you can't always know for sure – see below for details) that there's 1,000mg of actual CBD in there, and this is the amount that's going into your body.
Where To Find the Best THC-Free CBD Oils
If you do a little research online, you'll find plenty of reports of CBD products being tested that contained nowhere near the amount of CBD that was listed on the label. In some instances, products were tested that didn't even contain any CBD at all.
Even with products that offer third-party lab reports, a customer can't always be sure that the lab report is 100% legit. There have been horror stories online about lab analysis companies "adjusting" the readouts on their Certificates of Analysis in order to better correspond with a product's label. Again, some basic online research will show you what we're talking about.
So what's a person to do in order to find real, trustworthy, authentic CBD products? We recommend reviewing and reading reports from reliable industry websites rather than the CBD brands themselves. For example, the WayofLeaf website has, for years, been one of the most reliable resources for all things cannabis and CBD-related, so this is always a good place to start if you're looking for some trustworthy, unbiased information. In fact, their annual list of the best CBD oil is often viewed as the market's best resource for comparing pure, high-quality CBD products.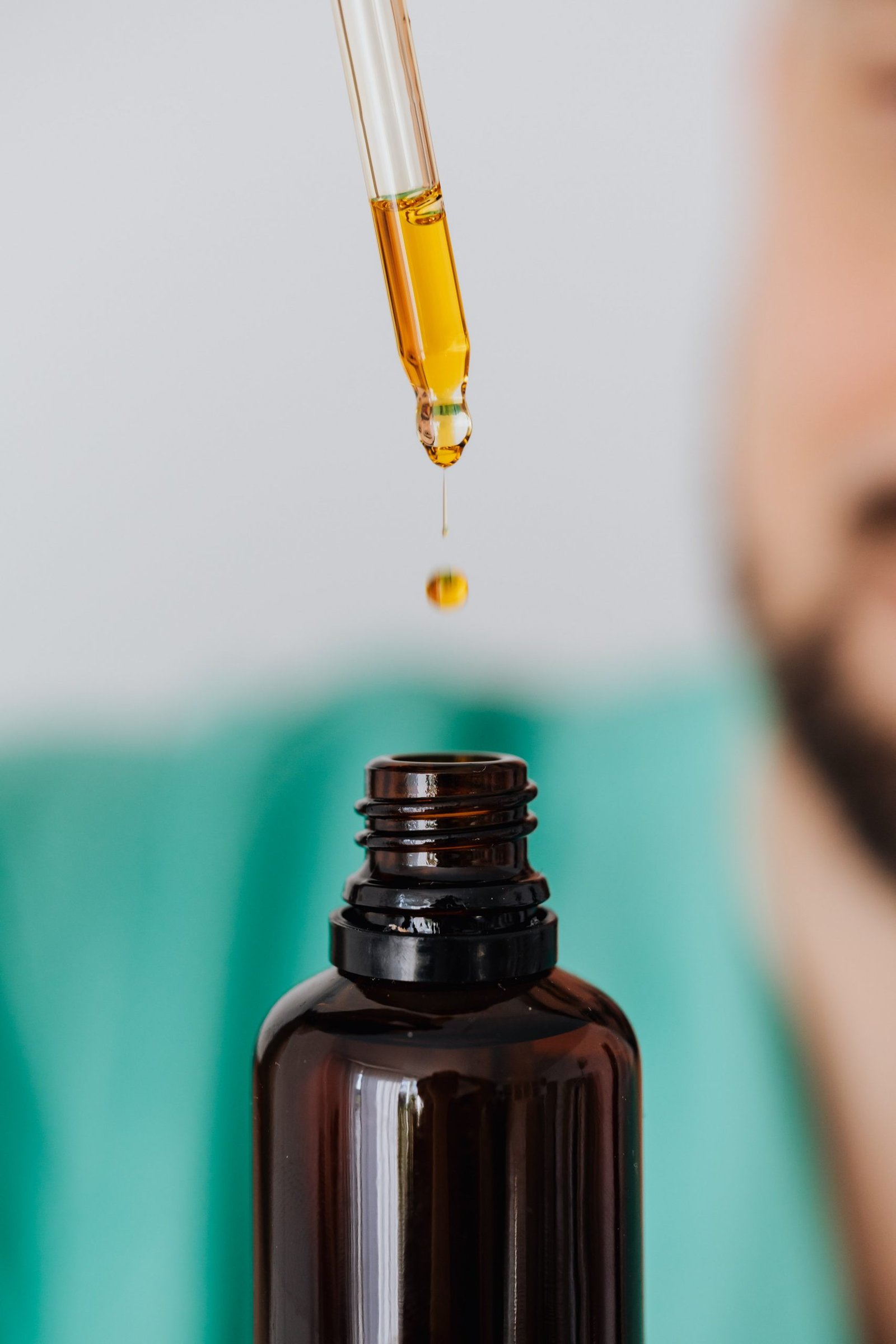 If you're looking for the best CBD oil without THC, we highly recommend checking out their current list. They even sometimes included promotional coupon codes for some of the top brands and labels.