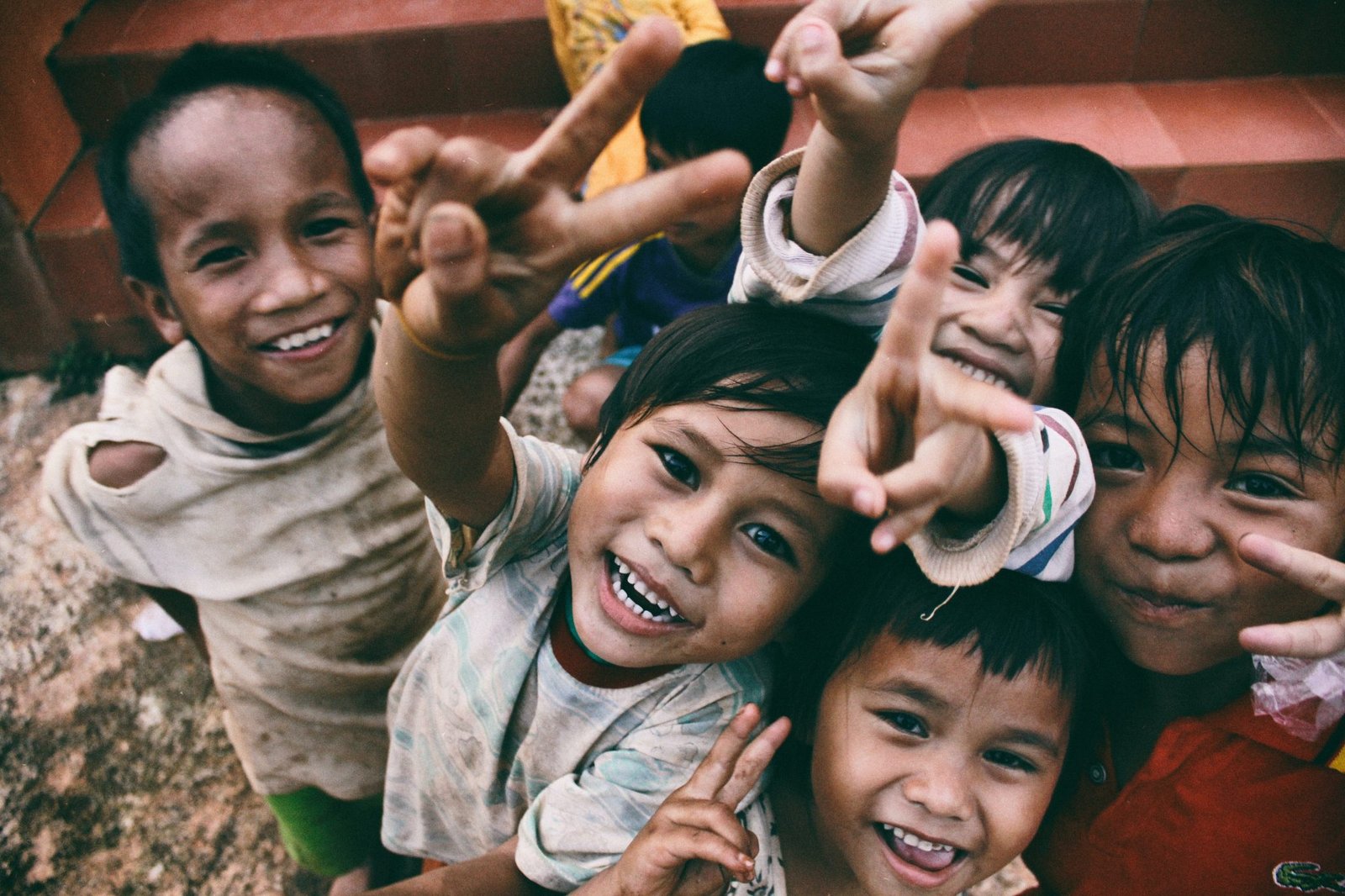 4 Meaningful Ways To Support A Charity
A charity is a nonprofit organization that aims to lend a helping hand to those in need.
It is initially organized by an individual or a group of individuals who saw the opportunity to make a difference.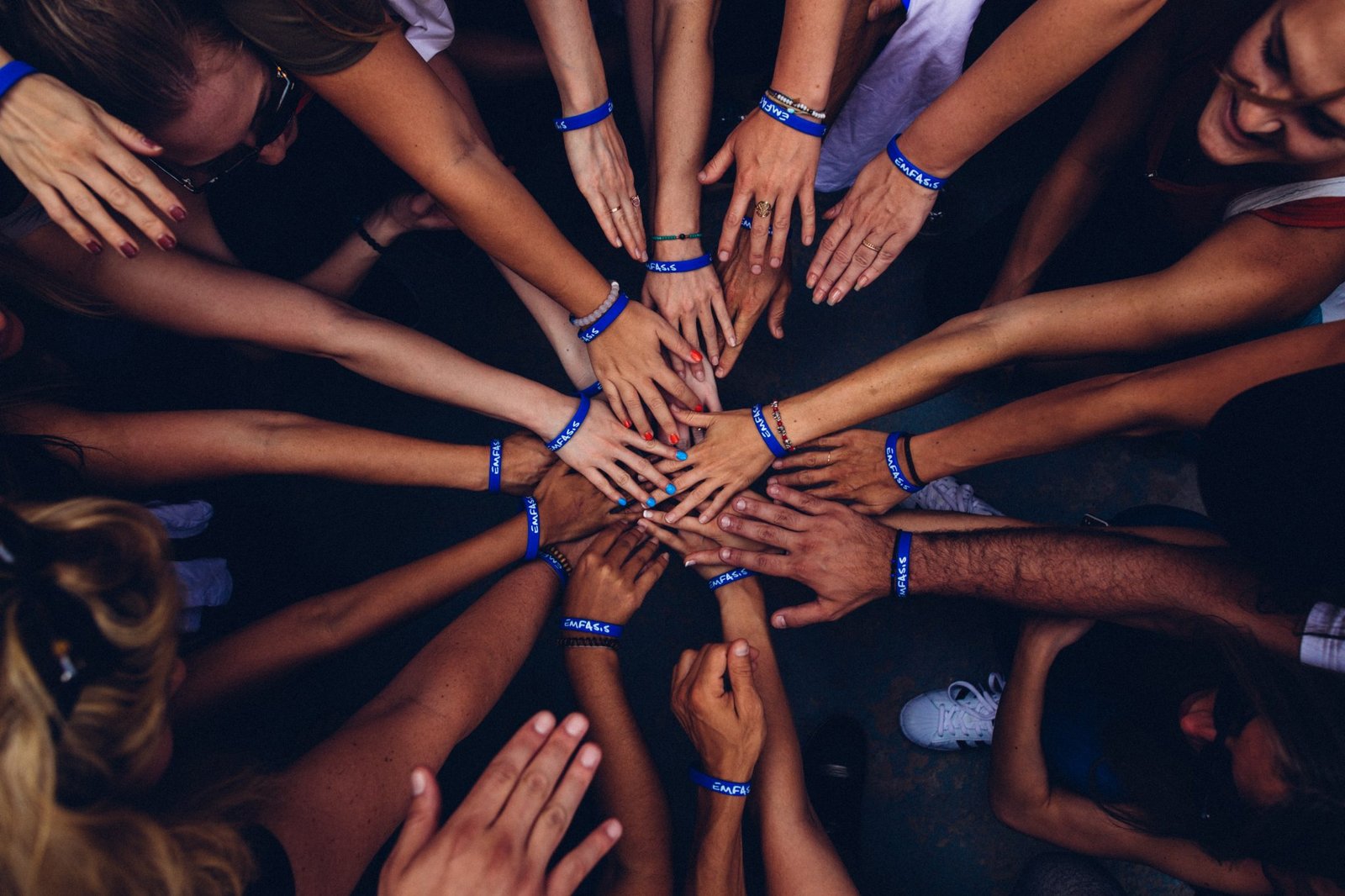 Eventually, anyone and everyone can extend their aid too, and below are some of the ways on how you can support your charity.
Help Them Raise Funds
One of the primary ways on how you can show your support to your charity is by helping them raise funds for their needs. During the holiday season, you can do this through charity greeting cards wherein for each of the corporate or Business Christmas Cards that you buy, a certain amount goes to your chosen charity. You can also host an event or a concert wherein the proceeds also go to your charity. However, you need to get in touch with artists who are willing to support your cause.
There is also the option for you to conduct meetings with prominent people or businessmen who are interested in donating to your charity.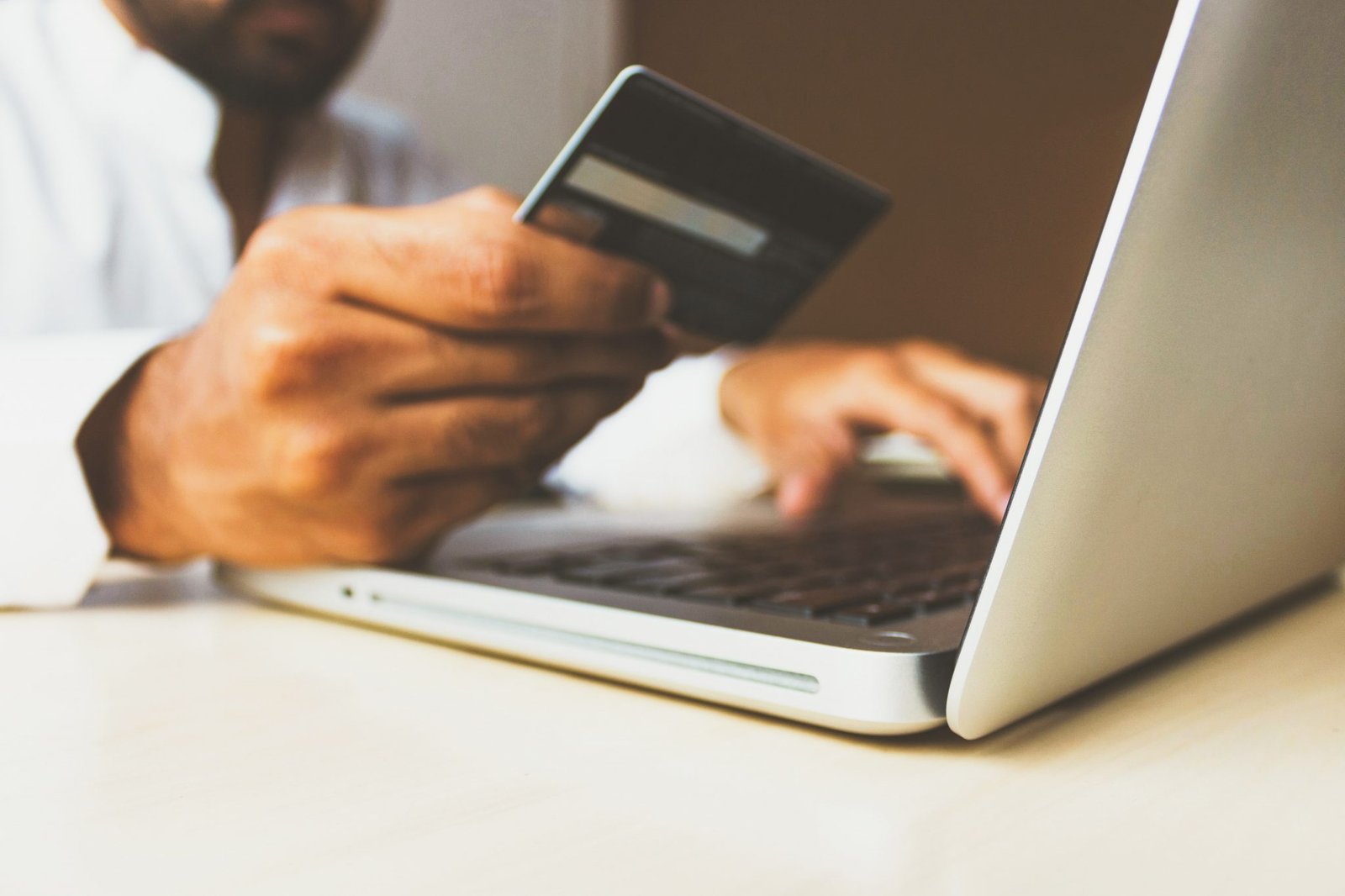 Give Your Time
Another way to support your charity is by giving them your time as a volunteer. In this case, you can set a certain schedule which you can adhere to. For instance, if you are supporting an anti malnutrition campaign for children, then you can take part in a feeding program that is held weekly, wherein you are part of the volunteers who prepare and serve the meals to the kids. Making time to support a cause that you believe is valuable in the longevity of a charitable organization.
Share Your Skills
Everyone has a talent that they can share. For instance, if you are good at making arts and crafts from recycled materials, then use this to help your charity. If your charity is focused on helping women who are victims of domestic violence, then you can help them earn a living by teaching them your skill on how to make arts and crafts, or usable things from recycled materials. You will never know the heights that they can reach with the knowledge that they learn from you.
Donate Your Belongings
Finally, take some time to organize your home and find it in yourself to let go of the things that you no longer use. Instead of being stored in your closet, somebody else may benefit from a jacket or a sweatshirt that no longer fits you. In the same manner, another family may make use of the couch that has been lying in your basement for a long time.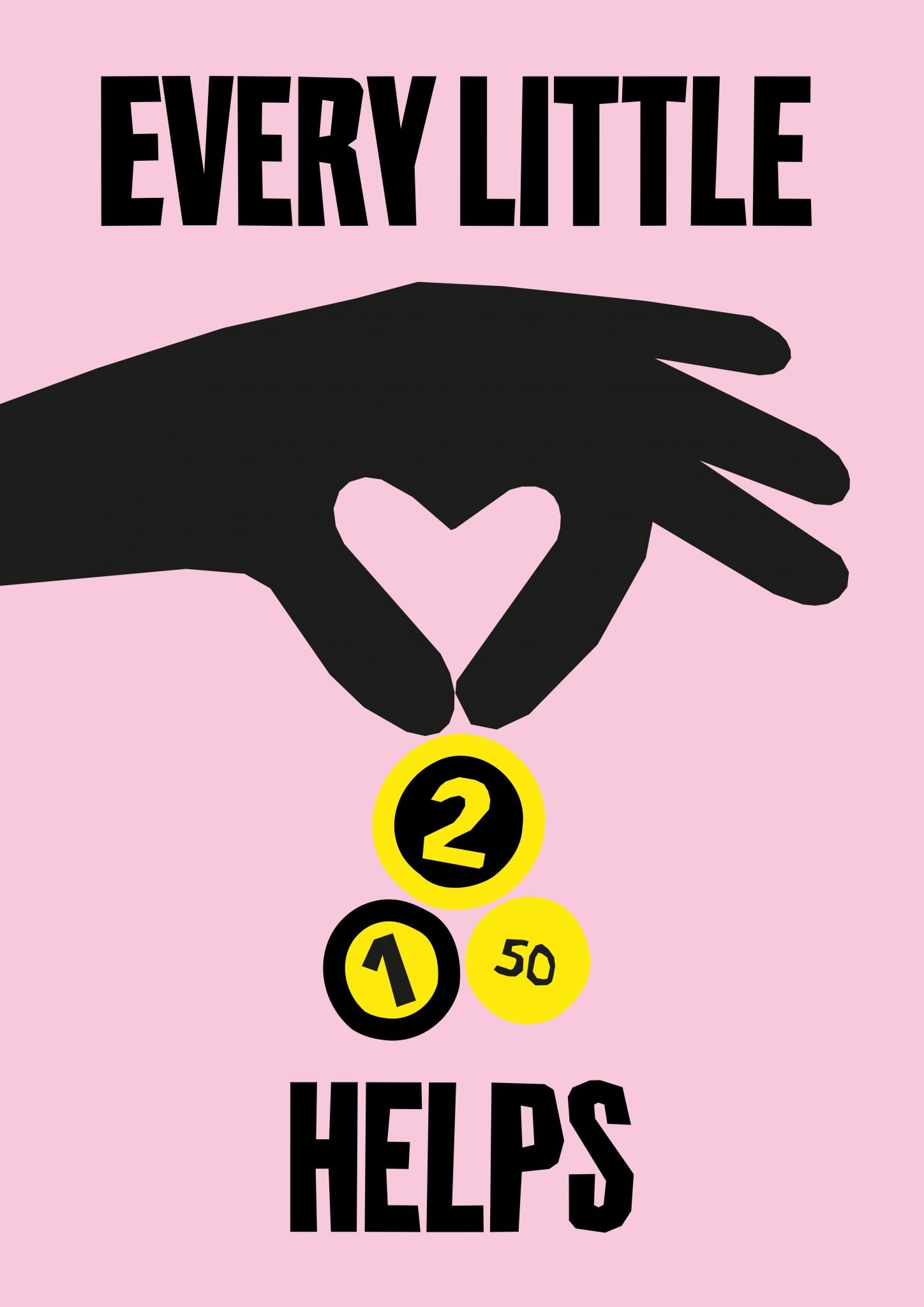 To wrap things up, you can support your charity by helping them raise funds that can be used to provide for their basic needs or used to complete a project that can benefit them. You can also give your time as a volunteer or share your skills and talent. There is also the option for you to donate your belongings because someone else may find treasure on the things you no longer need. All these are geared towards lending a helping hand to those who need it the most.