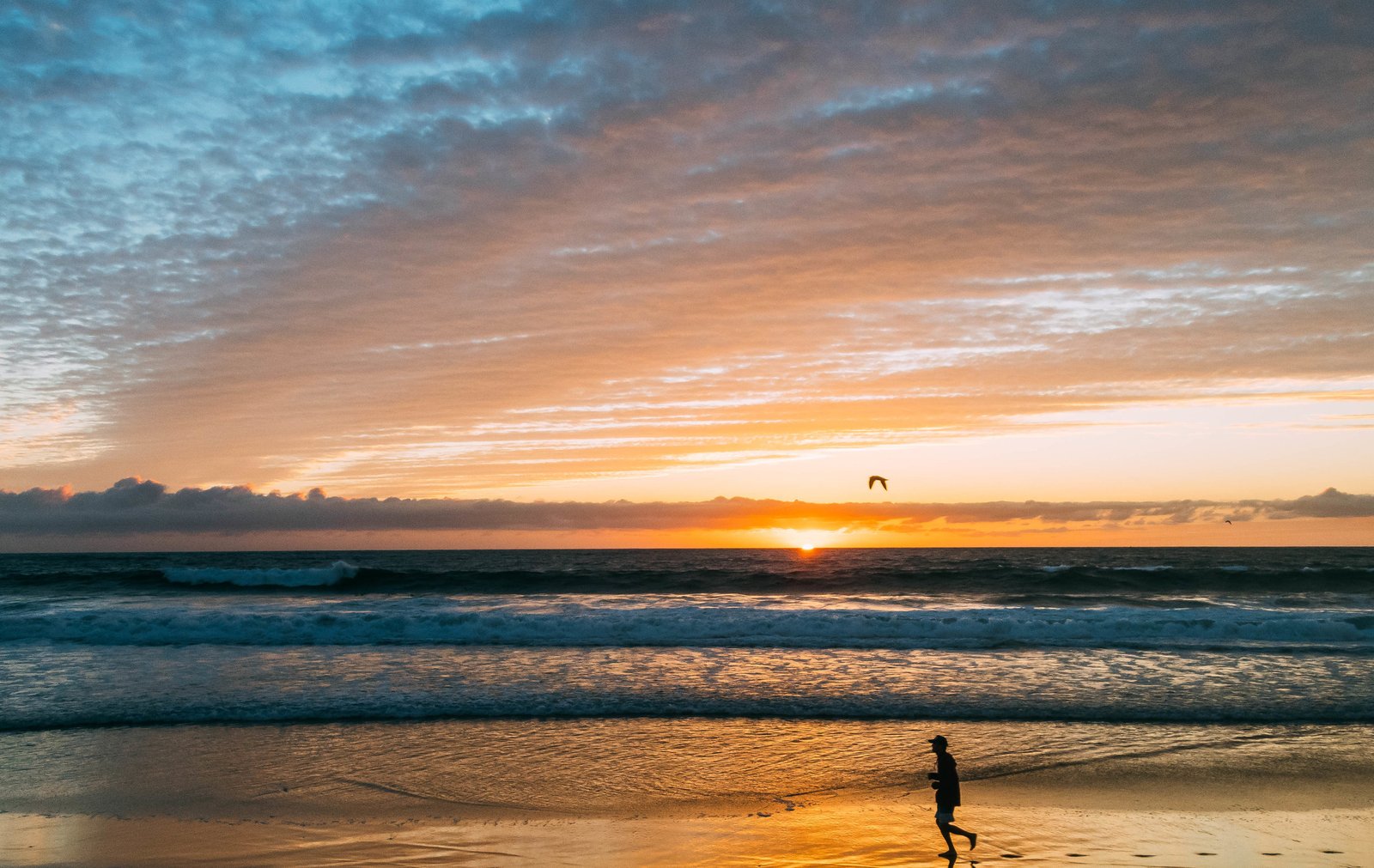 Hobbies That Are Made For The Summertime
With summer just around the corner many of us are looking forward to a more "normal" summer, especially compared to last year's.
With this newfound freedom, you may be wondering what to do with the long summer months ahead of us. Why not learn new skills and try something new while soaking up the sun, whether you want to make the most of the nice weather or plan on doing some traveling this summer.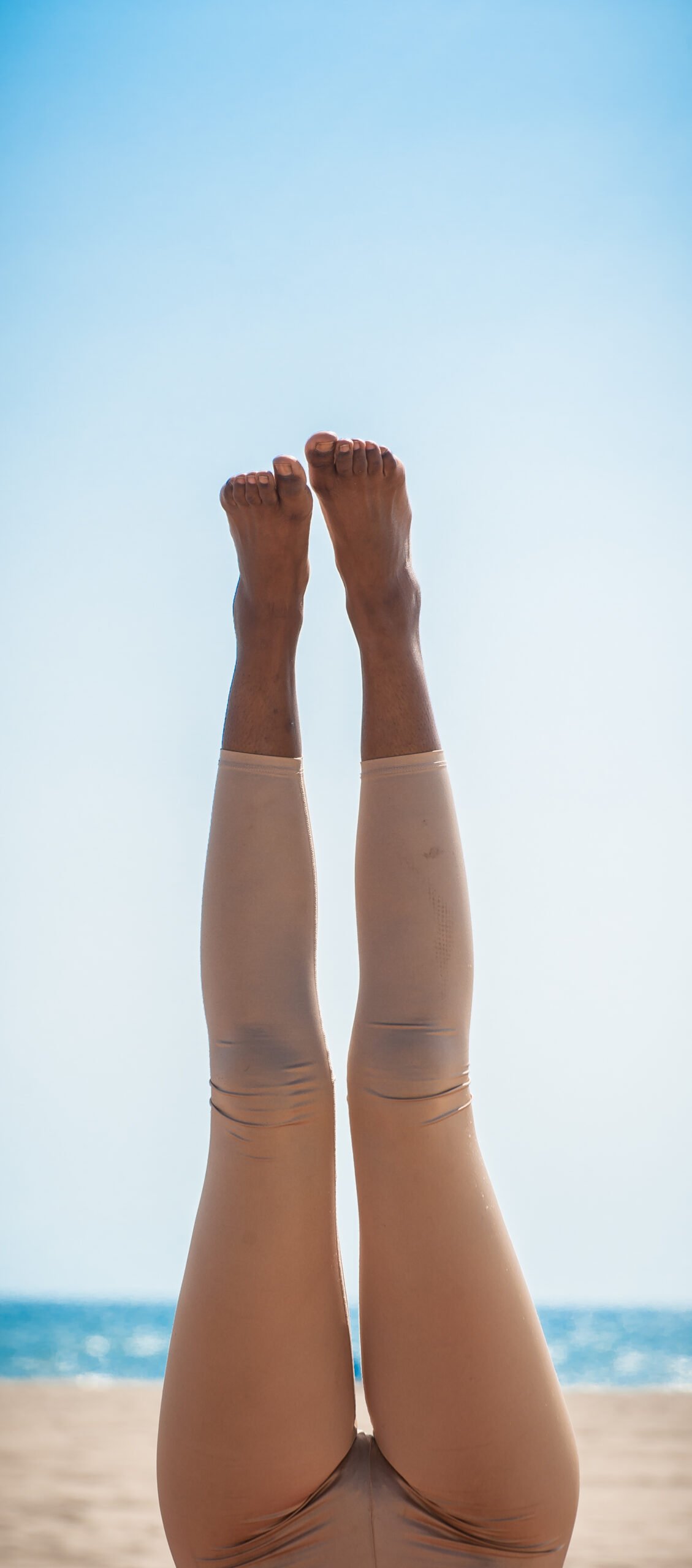 Hobbies are a great way of passing the time productively whilst having fun and making memories at the same time. So, without further ado, here are some hobbies that are made for the summertime.
Beach yoga
If you've been practicing yoga at home or have always wanted to, head to the beach for sunrise or sunset yoga. Just make sure to have some sand-friendly beach gear with you. To keep your mat in place, you'll need a beach towel and a bottle of sunscreen on hand.
Don't have access to a beach? Choose a spot in your backyard or living room for your session and enjoy the warm morning sun on your skin.
Golfing
If you're fed up with playing golf on Wii sports and would like to give it a go for real, the summer is the perfect time to do so. With less chance of rain and wind that could affect your shots, you can make the most of the beautiful summer heat while expanding your golfing skills on the course.
Don't want to go alone? Grab a handful of friends and make a day of it! If you're a newbie, you can check out these 6 of the best golf drivers for beginners so you and your friends don't look like complete novices on the course.
Build a kite
Fly a kite in a park, on the beach, or in your own garden. Make your own kite using some basic supplies if you're feeling crafty. On Amazon, you can get a DIY Flying Eagle Kite Kit for under $20, making this a low-cost hobby that's fun for both adults and children alike.
You could turn it into a friendly competition within your family to see who can create the highest-flying kite!
Volleyball
Check to see if your local parks and recreation center is hosting any sand volleyball events this summer. Many parks in the community may provide group activities for a small price or for no charge to locals. This can be a great excuse to get outside and try a new sport, especially if you felt cooped up during lockdown.
Watermelon carving
Are you throwing a summer party or an outdoor get-together? A stunning watermelon basket or other carvings as the centerpiece will dazzle your guests. Carving and sculpting watermelons is a pleasant way to pass the time during the summer, and you get to eat the results of your efforts.
Chalk art
You've most likely been intrigued by the 3D sidewalk chalk artists who create optical illusions and vibrant images on sidewalks across the United States. Get in on the action by using your imagination to create some patterns for your driveway or neighborhood streets. Free tutorials on blogs can teach you the fundamentals. To get started, you can order a pack of sidewalk chalk from Amazon for under $10. Perfect for both adults and children and for under $10, it will keep you entertained and occupied for hours!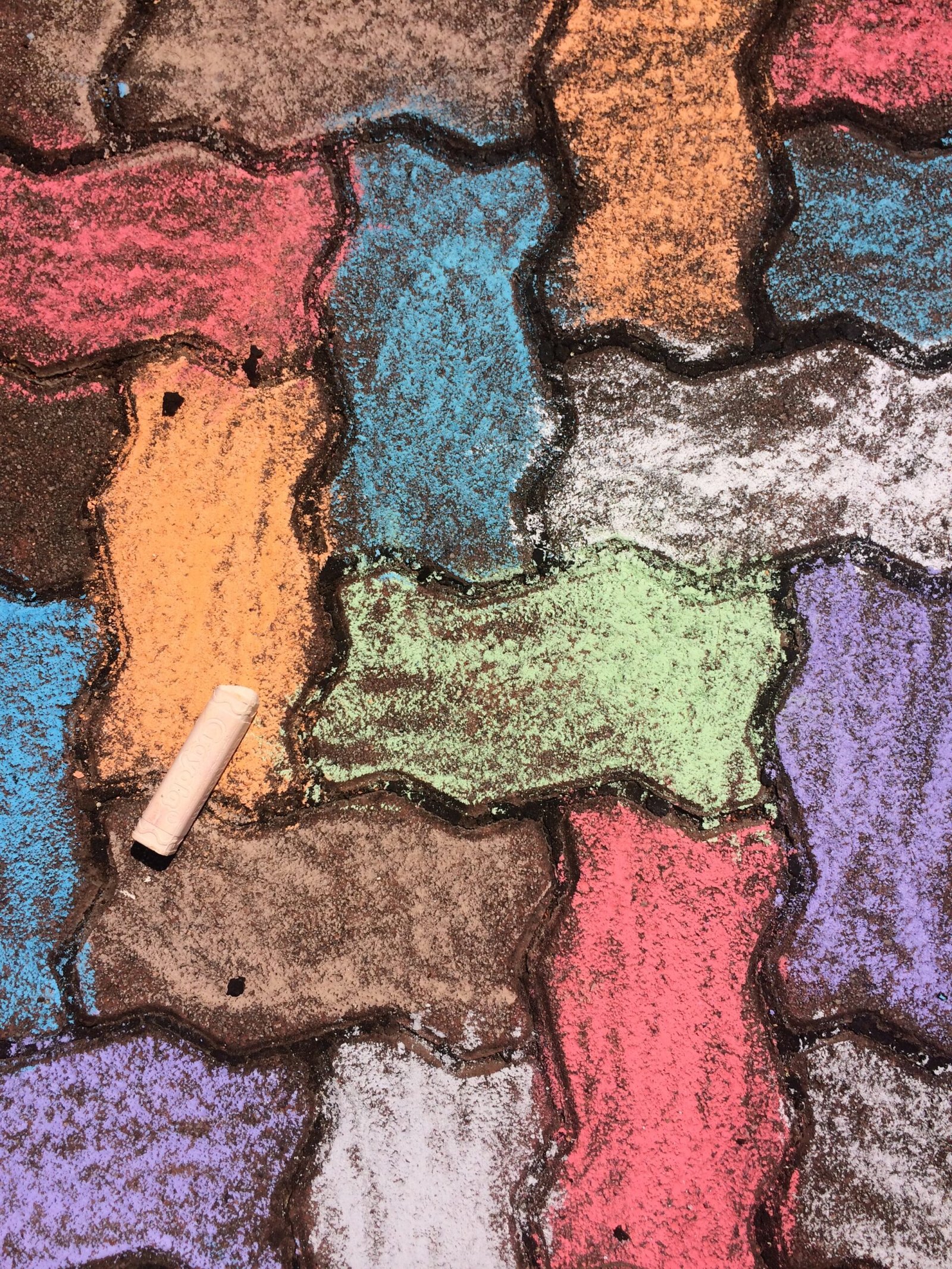 Make ice cream!
If you enjoy old-fashioned ice cream, summer is the ideal time to make your own using simple ingredients and time-honored traditions. To get started, mix heavy cream, whole milk, white sugar, vanilla extract, and a huge bag of ice. This is a great activity for the whole family to do together, and it's well worth the wait, not to mention refreshing in the summer heat.
Go on a nature walk!
A guided or self-directed nature walk allows you to get outside, enjoy the fresh air, and discover new areas. For a more immersive experience in the great outdoors, skip the treadmill and explore the routes around your neighborhood. If you live near a state park, all you have to do is payday entrance or purchase a season pass to gain access to all of the trails.
Make use of those seashells!
Start collecting shells from local beaches if you plan on spending time at the beach this summer. Before embarking on an arts and crafts endeavor such as jewelry creation, start collecting and identifying seashells. All you'll need are some basic craft supplies, and you can make jewelry or beautiful ornaments for your home.