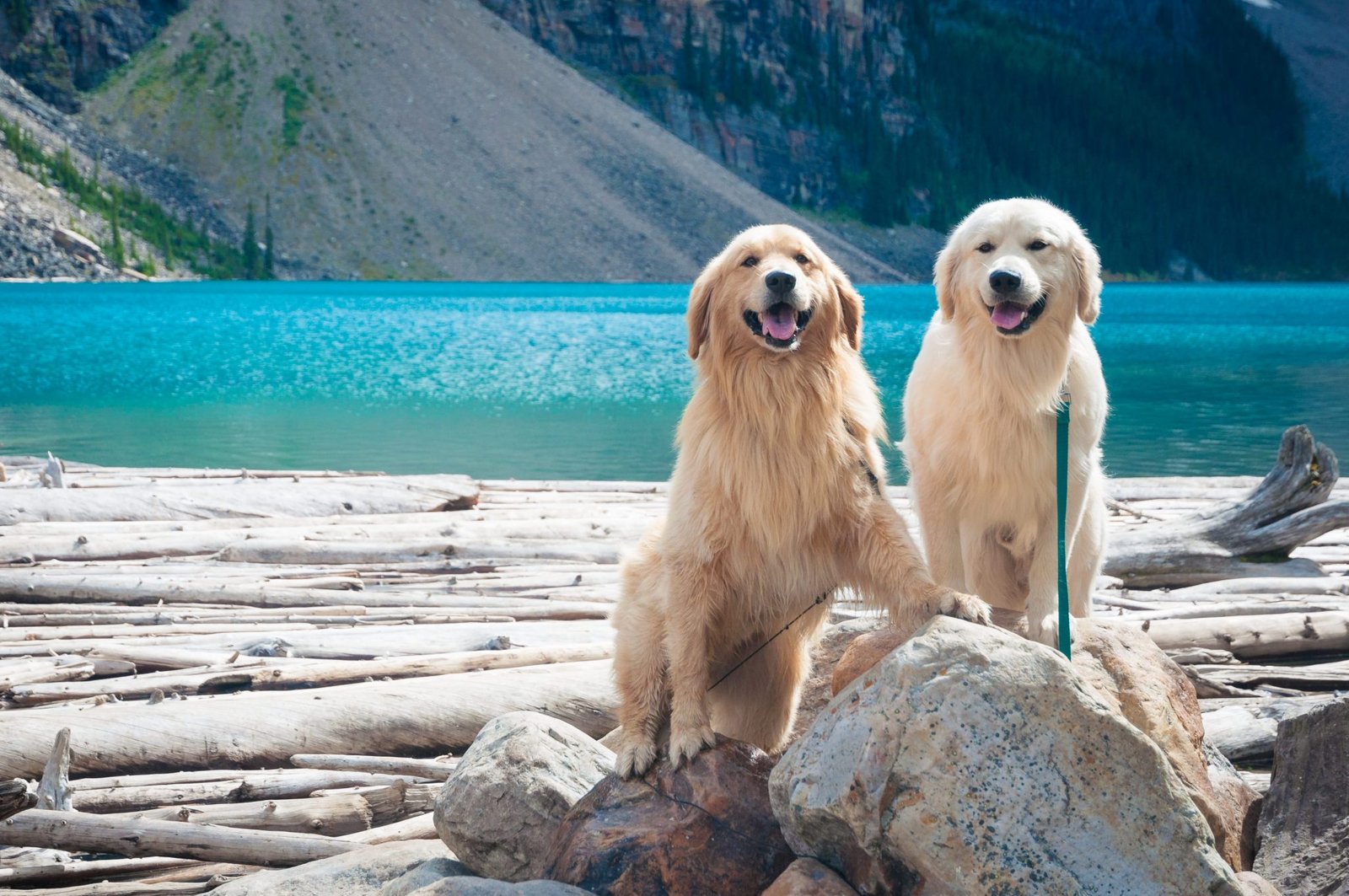 Top 10 Dog Names For 2020
Having a pet in your life is believed to, among other things, reduce stress and improve overall health and well-being.
So take the time and celebrate your dog (or other favorite pet) and be thankful for all the goodness they bring into your life.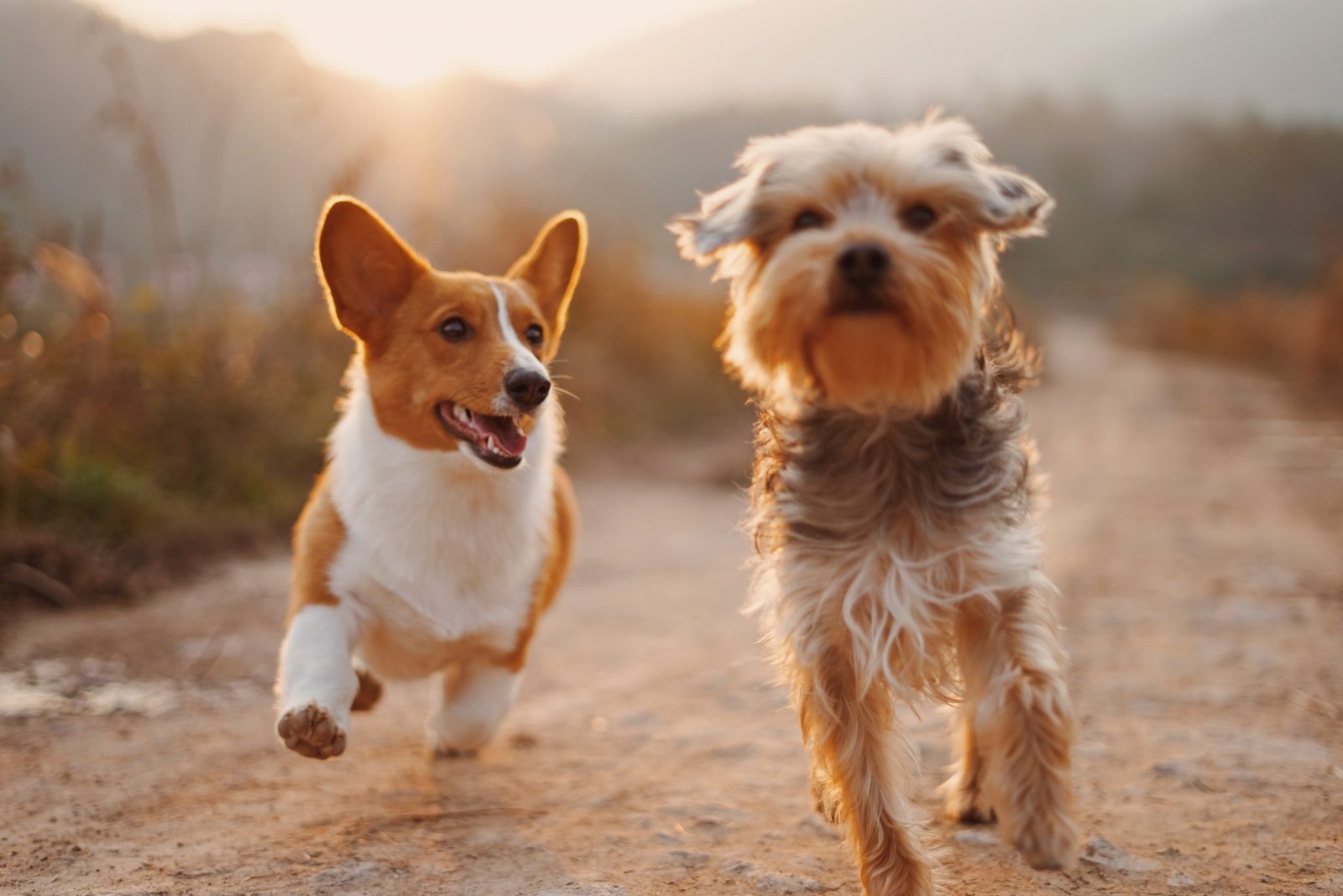 Trupanion, a leader in medical insurance for pets, combed through its database of nearly 530,000 insured pets and compiled the top 10 dog names for 2020.  Some popular names remain at the top of the list, while some new names (Coco and Milo) have found their way into the hearts of pet owners and on to the top 10 list. So, without further ado…
Top 10 dog names for 2020.
1. Luna
2. Charlie
3. Bella
4. Bailey
5. Cooper
6. Daisy
7. Lucy
8. Milo
9. Max
10. Coco
Founded 20 years ago this month, the first pet ever insured by Trupanion was Monty – the adorable adopted dog of Trupanion's founder and CEO, Darryl Rawlings. Trupanion has gone on to ensure more than 1.3 million pets over the past 20 years.