5 Ways Using CBD Helps Improve Your Sex Life
Sex can significantly affect the quality of your life.
It is an essential ingredient in achieving overall health and wellness because it can help lower your blood pressure, and reduce the risk of prostate cancer in men while also counting as a great physical exercise. Sex can also create happiness, improve your mood, and build stronger relationships with your partner.
Sex is beneficial in more ways than one, but not everyone has the drive to do it regularly. A lot of people have a low sex drive, causing health problems and even issues in their relationships. If you see yourself experiencing the same, using CBD can help. This product can improve your sex life through the following ways:
1.  Improve Lubrication
There are a lot of reasons why people lose the desire to have sex – and dryness in their genitals is one of the most common. Poor lubrication can cause dryness and painful sex and can discourage your partner from doing it with you. Even if your partner is ready to do it with you, if your genitals do not have lubrication, they won't have the interest to have sex with you. Sex is meant to be enjoyed, not cause pain.
You won't have to worry about poor lubrication anymore because CBD can help. CBD can increase nerve sensation to improve your sexual performance, relieve pain, and enhance the lubrication of your genitals. This can result in a more comfortable and pleasurable sexual experience.
2.  Relieve Stress And Anxiety
It'll be hard to get "in the mood" if your mind is clouded with stress, worries, and fears. Your mental health can significantly affect your desire to have sex and your ability to satisfy your partner in bed.
If you think stress and anxiety have been causing your poor sex life, start using CBD as soon as possible. CBD can effectively relieve stress and anxiety because it works by encouraging your brain to produce more serotonin. This is a neurotransmitter responsible for controlling your mood and social behavior. Having normal levels of serotonin in the body will make it easier for you to keep stress and anxiety at bay.
3.  Help Deal With Erectile Dysfunction
Erectile dysfunction is a health issue that affects about 18 million men in the US alone. This health condition can put a strain on your relationships as this will make it hard for you to develop and maintain an erection to have sexual intercourse. Although there are several medications available to treat erectile dysfunction, long-term use of these medications can lead to side effects such as heartburn, headache, and nasal congestion. Having sex will become a challenge if you're suffering from any of these side effects.
For a more effective treatment against erectile dysfunction, use CBD. This product can increase the blood flow and nerve sensation in your body, helping you maintain an erection necessary for sexual intercourse.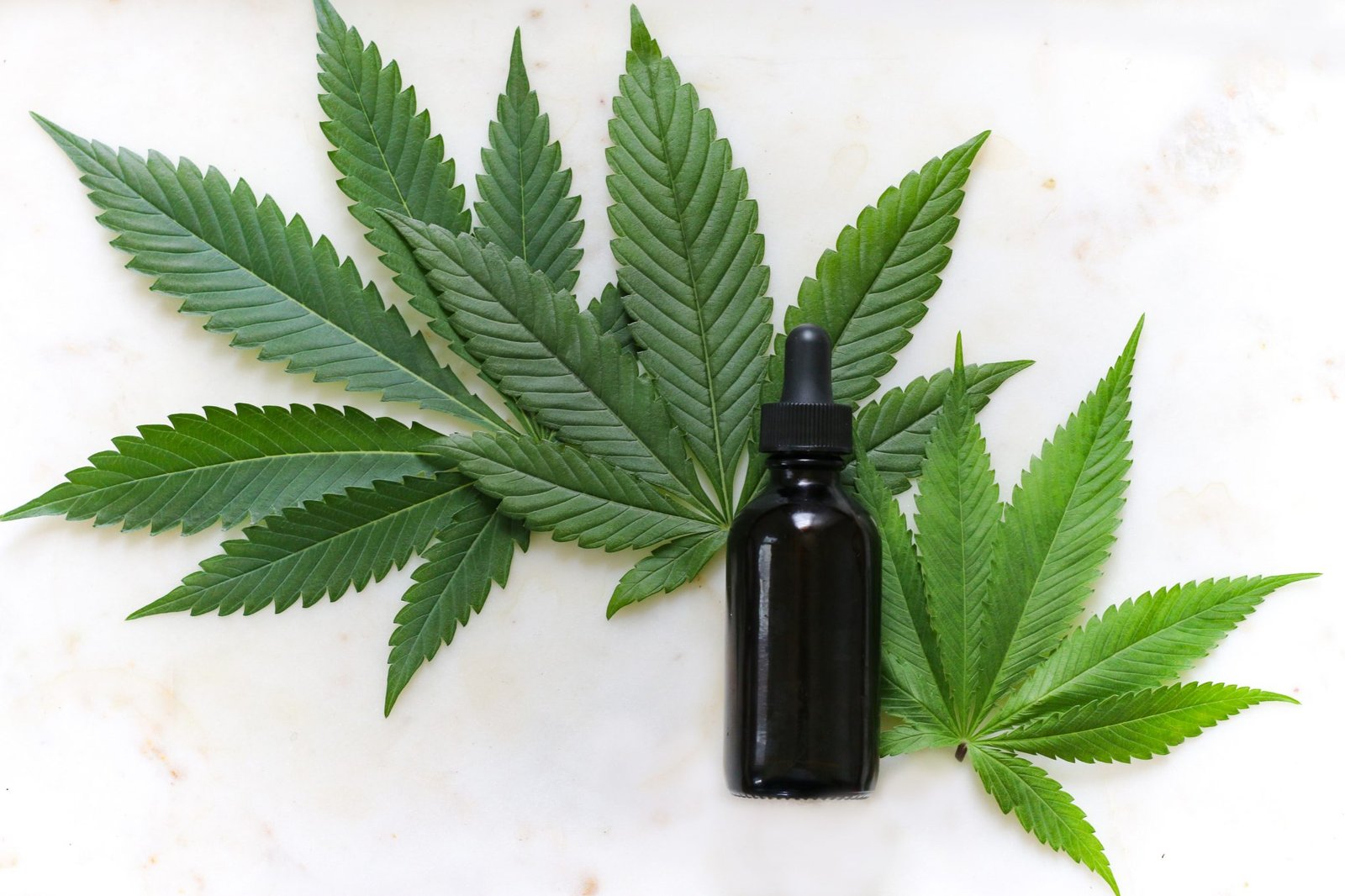 4.  Increase Energy And Alertness
Aside from having the desire, energy and alertness are also essential for you to have sex. How can you satisfy yourself or your partner if you don't have any motivation to move? How can you enjoy the intercourse if your mind isn't into the deed?
The human body needs cannabinoids for energy, and while you can naturally produce this on your own, the amount isn't enough for you to last throughout the intercourse. Using CBD is a great way to increase your energy and alertness when having sex. The compounds found in CBD can help your body maintain its natural balance so it can produce energy faster.
Aside from this, CBD is also known to be an effective wake-promoting agent, which means that using the product can keep you more alert and maintain the spike of your energy levels.
5.  Relieve Pain
As mentioned, sexual intercourse will require you to perform. But regardless of how motivated you are to move and have sex with your partner if your body is aching or sore, it'll be challenging for you to do the deed. More often than not, your body will be in too much pain, making it hard for you to move.
If you don't want chronic pain to take a toll on your sex life, use CBD regularly. Since 2900 BC, CBD has been used to treat swollen joints and muscles because it has anti-inflammatory properties. CBD works by relieving inflammation in your body, creating a soothing sensation to your joints and muscles.
Talk To Your Doc
The ability of CBD to interact with the human body can be very enticing. If you have been unsuccessful with your efforts to improve your sex drive in the past, you might immediately think that CBD is the be-all and end-all to your woes.
But regardless of how beneficial CBD is to your sex life, you should never use the product unless approved by your doctor. Using any product without the go signal of your doctor can result in side effects and can possibly worsen your problems.