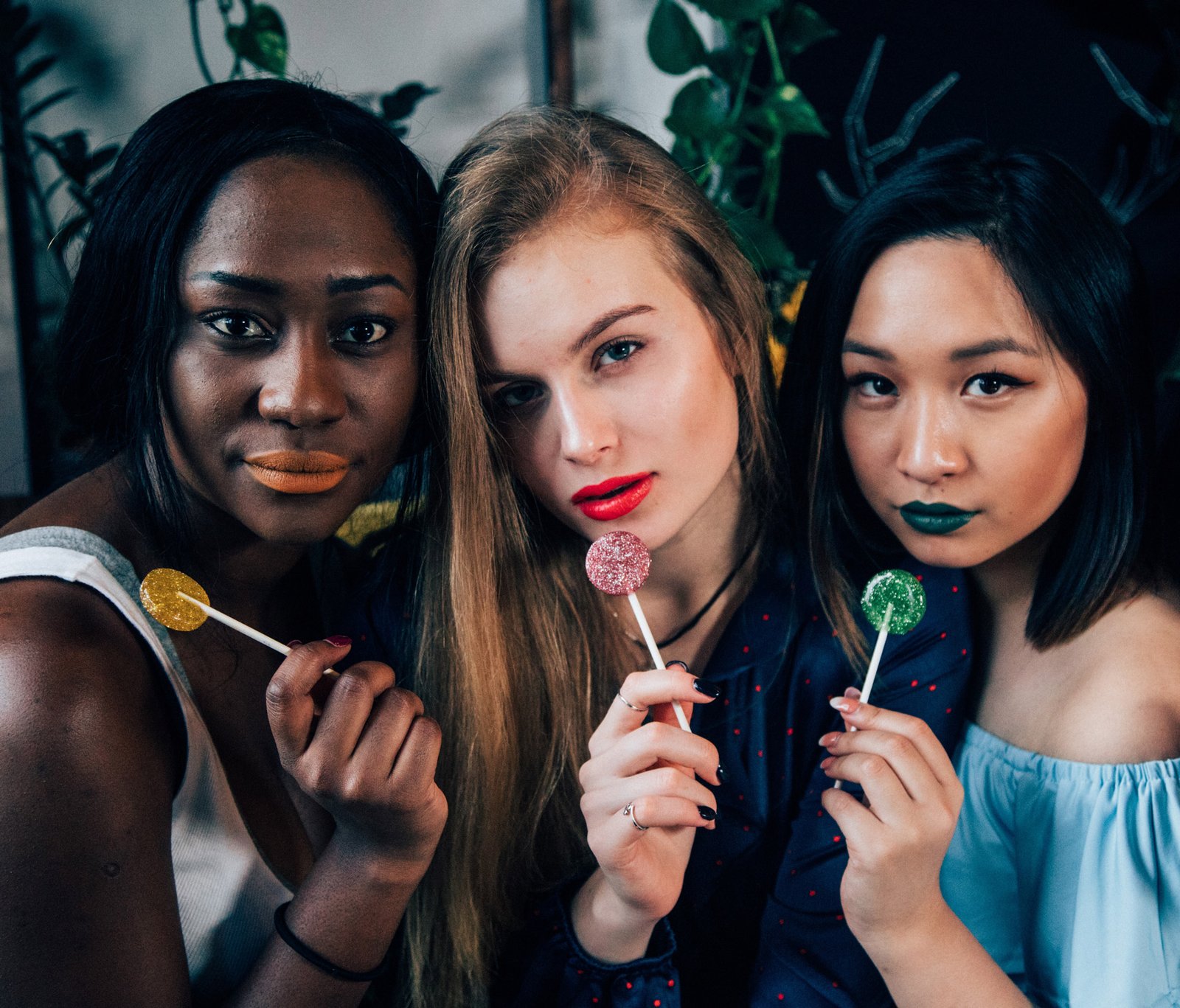 Nova Blis Uncovers The Power Of CBD
Formulated by a young woman but ambitious Plant Scientist, Nova Blis takes pride on its meticulously dosed hand-crafted CBD infused products brought to life as sweet, flavorful confections and smooth, bold tinctures.
Nova Blis breathes and lives for empowering women to recognize cannabis as wellness and plant-based self-care.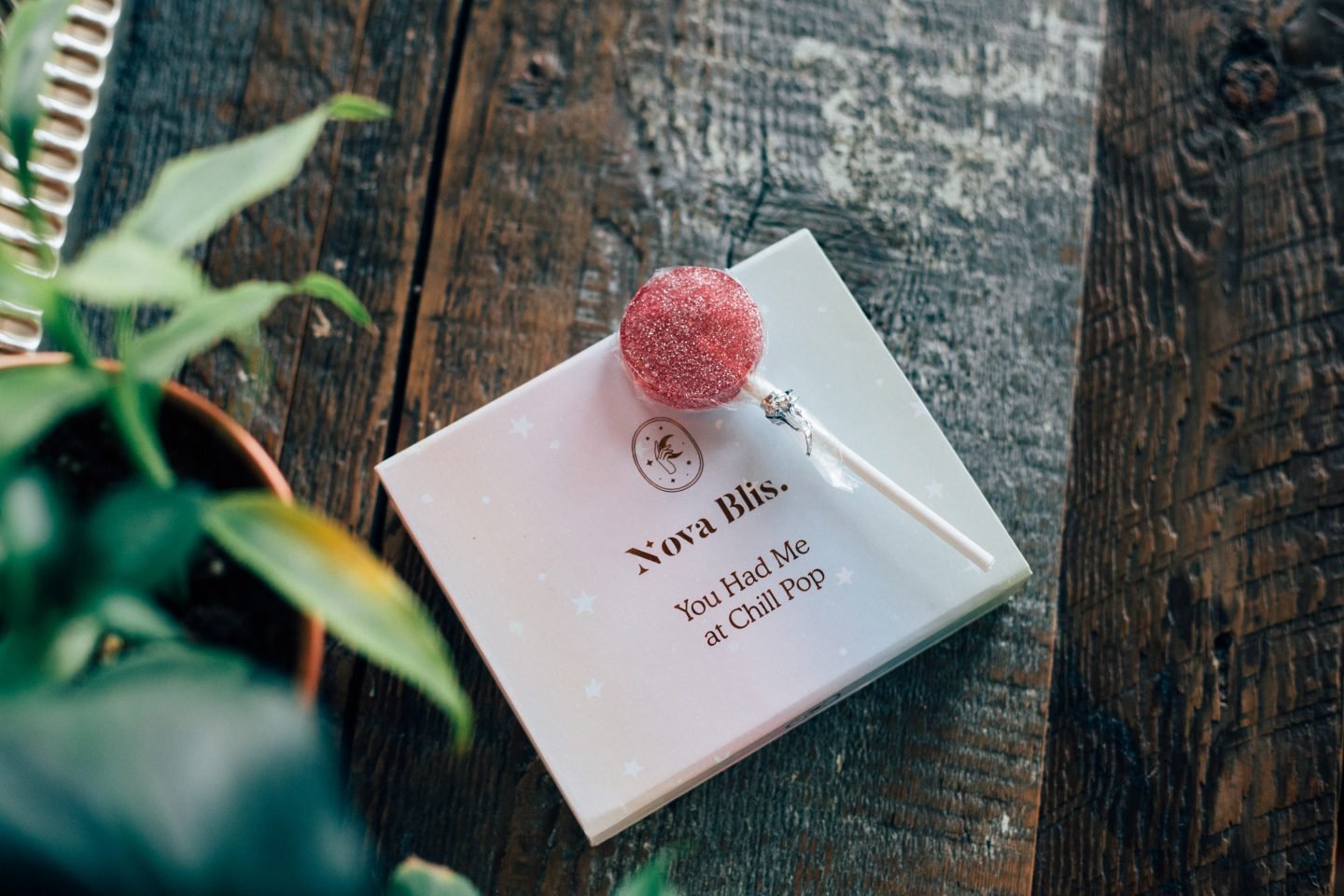 Eating veggies is the #1 healthiest option. Nova Blis is #2! They select the most natural and finest ingredients for Full Spectrum CBD Chill Pops! Unlike other CBD edibles loaded with sugar and high carbs, the CHILL POPS are just 1-gram CARBS and 4 grams Sugar. A GUILT-FREE TREAT to find your inner bliss!
"Coming from a religious and conservative culture, turning to cannabis for health reasons is still stigmatized and I felt to keep it a secret out of fear of being judged by others. But as the industry is starting to normalize, I wanted to stand for women that there is a shift in cannabis used as a plant-based self-care. I believe that there should be high-quality products that seamlessly fit into our lifestyle. That's why I created Nova Blis. I believe women should have the access to the natural healing properties of hemp CBD. I created a line of meticulously dosed CBD products and designed it to be playful and highly aesthetic for our modern lifestyle. I am on my mission to reinvent and destigmatize cannabis through education so women can uncover the liberating power of cannabis." – Elena Devanadera Plant Scientist and Founder of Nova Blis.
No Limits Rescue drop CBD Tincture uses the highest purity of organic Full spectrum CBD with CBG and CBC resulting in an "entourage" effect which gives you a balanced and smooth sensation with every drop. No Limits Rescue drop is also formulated with MCT (Medium Chain Tryglycerides) oil. But why? The simple law of LIKE dissolves LIKE. Cannabinoids break down and are stored in fat, so fat soluble, like MCT oil, go well together with CBD for increase body absorption. Plus, with a subtle but refreshing mint extract, it allows for an easy sublingual delivery while keeping 100% potency and vitality.
Every moment is a chance to give your body exactly what it needs. Nova Blis here to fuel your body and mind with our finest and handcrafted CBD oils and confections sourced from USA organically grown hemp. Every batch is lab-tested to ensure Nova only delivers the purest and highest quality.