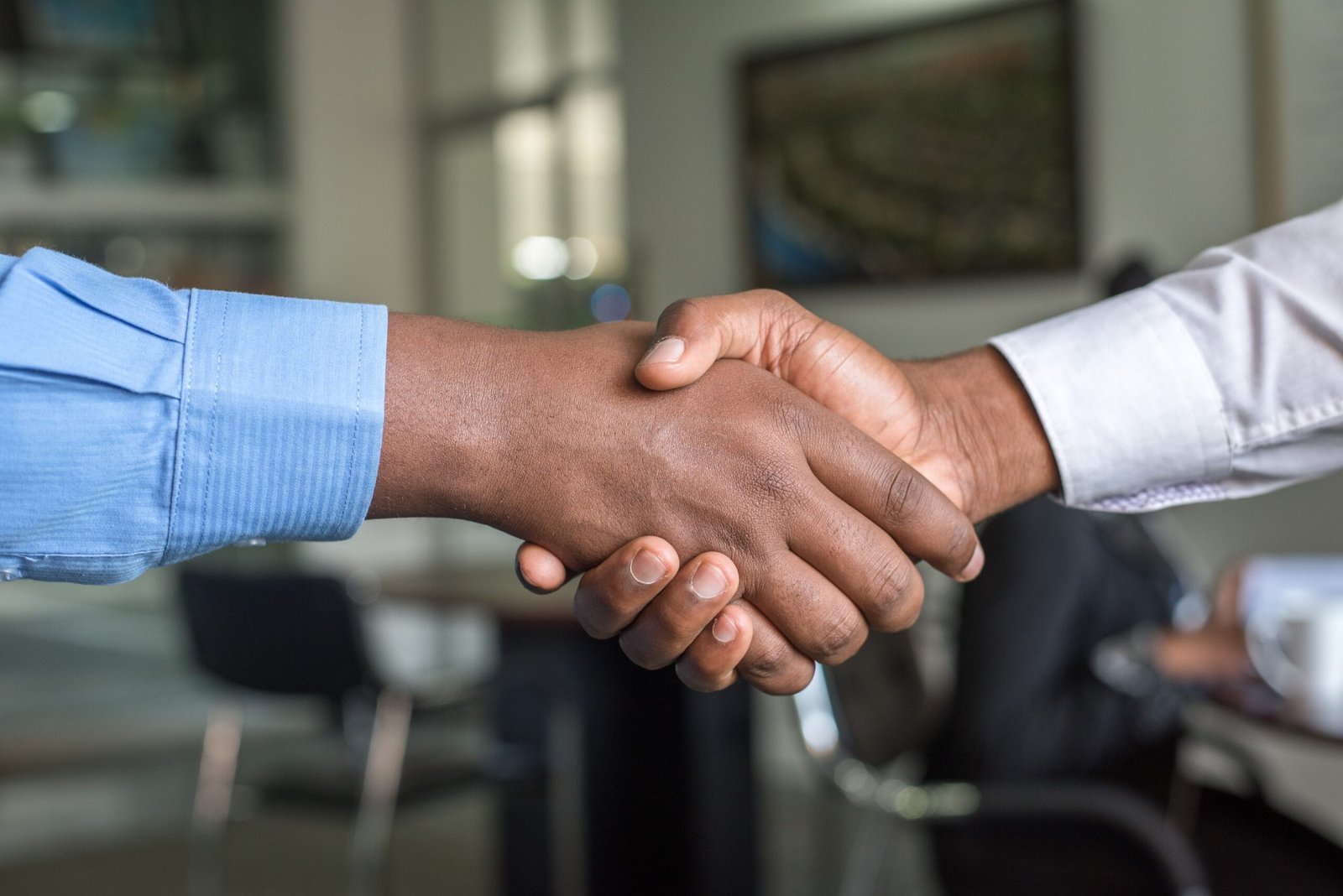 6 Tips To Choose The Right People For Your Business
Business success is all about choosing the right people to work with.
These will help increase business sales, make your company an appealing place to be, and build your reputation within your industry. However, this is easier said than done, and even experienced business owners can struggle to identify who is right for a role in any department.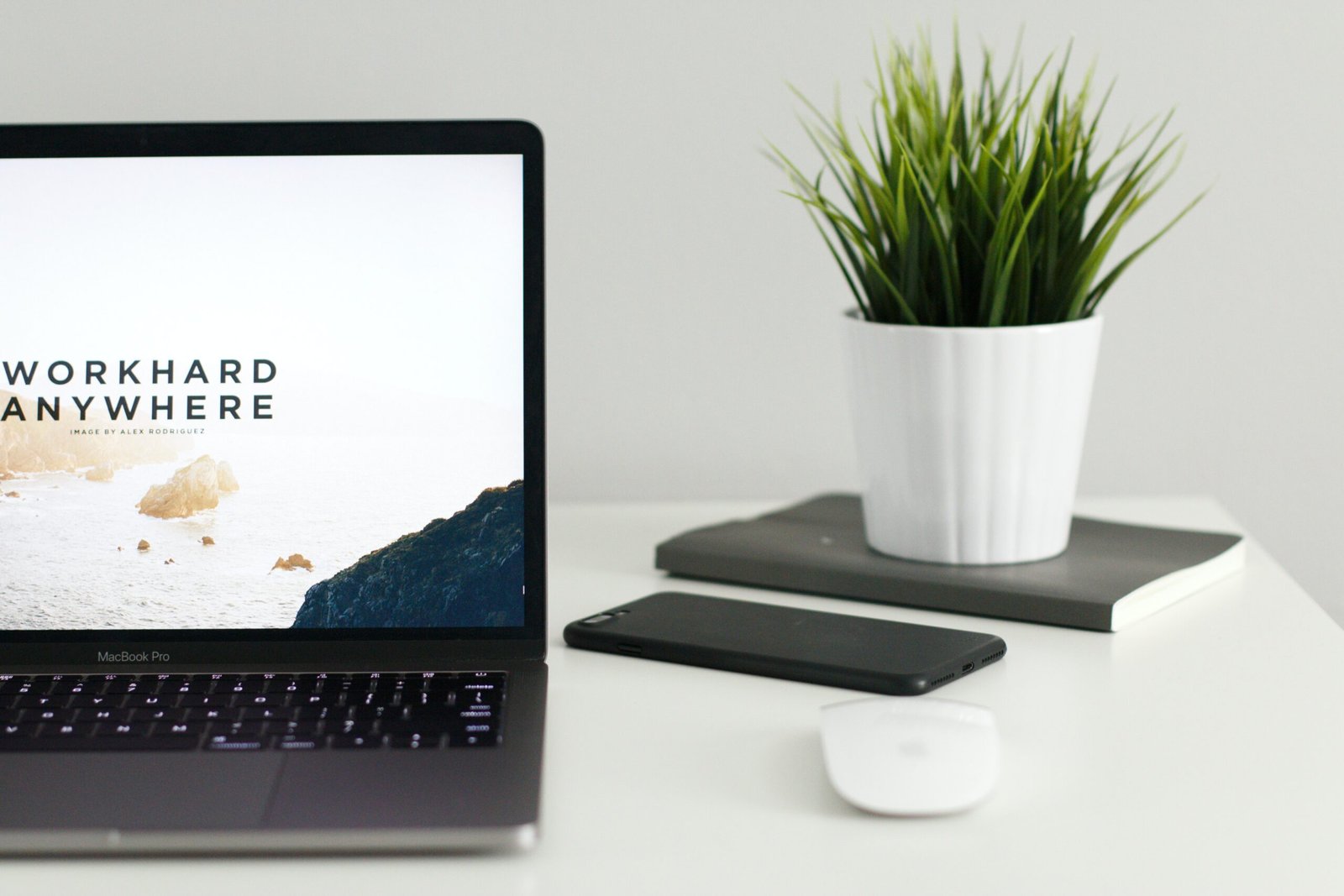 If you're concerned about boosting your business and taking it to the next level, these tips can help you select the right people every time.
Cultivate a Strong Identity
Your brand identity is the first thing that potential clients and employees will associate with your business. There are many different types of identities that different brands will strive to present to the world. Some brands focus on a fun, engaging identity, whereas others focus more on the family-friendly aspect.
Highlighting this identity and making it clear what you're all about will attract the right type of people to your company. This will prevent unsuitable candidates from getting in touch, and although diverse personalities in the workplace can be beneficial, you regularly need a team that will match everyone's energy to maintain who you are.
Don't Settle for Just Anything
When you first launch your business, you might worry that you won't find the perfect person. You are concerned that you need to get as many hands on deck as possible, and the only way to do this is to hire the first person that walks through the door. However, you can't settle for just anything, as it could come back to haunt you.
The same goes for suppliers. Although some suppliers might seem convenient (and cheap), this is not always a good sign. Whether you're looking for wholesale fashion jewelry or clothing, you should vet all possible suppliers thoroughly to make sure you find a reliable service.
Identify What You Like In Your Current Team
If you already have a dependable team at your disposal, you can look at them for inspiration when you want to hire additional hands for your business. You have hired these people for a reason, and they have done excellent work so far, so using their skills and personalities will enable you to find the right candidate.
On the other hand, you can look for gaps in your team. If you feel you need someone with more pragmatism to complement the creativity of your team, you can design a job advert based on this. Sometimes you need a like-for-like replacement, whereas others require a complete change.
Work With Nonprofit Organizations
You might have exhausted the talent pool for specific demographics, but this doesn't mean you'll never find the right person for the job. Instead, you can look at other areas to identify the right candidate for a job.
One of these is nonprofit organizations. There are many advantages of working for a nonprofit, and it can put you in touch with people who are dedicated, want to work, and are willing to put theirs all into any role. When you compare this to some candidates who might feel entitled to everything, it's an attractive prospect.
Write An Attractive Job Description
Many businesses will fail to find the right person for the job because of a terrible job description. These descriptions are often filled with buzzwords and expectations that are impossible for anyone to fill, especially in the tech industry. This usually results in too many applications or not enough.
An attractive job description will be concise while still highlighting the key roles of the job. You should also include the salary because this is arguably the least anyone could do when searching for an employee.
Look Within
If you're stuck looking for candidates and feel like no one fits your specific needs, why not consider promoting from within? This is a trend that many companies have embraced over the years, and it usually proves fruitful.
Hiring from within will give you an ambitious team member who knows the company culture inside and out. It will also give other employees something to aim for. This will mitigate any problems with onboarding. It also helps you provide crucial training for young, eager professionals that they can use later in their career, whether at your company or elsewhere.
The Right Stuff
Choosing the right people for your business has the potential to make or break your company. From employees to suppliers, and even clients, you should make sure that you know what you want and don't feel afraid to say no to someone who doesn't feel like they would be a suitable fit.