6 Things To Keep In Mind If Your Kid Is Pursuing Their Athletic Dreams
As a parent, you want nothing more than for your child to follow their dreams.
And if their dream is to become a professional athlete, you may be questioning how best to support them. Here are 6 things to keep in mind if your kid is pursuing their athletic dreams. With the right mindset and approach, you can help them turn their passion into a successful career.
1. The Importance of a Good Coach
For anyone who wants to seriously pursue their athletic dreams, having a good coach is essential. A good coach can spot talent, keep athletes on track and provide valuable encouragement. For example, NCAA core courses, such as math and science, are important for student-athletes, but having one person who champions them and offers a consistent support system can make all the difference in success. An experienced, knowledgeable coach can recognize areas where improvement is needed and guide athletes through all stages of the competition, from practice to game time. The right coach can also provide an additional layer of guidance when tackling regulations and navigating recruiting processes. Choosing the right coach is not just about finding someone with great credentials or experience – it's also about finding someone who believes in you, and who will push you to do your very best no matter what level you're at.
2. The Role of Parents in Their Child's Athletic Career
It is important for parents to find the right balance of providing support and guidance while also giving their children autonomy over how they pursue their dreams. Keeping communication open and listening carefully to what your child knows about himself or herself can go a long way. Above all else, never forget that your primary job as a parent is to show love and acceptance throughout any triumphs or failures; remembering this ultimately allows them to approach sports with more confidence through any challenge they face.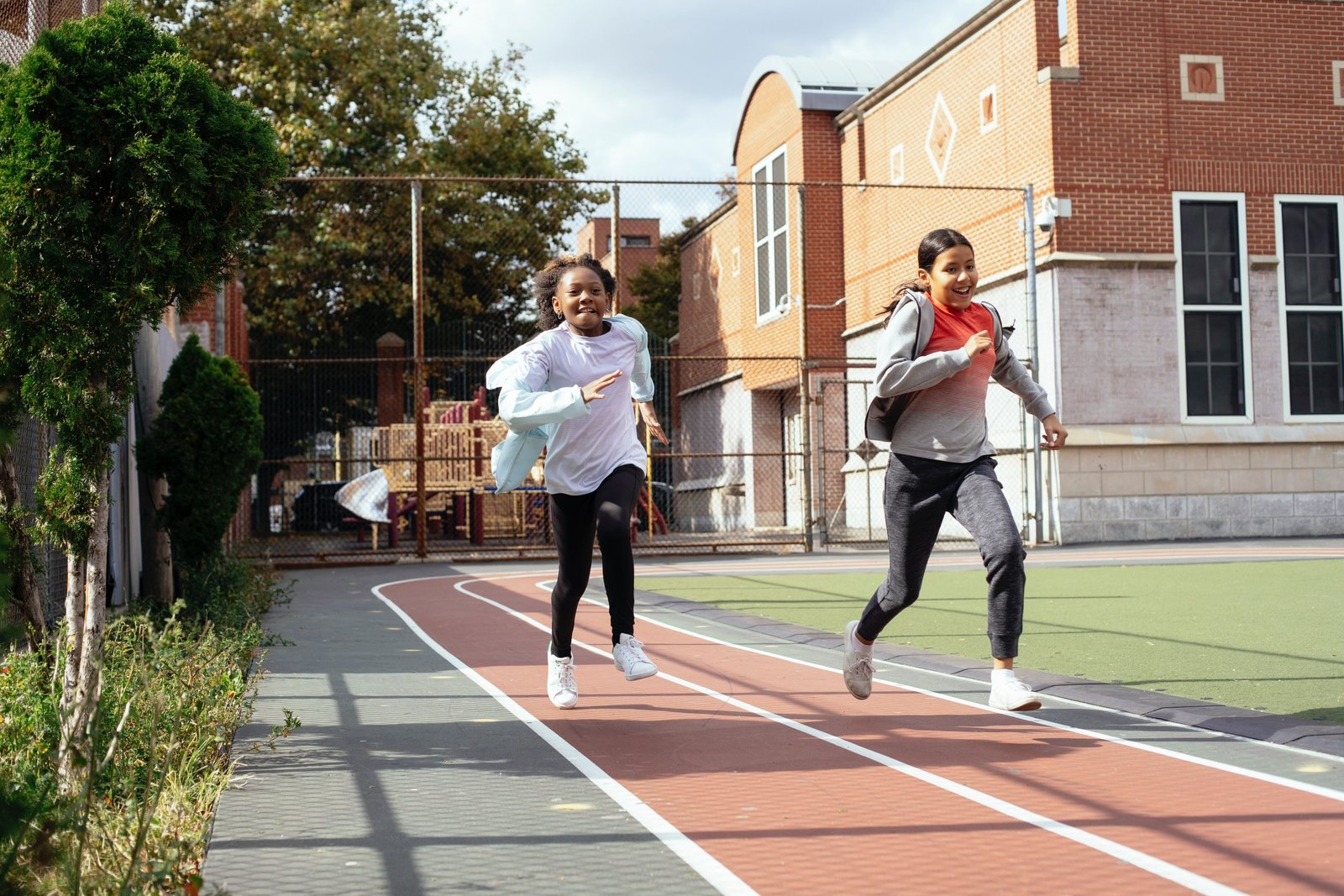 3. How To Deal With Disappointment and Setbacks
Advise them how to build resilience by developing a "bouncing back" skill set through advocating self-care techniques such as regular mindfulness practice or journaling. Help them learn how to manage their expectations and focus on other areas of growth besides championship wins, such as increasing strength or bettering technique. Remind them that a setback doesn't define how successful they are; sets backs are part of everyone's journey toward success. With your support and guidance, help encourages your child as they work towards their athletic goals in teaching themselves how to manage any possible disappointments throughout the process.
4. The Value of Practice and Dedication
As the parent of a young athlete, it's important to promote practice and dedication as two cornerstones of success. Dedication is what will lead your child to give their best effort in every practice and game, despite any external pressures or fatigue. It's also important for them to recognize the value of practice and how it helps strengthen their skills and abilities as an athlete. With regular practice over time, they can make great strides in developing fundamentals that enable a higher level of performance in games. Encourage your child to take responsibility for drilling the basics even when they don't feel like it – this can provide tremendous motivation during challenging times. With consistency, hard work will pay off with improvements both on and off the field!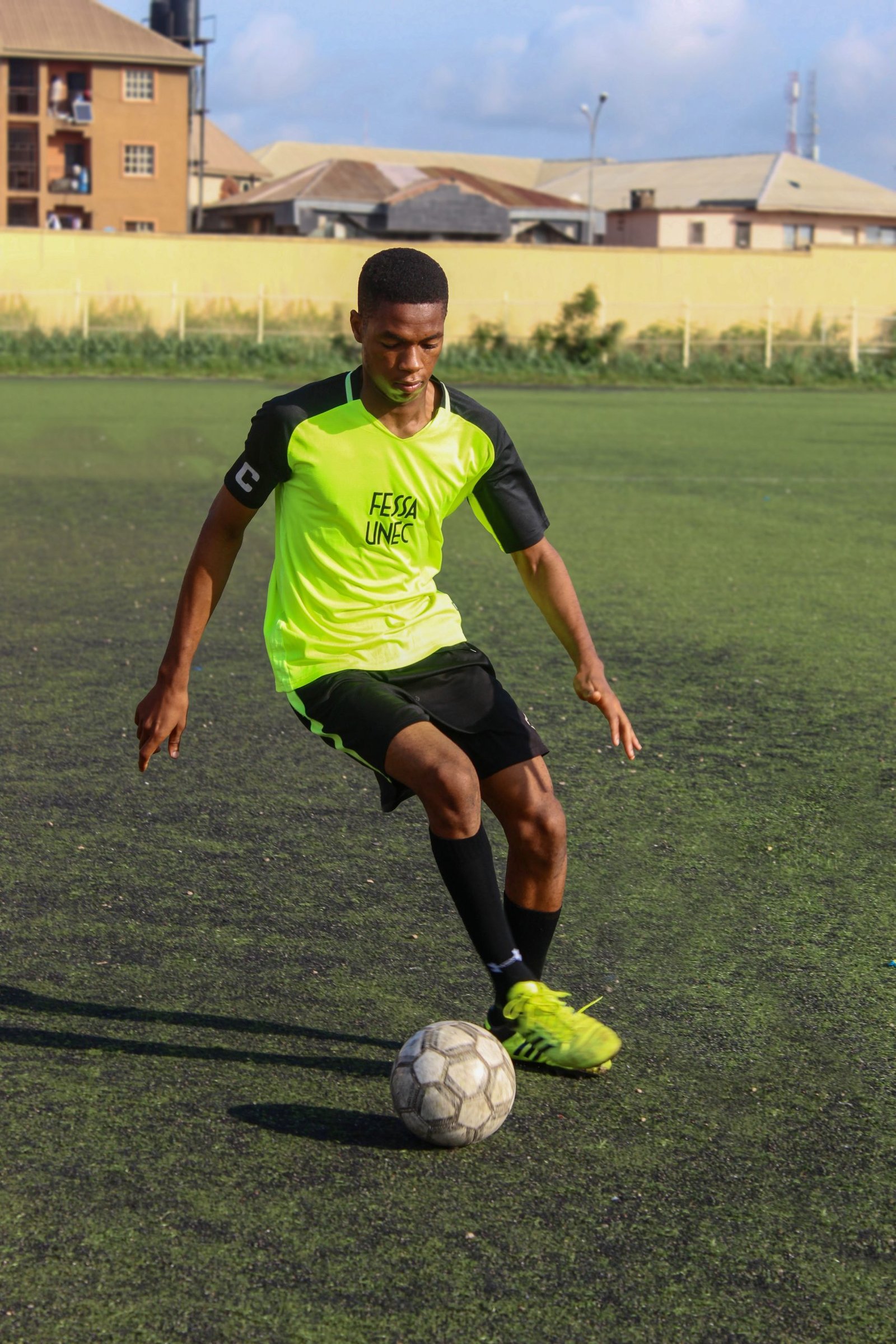 5. The Importance of Staying Healthy and Injury-Free
As your child pursues their dreams of becoming an athlete, one of the most important factors to consider is their overall health and safety. Staying healthy and injury-free is key for ensuring that your child will not only be successful in the field but also that they won't get burned out from pushing their body too hard. Make sure your kid is getting proper rest, eating a balanced diet, and supplementing with regular physical activity outside of practices and games in order to remain healthy and prevent any unnecessary trips to the doctor. Also, don't be afraid to take a break if an injury does occur – it's better to take a preemptive pause than endure long-term pain or worse. Most importantly, make sure you listen to your child's needs and give them the support they need throughout their journey.
6. Having Fun and Enjoying the Process
Participating in athletics should be fun for kids, so it's important that they're able to enjoy the process and celebrate their successes along the way. Allow them to take part in activities that maintain and bring joy to their experience of sports. Encourage them to try different types of sports or activities if they become bored with a certain one. Stay engaged and keep an open line of communication with them in order to make sure they're still having a good time – little milestones that mark a journey can give them the variety they need to keep enjoying the process.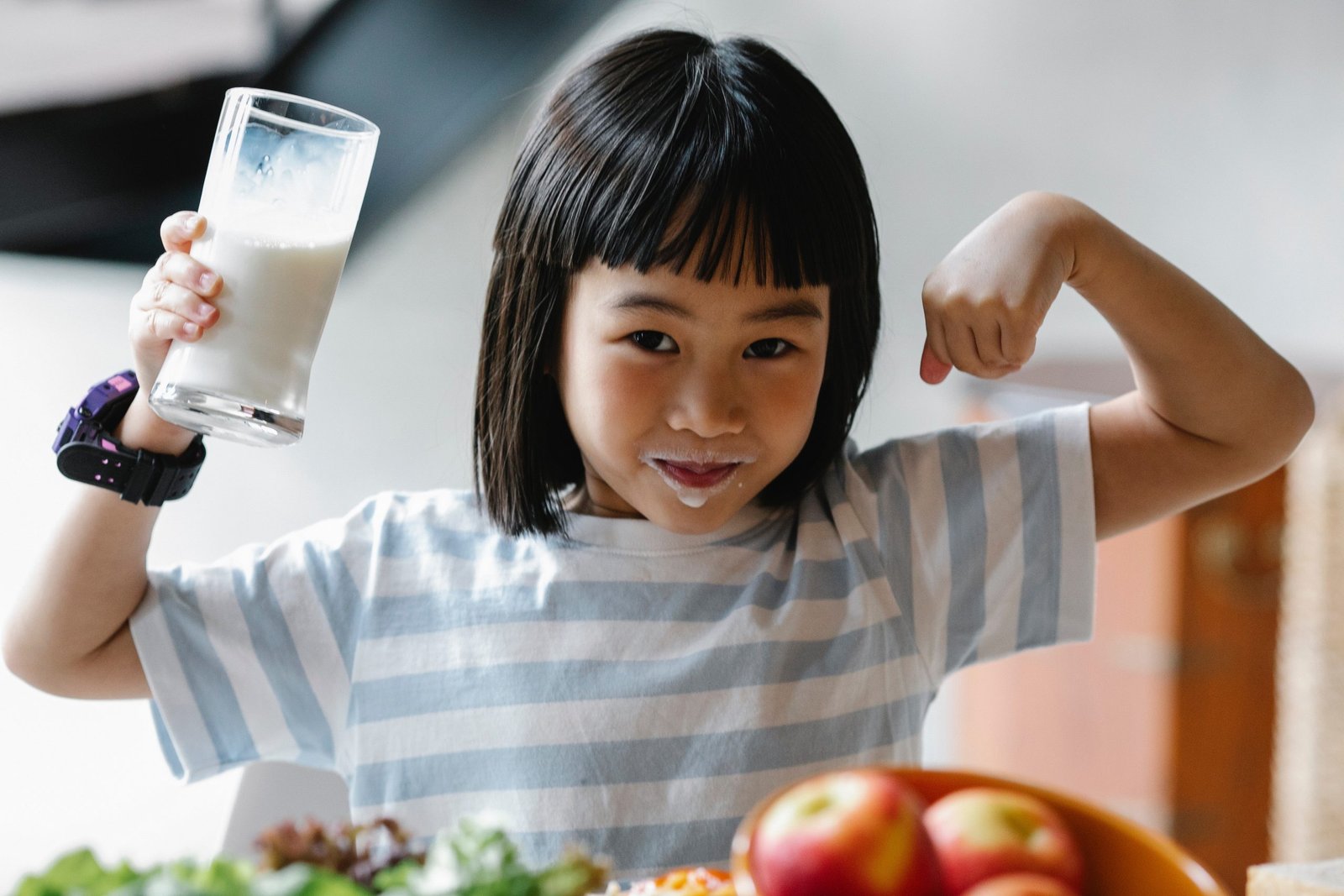 Pursuing an athletic dream for a child is rewarding and encouraging. You as a parent have an important role to play by providing support, resources, and diverse experiences. It's essential to find a good coach, practice regularly, focus on health and safety over performance, and stay positive in the face of disappointment. Building resilience will serve your child long after they've left the playing field. Most importantly, your child should be encouraged to enjoy the process along with any successes that follow. As long as you keep these six things in mind while helping your kid achieve their athletic dreams, you'll both have nothing but success!