Alfredo Pacheco's Second Gold Ring Win
Pacheco has secured his second gold ring win from the WSOP Circuits.
What does this mean? Let's take a look at these poker tournaments and their wins.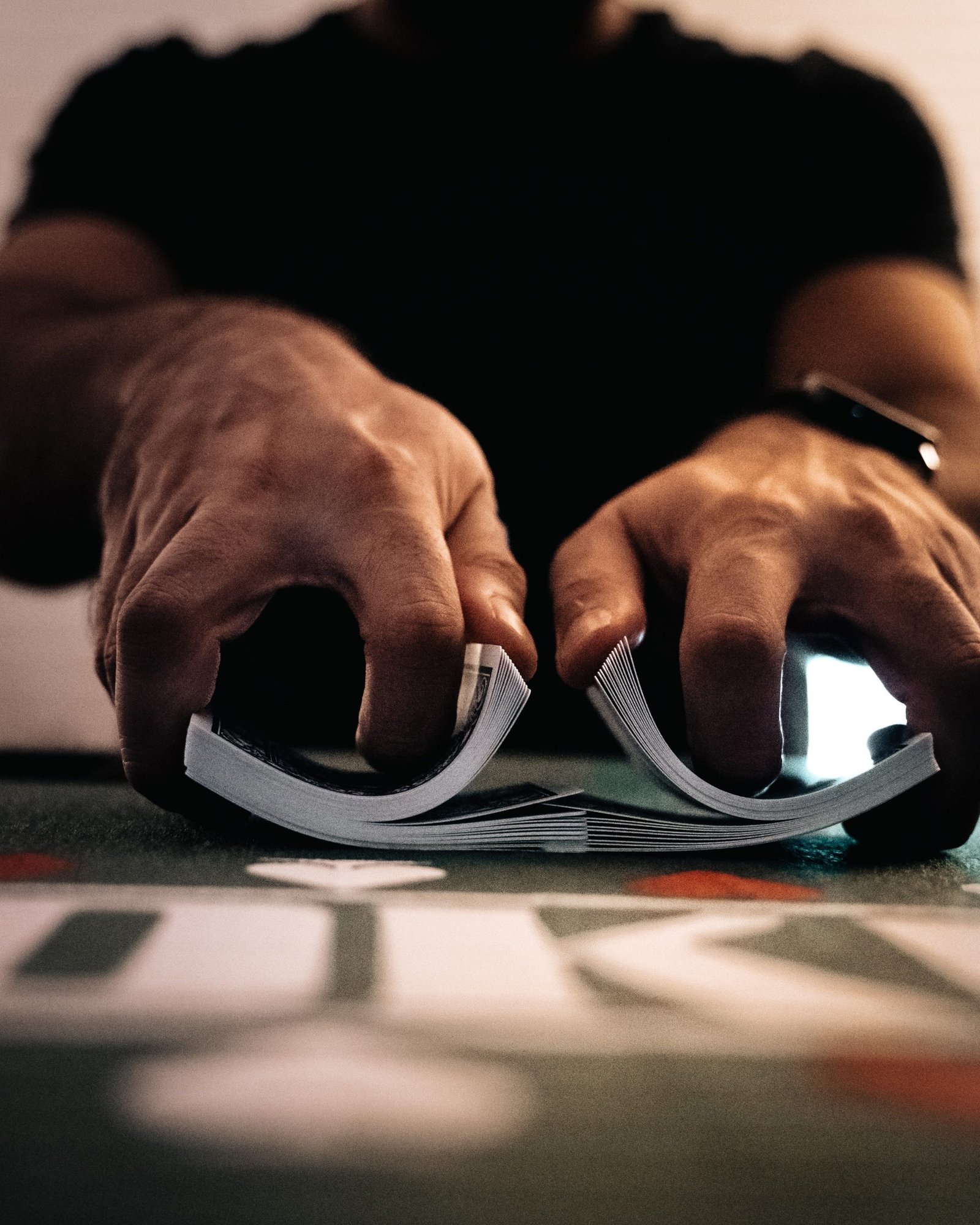 The Bicycle Casino Circuit certainly produced some amazing results for poker fans. If you want to see how poker can play out when handled in a smaller tournament format, this would have been a great place to do it! One of the most notable wins by far was Alfredo Pacheco, who walked off with his second gold ring win.
What is a Gold Ring Win?
Most people who follow the WSOP to some extent will be aware of the bracelets that get given out to the winners of certain tournament games. What they might not be aware of is that there are also circuit rings given out at other times.
These WSOP circuit rings might not be as prestigious a win as a bracelet, but they are still a fantastic indicator of a player's skill. You might not be in a position where you can grab a bracelet win just yet, but you can always try to play for a circuit ring!
Circuit events are also satellites for larger games like the WSOP Main Event in September. In addition to landing your win here, you might find yourself invited to an event at a larger tournament such as this – another reason why circuit ring games are so popular. You find a really good mix of poker pros looking for their pass and newcomers testing their skills in a tournament setting at this event!
Pacheco's Second Win
The Bicycle Casino Circuit gave out thirteen WSOP Circuit rings across their events, plus over $2 million in prize money. Part of this was claimed by Pacheco, with the ring win being his second one. He took part in Event #6, which was a $400 No-Limit Hold'em.
This is a very typical tournament game, that you can find at many tournaments from circuits like that at the Bicycle Casino Circuit all the way to online poker at sites like ggpoker.co.uk. Pacheco beat out 66 other players to be able to claim his win and his second ring. For this he also walked away with a prize pot of $7175.
What's Next?
For Pacheco, he will no doubt choose to enter a number of other tournaments. We are at the very start of the year after all. There is an entire year of poker waiting for us. However, he will need to keep July free, as his ring win here has given him an invitation to the WSOP Tournament of Champions games.
Any player who wins a circuit ring through competitions like the Bicycle Casino Circuit or any of the qualifying online games will be invited to play in this tournament. The invitational is due to take place in July in Las Vegas, and it will be fantastic to see Pacheco take his seat there.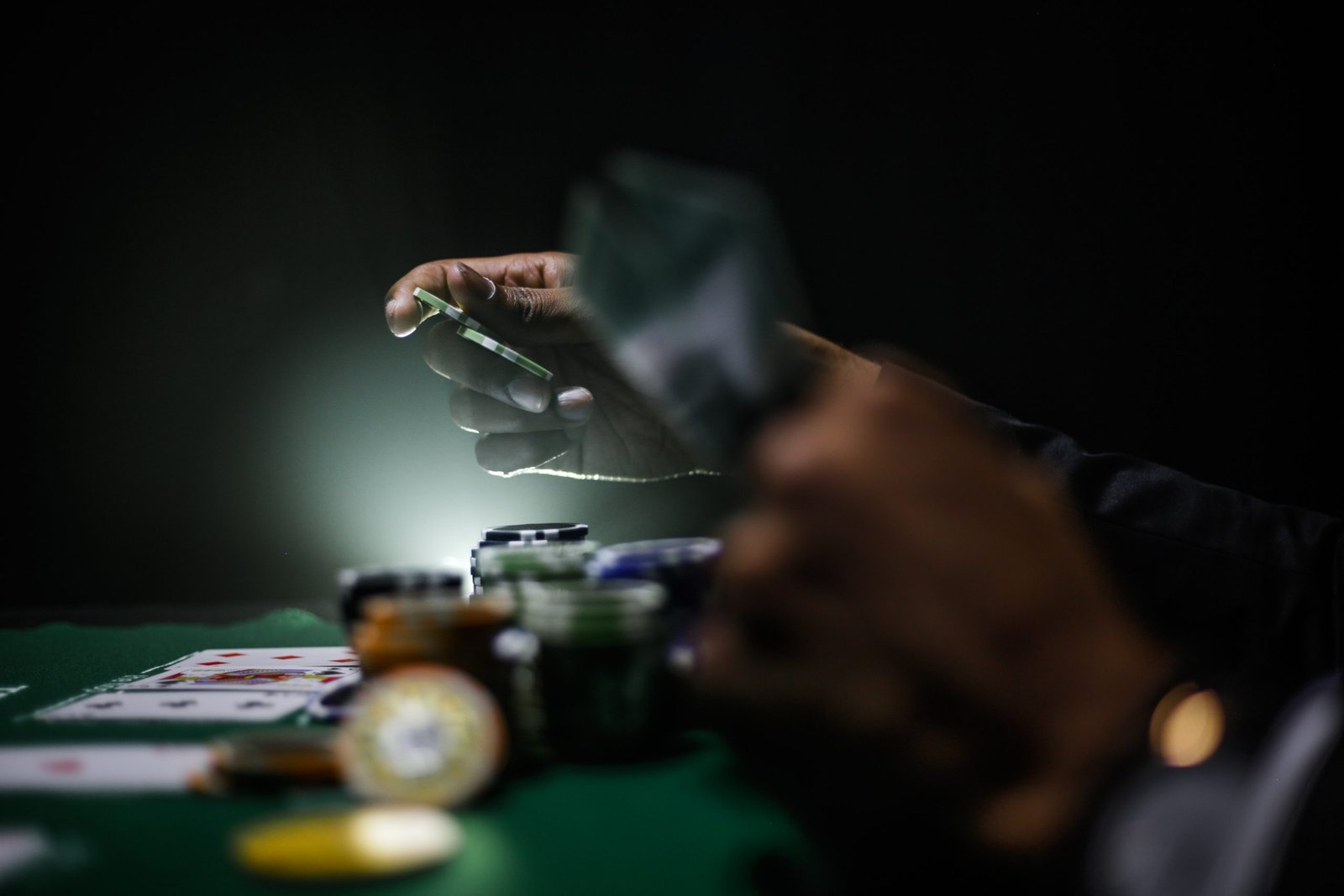 When it comes to the WSOP circuits, they have several more to play out. The games will return to the Bicycle Casino in March for another round. It will also be headed to Florida, Mississippi, North Carolina, New York, and more!
The Circuit Events for the WSOP might not attract as much attention as the bracelet games, but they really should. They are packed with amazing plays and some really epic moments, just like any other poker tournament! What's more, they tend to have a lot more amateur players who are just trying their luck with a tournament format. This means that there is more of a chance that a lower-ranked player might actually be able to climb to the top of the pile and grab their first win. There is truly nothing quite like the WSOP Circuit, so make sure you check out the next games as they roll around!