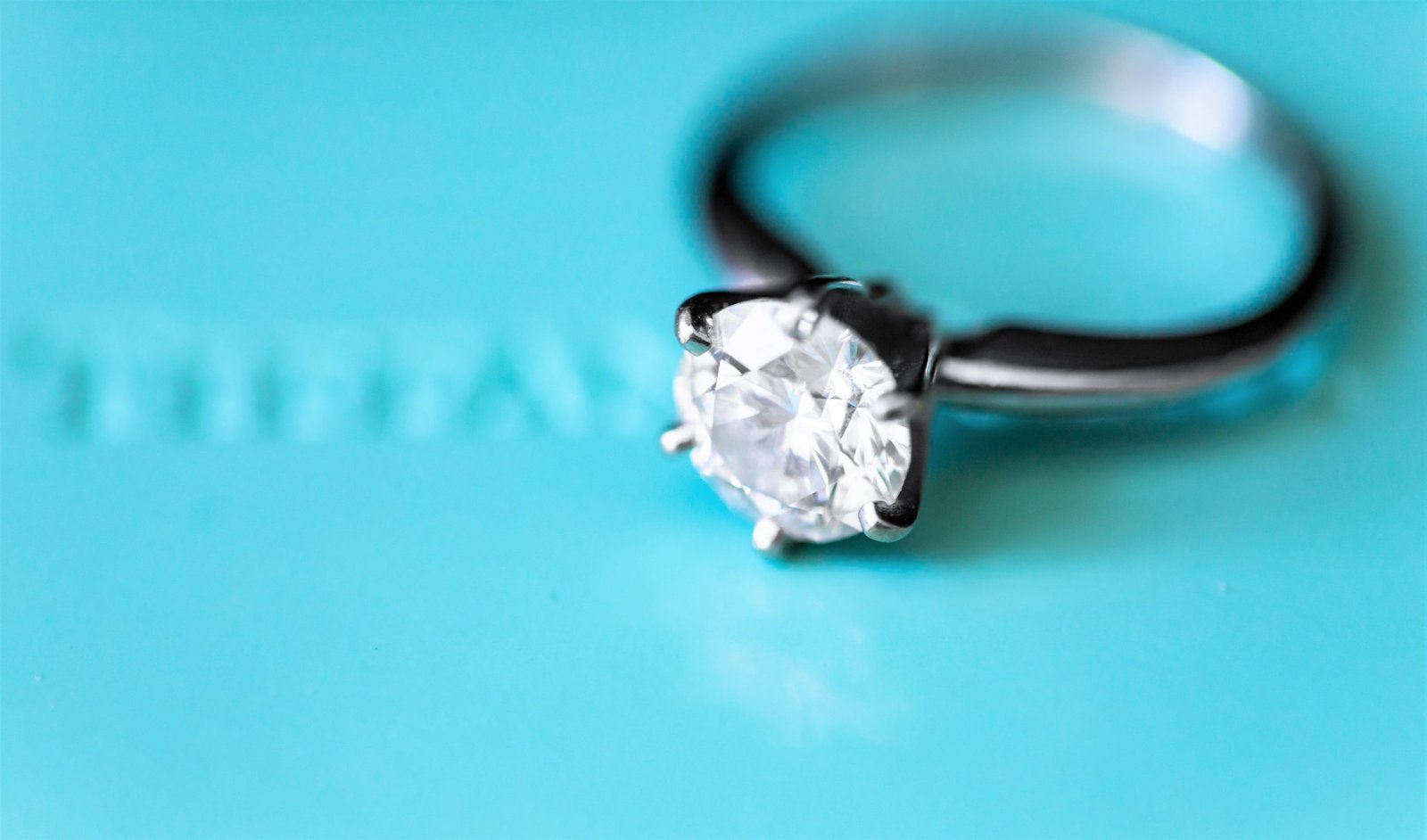 5 Qualities That Make a Good Engagement Ring
Engagement rings are a gift from the heart. It symbolizes your commitment to each other, and your partner will wear it for many years to come.
When looking for an engagement ring, it is vital to consider the virtues of both you and your partner. What kind of person are they? What do they like? Is there anything that they dislike?
Here are 5 qualities that make a good engagement ring.
Quality and Style
Not all engagement rings are made the same. The quality and style vary depending on your budget, taste, and personal style. Many engagement rings are out there, so it is crucial to think about what you and your partner would like.
The ring's design should keep with both your and your partner's interests. For example, if one of you likes shiny jewelry and the other is more into simple designs that complement your personality, choose two different styles for your rings.
Comfort
An important quality for an engagement ring is comfortability. When you are getting married and wearing a ring on your finger, you will be wearing that ring for a long time. It's essential to find a style that suits who you are and what you like.
Make sure the band is thin enough to fit comfortably on your finger. Also, make sure that it fits snugly, so it doesn't move around or fall off of your finger. You should also consider a setting type if you want to add to the comfort and remove anything that can irritate the hand.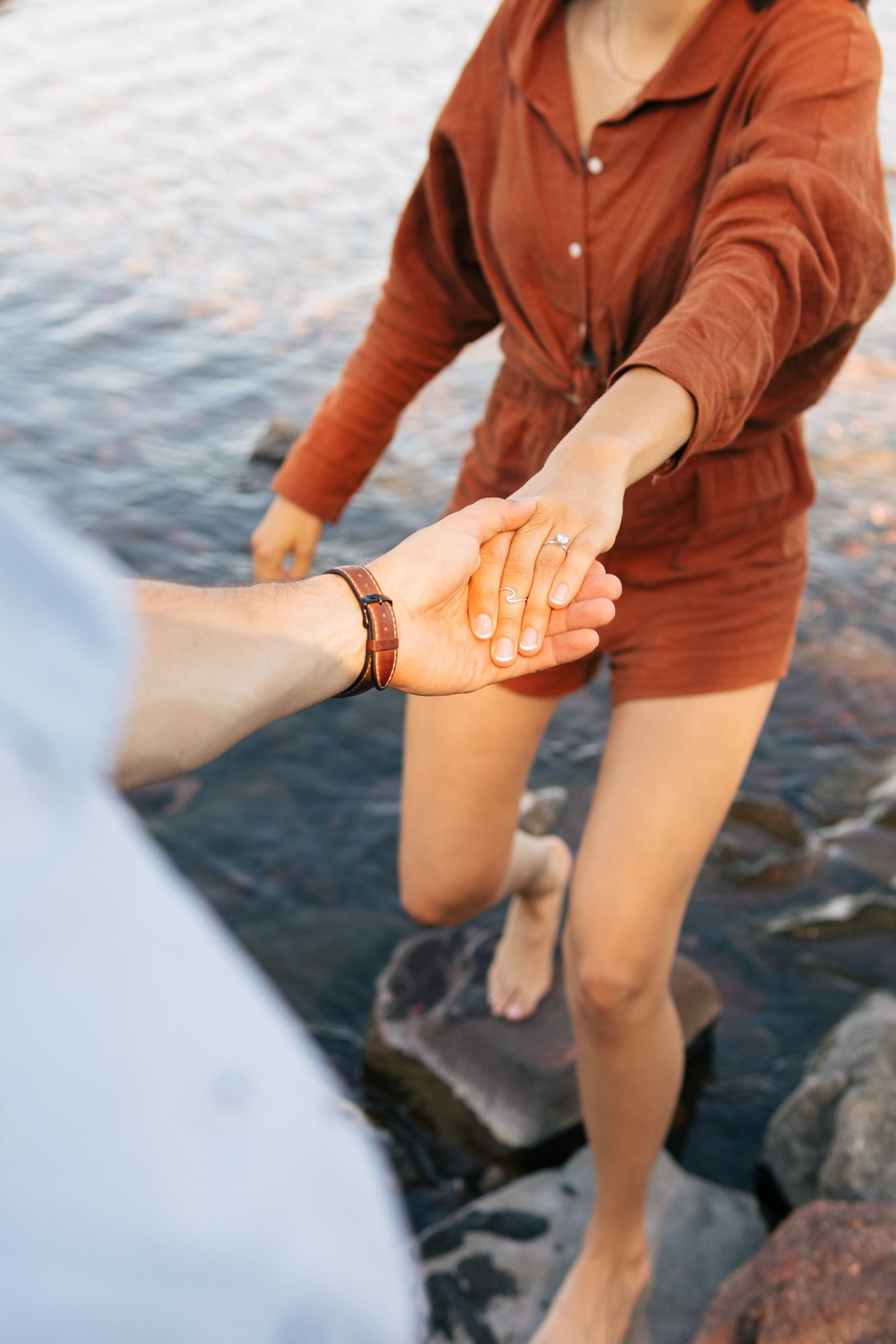 Durability
Durability is a significant factor in what makes a good engagement ring. Engagement rings need to handle the elements and everyday wear and tear. Even if your partner is prone to forgetting to take their ring off, it should be able to withstand any damage.
The metal used, the cut of the diamond and even the stone contribute to how durable your ring will be. With a tough metal like yellow gold or platinum, you can expect your ring to hold up well under normal wear and tear.
Ease of Maintenance
When you set out to buy your engagement ring, be sure to consider its maintenance. Many people think that buying a diamond engagement ring is too expensive. Diamonds are one of the hardest and most durable materials in the world, and they do last a long time.
Yellow gold and platinum are easy to clean at home as most gemstones. however, a more delicate setting with intricate details such as an engagement Claddagh ring might require more detailed cleaning or keep looking its best at all times.
Personality
When choosing the right engagement ring, it is important to know your partner's personality and preferred style. Some people may prefer a ring with a round shape, while others might like something more rectangular. Similarly, some people may want a ring that's simple and unadorned, while others might want one with intricate carvings or beading.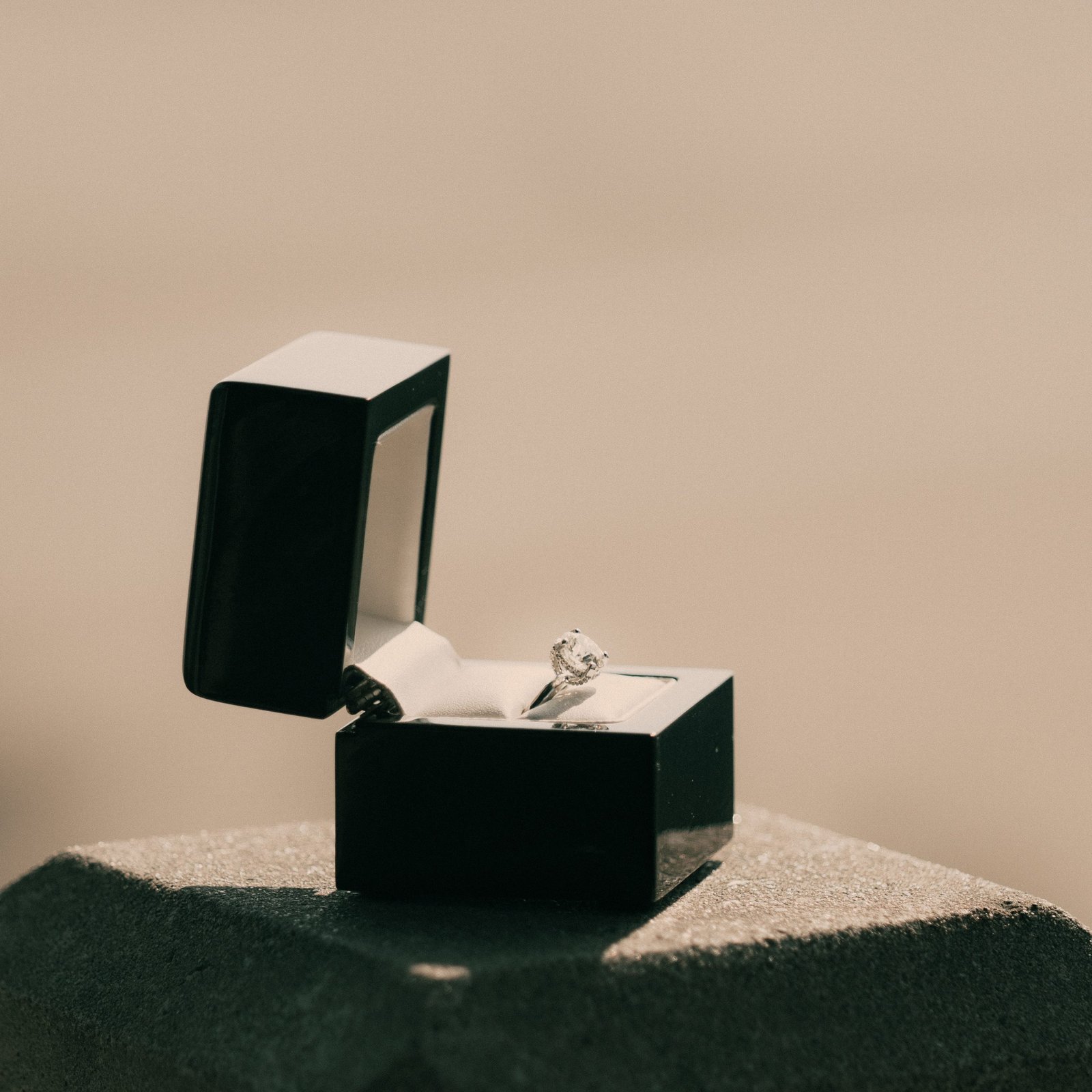 An excellent way to determine what kind of jewelry personality your partner has is to ask them specific questions about their preferences in jewelry. You can start by asking them how they feel about fashion-forward styles and whether or not they prefer simplicity over all else.