POTROL Shines with Vegan Leather Accessories
POTROL

redefines statement accessories with glamorous metallic gold and silver looks but crafted in fine quality vegan leather to defy the discomfort of hard metal jewelry.

In boldly provocative designs, the brand's array of chokers, necklaces, cuffs, bracelets, belts, and purses blends fashion with functionality for a strongly feminine collection with a timely regard for sustainability, as well as ecological and humane responsibility. The pieces evoke sophisticated modernity while celebrating romantic feminism that can be incorporated seamlessly into everything from casual and workday to dressy evening looks.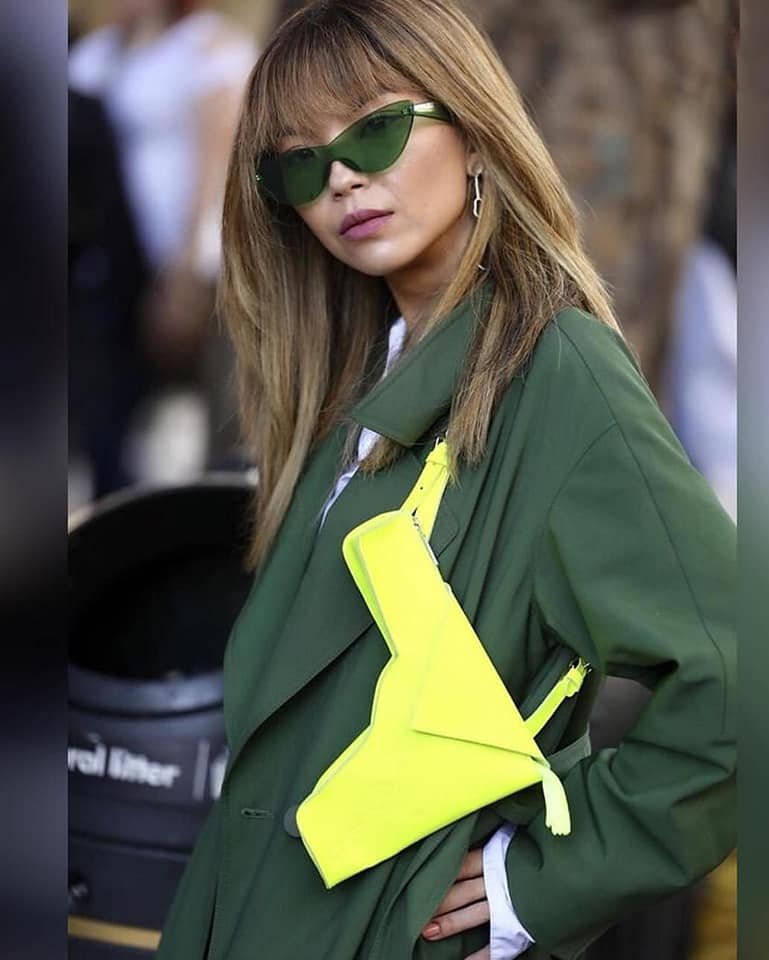 Conceived by Toronto-based designer Holly Menshari in 2015, the brand was originally envisioned as beautiful yet practical alternatives to traditional purses that inevitably become inconvenient to carry while mingling or dancing at weddings, parties, or music festivals.
The elegant yet sensible "Harness" purses – equipped with slots and pockets for credit cards, lipstick, and phone – drape on the body to render a spectacular new dimension to any ensemble. Holly continued to gradually expand on the collection by creating pieces that simulate metal jewelry but with the supple texture of vegan leather to feel comfortable against the skin.