Essential Items For Every Driver
For some, driving is a rite of passage.
Later it becomes a necessity. As life progresses, the act of driving from point A to point B may be part of a greater activity or responsibility.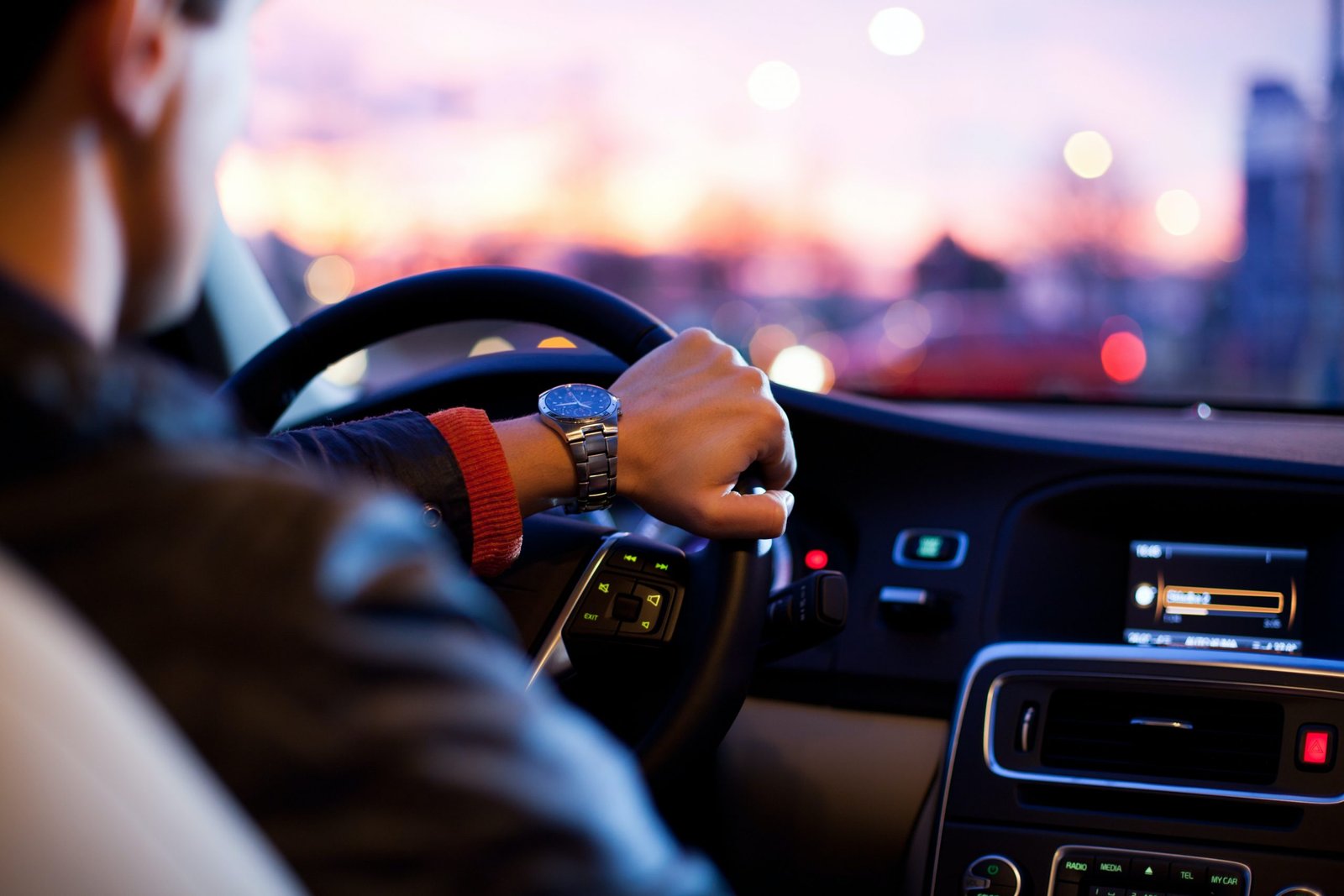 For whatever reason you get behind the wheel of your vehicle each day, make sure you are prepared and acting in a responsible fashion for yourself, your passengers, and everyone else on the road. Always plan ahead for the unknown, and you will be ready when you need to be.
Keep basic phone numbers on hand.
Your cell phone has everything you need right at your fingertips. You can generally find anything at any time. Unfortunately, that is not always the case. What happens if your battery dies, you lose or damage your phone, or do not have cell service?
In these scenarios, it is essential that you have important contact information printed and stored in your purse, bag, or vehicle. This way, you can use a business or friend's phone to reach others in case of an emergency.
Some key phone numbers to have accessible are:
An all-hour auto locksmith in case you lose your keys or get locked out.
A trusted friend or family member, such as your emergency contact.
Your insurance company should you need repairs or have an accident. Of note, some insurance companies provide towing and rental assistance, as well.
If you are traveling, write down your destination hotel's contact information.
Any auto service you have a membership with.
A local rideshare service.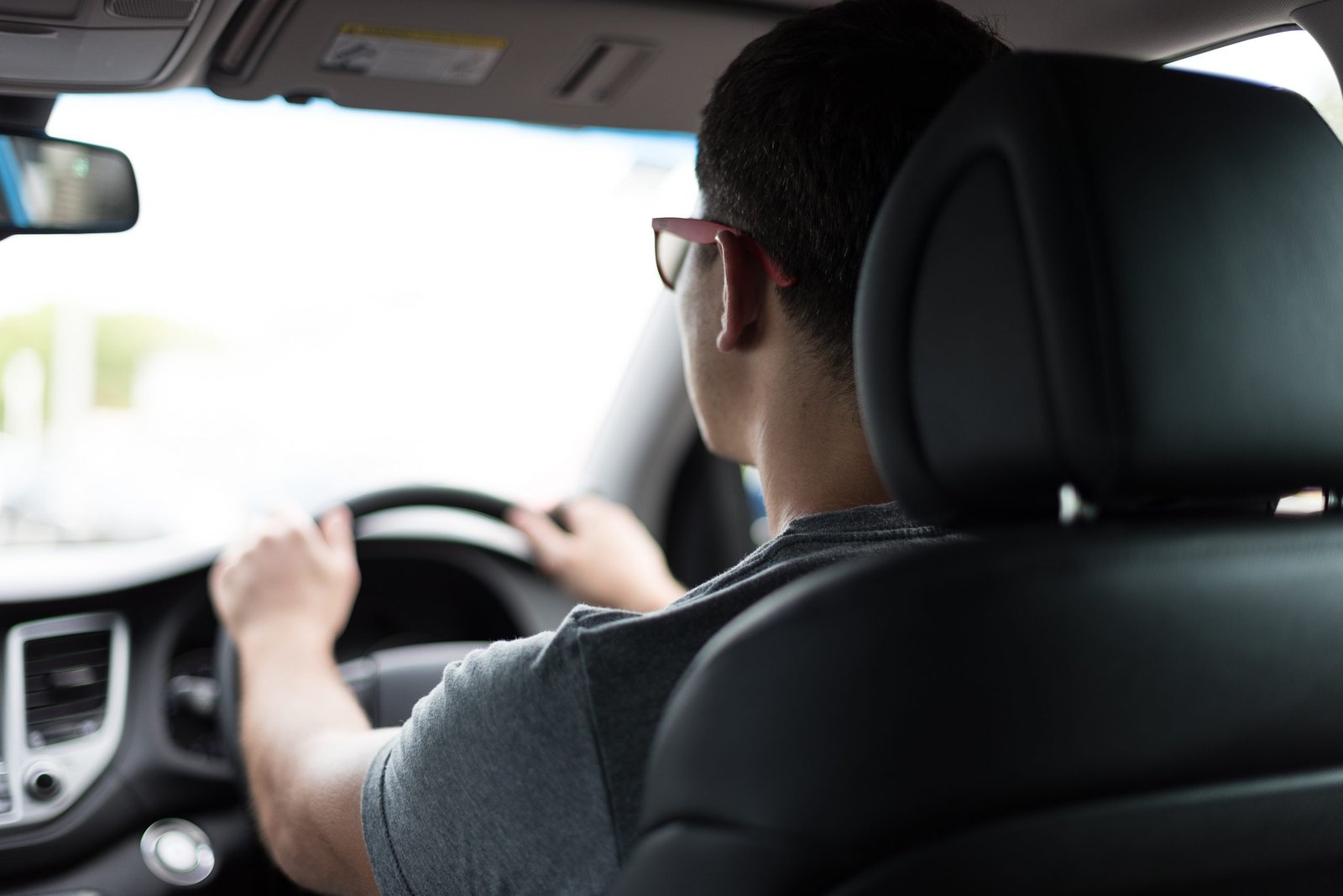 Learn how to change a tire
Since everyone has a smartphone in today's world, you can certainly wait until you find yourself in need of a tire change to learn how to do it. Or, be proactive and watch this video to learn the basics of changing a tire. Even better, watch the video, find a tire-changing expert in your life and practice learning a new skill.
Stock your vehicle with supplies
You have surely heard news reports of motorists being stranded on the interstates en masse for more than 24 hours. Other news stories highlight the necessity of being prepared for inclement weather. You never know what will happen on an everyday commute, while traveling, or on a trip to the store. As such, it is always best to be prepared.
Gather essential supplies and add them to your vehicle. Store them securely and keep everything organized in the trunk so that it does not get in the way of your everyday activities. This way, you will not need to remove them to make space for grocery shopping, for example, and be left without your supplies when you need them most.
Keep emergency items such as a seatbelt cutter accessible in your console or visor. Add in things like an extra pair of glasses or contacts – just in case. Baby wipes are useful for everyone, and as an environmental, as they are, plastic bags are helpful to contain all types of messes.
Enjoy the freedom that driving gives you. Plan a memorable road trip with the people you love. Now get out there and enjoy the open road.